Within a brightly lit stadium, Spain's National Women's team (La Roja) huddled in a heap on top of each other after making history and winning their first ever Women's World Cup on Sunday. After the team beat England 1-0, the crowd cheered them on knowing that what they accomplished was nothing short of a remarkable feat. There is a lot that went behind their success and made the win quite significant. Let's uncover why this win was truly a big deal.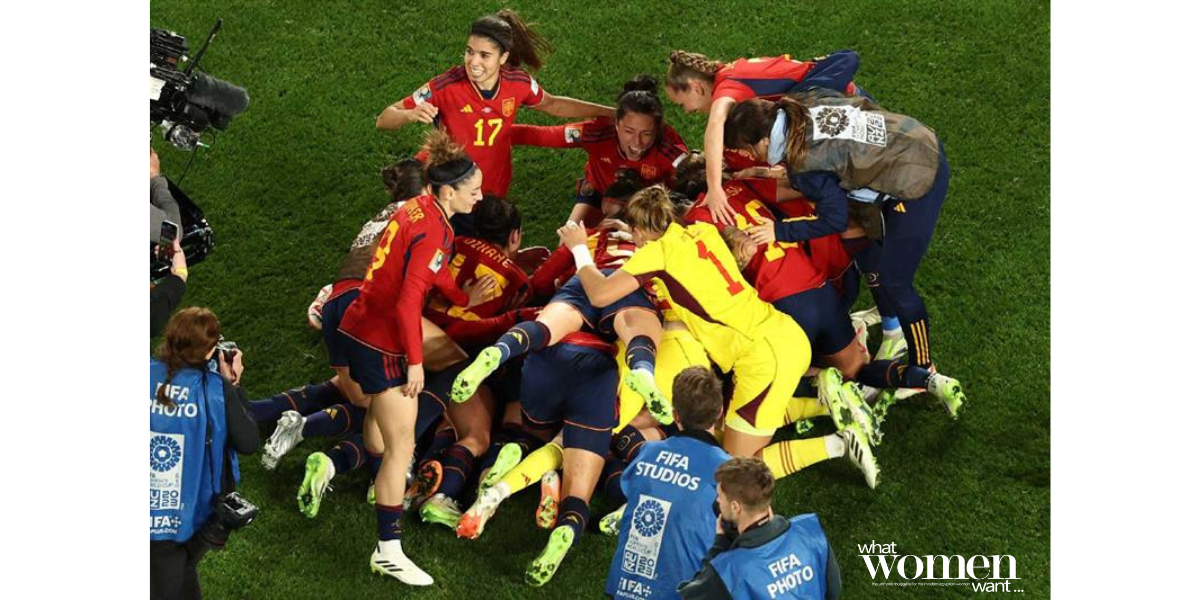 It's The First Time That Spain's Men And Women's Team Win The World Cup
Spain is not just going to be celebrating its women's national team as through the big win, another massive milestone was reached. By securing the World Cup, Spain became the second country following Germany to win both the Men and Women's World Cup. The moment was celebrated by many stars including Pique himself who took to Instagram and shared a celebratory post about the win where he added 2010 and 2023 with stars next to them to signify Spain's men's and women's World Cup-winning years.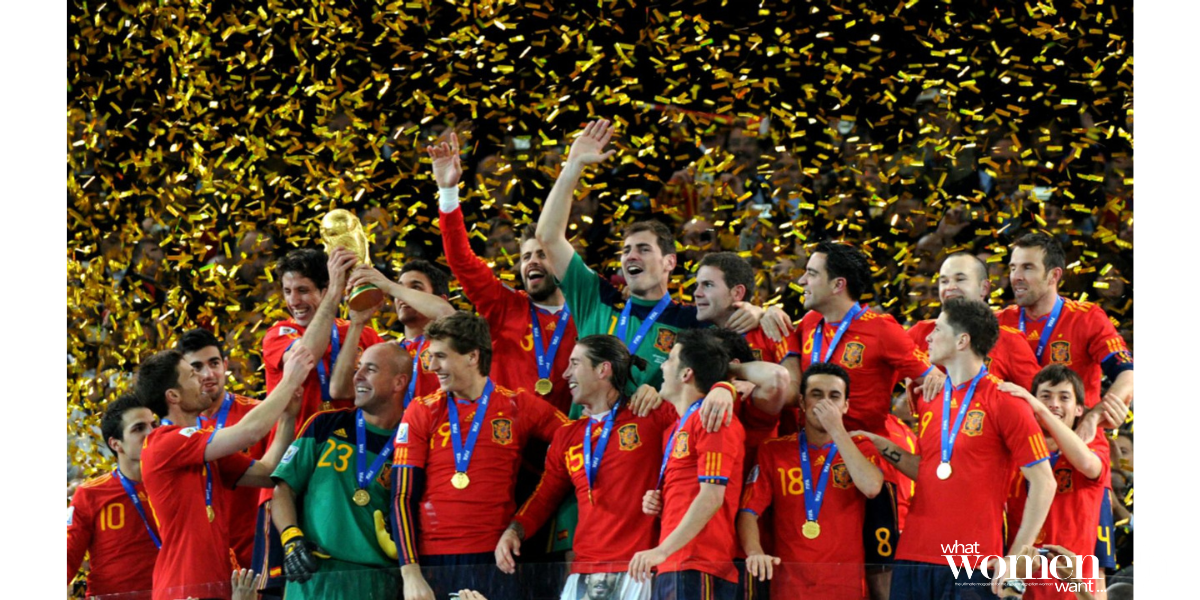 Spain's Victory Came Despite A Near-Mutiny By Players Last Year
Less than a year before the team hoisted up their World Cup trophy, the Spanish Women's team were at a low point in their football career journey. Fifteen players sent out a letter to the Royal Spanish Football Federation (RSFF) demanding change to their working conditions  which included insufficient preparation for matches as well as random bag inspections in hotel rooms . Along with the RSFF, the team was also in dispute with their coach, Jorge Vilda. Both their coach and working conditions negatively affected  their mental and physical health.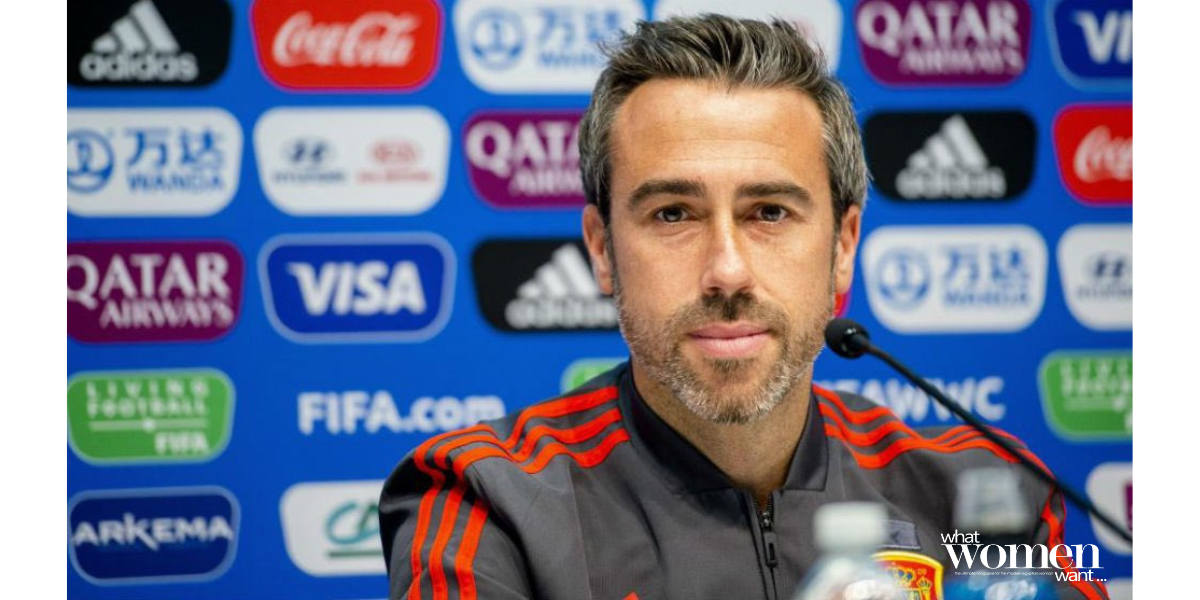 Despite facing adversity and bad working conditions, the women still rose to the occasion and put their heart and soul onto the football pitch knowing that only 3 out of those fifteen players were present and participating in the match. That perseverance and attitude was present in all the players, "we've suffered a lot throughout the past 12 months but I think everything has a reason to be. This has made us a stronger team," Carmona, Spain's left back told ABC news after the game.
The Fact That 9 Players Are From FC Barcelona
The team is made up of all-star players as 9 of La Roja's players are from FC Barcelona. La Roja's success during the World Cup can easily be attributed to having that symbiotic relationship with the successful Spanish club. Women's FC Barcelona have been breaking strides and continuing to hold a high mantle as one of the strongest women's teams in the globe.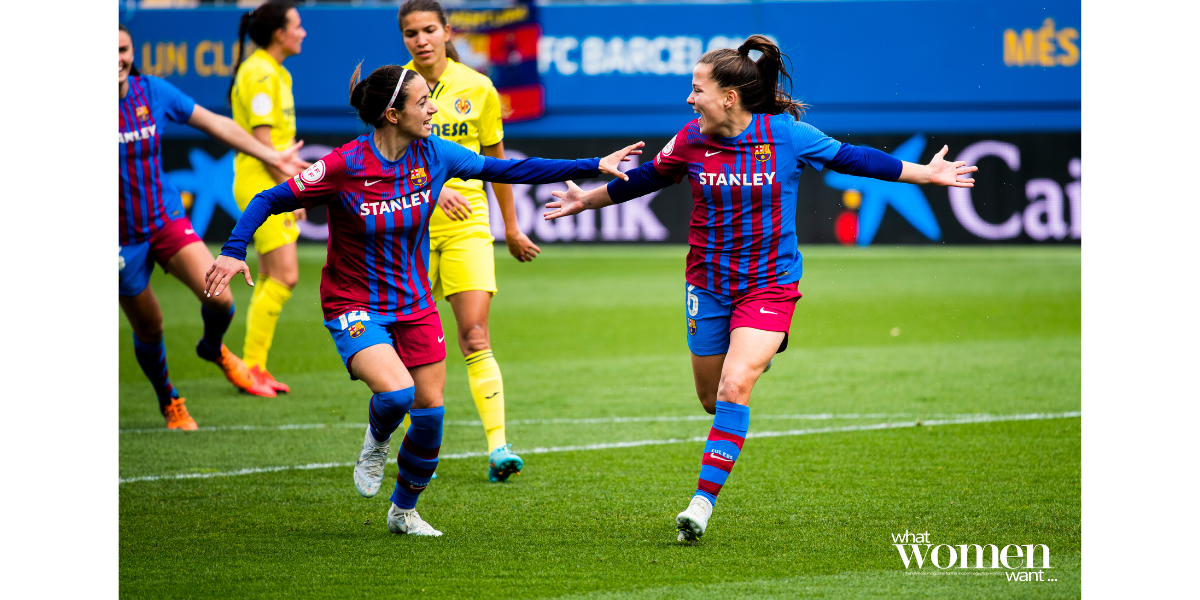 Not only have they won the UEFA Women's Champions League in 2021 and '23, they also stayed at the top of the league for four-straight seasons. Having La Roja be packed with Barcelona stars added an undefeatable quality to the entire team and thrust them forward throughout the World Cup season.
How The Big Win Added A New Title to Spain's Never-Ending Roster
With all that was accomplished, Spain had something else to celebrate as the victory made La Roja the first team to hold the under-17, under-20 and senior women's world titles at the same time. This showcases how the women's team in Spain is slowly but surely cementing a name for itself as a titan of global football.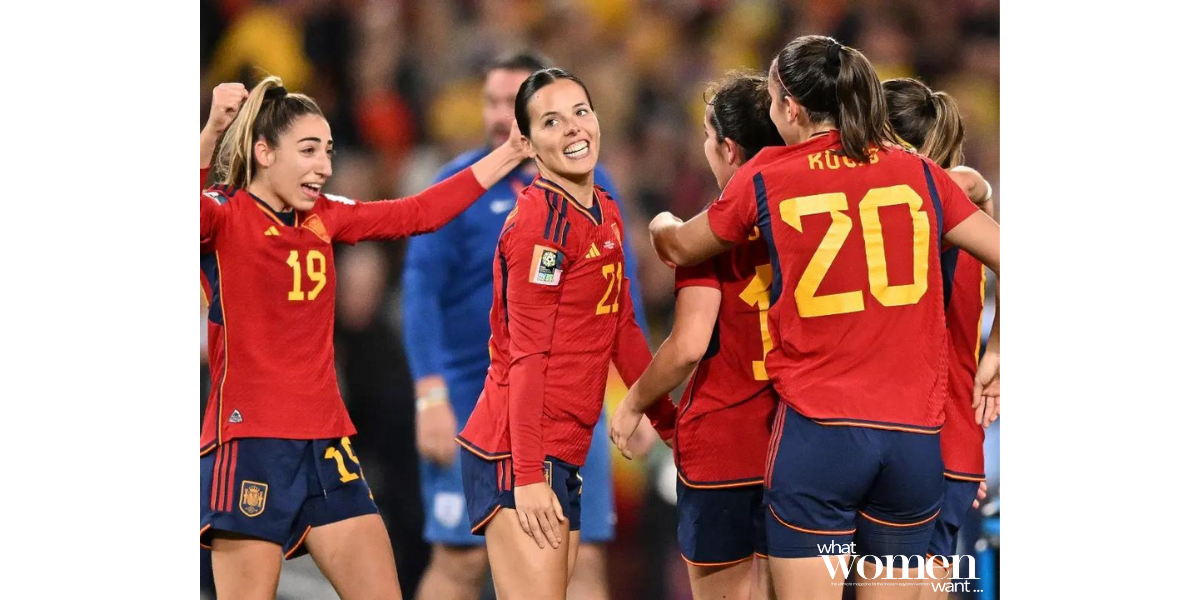 Any country that wins a World Cup knows that it is a big accomplishment but with Spain, there is a lot more to the big win. The victory can help propel the team and help transform women's football in Spain to something bigger.