As a way to boost inclusivity in Egypt, the Ministry of Social Solidarity launched a campaign called "We Will Reach You" to help give access to differently abled individuals to a collection of services and benefits. The way this is done is by having differently abled individuals register to an integrated services card system. Once registered, they then receive a card that they then use to gain access to a collection of services and benefits.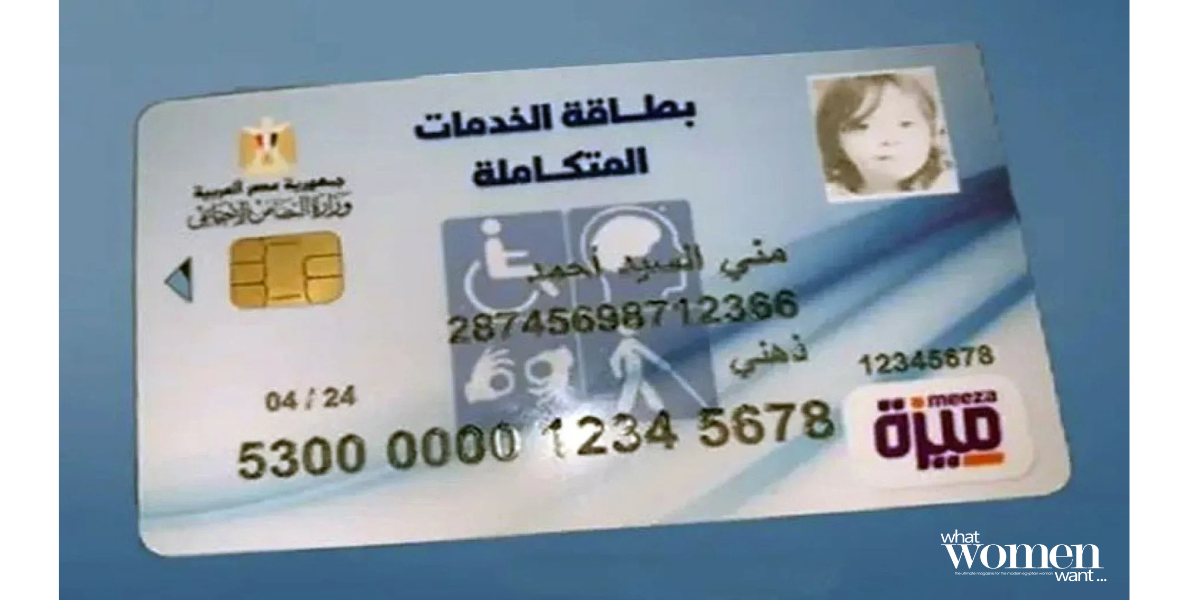 These services are there to help ease their day to day lives and encompass everything from free medical care and adequate housing units to tax exemption and exemption from paying customs on prosthetics and cars. They also get free subscriptions to youth centers and sports clubs as well as free admission to archeological sites and museums. It is a massive campaign that has already kicked off, 2 phases have already been launched and so far, 1.5 million cards have been issued.
Currently, the Ministry kicked off the third phase of the campaign with the aim of issuing one million additional integrated services cards. The entire campaign relies on the efforts of civil society volunteers and rural female leaders and with the third phase, 5000 volunteers are primed and ready to travel to different governorates and to register differently abled individuals onto the integrated services card system.
Social Solidarity Minister Nevine El Qabbaj expressed her aspirations for the campaign. She hopes that by the end of the campaign there will be a massive audited database on differently abled individuals.