Having a birthday party with a fun theme is a great way to make your child's day memorable. It never hurts to add some costumes into the mix to make the day exceptional. Here are 6 places you can go costume shopping for your children's birthday, and turn it into an extra special event.
Neverland Costume
With 3 locations in Cairo this shop is equipped with a wide variety of accessories and costumes for your young ones. This may be the best place to start your hunt for the perfect costume.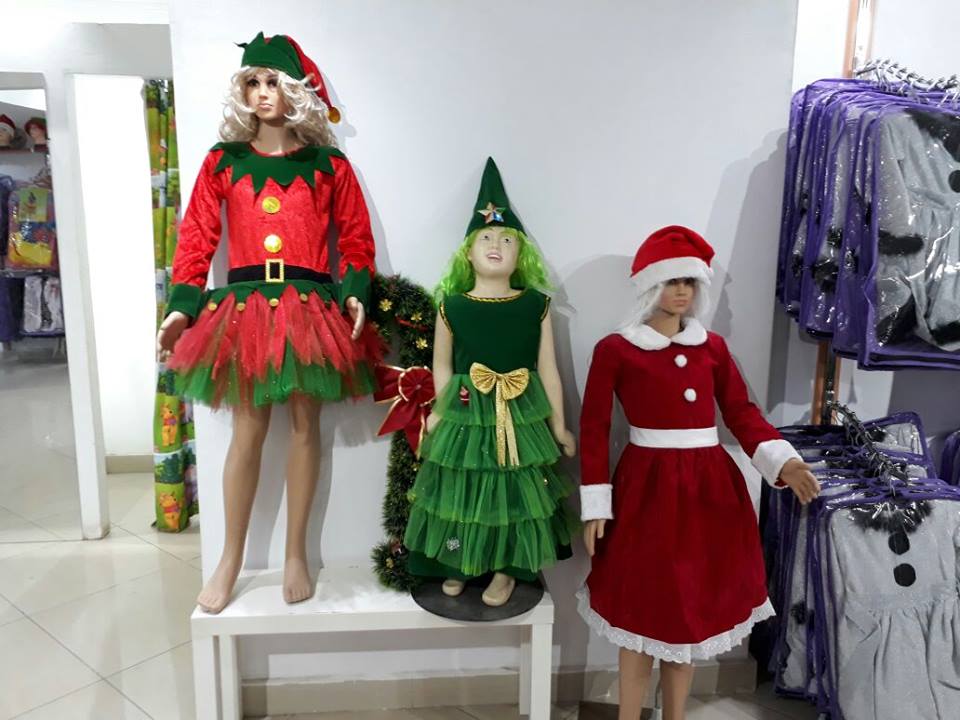 Address: Maadi, 7 Badr Towers, Zahraa El Maadi, Beside Maadi City Center – 01026006975
Nasr City, 13 Ezzat Salama St. off Abbas El Akkad St., 6th Zone, Behind Pizza Hut – 01066037915, 01026006974
6th of October, Central Spine, El Horraya Sq., Cityscape Mall, Level 2 – 01090142018
Hedeya Store
Hedeya Store has the ideal costume that will have your little ones ruling their birthday parties. You can even go to Hedeya.com and easily select the costume you need. There are 8 different Hedeya stores across Cairo so don't worry you will have plenty of options to choose from.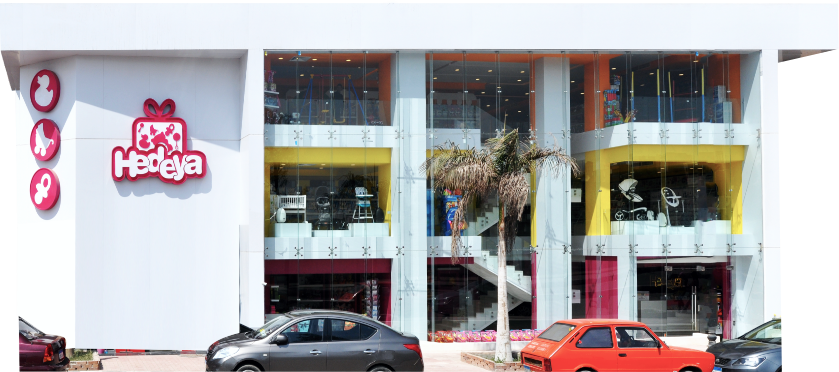 Address: South 90th St., In front of Concord Plaza, Hedeya Building, New Cairo.
Dokki, 13 Nady El-Seid St, Dokki, Giza.
Mall of Arabia, Gate 17, 6th of October City, Giza.
Heliopolis, 34 Horeya St., Heliopolis, Cairo.
Katameya, Club House, Katameya Heights, Cairo.
Manial, 54 El-Manial St., Reception of El-Nada Hospital.
El-Nozha El-Gedida, Saudi German Hospital.
Maadi, 14 Rd. 257m Maadi, Cairo.
Telephone: 19818
Kids Park Egypt
This store has all your child's favorite superhero characters and cartoon princesses! They've got costumes for all ages and they also have all the decorations you need to fit the birthday's theme.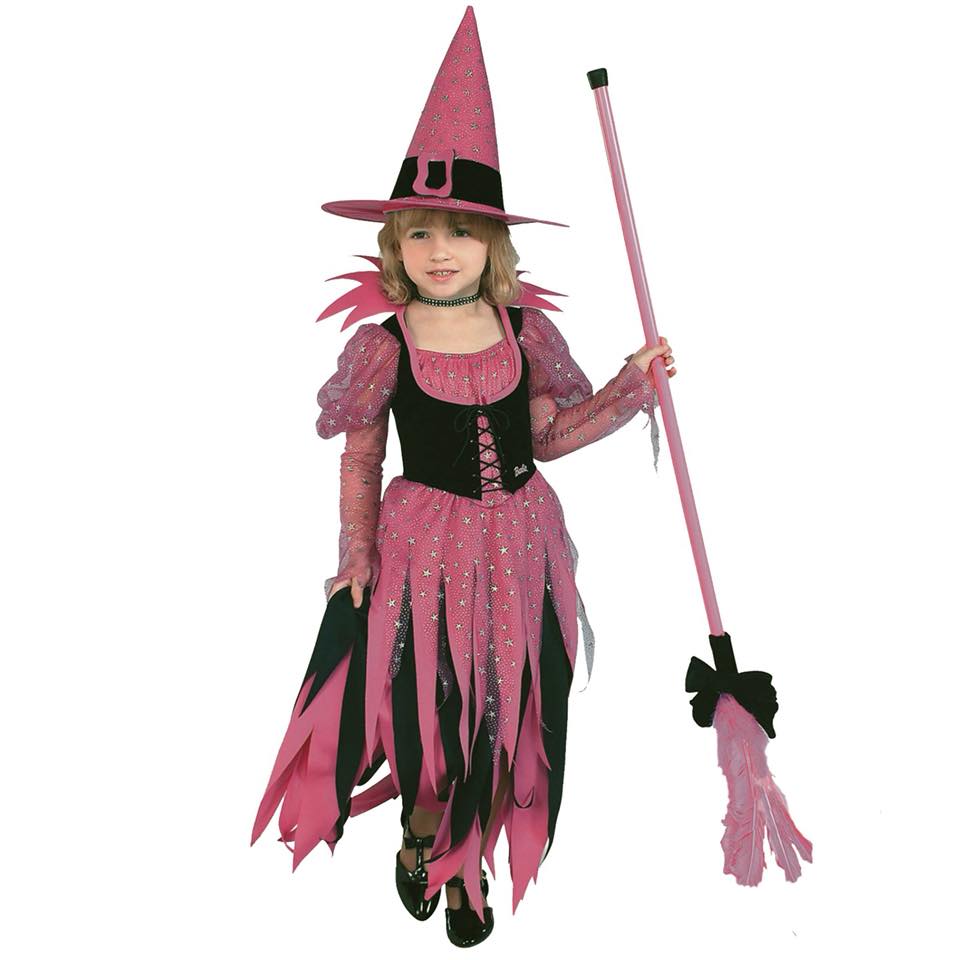 Address: 27 Samir Abdel Raouf St. Madinet El-Nasr, Al Qahirah, Egypt
Telephone: 02 26719645
Our kids
If your little ones want to dress up for their special day then head to Our Kids to pick their perfect costume.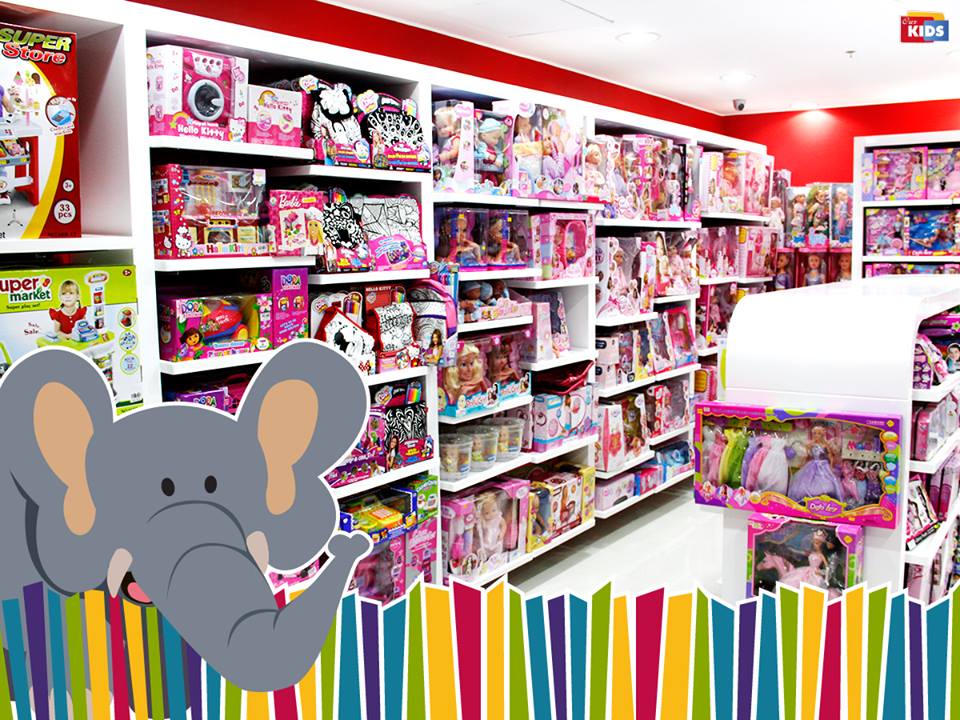 Address: Dokki, 5 El Messaha Sq.
Nasr City, 26 Abdel Aziz Eissa St. Off Mostafa El Nahhas St.,8th District
Maadi, 6 /11 El Nasr St.
New Cairo, opposite Al Rehab gate 6
6 October, Al hay al motamayez, opposite MUST university mosque
Telephone: 16074
Toy and Joy
Hunting down the perfect outfit for your little one can be quite exhausting at Toy and Joy you can simply place a special request and they will gladly fix it for you.
Address: Dokki, 3 Mosaddak Street 33351032 – 01000104502
El- Sheikh Zayed, Beverly Hills – Mall 2, 01011842884
El- Sheikh Zayed, Balm Hills – 01069000422
Lil & Kim
If you don't like the hassle that comes with shopping for your child's birthday then Lil & Kim is your best solution. This online store has everything your children's birthday will need! 
@LilandKim