In the world of sports, Egypt stands tall as a top contender for a game all about speed, stamina and power known as squash. Many Egyptian champions have become associated with the challenging sport including Ramy Ashour and Nour El Sherbiny. Following in their mighty footsteps are younger athletes, ready to make a name for themselves. Meet Egyptian squash player Amina Orfi, a 16 year-old who defended her 2022 title in the World Junior Squash Championships by defeating Aira Azman, the first Malaysian female player to reach the finals since 2001.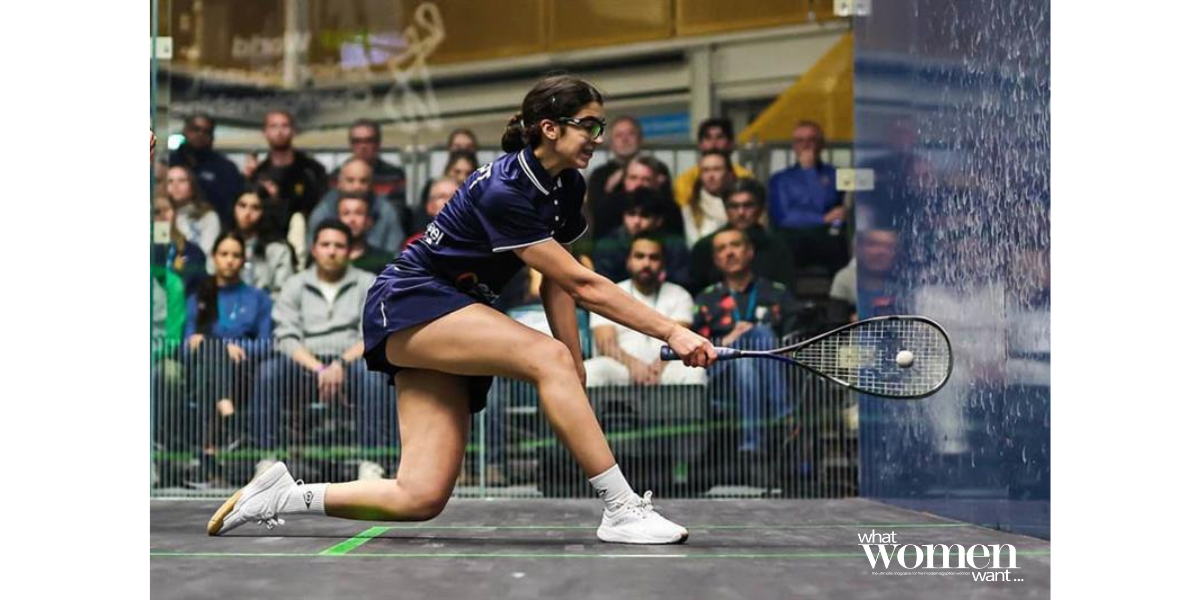 Feeling ecstatic over her win, Orfi said "I feel so happy to have won this title for the second time, for this one's more important because it's more difficult to retain your title and I'm so happy I managed to do that." Orfi's win is just one bead along a lengthy string of accomplishments. Not only is Orfi ranked the 16th best player in the world, she also being compared to 'The Warrior Princess', Nour El Sherbiny who broke into the world's top 50 aged 14 years.
The young Egyptian athlete is a force to be reckoned with and we cannot wait to see what else she will accomplish in the years to come.