These 60's looks are the eternal inspiration for any wardrobe!
The Hepburn
Audrey's signature look oozed class. From the knee-length, figure fitting dresses to the preppy sweaters and skirts; Audrey knew what she was doing. Many of the items we've found in the catalog look like they could have been worn by her:
Her look is best paired with minimal makeup of slightly flicked thin eyeliner and nude lipstick. Also, nothing pulls a Hepburn off like delicate, classic-looking accessories. Maybe Tiffany earrings?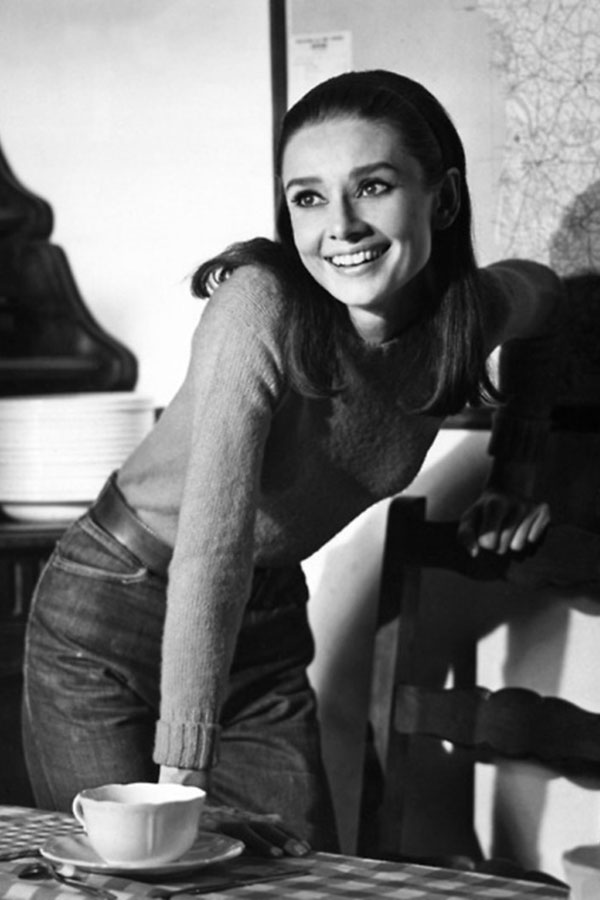 The Twiggy
After the subtle Hepburn, we sometimes feel like stepping out of our comfort zone. Twiggy sure knew this best. This 60s wild child and model loved statement pieces. Bold colors, odd patterns and big accessories were her thing. From our catalog, those pieces felt most like Twiggy's style:
Twiggy's look was combined with 1920s inspired, heavy-lidded eyes. So don't be shy with the black eyeshadow.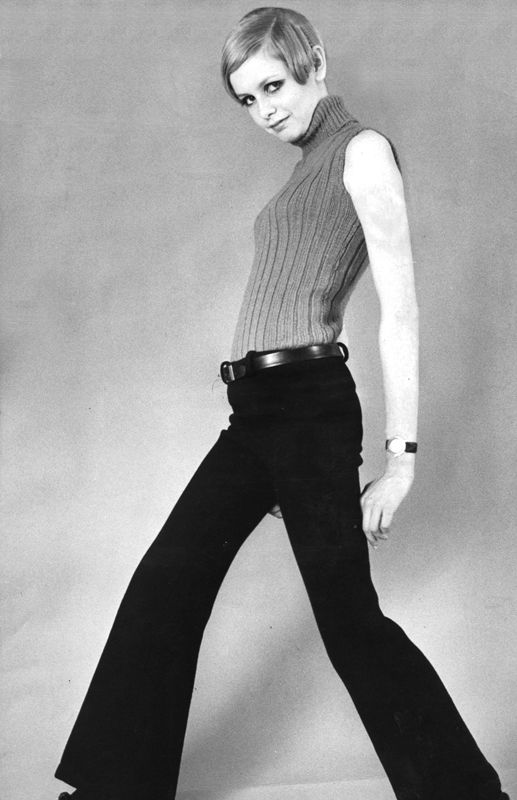 The Sedgwick
Edie Sedgwick was a fashion icon, socialite and Andy Warhol's muse. Her style was so out of the ordinary, it was considered groundbreaking at the time. Sedgwick's signature look was long sweaters or extremely short dresses paired with opaque tights.
To wear this look best, pair it with heavy winged eyeliner, pale lipstick and huge earrings.