In the spirit of Mother's Day, we take a look at the best mother- daughter relationships driving the local brand movement in Egypt. Azza Fahmy has proved herself to be one of the most hardworking businesswomen, designer and mother. Making her a great role model for every girl not just her two daughters. The three ladies have been working hand in hand to create  timeless and unique pieces, that are great additions to every woman's jewellery box. This dynamic trio is constantly making us proud, representing Egypt internationally, so it didn't come as a surprise when Azza Fahmy announced the opening of its first UK store at London's iconic Burlington Arcade. We talk to Fatma Ghali, Managing Director of Azza Fahmy, about the new UK store and how did this fabulous brand go global.
"We have invested in growing the UK audience over the past years and our online boutique has witnessed significant UK revenue," she says. Going global was a goal Azza Fahmy Jewellery wanted to achieve from the very  beginning, "For us, it was seeing the potential in our unique creations. I believe in our brand too much that I knew it had to be celebrated globally, not just regionally," she says.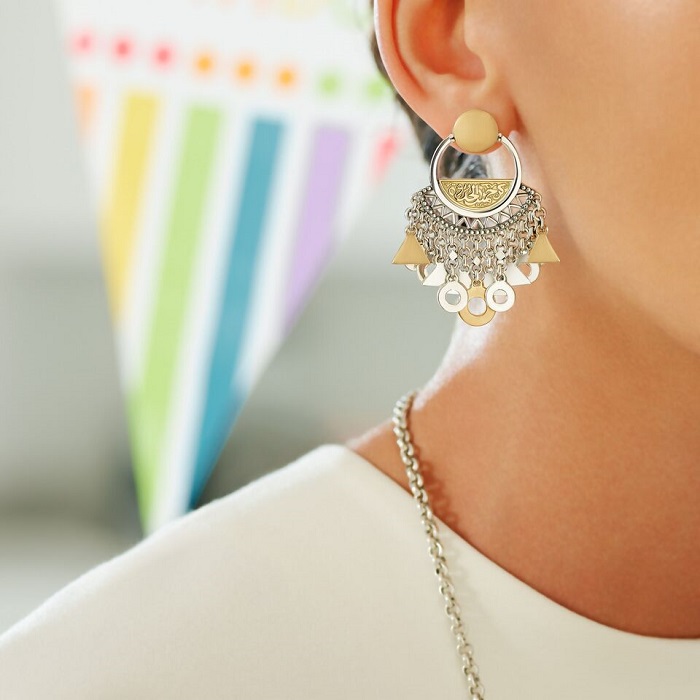 Behind every successful business lies great challenges, "as our global demand grows, we research every market individually with its trends and dynamics and try to adapt our product accordingly without compromising on our design essence and core brand values," she explains.
Fatma had some simple tips for designers who are trying to seek global recognition, "Don't be afraid to fail. It's only part of the process and it's important to consider your mistakes as learning experiences and stepping stones towards success. Always believe in your product because your confidence will be reflected in success and recognition," she says.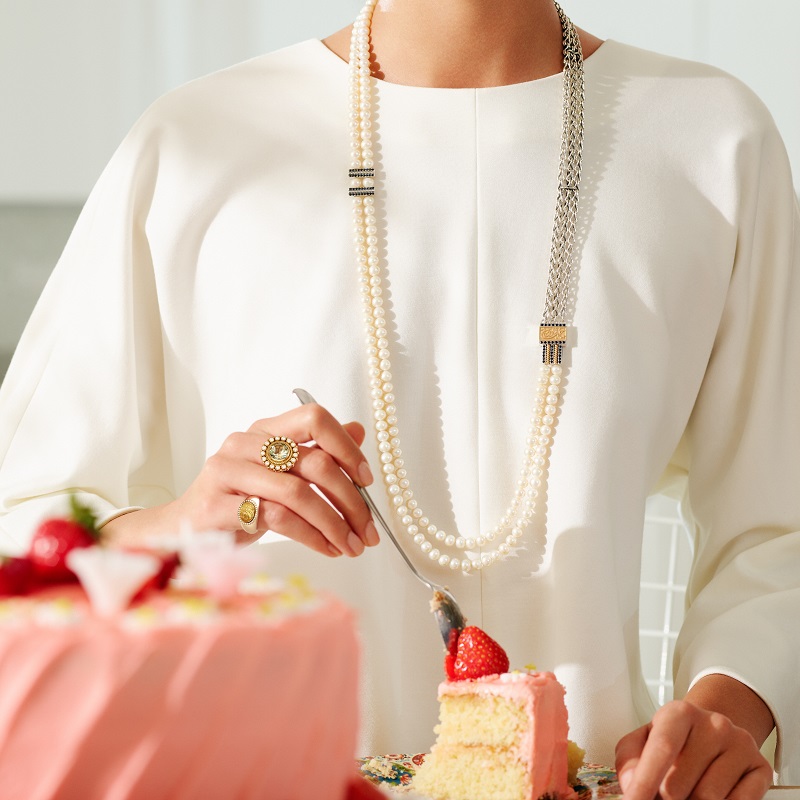 There is a great lineup of talented and amazing jewellery designers who have added an elegant and artistic touch to the jewellery scene in Egypt. However, we don't see them getting enough global recognition."The luxury market in Egypt is not as developed as much as it did in other countries, which is why luxury brands struggle to establish themselves in the Egyptian market then in the global one," she explains.  
Fatma is positive that we are going to find ourselves on the global map soon, "we are definitely seeing a growth in the Egyptian luxury market which will put Egypt on the global radar very soon."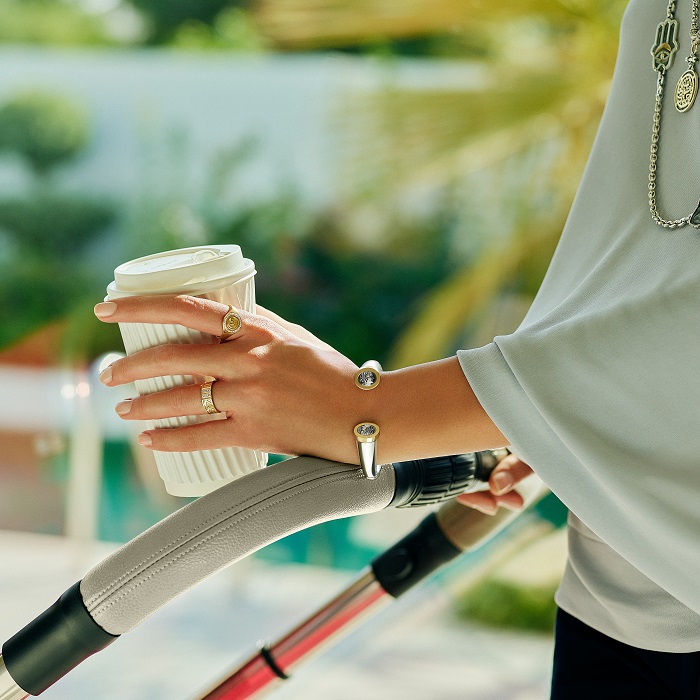 Check out Azza Fahmy Jewellery on Instagram and Facebook.