Athlete/Sportswear Designer Monika Youssef Mansour is a tidal wave of fit and fab. With Kung-Fu guru/actor Youssef Mansour being her father, this helped her settle in the fitness scene just fine. We talked to this young fitness phenom who is tearing down the misconception of fitness and beauty being mutually exclusive.
Growing up in a family that worships sports, Monika has found her passion, "My father insisted on training me and my sister from a very young age, planting in us the importance of maintaining a healthy lifestyle" she tells. Unfortunately some people still think that beauty and fitness are mutually exclusive, "I actually think that women who train look incredibly feminine. There is nothing ugly about a woman who works out to adapt a healthy lifestyle" she explains.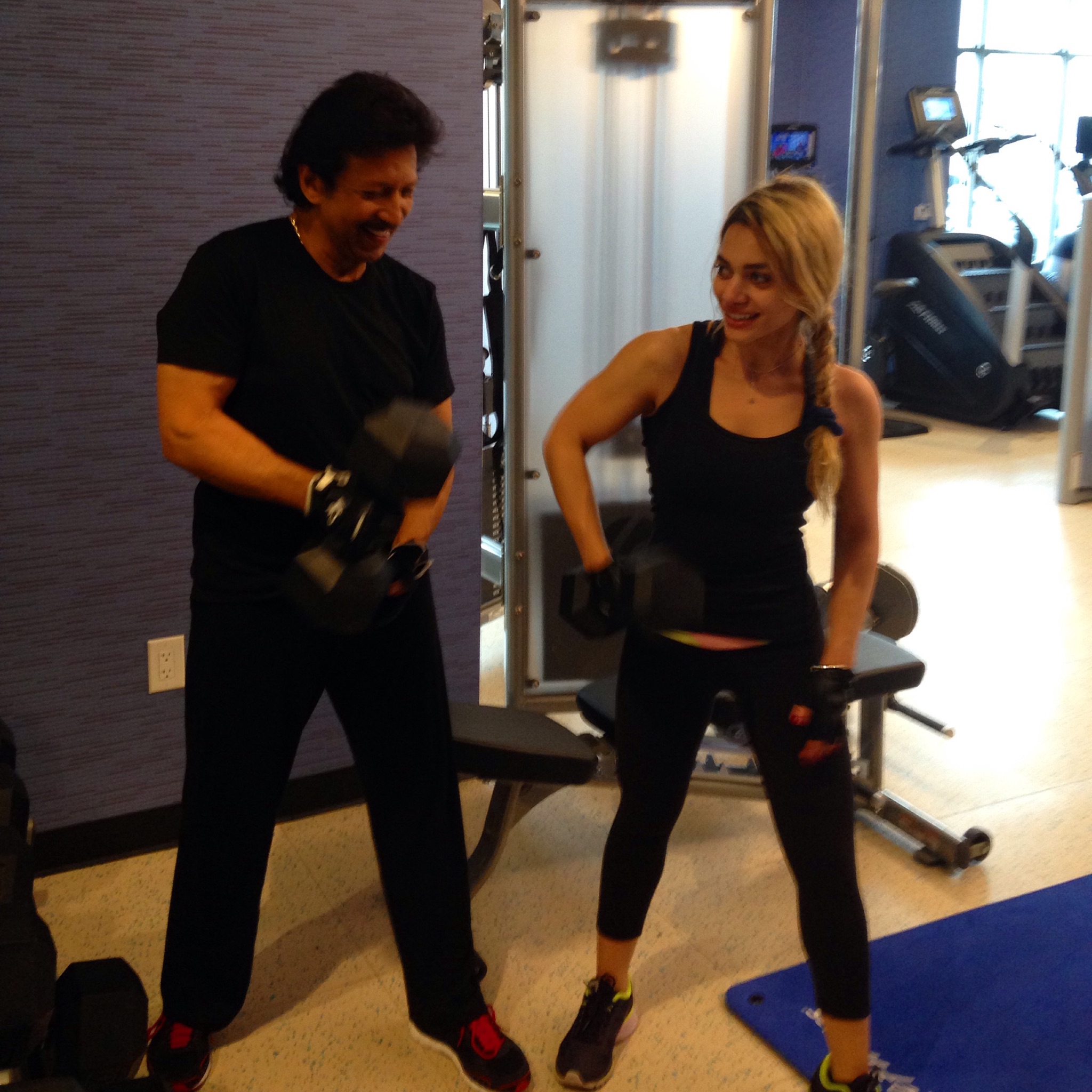 With the local fashion scene in bloom day by day, local sportswear design is still a niche market in Egypt, "Around five or six years ago I started training a lot at the gym and I realized that there weren't that many unique choices when it came to sportswear. I wanted to wear something different, something that would me make stand out. So I started sketching designs, and from their the Monni K brand was born" she tells.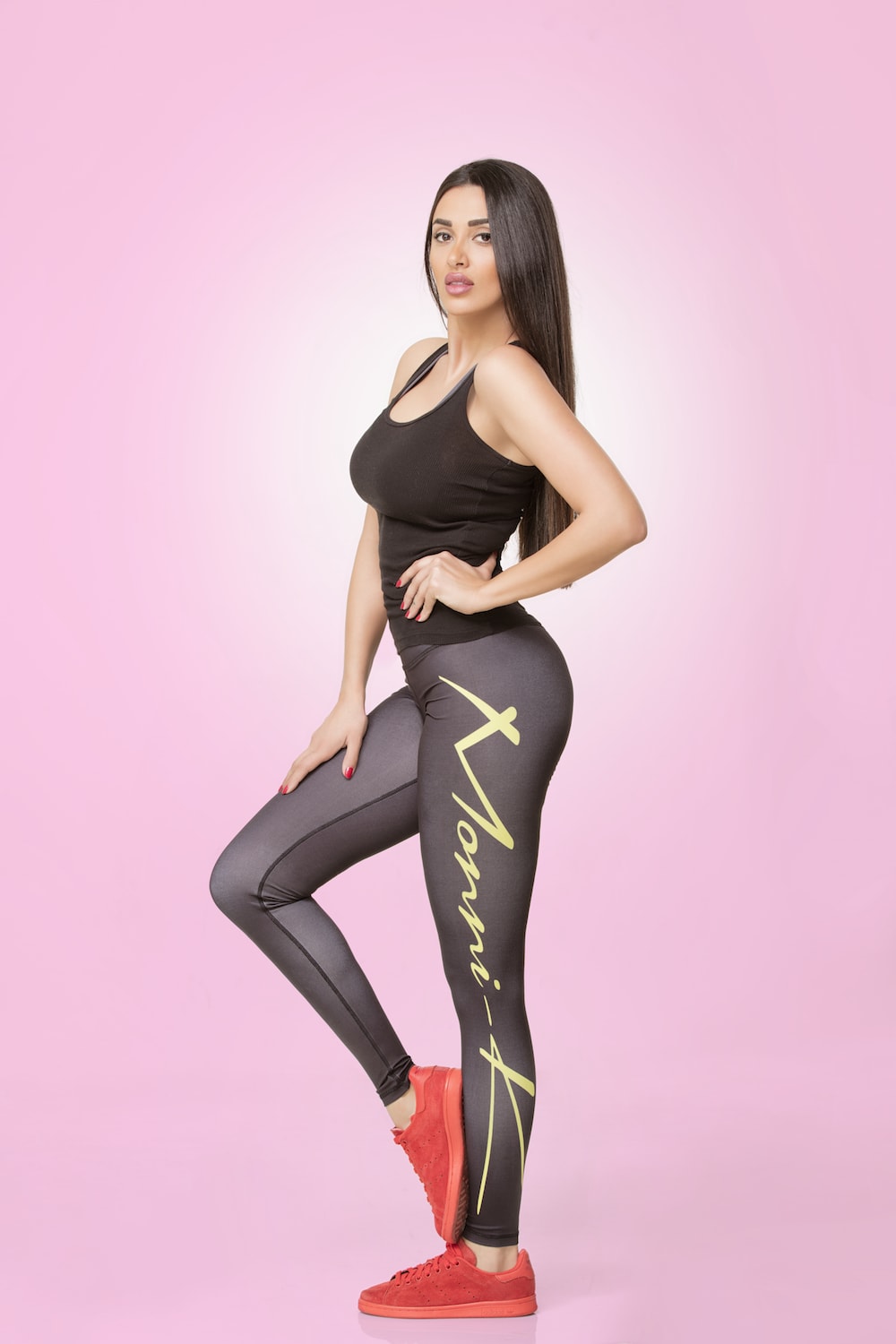 Working out isn't luxury, it's a lifestyle, and setting a strict workout routine literally saves lives, "There are a lot of exercises working women can do at home within 30 minutes. She could do some push ups, sit ups, squats or jumping jacks before she goes to work. There are a lot of options she just has to be 100 percent dedicated" she says. "There are plenty of women in their early 20s who don't exercise and fill their bodies with junk food, on the other hand, there are other forty something women who are fit and toned. Dedication is key, you need to eat healthy and train regularly at least 3 days per week" she says.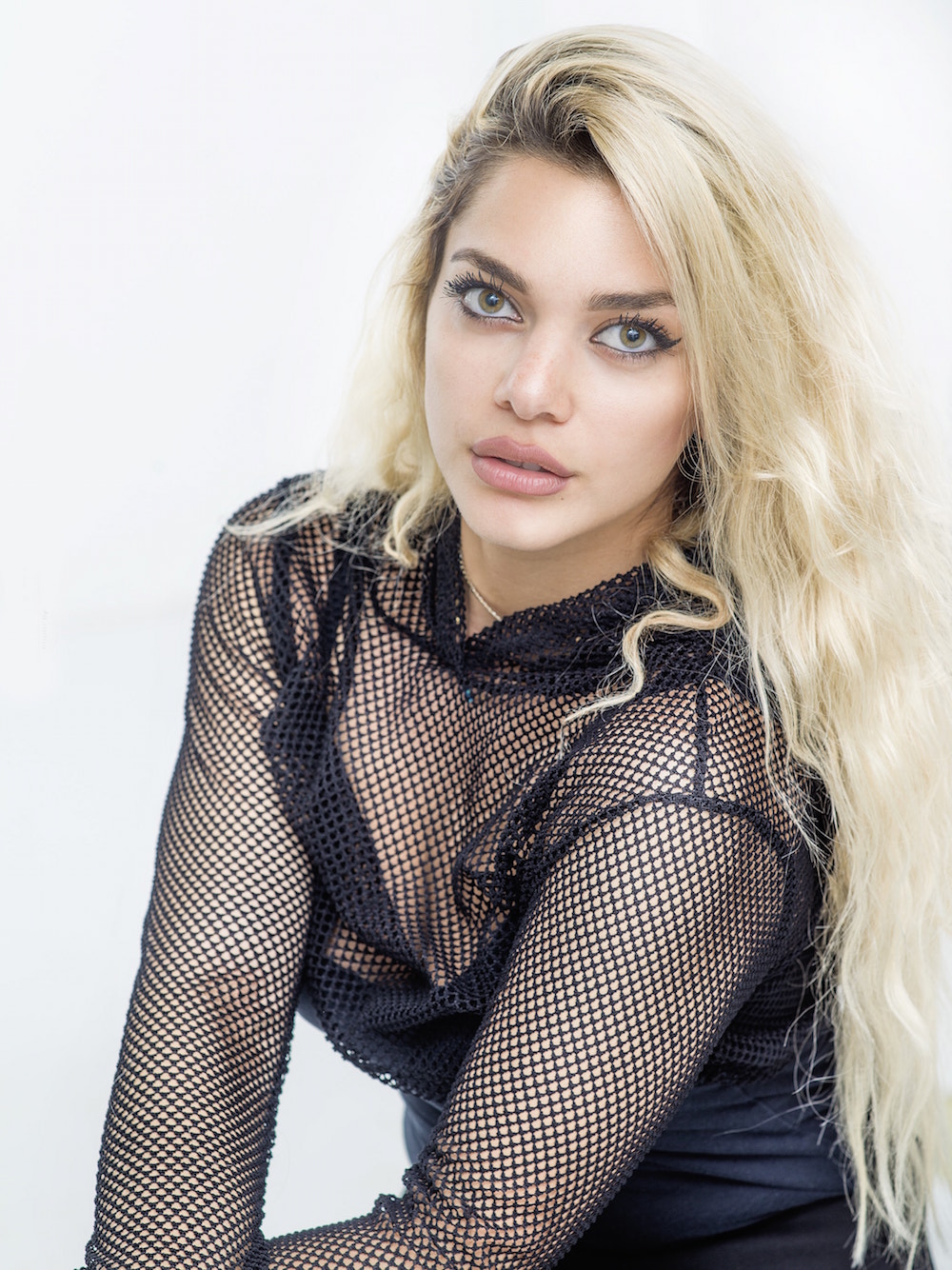 Check out @monnikofficial