The minute we heard her own rendition of Cairokee's Ghamad Einak, we couldn't help but fall in love with her serene and soothing voice. The power of digital media is undeniable, Donia Anis started her singing career 7 years ago through a Soundcloud page, singing cover songs for various famous English artists. Soon she started gaining a lot of recognition, and she is now working towards finalizing her soon to be released album. We talked to Donia about her passion for music and how worked towards achieving her dream.
Donia has always had a passion for singing since she was young. She introduced herself to the audience by singing English cover songs, but realized she was reaching more of an international audience. "Not many people here in Egypt like English music, so I decided to test the waters with Soad Massy's Al Rawy (storyteller) and I was surprised to receive a lot of positive feedback," she says.
From then Donia started adding the Arabic element to her music, singing songs of well-known Egyptian bands like Cairokee and Massar Egbari. "My first hit Arabic song was the cover song I did for Cairokee's Ghamad Einak, it got more than 1 million views on Soundcloud, which then inspired me to start singing mashups of English and Arabic songs," she says. "My last mash up was recorded in Jordan with Arab Juke Box," she adds.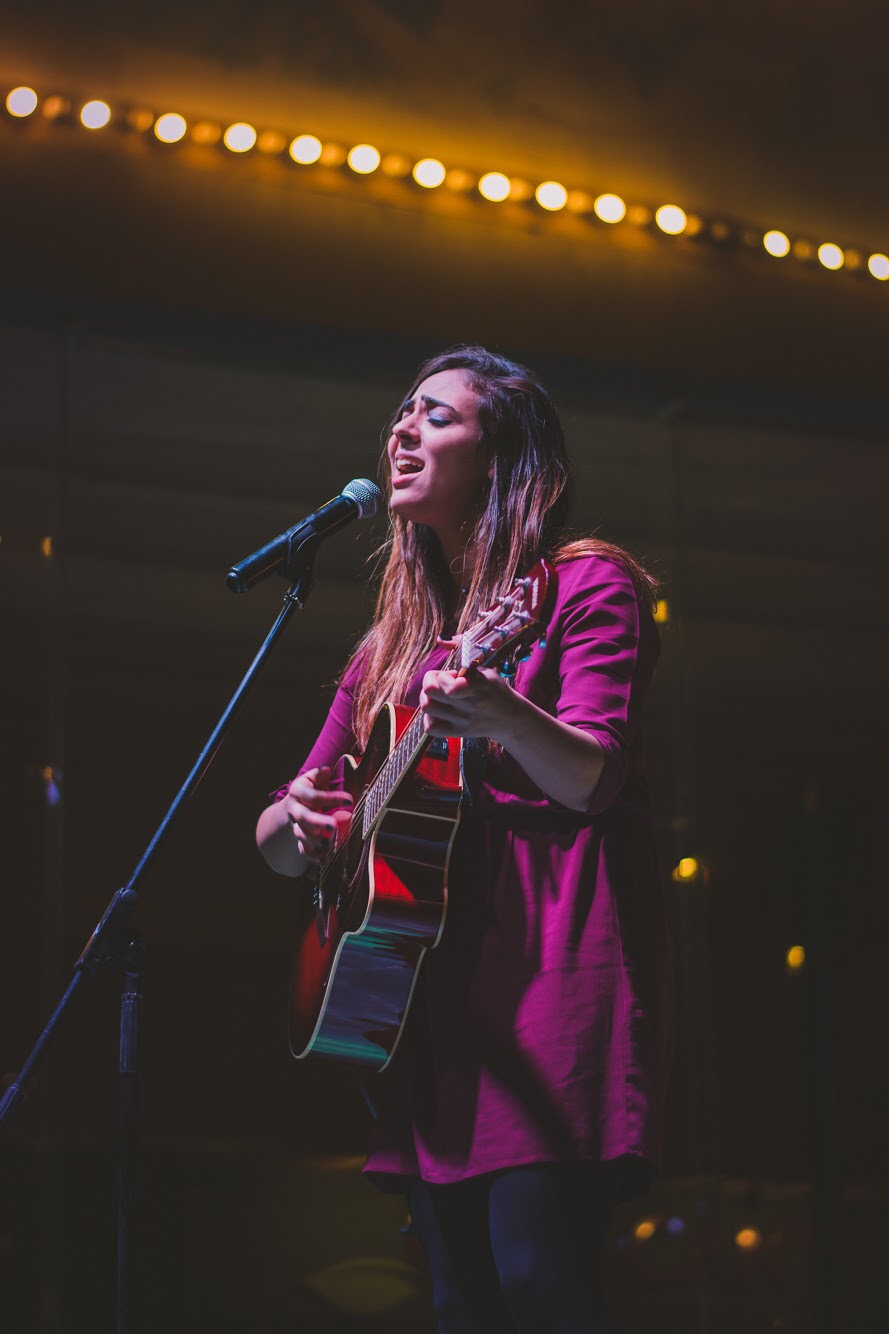 Hard work does really pay off, Donia has become one well-known solo project in Egypt's and she's currently working on her first album which is set to be released in the summer. "The album is going to be in Arabic but with Western music, ' Franco Arab style'. The name of the album is "Mask 3l Wshosh"," she says.
Being a student in university and an athlete, it was quite hard for Donia to upstart her career in music. "I am currently studying engineering in Ain Shams University, which is by far the biggest challenge I had to face, because it's hard to balance between both," she says. Donia did indeed face many obstacles to get to what she has today, her parents didn't quite support her music career at first. "Both my parents are college professors, so they didn't accept at first the whole music career. They believe that education comes first, but now they are my supports and they truly believe in my talent," she says.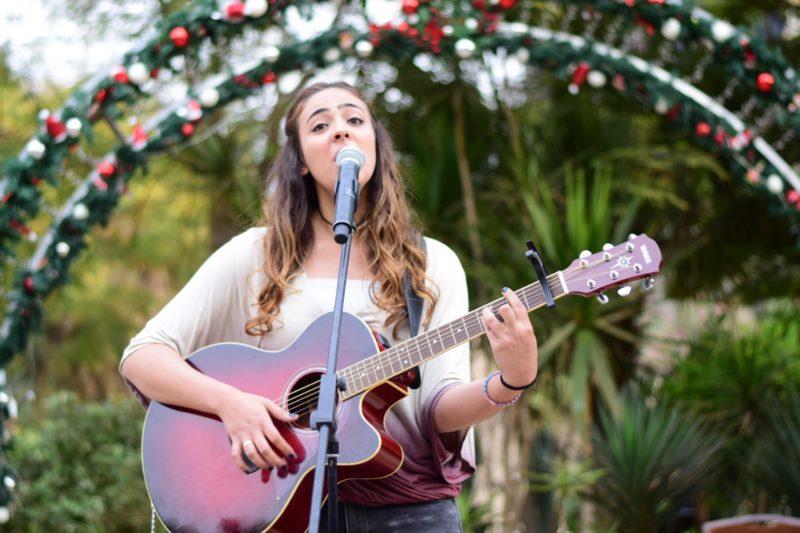 "I have many musical influences, but I would say Christina Aguilera is my number one muse. She's the reason why I started singing in the first place," she says.
It doesn't come as a surprise to us that this bundle of talent has been asked to participate in singing competitions. "I have been asked to participate in the French version of The Voice, and many other singing competitions, but I don't believe the voting system of such shows because many talented people get judged unfairly," she says.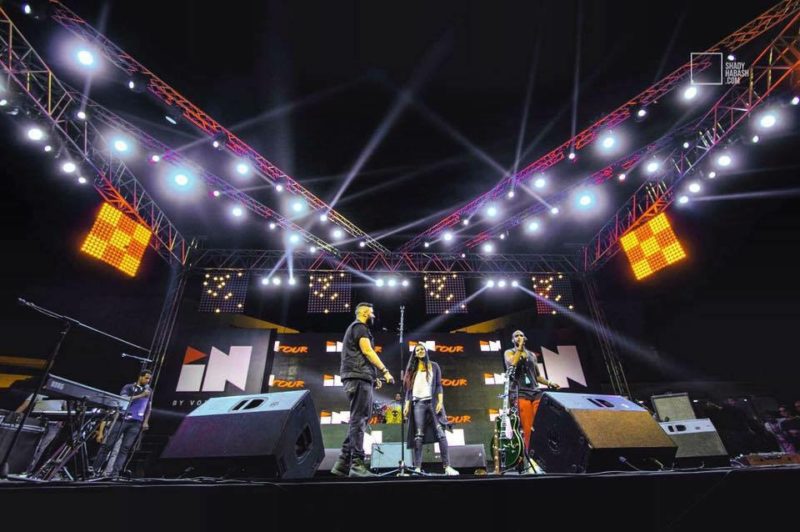 Speaking about the music scene in Cairo, "the audience in Egypt are not open to accepting something new. They are used to a specific type of music and aren't willing to step out of their comfort zone and listen to a different type of music," she says.