Fashion has been witnessing a lot of experimentation, innovation, and a general surge of creativity recently. Everywhere we look someone is re-inventing old concepts or coming up with new ones altogether.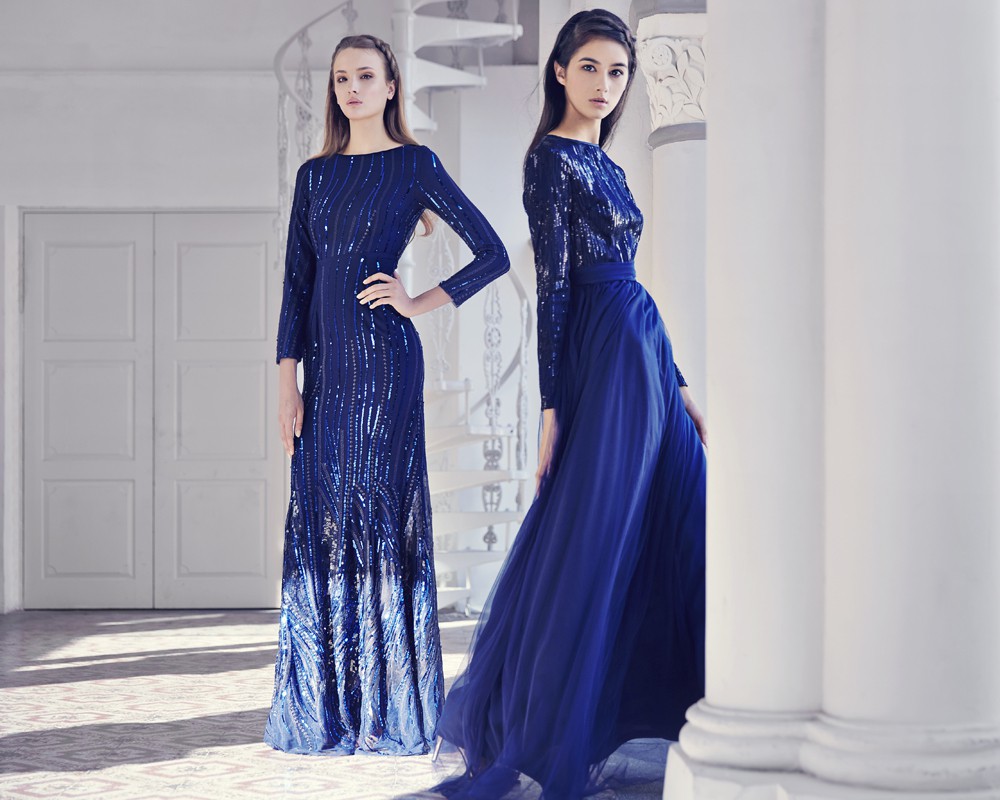 Modest fashion has been gaining popularity recently, with some designers taking it upon themselves to produce fashion forward, trendy designs that suit Muslim women. In comes Zalia, a line produced by the South East Asia online fashion retailer Zalora.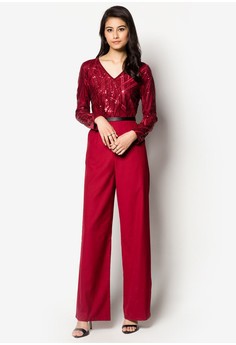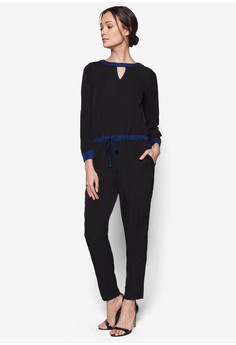 The line includes many gorgeous pieces that all suit pretty much everyone, especially women who want to maintain a modest look.
The fashion offered in the Zalia collection doesn't require any additions in the form of cardigans, tights, or long-sleeve tops to keep it modest.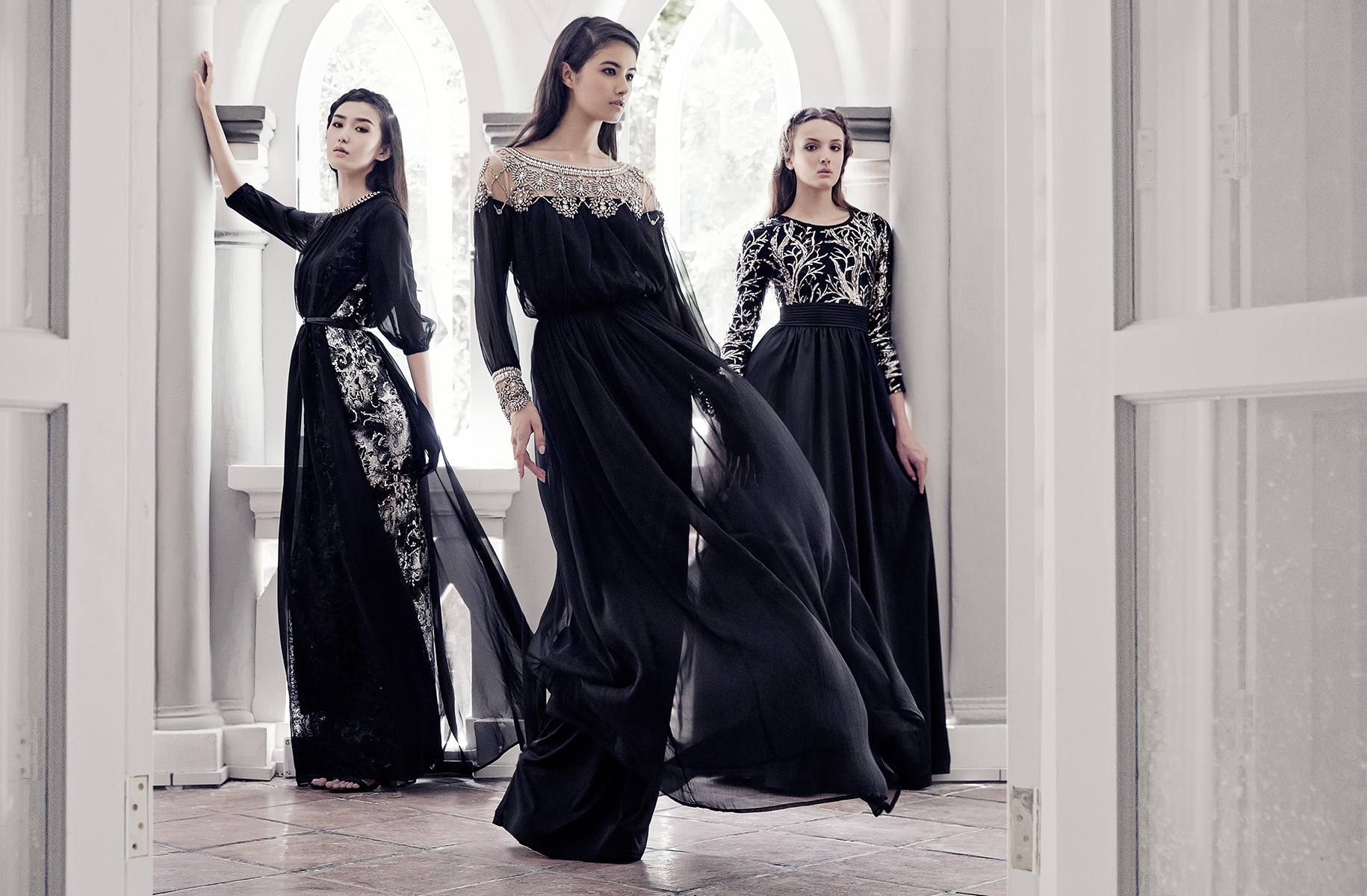 Any of the outfits offered can be suitable for veiled women, all they'd need to add is a scarf.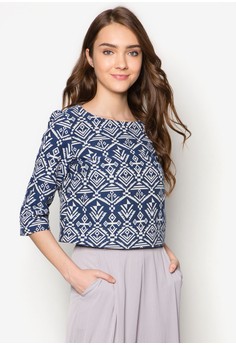 While maintaining a light-weight look to them, and a very elegant air that would suit any woman, Muslim or not. We're definitely looking forward to more elegant creations that cater to all women!