Yes, Pole Theatre Egypt is the first of its kind in many ways. Brought by the founder of Pole Fit Egypt Manar El Mokadem, AKA Mint, this is the biggest pole fitness event to happen in Egypt and the first in the world that allows women from all walks of life to compete and perform freely.
The event is exclusive for women, from the audience to the entire event organization, making it possible for all women regardless of their background, religious beliefs, profession or culture to be part of it and "tell their story."
"I am hoping to make Pole Theater Egypt an annual event, my vision is to be able to empower women through pole, and give women across the world the opportunity to share their talent and be rewarded for it. This will be the event of the year for pole enthusiasts in Egypt!," says Mint.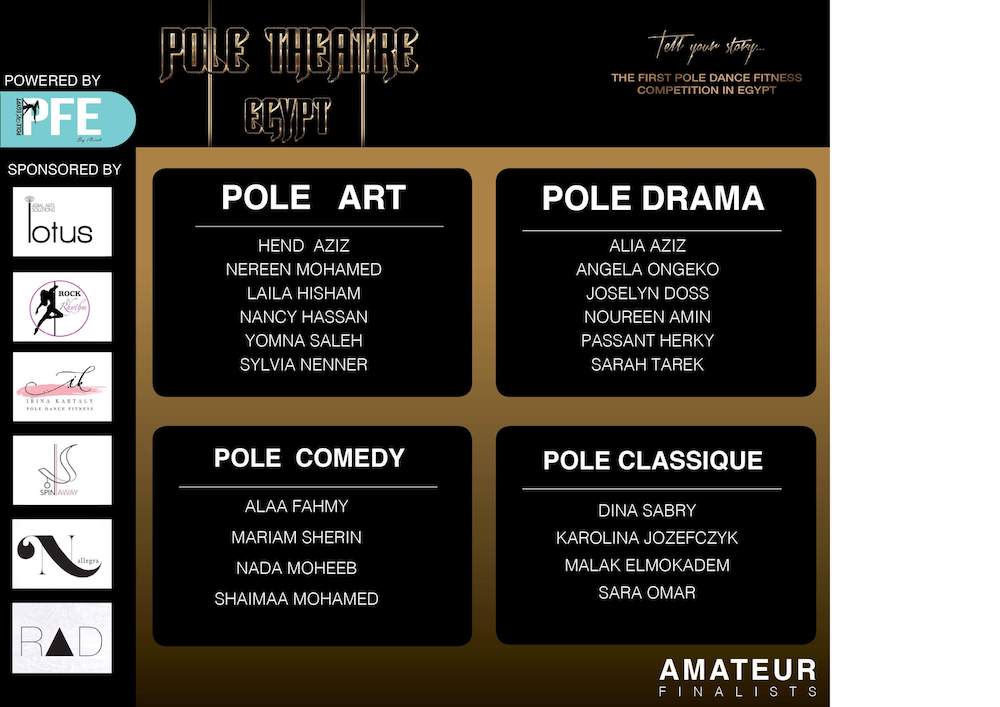 Pole Theater Egypt will feature 20 competitors performing under 4 different categories: Pole Art, Pole Drama, Pole Comedy and Pole Classic and will also hold special guest performances from Pole Theatre winners Joana Silva, Olga Spezia and Rania Elle Azzamy.  Joana and Olga are also going to be on the judging panel along with Noura Omran from Spin Away Studio.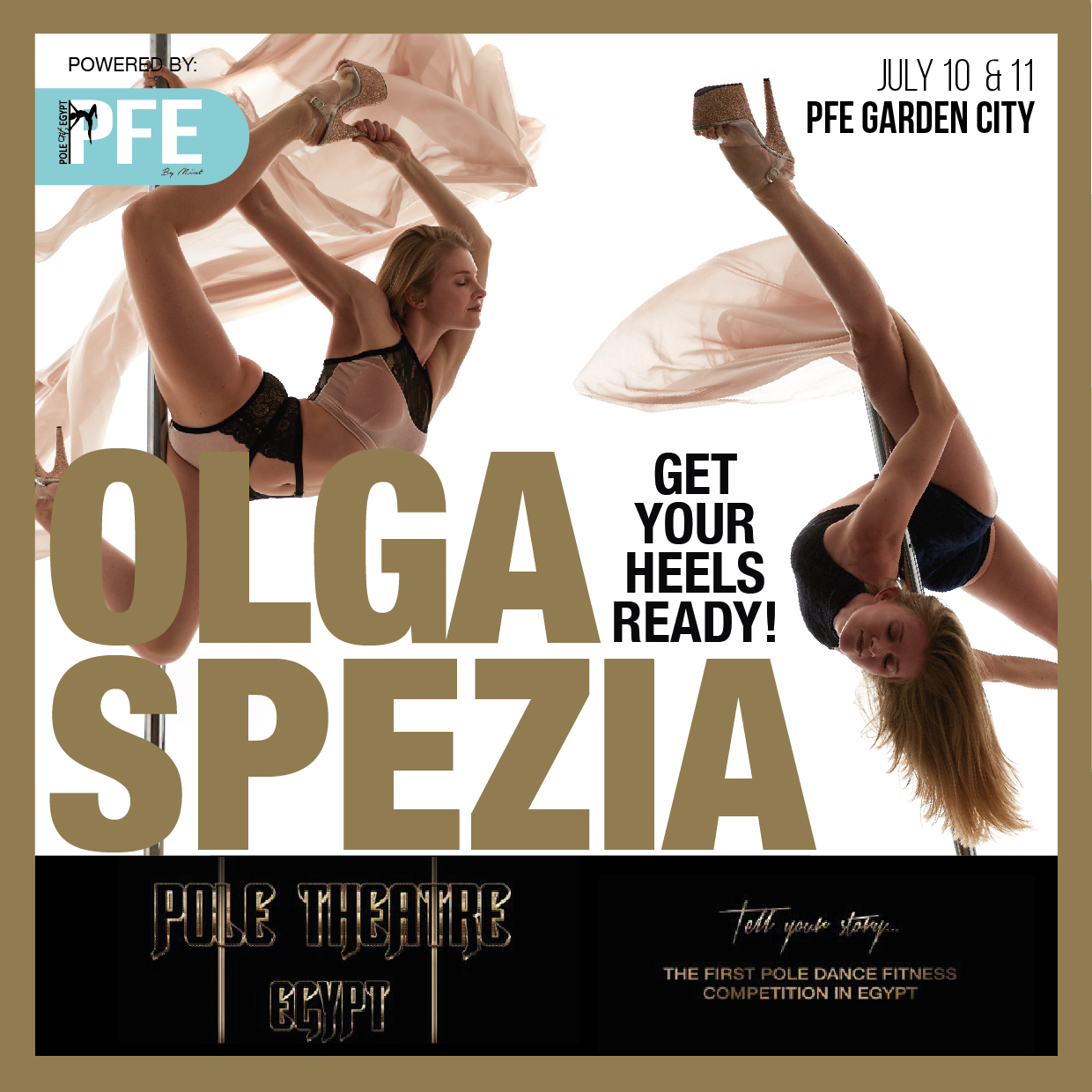 Pole Theatre Egypt is happening on the 14th of July and reservations to attend this one of a kind event are still available at www.poletheatreegypt.com. Please note that all reservations will be reviewed carefully and you will receive a confirmation email if you were selected to attend.