We have been keeping an eye on the changing style of local stars and have noticed that many of them are supporting local designers and brands. It's time locals start supporting each other. And what better way to do it than to actually wear those designs and rock them while loving it? Here are seven stars that support the locals!
Dorra Zarrouk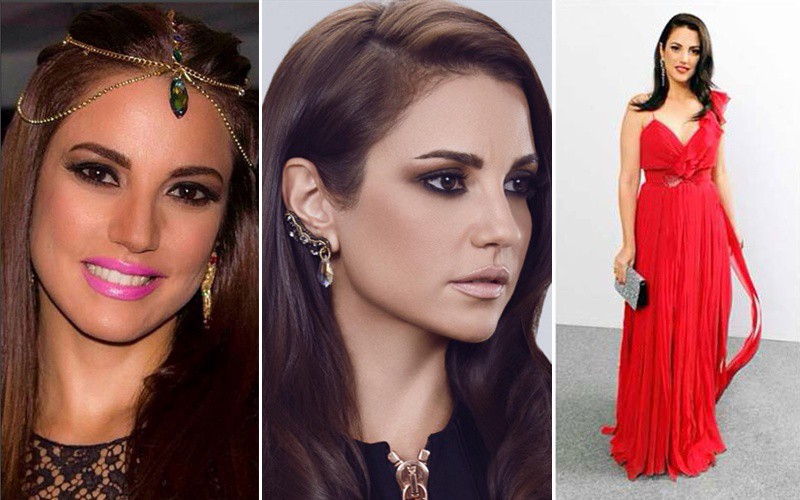 We have seen the beautiful Dorra wearing several items by local Egyptian designers. Even though Dorra is Tunisian, we now consider her one of us; she supports Egyptian and Tunisian designers alike. Dorra has been seen wearing Vantique Jewlery by Yasmine Eissa several times. We can't forget when she wore a white gown from Nana's Closet among other dresses by Dina Said.
Arwa Gouda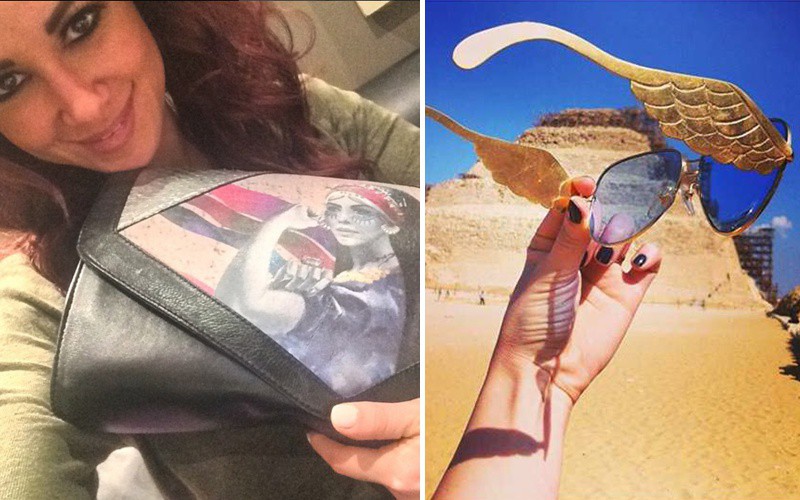 Arwa is a real badass actress with a badass style to match! She posed for a picture while hugging a cool clutch by Jay Designs. She also posted a picture holding sunglasses by Amr Saad calling them "A7la naddara fel 3alam", we can't help but agree.
Ghada Adel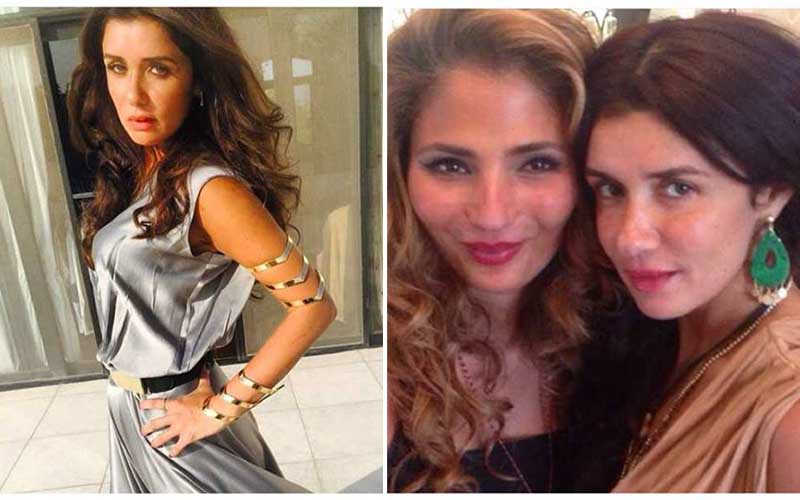 Ghada, a true Egyptian beauty, really loves to play with accessories. And who better to play with than some of the best local jewelry designers? We have seen Ghada in Dima Rashid earrings, and some body jewelry by Nina Bakry.
Amina Khalil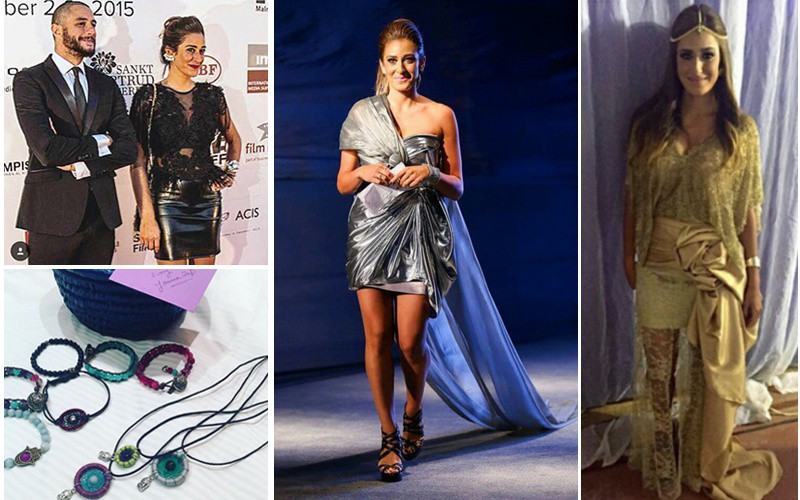 Amina is one of the biggest supporters of local designers. Whether it's jewelry or clothes, she's on to it! We have seen her looking beautiful in dresses by designers like Vivianne Moawad and Norine Farah at the Cairo Fashion Festival. She wears jewelry by Alia Khafaga, Vantique (by Yasmine Eissa), and Ivory Bohemian Art, many times. Being a young talent herself, it's great to see she appreciates other young talents.
Tara Emad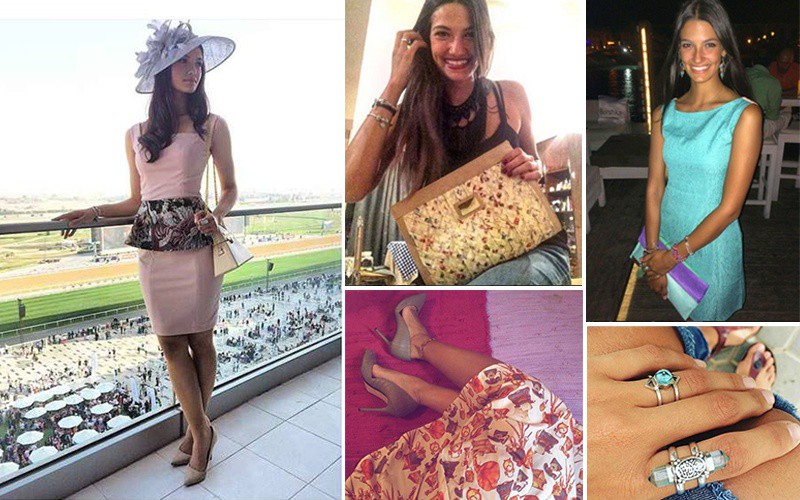 Tara is a model turned actress, and naturally she really has an appreciation for clothes, accessories and fashion in general. We have seen her wear things from some of the very well known designers like Amina K, Nada Akram, Okhtein and Zaam Designs to the up and coming ones like Reform Studio and Jay designs. It's safe to say she look great in everything she puts on; her endless support for local fashion is endearing.
Hend Sabry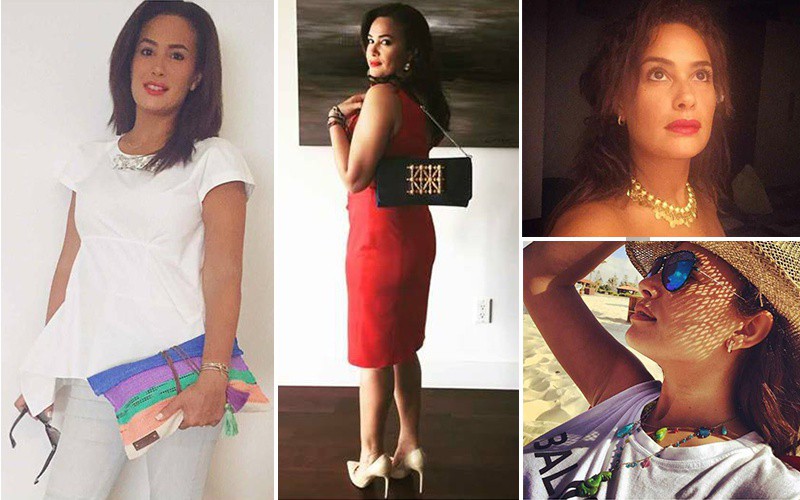 Being in the industry for a while, Hend has a definitive style and she goes to many local designers for that! We have seen her with a clutch from Reform studio, a great brand that uses recycled item to create their pieces. She also wore a little black bag designed by Nadia Zarkani, and of course when it comes to accessories, Hend has been spotted wearing pieces from designers like Dima Rashid.
Donia Samir Ghanem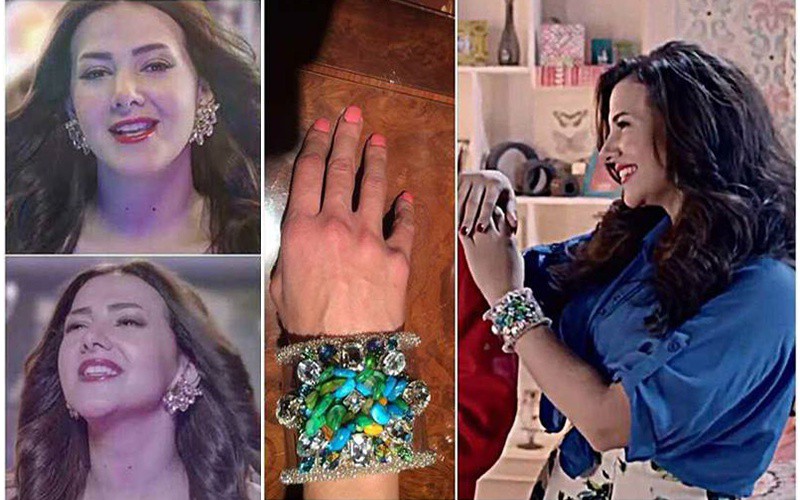 Egypt's girl next door has her own cute style, and sometimes she goes for local designers to perfect it. We have seen her wearing several pieces of jewelry by Alia Khafaga and looking beautiful in all of them! Donia also wore a great piece by Vantique Jewelry!