Here are a few oils you can easily buy from your nearest spice merchant 'Al-Attar'.
Olive oil:
Rich in vitamins A and E, olive oil hydrates the skin and helps skin cells regenerate, which helps repair and renew them. Here are a few ways to use it:
One your body: after a shower, just apply a few drops of the oil all over your body.
For your nails: soak your nails in warm olive oil for about 10 minutes. Repeat twice a week.
DIY face masks: you can mix a few drops of olive oil with lemon juice and apply the mixture on your face for 5-10 minutes. Wash if off with warm water then give your face a splash of cold water to close your pores. It's perfect to get rid of dead cells.
Coconut oil:
Rich in many proteins; coconut oil keeps skin healthy. Vitamin E can keep your skin smooth and protected against chafing, and can also reduce the bacteria on your skin. You can use it to hydrate your face by applying a few drops. This is very good for dry skin.
Lip balm: you can apply it on your lips without worrying if it can harm you if you swallow it.
Feet: coconut oil is also good for hardened and cracked heels.
Makeup remover: you can mix a few drops of the oil with a few drops of rose water and use the mixture to remove makeup.
Almond oil:
Full of vitamin E, almond oil can safely be used on both sensitive and dry skin as it is less likely to cause allergic reactions. You can apply a few drops on your face before going to bed and simply wake up with amazingly soft and glowing skin. You can also massage almond oil all over your body before taking a shower to prevent moisture from evaporating from your skin.
Face: almond oil reduces fine lines and wrinkles and lightens the skin.
Body: you can use almond oil on your body for an amazing massage experience.
Eyes: if you have dark circles or bags under your eyes, apply the oil every night before going to bed. You will see a noticeable difference in only two weeks.
Jojoba oil:
Similar to coconut oil, you can use jojoba as your daily face wash. Apply a few drops to dry skin, let it set, and then simply rinse your face with water. This process will clear away all the impurities caused by oil extracts from the surface of your face and neck.
Face: use 4-6 drops of oil on your face for a daytime moisturizer, and increase the amount for an overnight hydrating face mask.
Acne: jojoba oil contains iodine, which can fight harmful bacteria growths that cause pimples, blackheads and breakouts.
Hair: improve the texture of your hair with jojoba oil. It's great for dry scalps and will get rid of dandruff.
Wrinkles: the antioxidants in the oil help smooth fine lines and wrinkles. Apply a few drops with a cotton ball and dab it around your eyes, mouth and neck to achieve a more youthful glow.
Rosemary oil:
Helps tighten skin and reduces the appearance of fine lines and wrinkles. It also acts as a natural preservative for any other oil when blended with it.
Lemon oil:
Lemon oil can help lighten dark spots. It also prevents and reduces the appearance of lines and wrinkles.
Important things to remember:
Make sure you remove your makeup every night before bed.
Drink lots of water all day long; your skin needs water to stay glowing.
Remember you are what you eat! You should know that what you put into your body is going to affect your skin as well as your health; so the healthier you eat, the healthier your skin will be.
Try to keep things simple! Don't be carried away and use too many products you can't count using the fingers on one hand. Just keep it simple and healthy.
It's all about the cleansing. Always start with a perfect base.
By Mai Haroun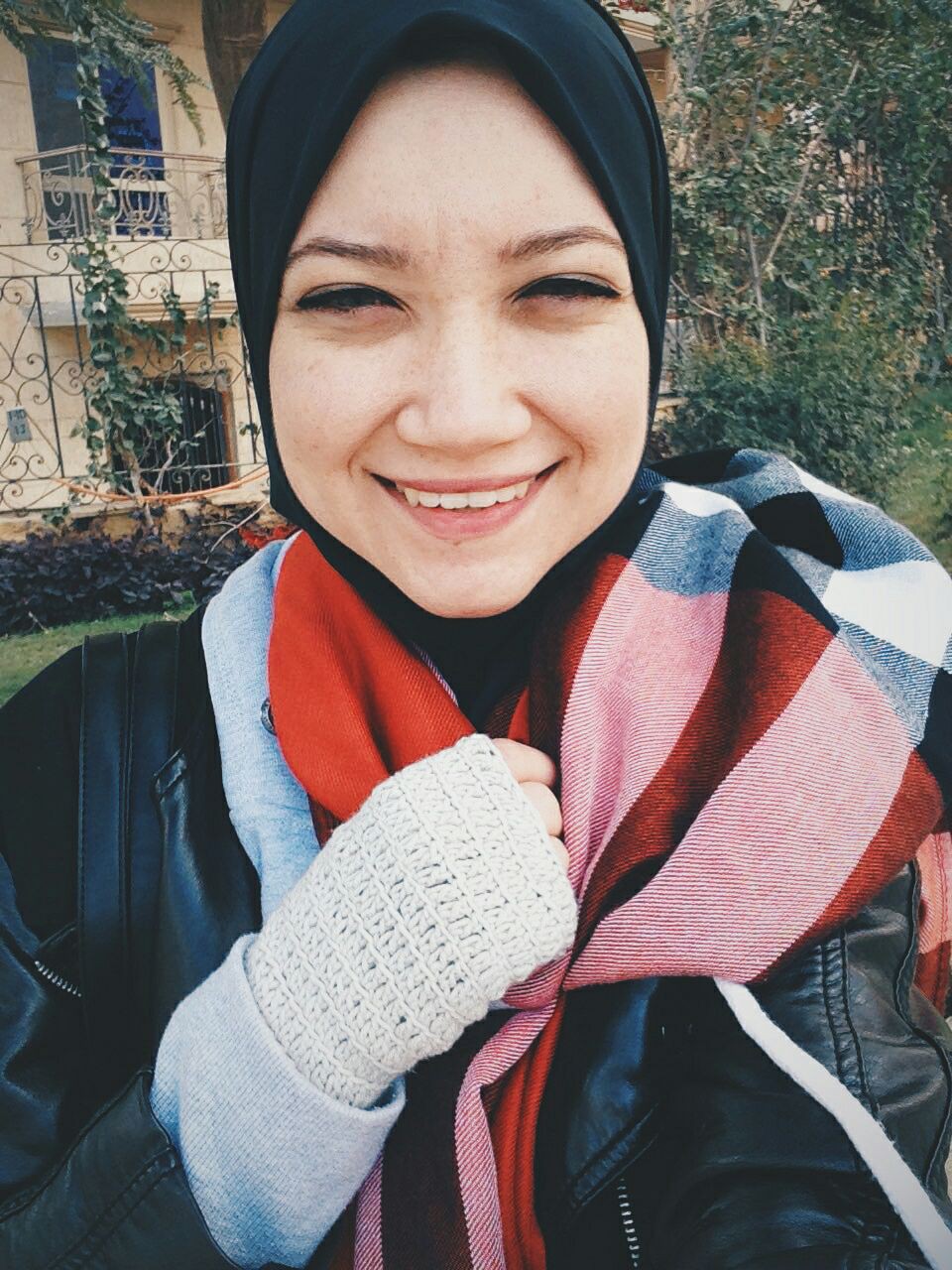 Instagram account: @maiharoun