With everyone obsessing over the biggest international brands you would be forgiven for not realising that Egypt in fact is home to some of the most talented, inspirational and inventive designers in the world. Hana el Awadi has made it her mission to help promote these incredible local designers and brands with her new hashtag #hanagoeslocal, where she posts pictures of her wearing the coolest local clothes and accessories.
Here are our favorite of Hana's local fashion pics: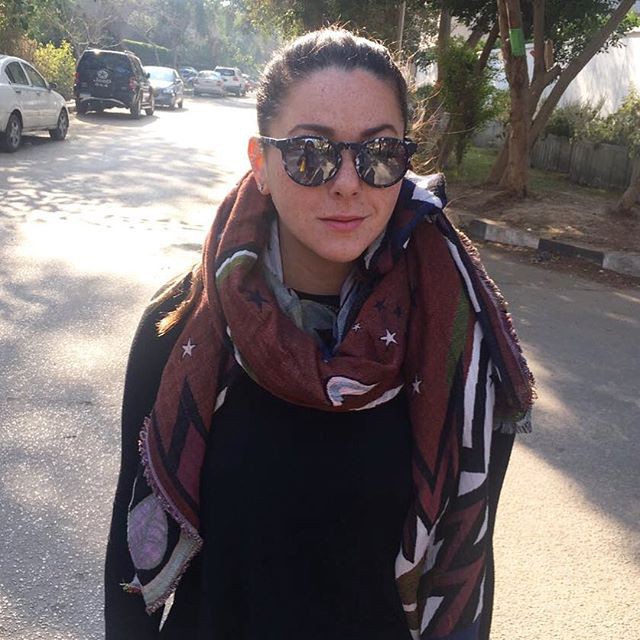 Now that Spring has arrived, sunglasses are a must! The sunglasses from Jazzy have that designer look, being sure to add a high-fashion feel to any outfit. Find Jazzy on Instagram @byjazzy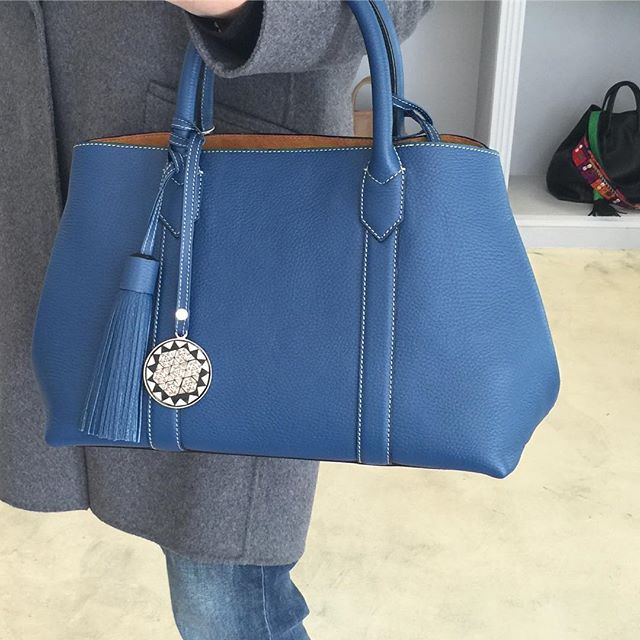 Nadia Zarkani is always a favorite for bag-lovers and this gorgeous blue bag shows exactly why! Nadia is never afraid of bright colors and often adds little Arabic details as a reminder of her Egyptian identity. Find Nadia Zarkani on Instagram @nadiazarkani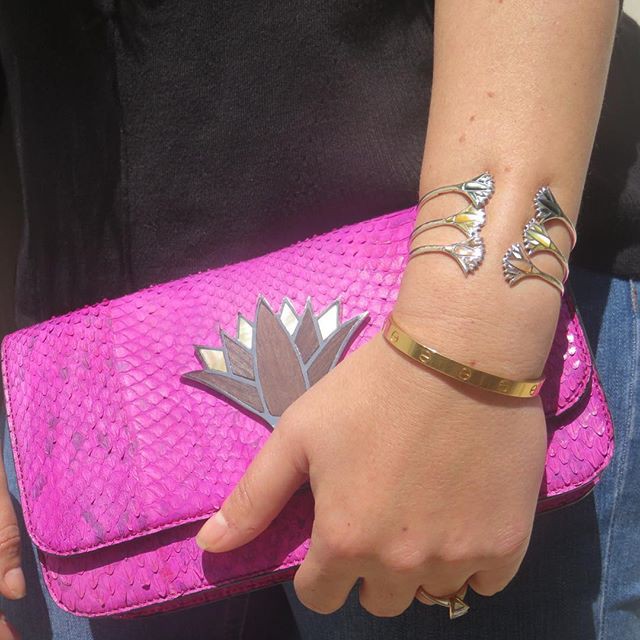 Jewelry is something that Egyptian designers do well. There are so many fantastic local jewelry brands, it is a travesty that many don't get the attention that they deserve! Here Hana wears gorgeous bangles from Adam Elwan Designs, beautifully complementing the vibrant clutch. Find Adam Elwan Designs on Instagram @adamelwandesigns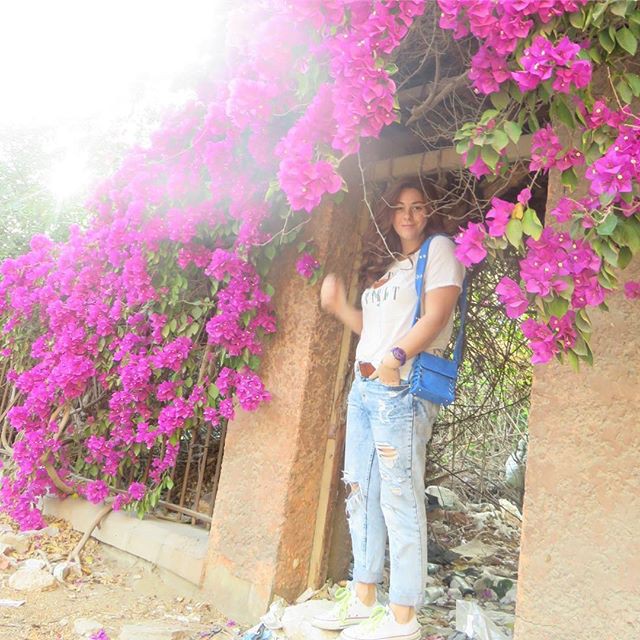 This cute bag from Coterique is bright and colorful, ready to make any outfit pop. Its perfect size means you can carry all your essentials without feeling like you are dragging around a piece of luggage! Find Coterique on Instagram @coterique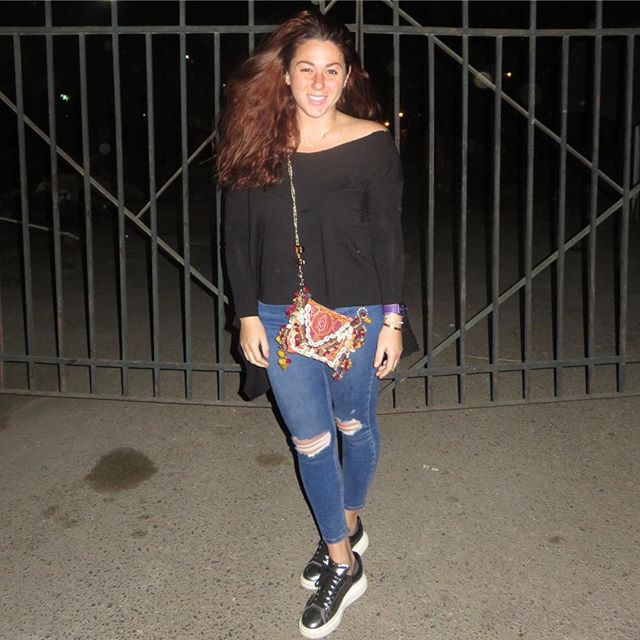 Hana shows of a combo of local brands here, with a shoulder top from Amira El Helaly and a bag made from Hana's mother's brand NajNaj. The intricate design on the bag looks stunning against the background of a simple outfit. Find Amira El Helaly on Instagram @amiraelhelayofficial, and NajNaj on Instagram @najnaj.bags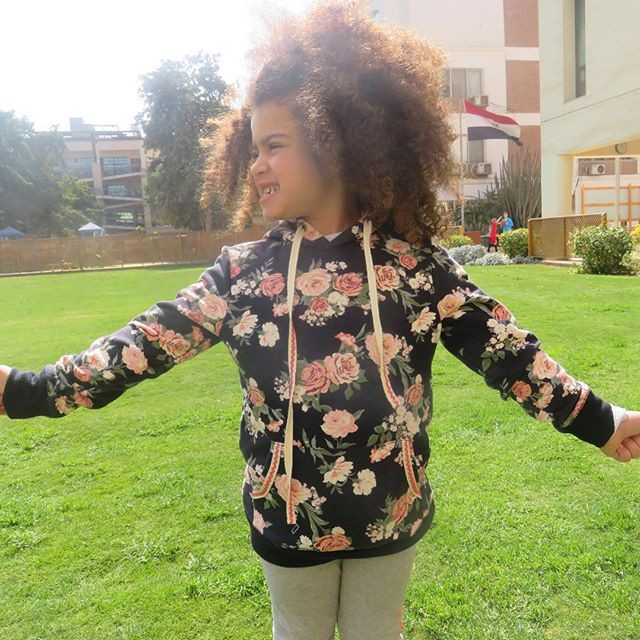 Hana's hashtag has helped to show us that kids can wear local too! Her daughter is sporting this awesome jumper from Fabulous Wear To Go. With a cool design and perfect fit, your child will quickly become a trend-setter at school! Find Fabulous Wear To Go on Instagram @fabulousweartogo
So take inspiration from Hana's idea and go out and find your own amazing local brands, because as you can see there is a whole world of awesome Egyptian fashion and accessories out there!
All photos are courtesy of Hana El Awadi. Find Hana on Instagram @hanaelawadi, and follow her exploration of local brands by searching the hashtag #hanagoeslocal.