It's time to grab your favorite pair of sneakers and hit the tarmac as the biggest female-only sporting event is making its way to Dubai. Coming back for its 10th edition on November 5, Dubai Women's Run is taking place at Dubai Festival City.
On Your Marks, Get Set, Gooooo!
Runners will get to choose between three types of races, 3km, 5km and 10 km. The runner who reaches the finish line first for the 5km and 10km races will bag cash prizes that can reach up to 5000 AED.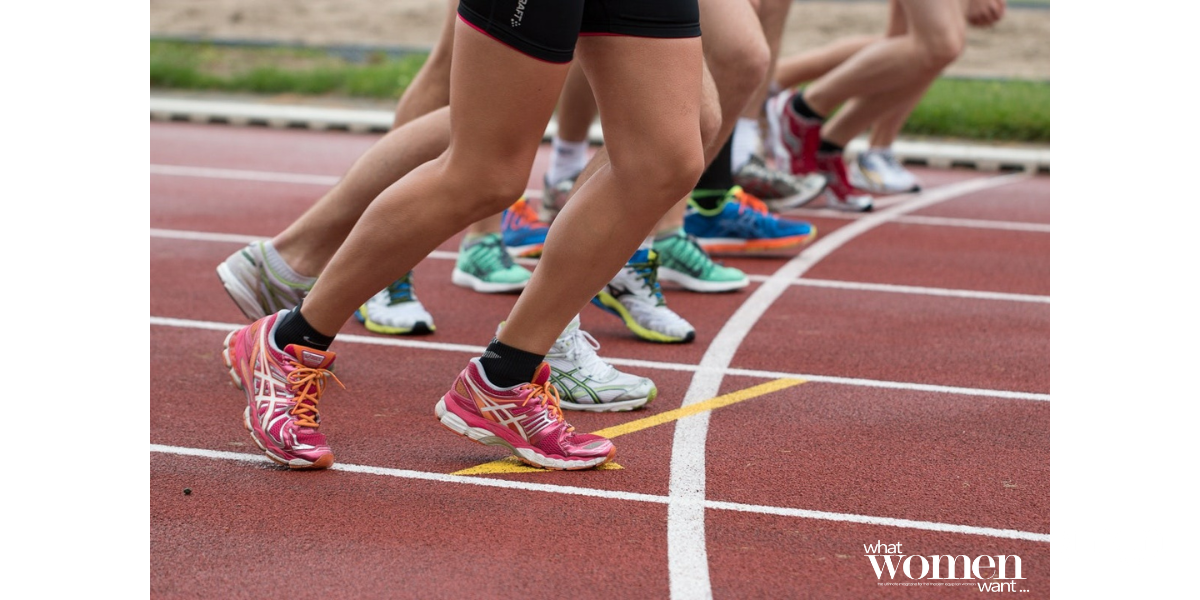 Beyond encouraging fitness, movement and each runner's competitive spirit, the event will also act as a hub promoting everything from sustainability to early detection for cancer patients.
This Year's Theme: Sustainability
Many of the facilities of the event which include its main stage and village will be solely run by solar and human power. Along with that, the event's race-day kit which is made up of t-shirts, bags and route maps will be re-usable and will be made using eco-solvent ink including its creative taglines supporting sustainability like "Reduce, Reuse, Recycle – Even During Your Run!"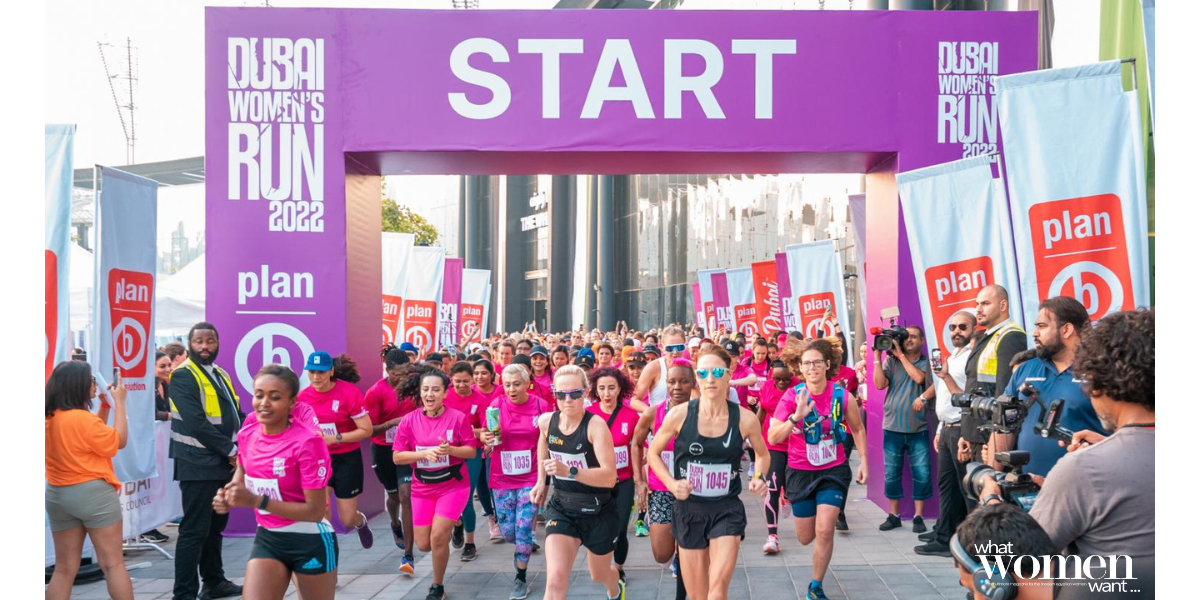 Shining A Light On Early Detection
This year, the event is partnering with Friends of Cancer Patients, an NGO committed to helping cancer patient and their families. They will include a Pink Caravan Medical Mobile Clinic on site which will offer free screenings as a way to raise awareness that early detection can save lives.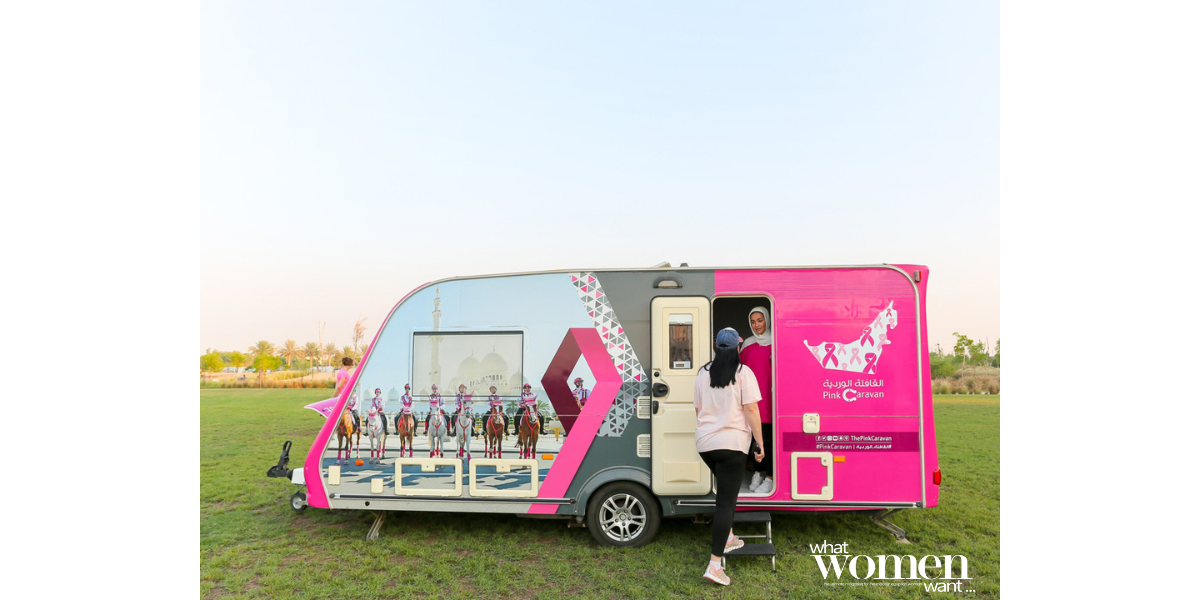 For years, Dubai Women's Run achieved great success attracting local, regional and international participation with more than 5000 runners taking part in its past editions. Time to join in on the sporting spirit by signing up today and being part of the empowering jam-packed event.