The fashion scene has recently been growing in the Arab World proving to be a worthy competitor. From designers, to models, to photographers, the fashion industry is on a rise, and soon we anticipate it will blow to the outside world with massive success. One of those anticipated successes comes from a fashion blogger we recently came across and had a sit down with: Yasmine Kenawi, also known as, Cleo in the City.
Blogging is all about giving tips, advising viewers, and inspiring viewers through written and/or visual content. From makeup tips, to collaborations with designers, and to well planned artistic shoots, Yasmine is definitely doing blogging justice. Inspired by a mix of her stay in New York and her home-country Egypt, Yasmine's blog perfectly fuses both worlds together into one confined virtual space, under the name "Cleo in the City". "'Cleo' comes from the Egyptian queen 'Cleopatra' which reflects Egypt, and 'City' is the word reflecting New York," Yasmine explains.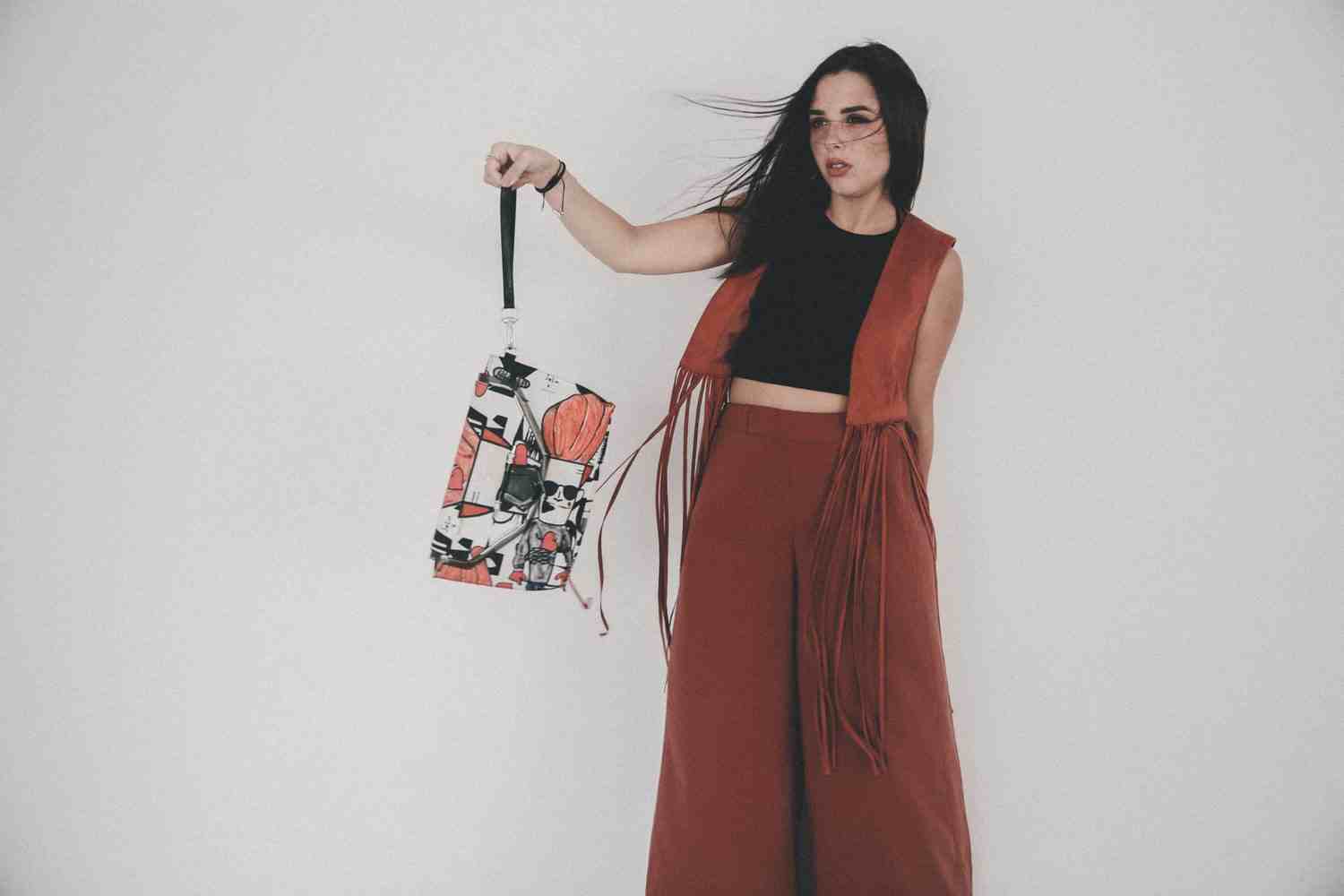 Yasmine has been following blogs and passionate about fashion from a very young age, however she never chose to do anything with this passion till she moved to study in New York. After beginning her studies majoring in Fashion Business Management and minoring in Fashion History at the Fashion Institute of Technology in New York, Yasmine began getting comments on her personal clothes choices which eventually pushed and motivated her to begin a blog. "People would come up to me and ask me where I got my outfit from, and whether it was from a local designer or a normal store," Yasmine tells. The blog initially started as a hobby and side project, however when many people began responding positively to it, it turned into something more serious. Yasmine began attending New York Fashion week, making connections and collaborating with local designers in New York. Over summer, she came to Egypt where she expanded her network, collaborating with renowned local designers such as Okhtein.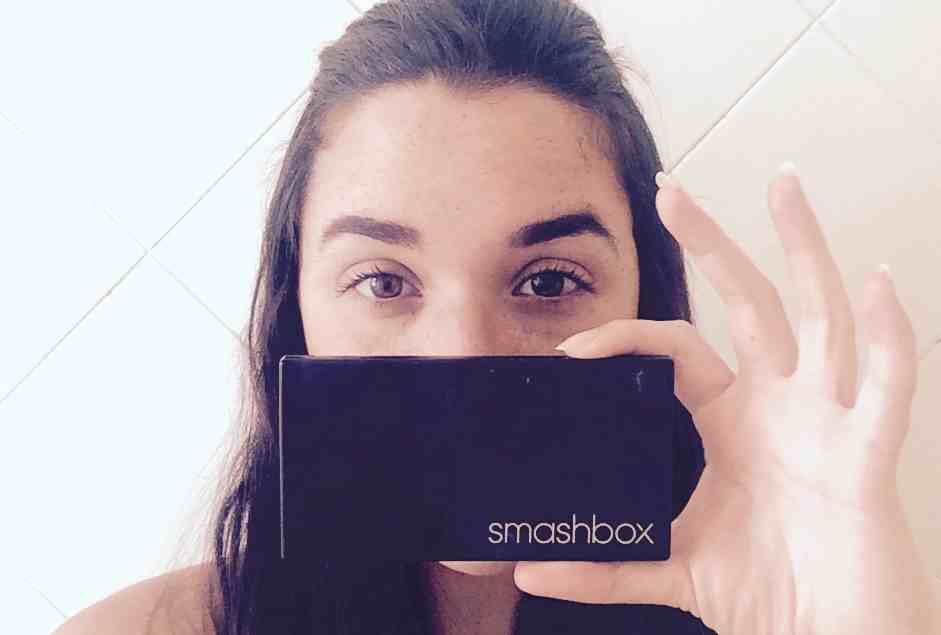 Her distinction from other Arab bloggers is one that we are extremely impressed by and one that lies within the realms of her New York influences and content display choices. "As a fashion blogger I think it is my duty to give styling tips on a wider scale like a website and have a lot of visuals. Having a website is like having your own big portfolio," Yasmin says. From giving us contouring steps, to colorful outfit choices and trends, to interviews with renowned fashion icons such as Azza Fahmy, Yasmine is definitely building herself a strong well-rounded fashion portfolio, and is truly inspiring us with it. Furthermore, her critical approach, obtained from her studies and stay in New York city is giving viewers a pleasant and artistic visual experience with each image.
"She is by no means abiding to the mainstream limitations of fashion blogging, but rather adding onto them different layers."
However, perhaps her most inspirational aspect is her staying humbly true to who she is. Instead of following the trend of Instagram blogging, she decided to create a website to abide to her aspirations. Instead of focusing on the commercial part of fashion, she is focusing on the actual components of fashion, and instead of limiting herself to one realm, she is building a portfolio involving all her passions from fashion, to fitness, to makeup and to photography. She is by no means abiding to the mainstream limitations of fashion blogging, but rather adding onto them different layers. "My next steps are to begin focusing on fitness and health tips and on expanding my connections and collaborations with designers. To me, Fashion is couture, high end designers, and the technical aspects of garments and not just a picture on Instagram," Yasmine perfectly concludes.
Check out her blog here, and follow her Instagram page here!