Four Seasons Nile Plaza introduced a brilliant idea, they send you a limousine to your doors to pick you up to their fantastic spa and drop you back off! You don't have to drive back home in the cruelest traffic after a magnificent spa experience.
Our team tried out this lovely service last week and the results were amazing. We had a full body massage to unleash all of the negative vibes, daily stress and constant working girl worries. We tried out the Lavandar blossom oil, put relaxing music on and lost ourselves for 90 minutes of pampering.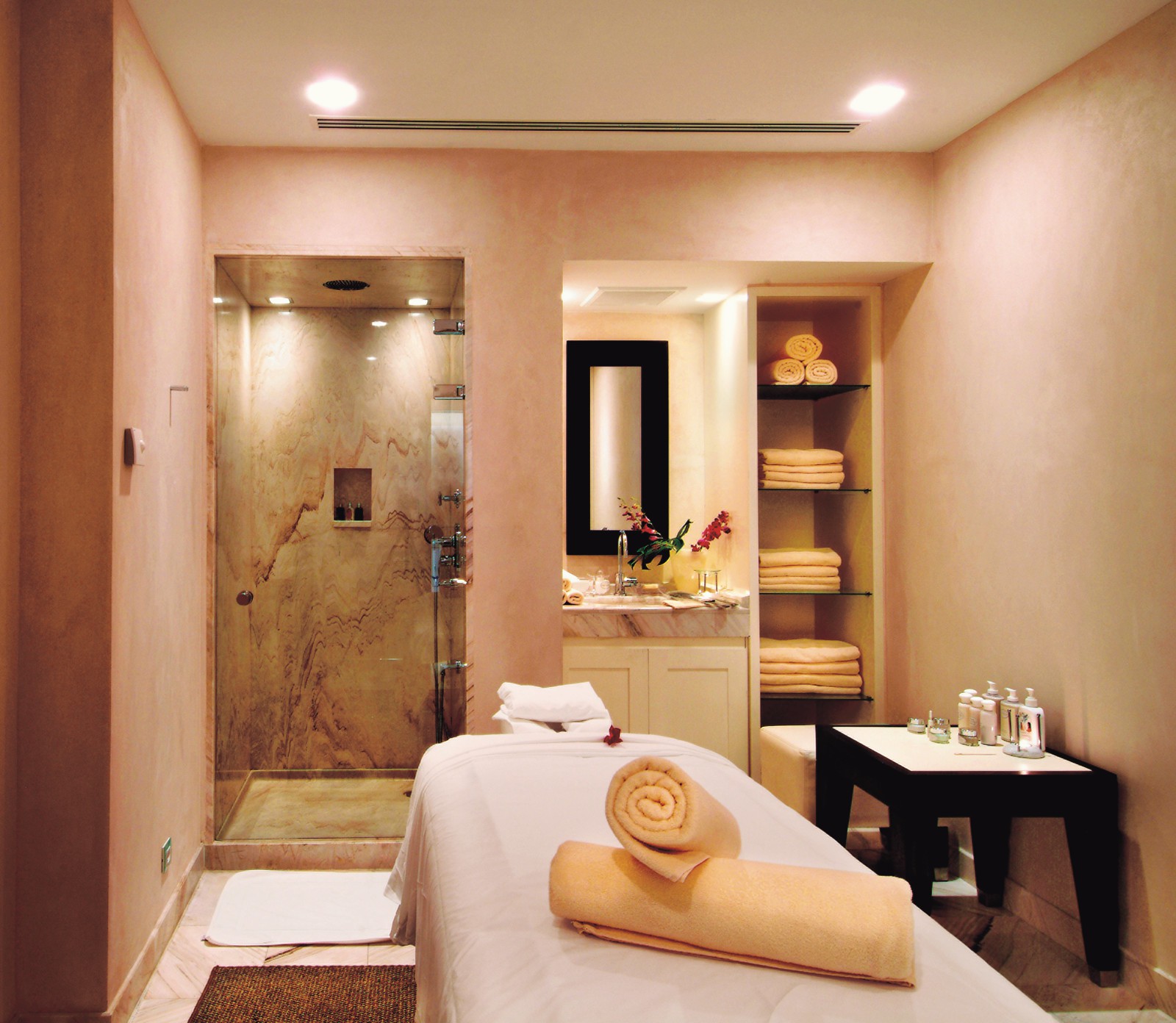 After we had our wonderful massage, we were invited to take fresh hot ginger tea in our spa robes and laid down freshened up to a view overlooking the beautiful Nile.