Remember when you were a kid, constantly bursting with contagious energy?  You can once again tap into your inner child but do so while burning a couple of calories. We are talking about a sport that is intense but equally fun known as trampoline jumping or rebounding.
What Exactly Are Trampoline Workouts?
Jumping on a trampoline for exercise is a low impact way to make high-intensity cardio seem easy and doable. With any trampoline workout, the instructor will rely on circuit training which involves jumpers going through a set of timed moves on the trampoline.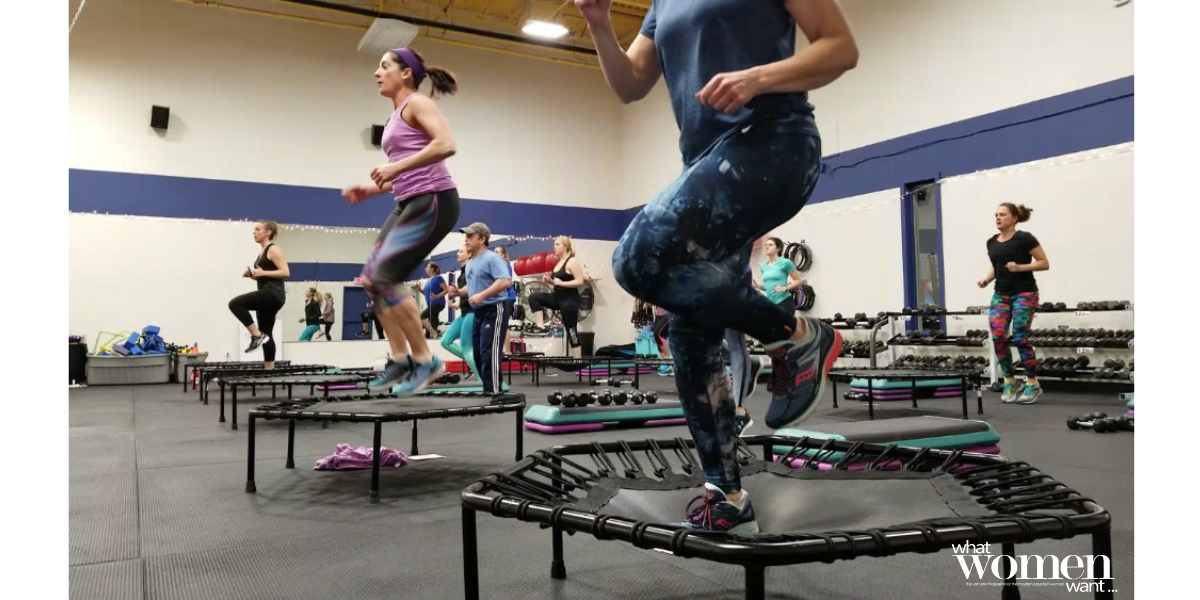 A cool example of a circuit includes 11 different trampoline exercises that jumpers perform for two minutes. Some of the exercises will include 2 minutes of bouncing while doing jumping jacks or 2 minutes of running with high legs on the trampoline.
Why Should You Try It?
Beyond the fun factor, trampoline jumping workouts are a great way to burn some major calories, boost your energy and help build your endurance. Add to that the fact that this kind of workout is great for sculpting and toning your legs and core. We are barely scratching the surface as trampoline jumping is also known to improve balance, posture and coordination while also helping with blood circulation.
Beyond its extensive health benefits, it is also known as an easy sport to get into. It is easy on the joints so people who struggle with more traditional forms of cardio like running will be able to jump on the trampoline for longer periods of time and with higher intensity.
Where To Bounce In Cairo?
Ready to jump it out? All across Cairo are several gyms that offer trampoline jumping classes that are both fun and physically demanding. Let's take a look at some of the spots you can hit up:
Diva Gym (Sheikh Zayed)
Hop on that trampoline for a dose of highly coordinated system of exercises at the ladies only gym known as Diva Gym in Sheikh Zayed. They offer classes every month so give them a call on this number if you want to book a class: 01067117444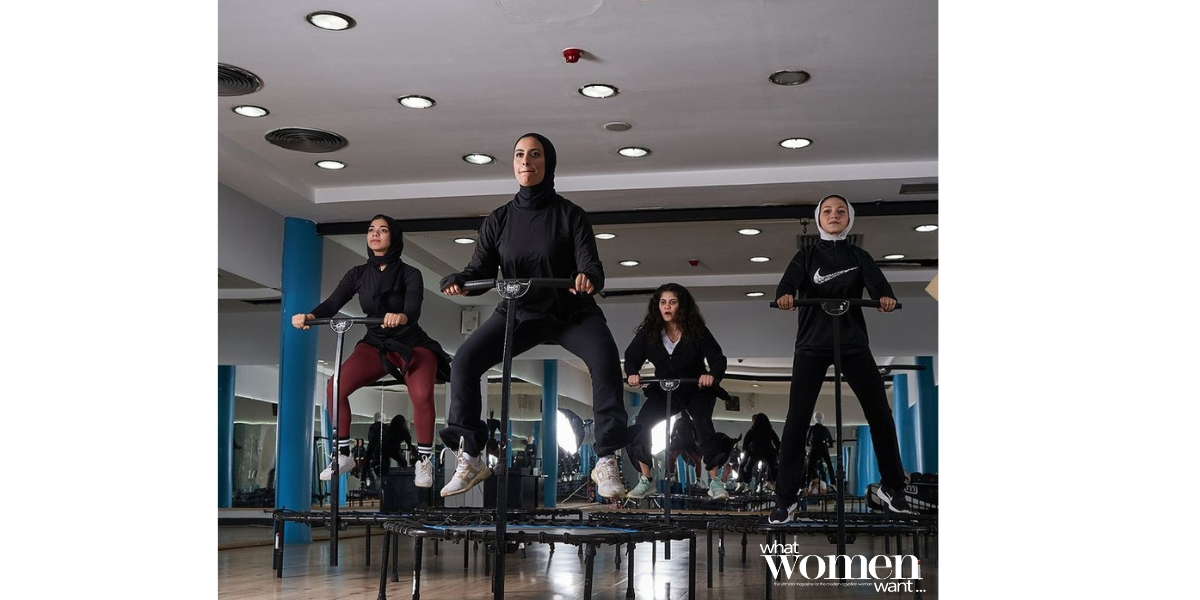 Palestra Egypt (New Cairo)
Offering all sorts of classes, from dance to fitness, gym goers also get to break a sweat by taking part in their exciting trampoline jumping classes. To learn more about their classes, give them a call on this number: 01100094620
Smart Gym (Nasr City, Sheraton, Golf & New Cairo)
Boasting both ladies only and mens only gyms, Smart Gym is the spot to hit up for an exciting collection of classes including zumba, spinning and kickboxing. Along with its eclectic mix of workouts and programs, it also offers trampoline jumping classes. If you want to book a class, give them a call on this number: (02) 22602679
If you are craving a refreshing and new way to workout this summer, trampoline jumping can be a great way to stay active while having fun.