If you're looking for musicians with style as unique as their music, look no further. Here are 5 of the quirkiest and coolest Arab musicians:
Souad Massi shows that you don't need to wear a dress to look elegant, beautiful and feminine. She melts hearts with those lose fitting tops, jeans and a voice to die for.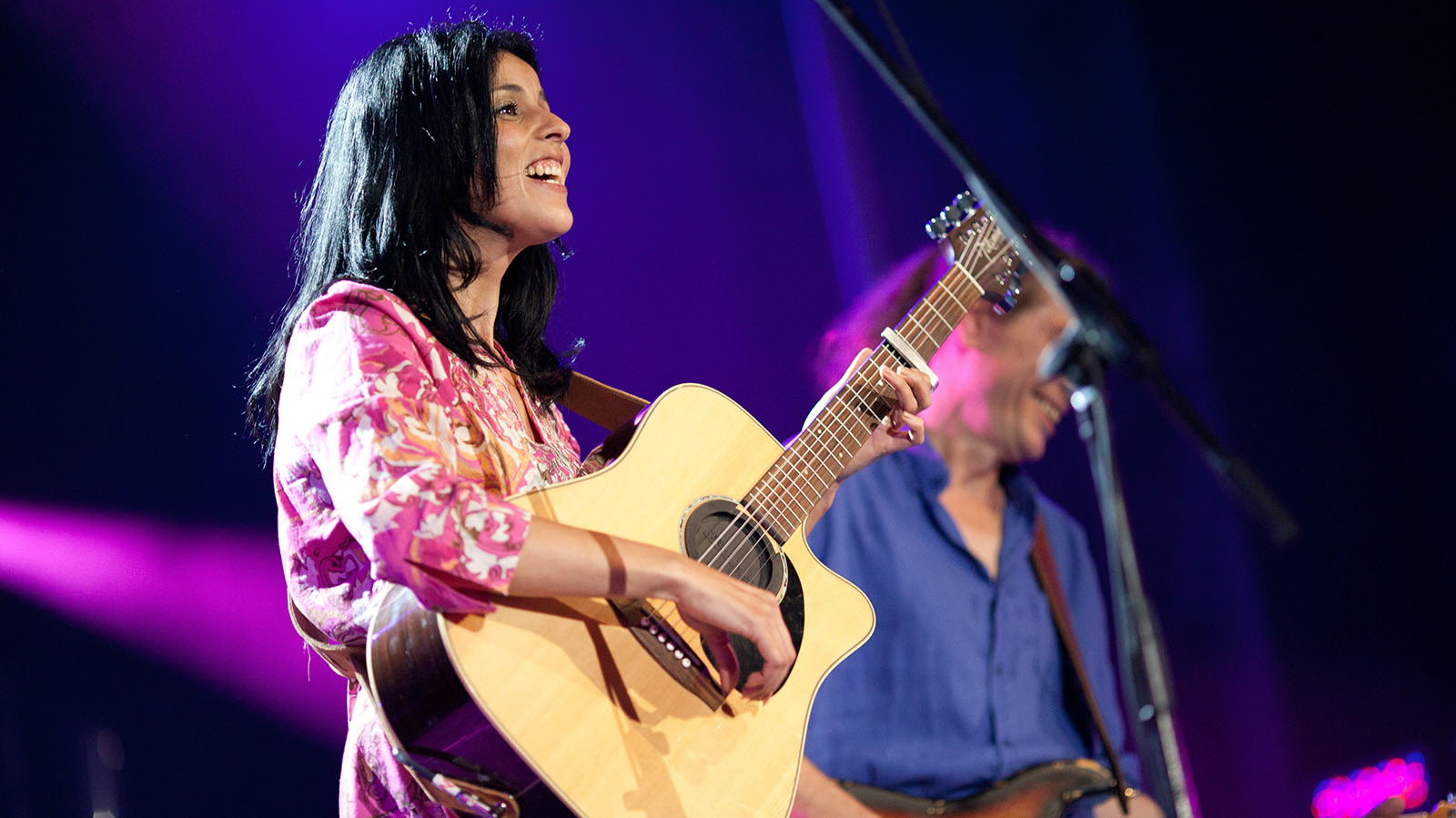 Malak El Husseiny's style is reminiscent of the lovely, beautiful best friend from the movies. Her love of Doc Martens makes her a What Women Want favorite.
The bohemian goddess, Ghalia Benali, brings her music to life with clothes made from flowing fabrics complete with intricate goldern designs. She embraces her Arab identity with her outfits and we love her for that!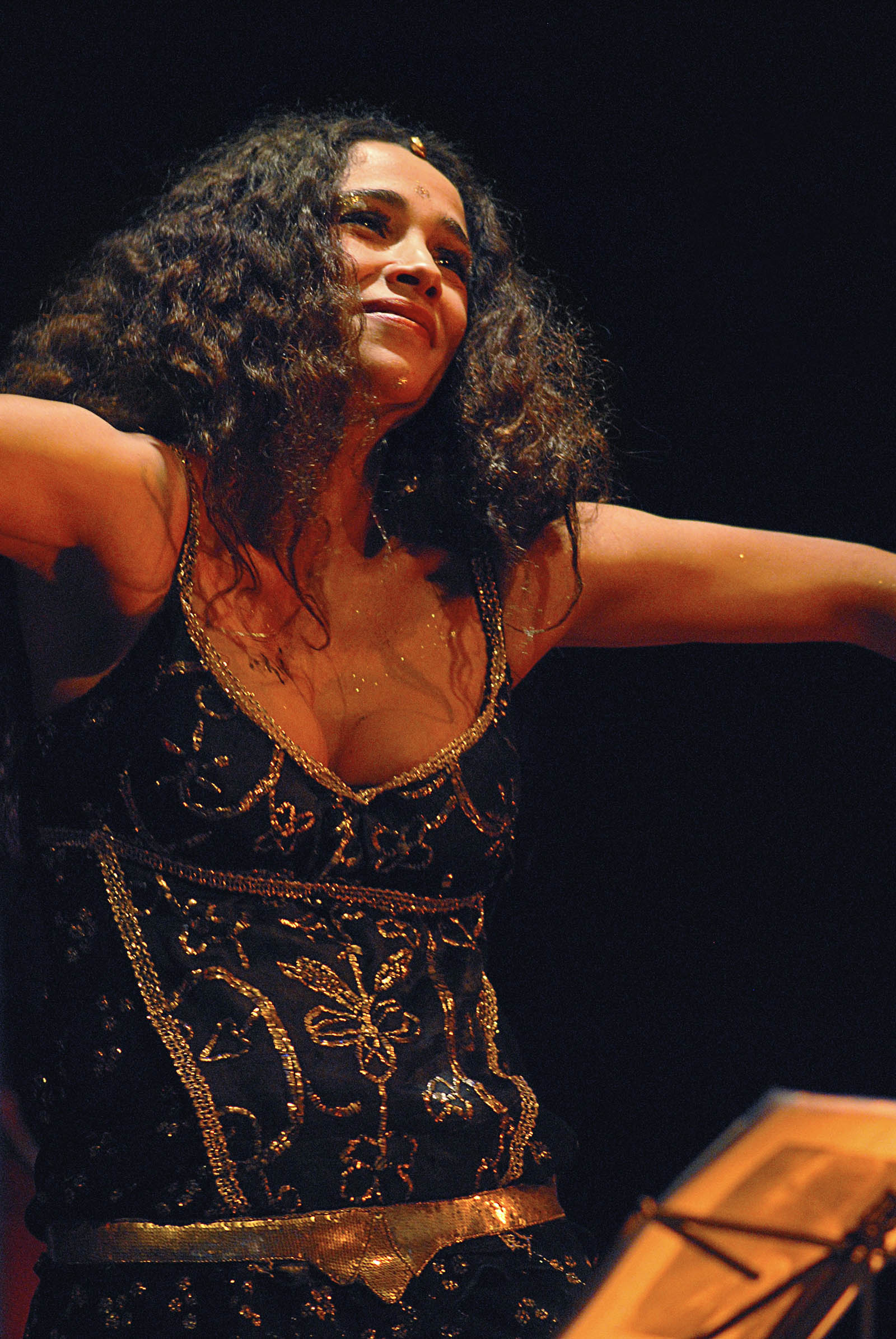 Tania Saleh's fashion philosophy seems to be pure joy. The same art and craftsmanship that flows through the Lebanese singer/songwriter's music shines out in her clothes. When you were three and playing dress up, Tania is what you aspired to look like.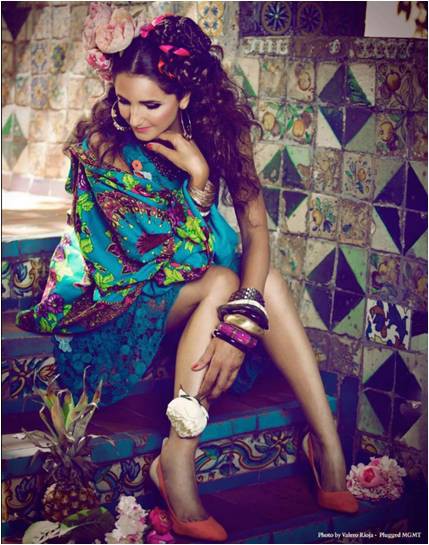 Yasmine Hamdan's trademark is a black vest and black jeans. It sounds basic but combined with bangles jangling on her arm and those kholed eyes, Hamdan is impossibly sultry. Top to toe in black, Hamdan represents the badass that every friendship group needs.