Everyday, fashion continues to be the ultimate form of expression, helping to showcase your unique personality and overall aesthetic. For some people, fashion is like a second language where they know just how to mix and match the right tops, skirts, accessories and the like to create the perfect outfit. Jessica Toutounji  is one of the many internet personalities who likes to showcase the endless possibilities and potential of fashion.
Ever since joining TikTok, she amassed a large following who enjoy her unique content. In each of her videos, you join her as she styles herself in innovative and experimental ways, making sure to keep up with the latest trends and the hottest topics including Barbie. She also helps make fashion easier on viewers by showing ways to spice up ordinary outfits like a t-shirt and jeans combo. Sitting down with Toutounji, we got to learn more about the young fashion expert.
1. First things first, when did your love for fashion start?
It started at a really early age, I was always obsessed with how Bratz & Barbie dressed so I used to design stuff based on them. I'd always tick the fashion designer boxes in every game as a child & I LOVED (and still do) dressing up as characters & acting like them.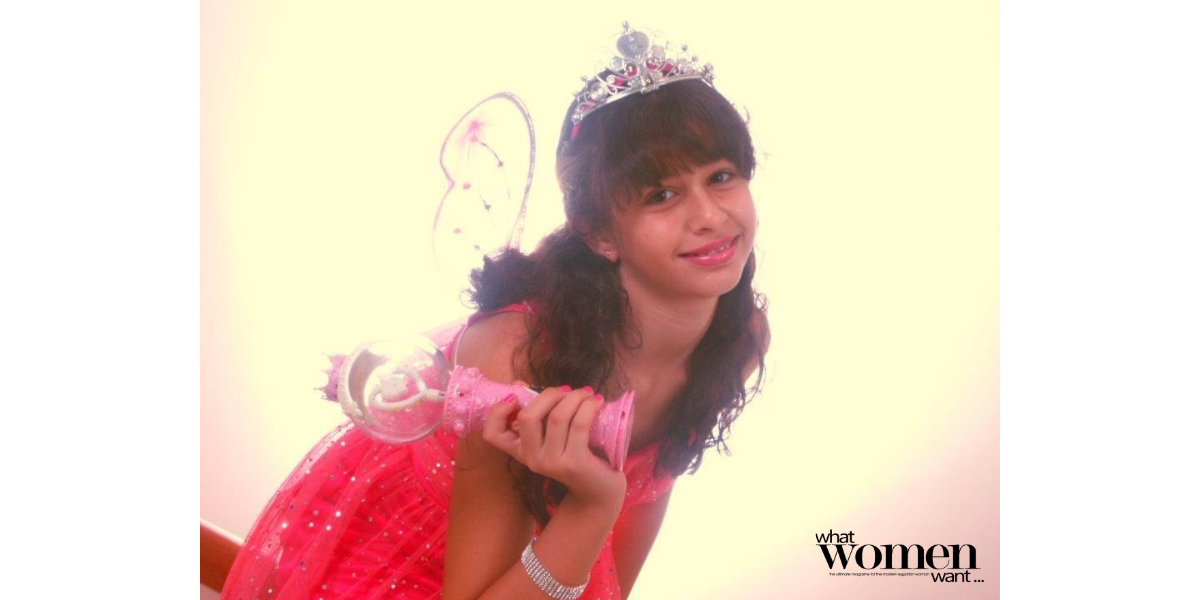 2. What were some of the characters that you dressed up as a kid?
I had a huge obsession with Hannah Montana, I had her wig and everything so I'd dress up as her & memorize her songs & do performances for my friends and family. Sometimes I'd make up characters in my head & dress up/act as how I'd think they'd be, my family never knows what to expect with me until now.
3. How did you begin your TikTok journey?
Just like the majority of people, I started during quarantine because I was bored so I started posting funny skits & the occasional cringy TikTok dances (which are all mostly gone from my page now thankfully) then I branched out to my main interest, which is fashion and here we are today.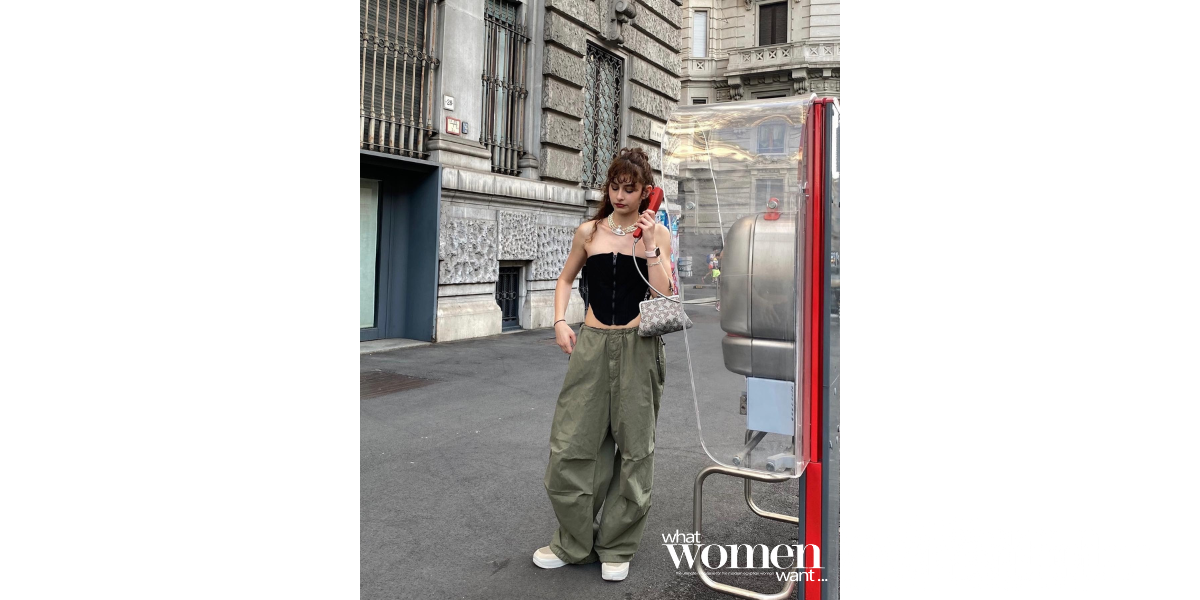 4. Tell us about the creative process behind each of your videos.
With my videos and content in general, I like to allow myself to get inspired by something whether it be a show/film, an outfit, another creator, a trend and I work on making it more me & within my style. Sometimes I plan in advance, especially with the videos where I'm doing characters, and sometimes it's spontaneous (I think of something to film & do it right away).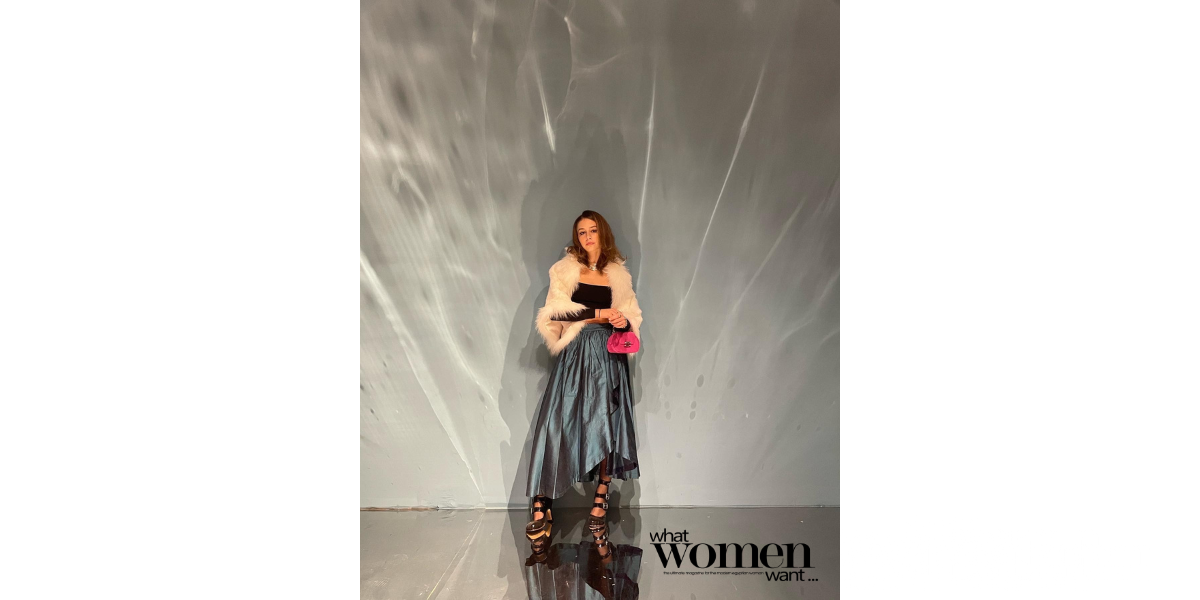 5. Who is your biggest idol in the fashion world and why?
I used to have 1, Christian Dior, but now I feel like I draw inspiration from so many designers for different reasons. I love Coco Chanel's symbols (aka the Camellia) & I love her reasoning for picking that specific flower, Christian Dior for being such a visionary with his 'New Look', Elsa Schiaparelli… well basically everything about her & the house, Gianni Versace for making designs that make women look like literal goddesses.. and so on.
6. You are known to style your mum and grandma. What was their favorite ensemble that you picked out for them?
For my grandma, I actually picked out a dress from Fufa in Diplo and she tried it on and was instantly obsessed. That was a moment I don't think I'd ever forget. She also loved when I styled her in my blue scarf, she loved it so much that she got one for herself. As for my mom, I'm actually not sure but any time I style her she gets really excited so I can't pinpoint a specific look that she loved.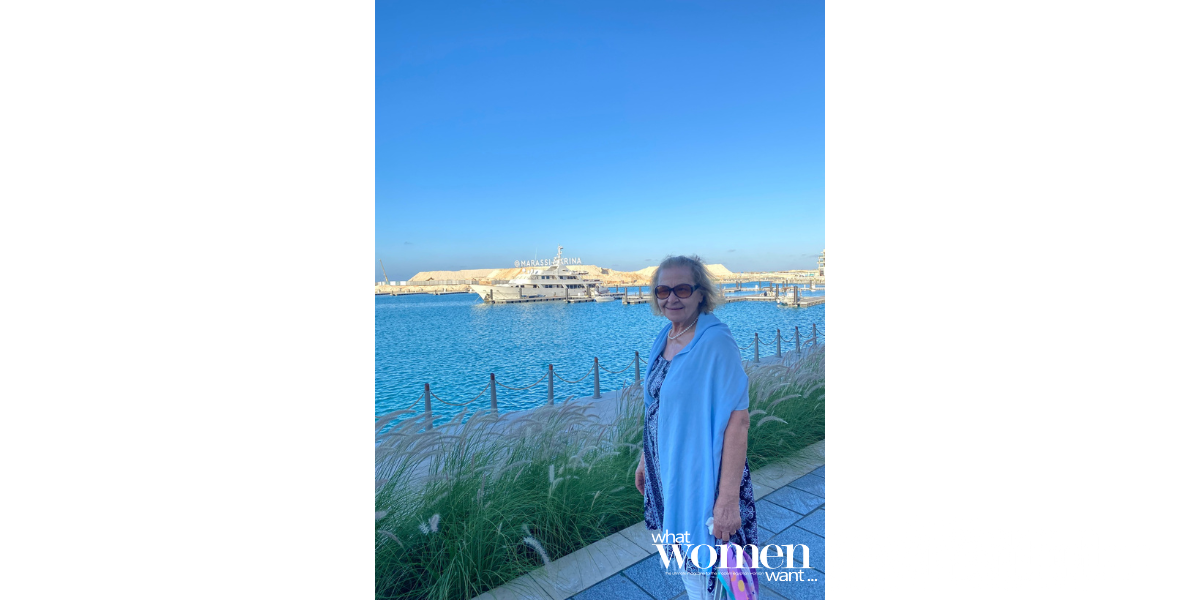 7. What is your favorite runway look so far and why?
Look 18 from the Jean Paul Gaultier SS22, the corset I'm actually OBSESSED! The intricate detailing of everything is actually unfathomable I can't begin to imagine how much work went into making it look that perfect
8. What does fashion mean to you?
It's my life. I actually can't imagine what type of person I'd be like if I wasn't interested in fashion, I'd be empty. I'm not exaggerating when I say I eat, sleep, breathe it. It's actually my whole life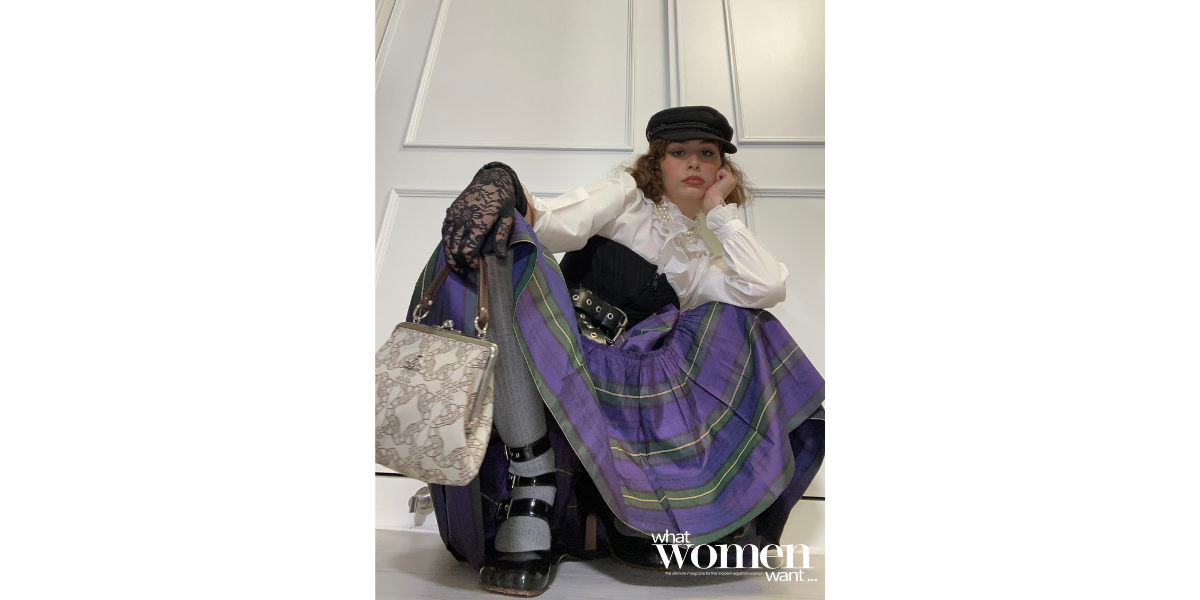 9. Any cool upcoming projects or collaborations?
I don't wanna say too much, but yes. It'll take a bit of time but I promise the wait will be worth it!
Speaking with Toutounji showcased the potential of a young mind at creating a career out of their passion. We hope that many other girls aspire to follow in her footsteps and accomplish the fulfilling career molded by Toutounji.