One of the most common misconceptions about feminists, or women who work in human rights and development in general, is that they aren't fashion forward. Our media and entertainment perpetuates this stereotype shamelessly. That's why we've decided to list some of our favorite badass women who do good to the society while looking fabulous!
Sara El Demerdash: Gypsy Princess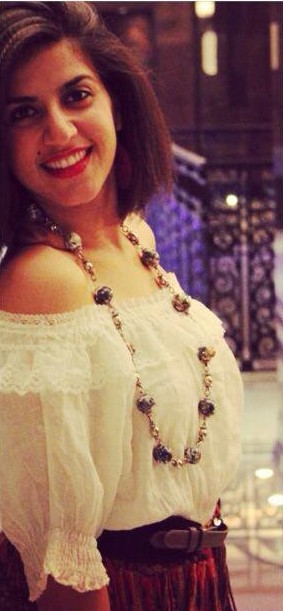 Sara's work at UNDP is inspiring. She's a Communications and Outreach Program Officer. A successful woman with an extremely recognizable style, Sara is a fine example of how fashion forward a woman with a cause can be.
Soraya Bahgat: Quirky, Colorful, Cool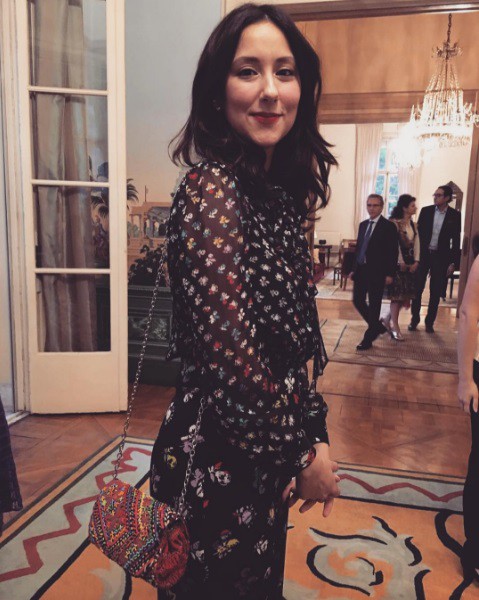 A social entrepreneur and someone who actually is trying to make a difference, Soraya Bahgat is a breath of fresh air. She works as an HR and Administration Executive Director at Qsoft Holding, but she also works for women's and girls' rights. There is also the fact that her fashion sense is spot on. She is often seen wearing different styles, all of which immaculately chosen and absolutely fabulous.
Sally Zohney: Bohemian Chic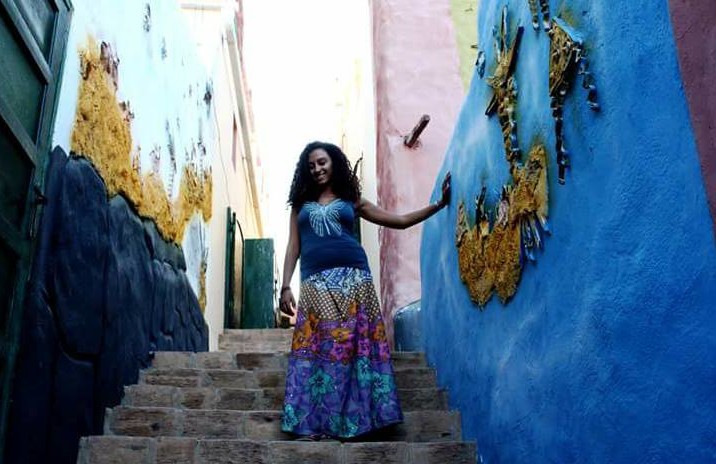 Sally describes herself as a feminist, story-teller, yoga practitioner, amateur photographer, women rights campaigner and researcher. We couldn't have said it better ourselves. She also works as a Gender Adviser at Deutsche Gesellschaft für Internationale Zusammenarbeit (GIZ) GmbH. The multitasking, inspiring Sally has a carefree bohemian style that is to die for.
Mona El Tahawy: Red Hair Don't Care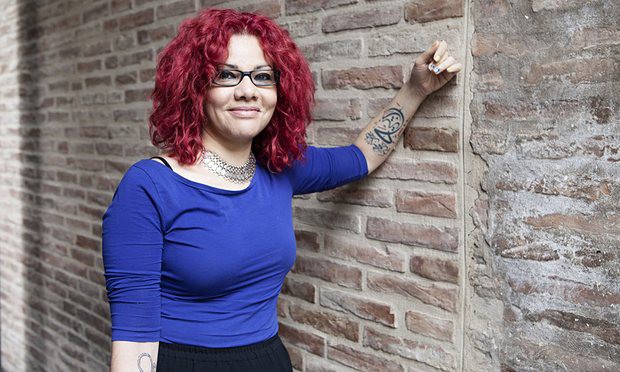 Mona is a feminist writer/public speaker and journalist whose work is admired by many. She has authored "Headscarves and Hymens: Why the Middle East Needs a Sexual Revolution". Her strong beliefs reflect beautifully in her style. Whether it be her fire-y red hair, beautiful tattoos, or bold accessories, Mona finds a way to express herself through fashion.
Heba El Sewedy: All About Class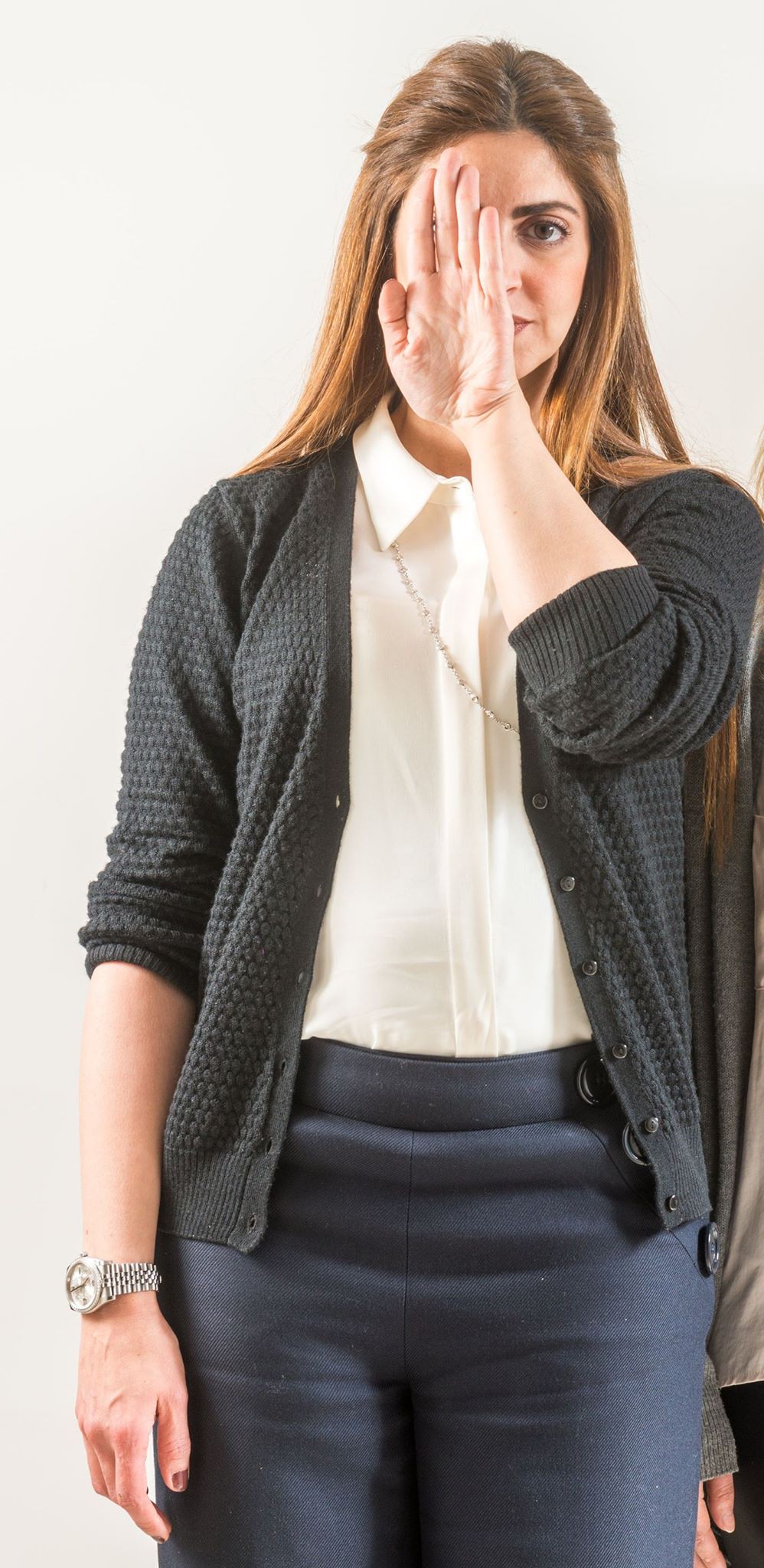 Heba is a true inspiration. The philanthropist and humanitarian behind Ahl Masr Foundation does plenty of work that aims to benefit the Egyptian people and society as a whole. Heba does this while maintaining a remarkable air of elegance and class that we can't help but love.