Ever since time began, marketing and advertising especially for products targeting women have used stereotypes of the "pretty" lady. The models would usually be fair-skinned, blonde, slim, tall and without a single visible flaw. Essentially, they may as well be a perfect angel. The actual model used for the photographs might not have fitted all of those criteria in real life, but they are always photo-shopped into that particular image. Promotion of these unrealistic beauty ideals has generated low-self in all of us the ladies who watch these adverts and has caused men to raise their expectations of the female population to ridiculous standards.
Yet thankfully this has begun to change! Brands have gradually been attempting to incorporate real women, with varied bodies, skin colors and lifestyles into their marketing. Last year, Dove and Always blew us away with their body positive ads, and now, here are our 5 favorite women empowerment campaigns so far from 2017!
Christian Louboutin's gives a new definition to 'nude'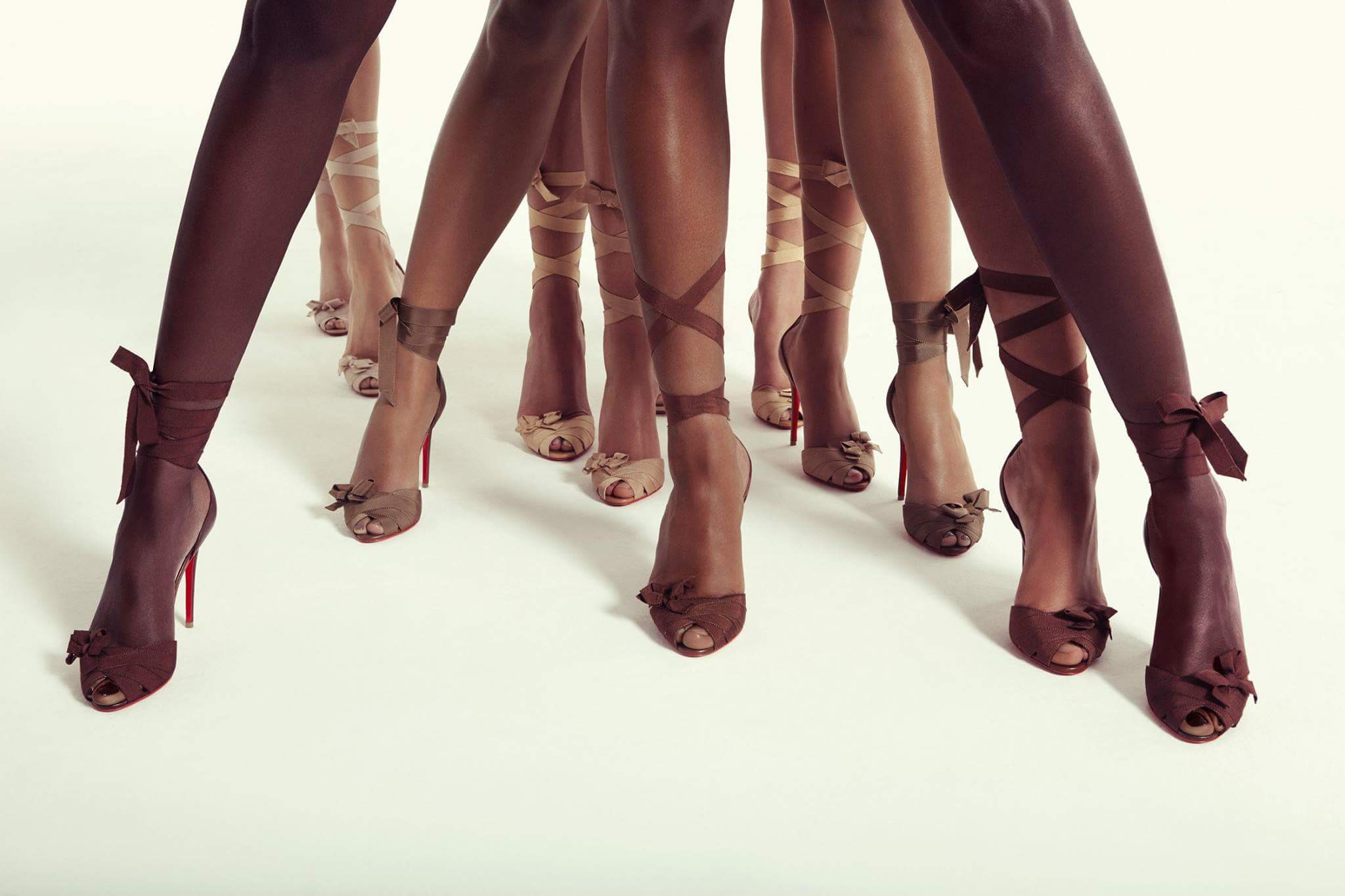 The new to-die-for collection from one of the most famous shoe designers in the world is marketed with ethnic diversity in mind! This nude collection introduces high-heeled shoes of every shade, showing off gorgeous models of every ethnicity and skin tone. And with our Egyptian skin ranging from pale to olive to a rich brown, we are glad the struggle to find the perfect nude shade is getting better!
Dear Kate's Pants for your Period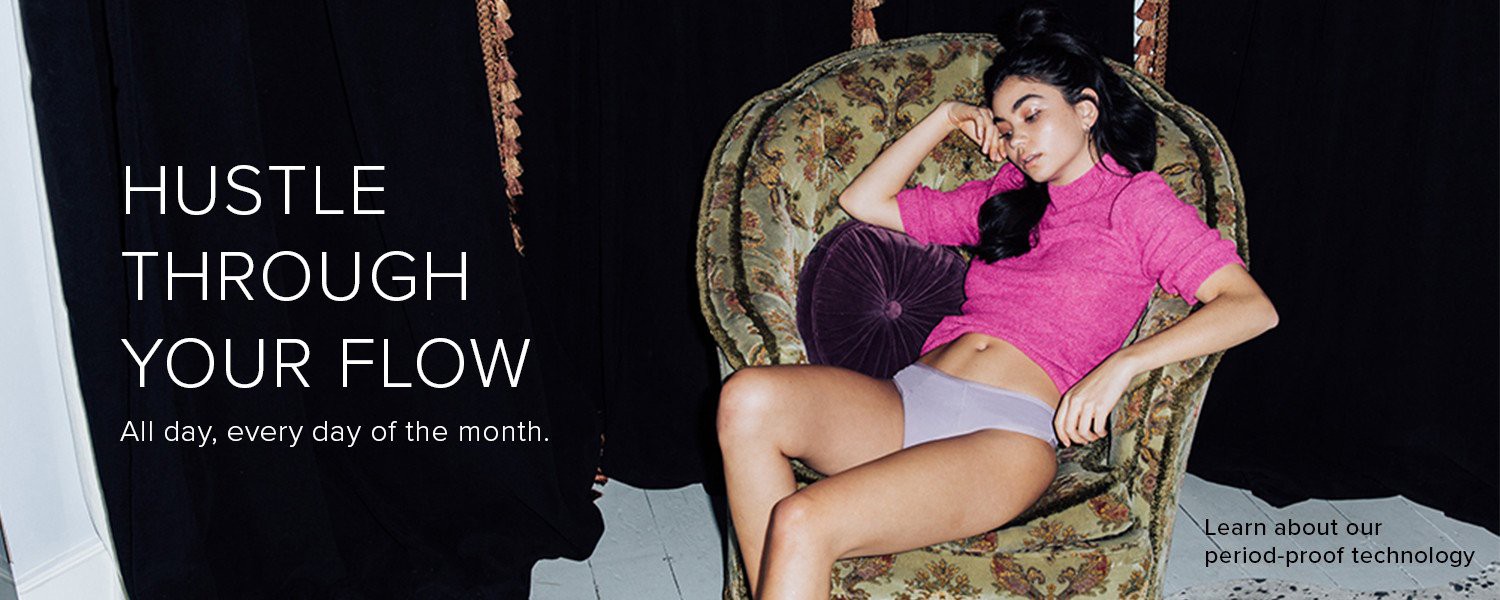 Adverts have for a long time been trying to pretend that a woman's period either doesn't exist or they make it sound like a weird giggly affair. Well Dear Kate, who have a history of empowering adverts, are now making it clear in their advertizing that being on your period isn't something to be ashamed of, instead we can be powerful and badass every day of the month. With their new line of specially designed period panties made so that you don't even have to wear a pad or a tampon, this brand are committed to making being a woman far easier.
Embrace your body with #AerieReal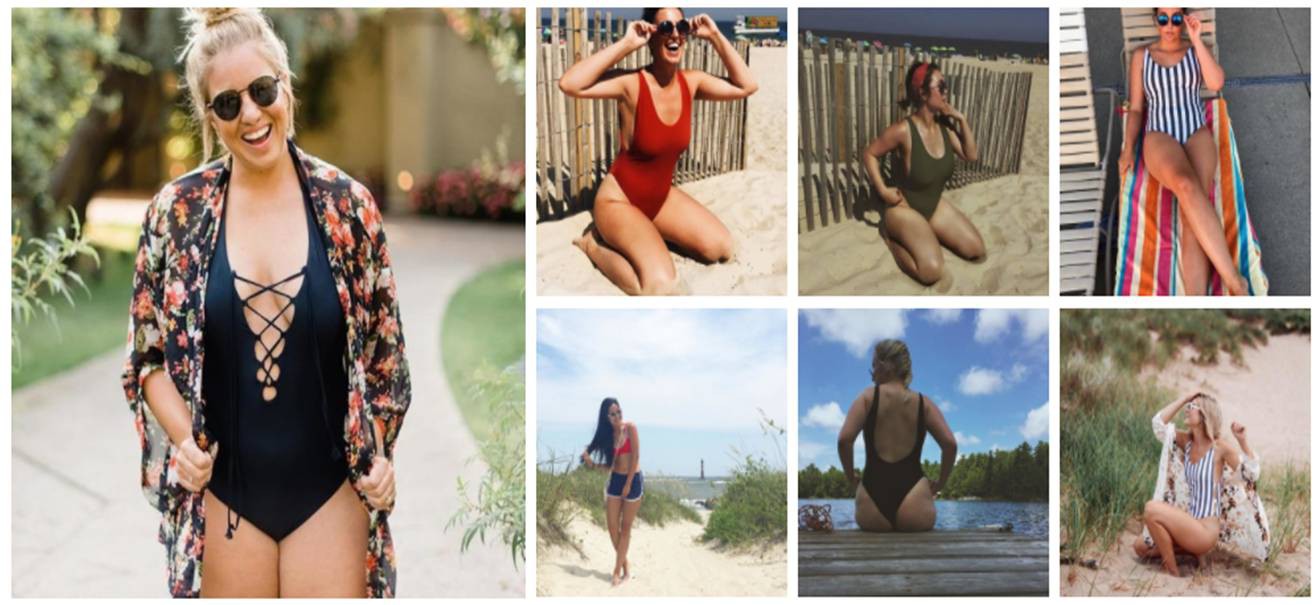 Back in 2014 Aerie (a branch of American Eagle) started advertising with images of models that had not been retouched, to give the message that our real bodies are sexy as hell without the need for Photoshop. This has been followed by the ongoing hashtag #AerieReal showcasing non-retouched pictures of their customers wearing Aerie products, because they are proud that real women wear their clothes. Now in 2017, they are taking their campaign to embrace real natural beauty to the next level by visiting students in universities all over the US with their Happy Tour spreading their message of self love.
Being Veiled and Powerful with Nike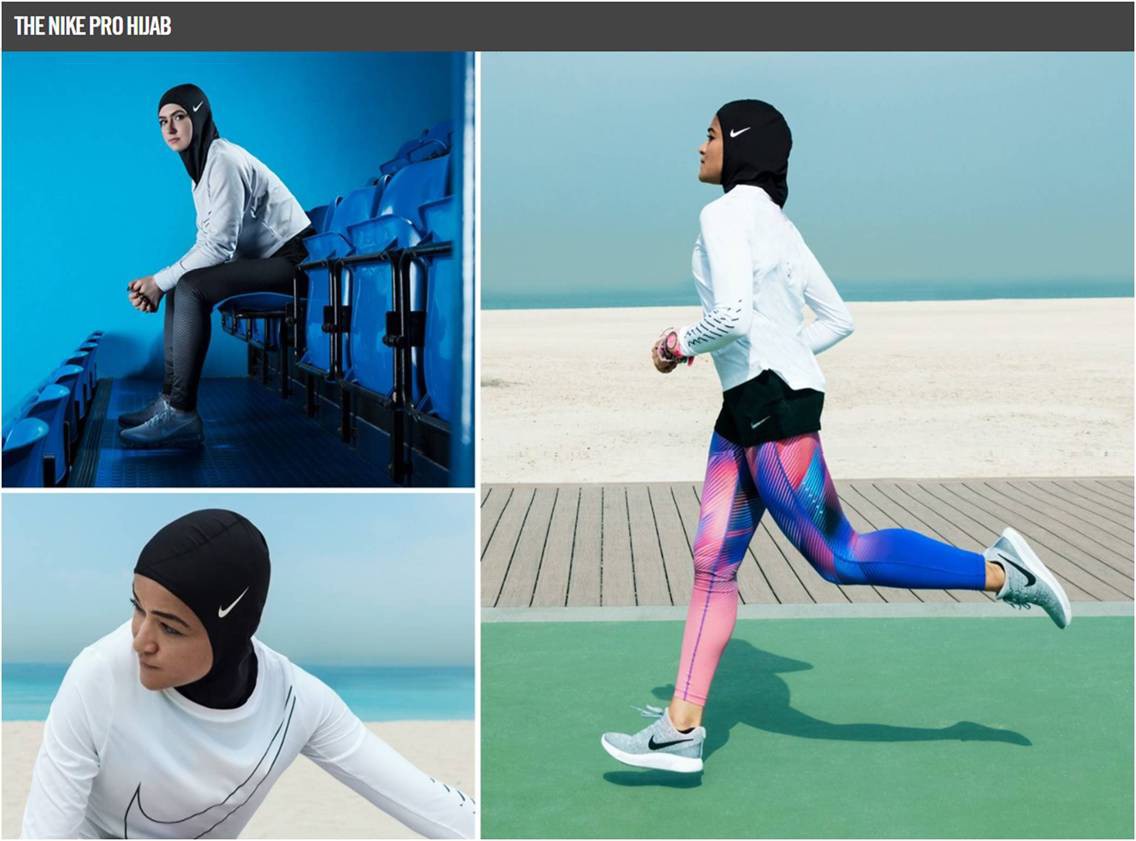 Veiled women have increasingly been taking a center stage in advertizing. Brands like H&M made waves in 2015 by including a Hijabi woman in an ad. But this year, Nike have taken it a step further, with their whole line of Hijabi sportswear. This doesn't just practically help Hijabi women who have for years been struggling to find affordable high-quality sportswear, it also completely shatters the perception of veiled women as passive and oppressed.
ModCloth are proud to say, one size doesn't fit all!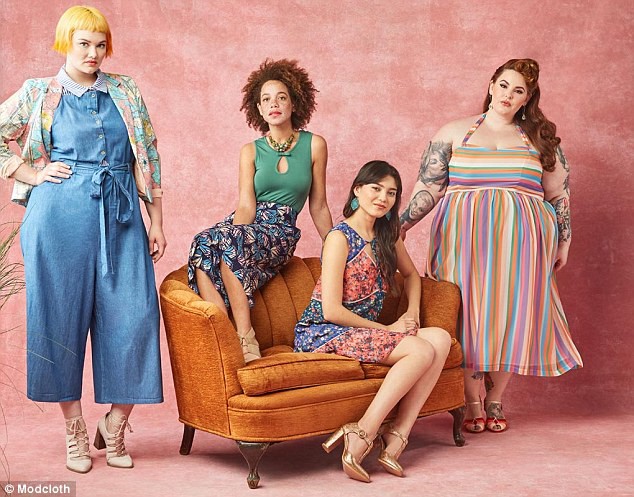 ModCloth, the world's favorite vintage store doesn't just make clothes in all sizes from XXS to 4XL, they embrace this variance with their advertizing campaigns.  Featuring the well known plus-size model Tess Holliday along with other gorgeous women of all shapes, sizes and ethnicities, ModCloth are making a powerful statement challenging stereotypical ideas of 'beauty'. Their Instagram page is alive with vibrant images of hundreds of real women enjoying their vibrant clothes.