The summer heat waves have left us all exhausted, sweaty and our feet blistered. That is why we have decided to exhibit the best collection of comfortable, open footwear so that we can give our feet a break whilst still looking super stylish on the beaches of Sahel. So here are our favorite sandals for this summer!
Studio 81
Although it was only opened recently, this local brand is already making waves. Using well known colorful prints, Studio 81 sells memories more than it sells sandals! Pair these with some shorts and a colorful t-shirt and you will look summer ready in no time.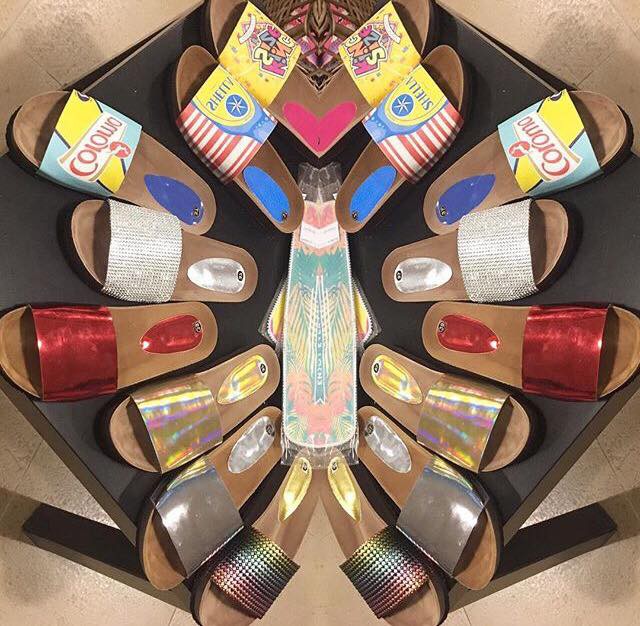 Shibshibi
This growing local brand having the hippiest sandals available on the market. They are a must-buy for those of us with vibrant and eccentric fashion tastes who like to make a bit of a statement whether at the beach or at a party.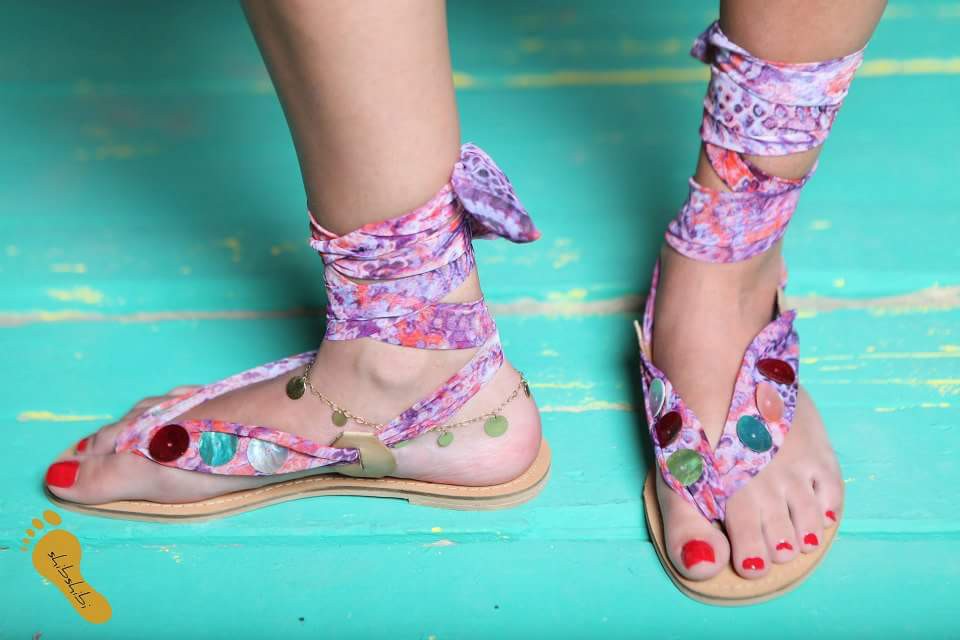 Steve Madden:
This top American brand has recently invaded our markets, bringing with it an array of the classiest and most feminine sandals. Perfectly blending the retro style with a twist of modern glam, these sandals are perfect for any occasion.
Denim Sandals-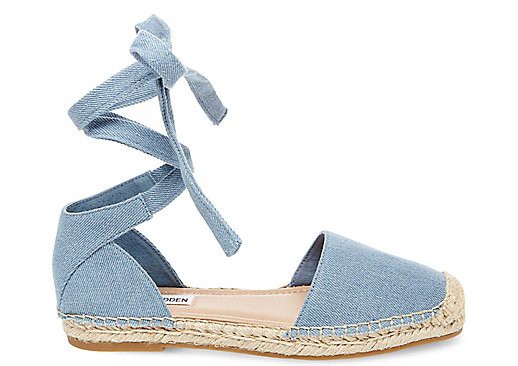 Rose gold strap sandals-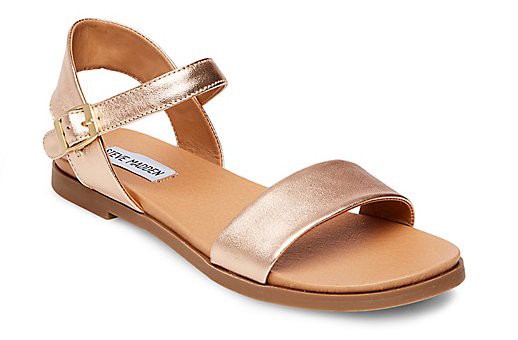 Aldo
Our favorites from Aldo are a staple for any wardrobe, this classic leather style can be paired with jeans or a flowing summer dress, letting you look effortlessly stylish whilst keeping your feet comfortable.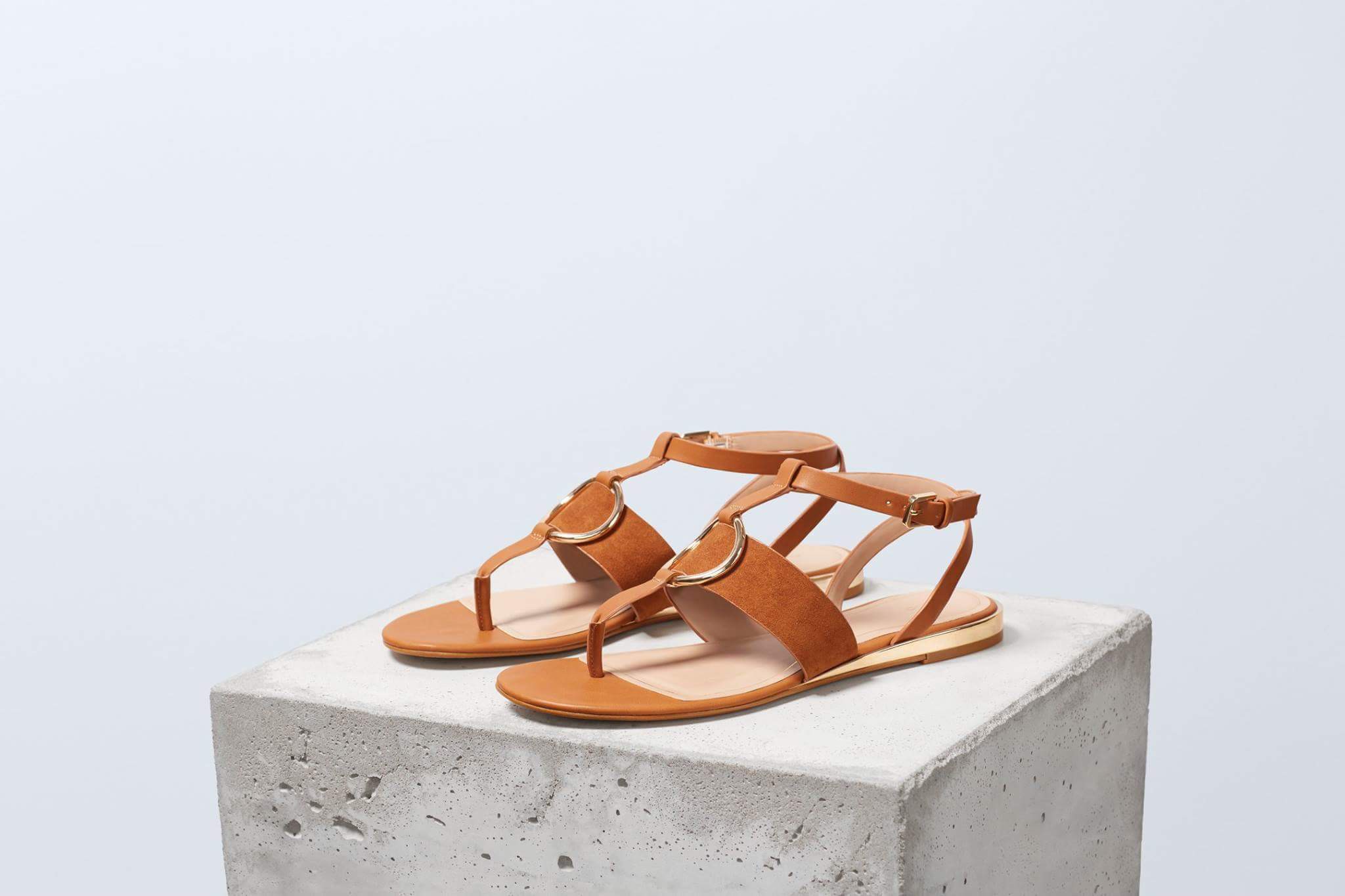 Nine West
If you have an event, there is no better and more comfortable pair of sandals than these beauties from Nine West. The silver will complement a simple evening dress, whilst the slip-on style will give your feet the freedom they need.

Charles and Keith
Charles and Keith never ceases to surprise us with their amazing footwear designs. This year was no different with their gorgeous floral and boho designs, just perfect for a Sahel summer.
Nude Floral Sandals-
Multi Strap Sandals-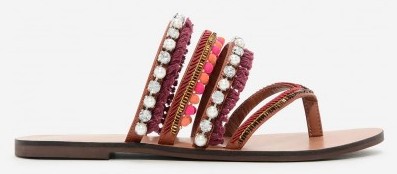 Pixi
This local store has provided us with great shoe styles time and time again. Always with an interesting twist, you can be sure that sandals from Pixi will both look and feel fabulous.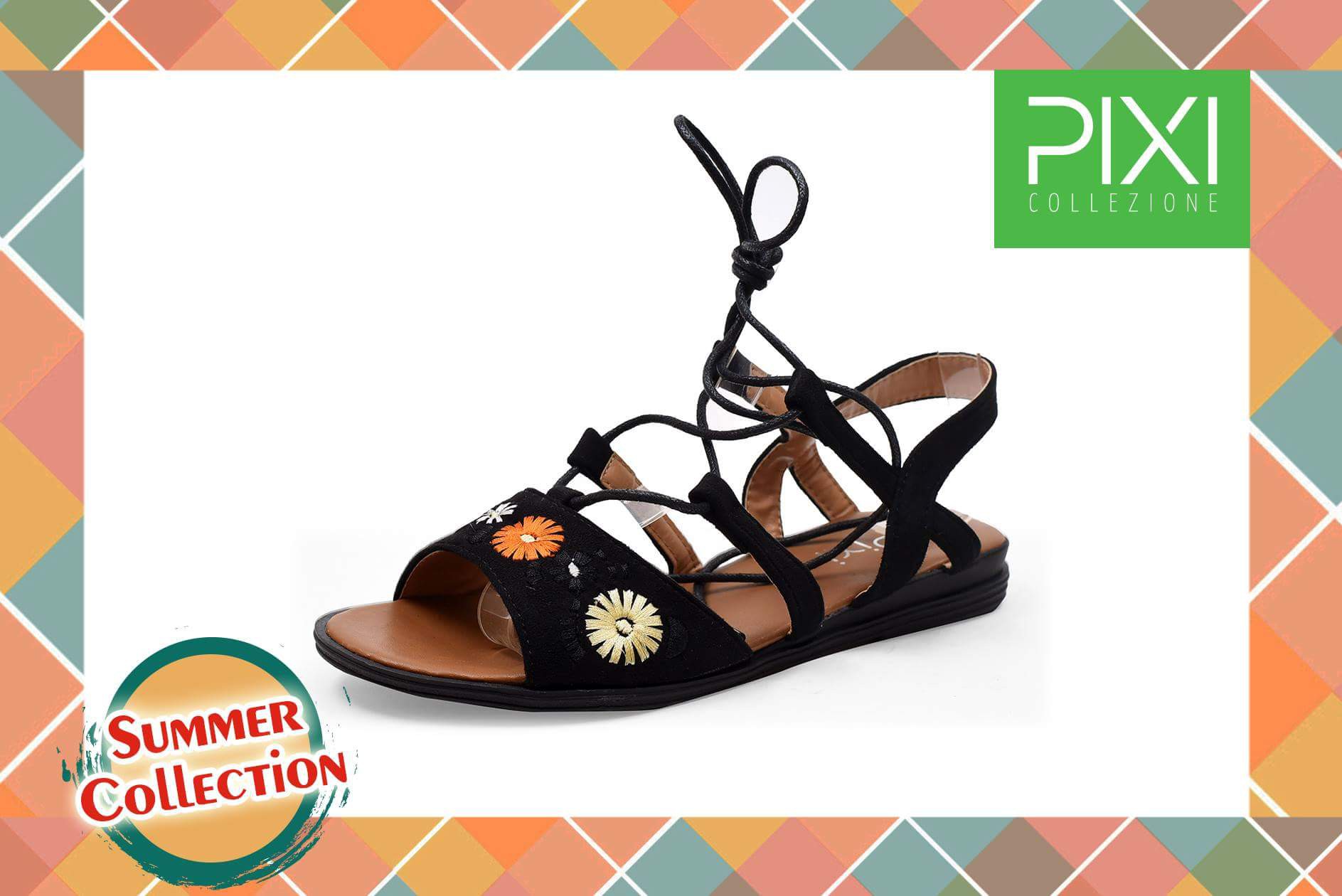 Ted Baker
The perfect English brand with all its classic floral patterns and designs has brought us some of the best sandals this season. Our favorite this summer is this pair which perfectly blend comfort with (literally!) a splash of color.