It's Sahel season which means that friends and family are flocking to the North Coast for that much needed dose of relaxation by the crystal blue waters of the Mediterranean sea. Vacationers get to indulge in everything from water sports and parties to nights in playing board games with family. Along with these quintessential Sahel activities is the much needed dose of delicious breakfast favorites, scrumptious lunch staples and tantalizing desserts. To up your Sahel experience, we've created a jam-packed food guide for all the food-lovers out there.
Breakfast
30 North
From Lake Yard to Diplo, 30 North has made its mark on the North Coast. The homegrown specialty coffee hub is not just known for its unique roster of coffee roasts, it also serves up a delicious morning spread of salmon eggs benedict as well as their Oreo Nutella obsession pancakes.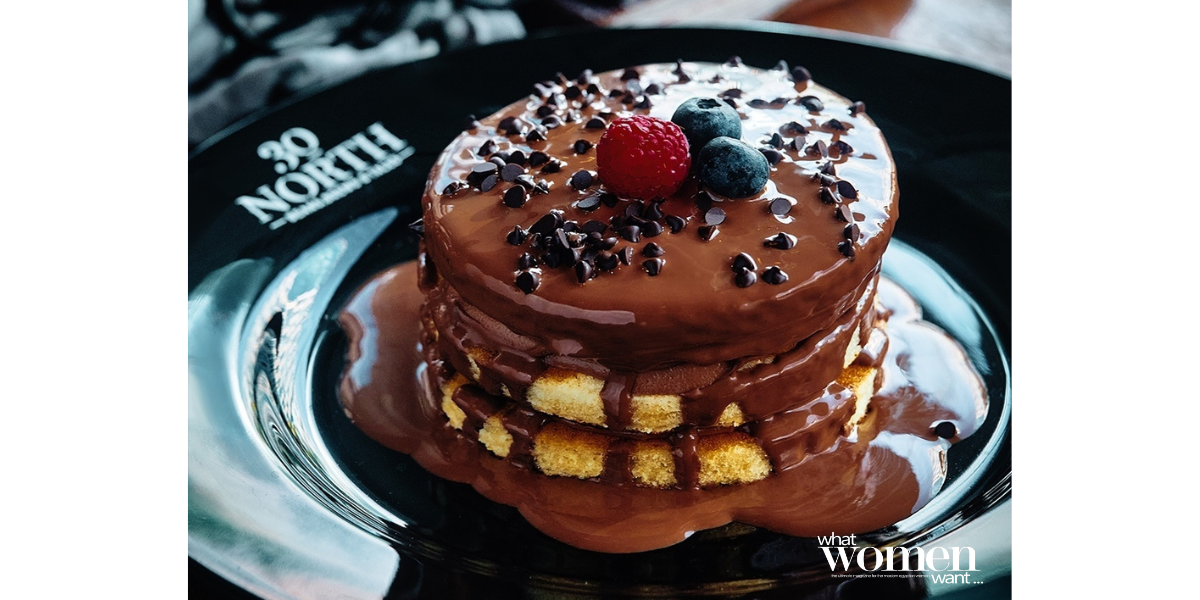 Miette Bakery
Serving up Parisian cuisine at its finest, Maadi's Miette Bakery has made its way to the North Coast. At the Sahel branch, you can enjoy a rich and buttery croissant infused with zaatar or a fluffy omelet on a bed of lettuce.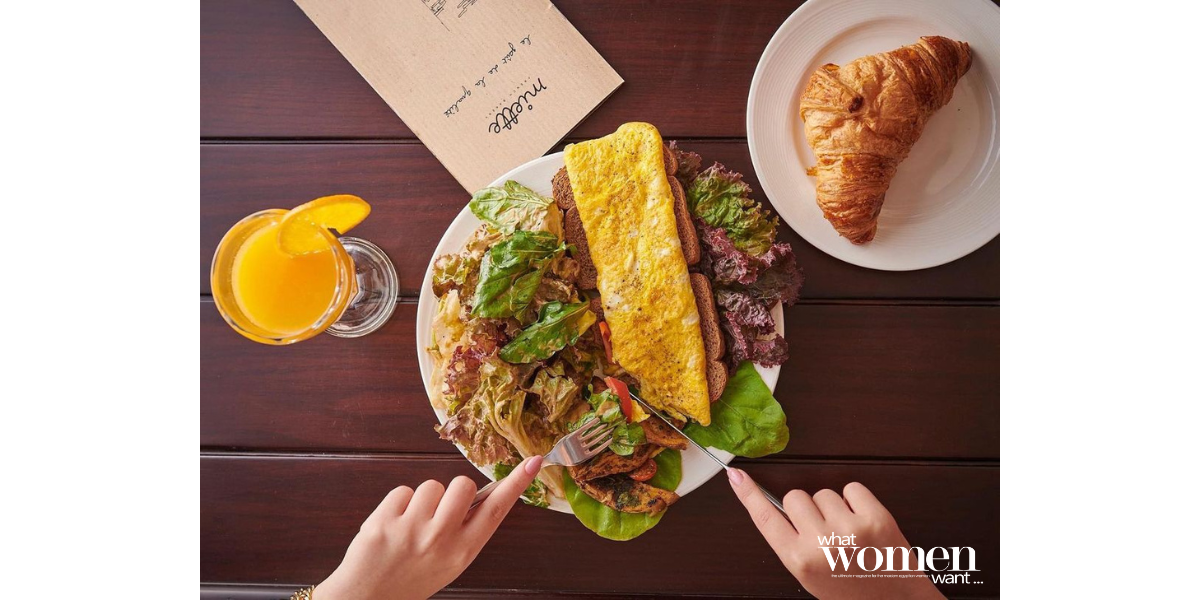 Kiki's Beach
Boho chic, home to the biggest parties and known as one of the go-to Sahel destinations, Kiki's beach at Hacienda White is a great spot to hit up during your beach getaway trip. During the sunny morning hours, you can indulge in their creative breakfast menu of Mazeej Taameya (fried fava beans slathered in melted cheese) or their Yalahwii French Toast (topped with homemade berries sauce and pastry cream).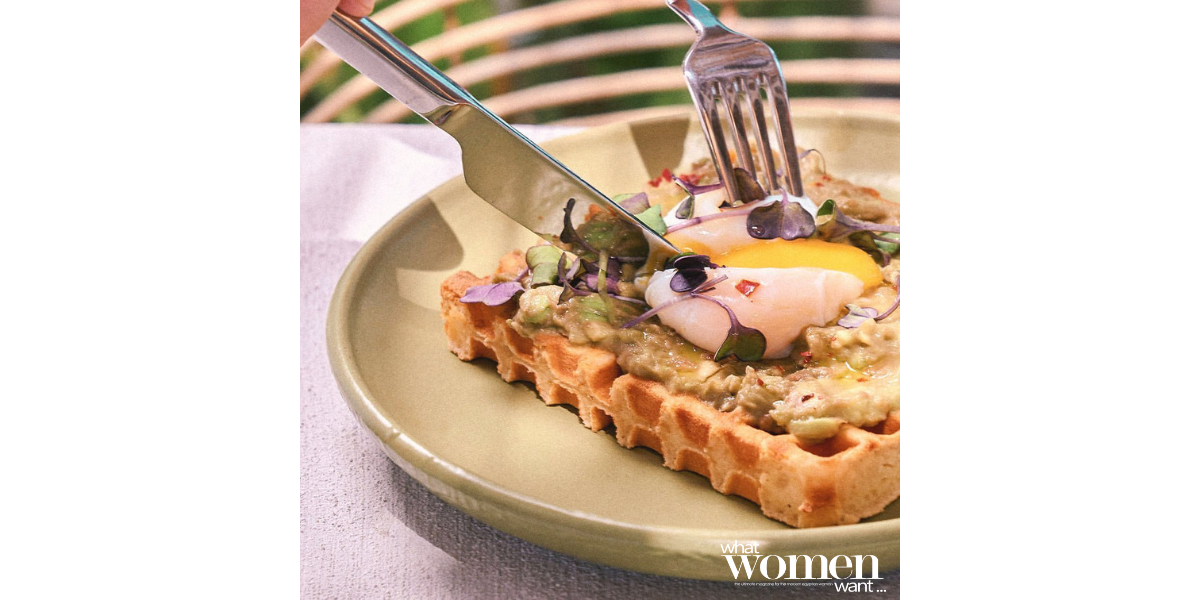 Lunch
Eatery
Nestled along Diplo's long walkway is the famous contemporary dining spot known to many as Eatery. This is the place to hit up if you are stumped on what to eat as they do it all from spring rolls and Italian Bresaola to Indian chicken curry.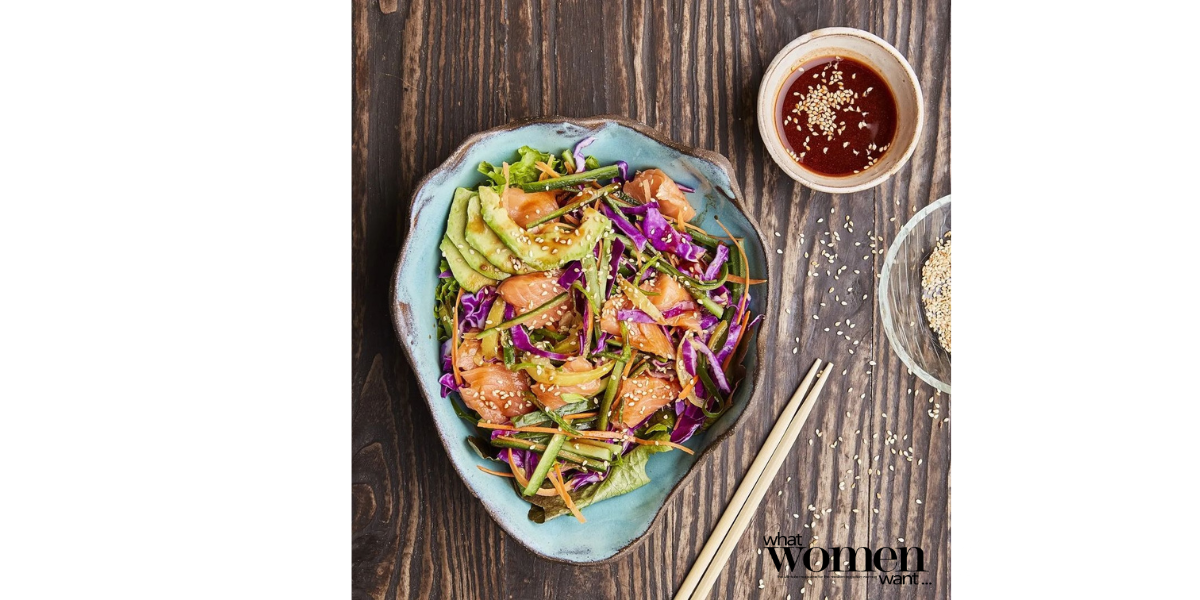 O's Pasta
Adored by Zamalek goers and residents alike, O's Pasta has made a name for itself as one of the top choices for an authentic pasta experience. Sahel goers can also try out the North Coast branch at Dunes Mall. We recommend going for their La Vie En Rose pasta made with shrimps tossed in a basil, oregano, and fresh tomato cream rose sauce.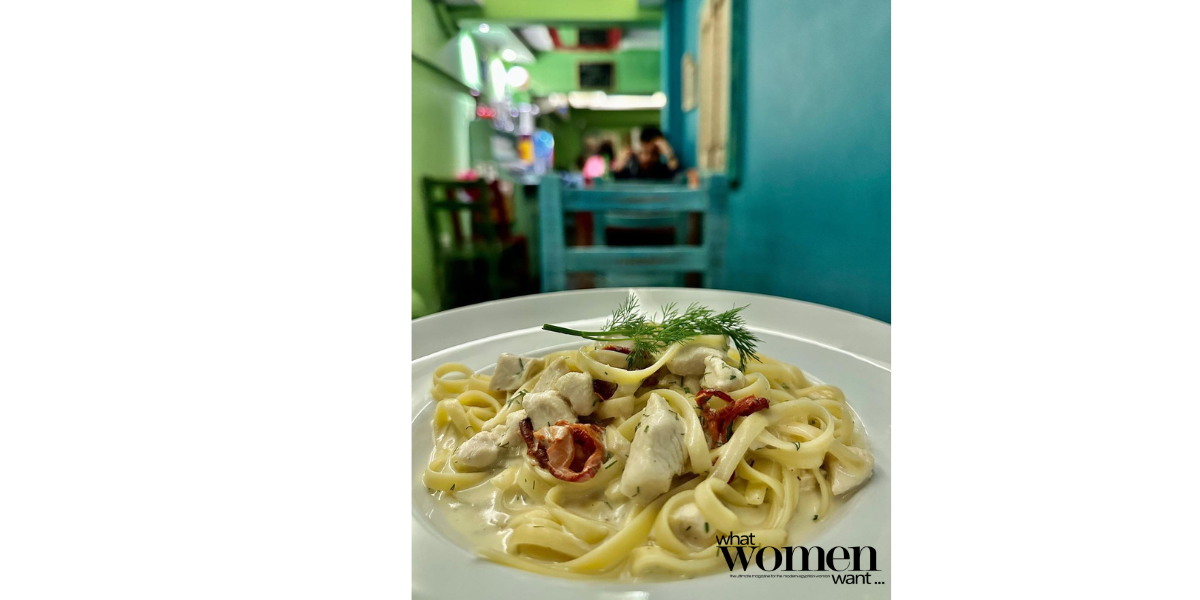 Gigi Burger Bar
Set along the crystal Sahel waters is Ghazala Bay's Gigi Burger Bar, a lively and upbeat beach bar that offers that chill setting we all crave after months of work. Offering a casual and fun menu, they specialize in modern favorites including classic nachos, juicy burgers and their popular club sandwich.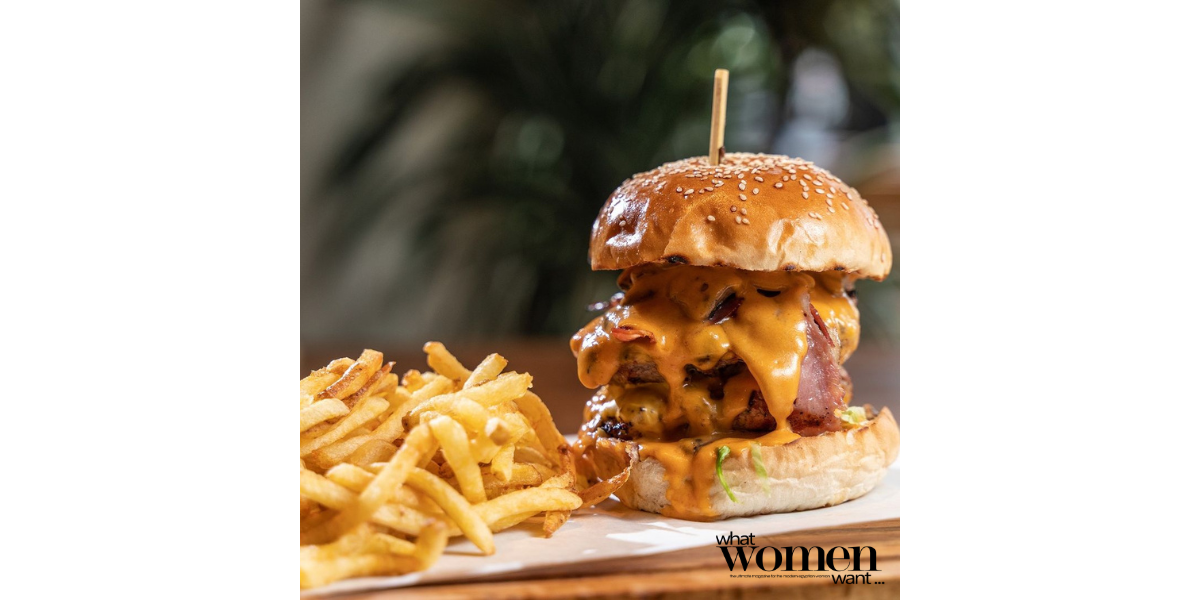 Seafood
Galambo
Being near the sea can make a lot of us crave delicious seafood. All across the North Coast are several dining spots specialized in fish, shrimps and more. Hacienda White's Galambo is one such spot known for its authentic Mediterranean seafood made with a touch of luxury. Expect dishes like sardines lain atop toast or their seasonally baked fish with potatoes.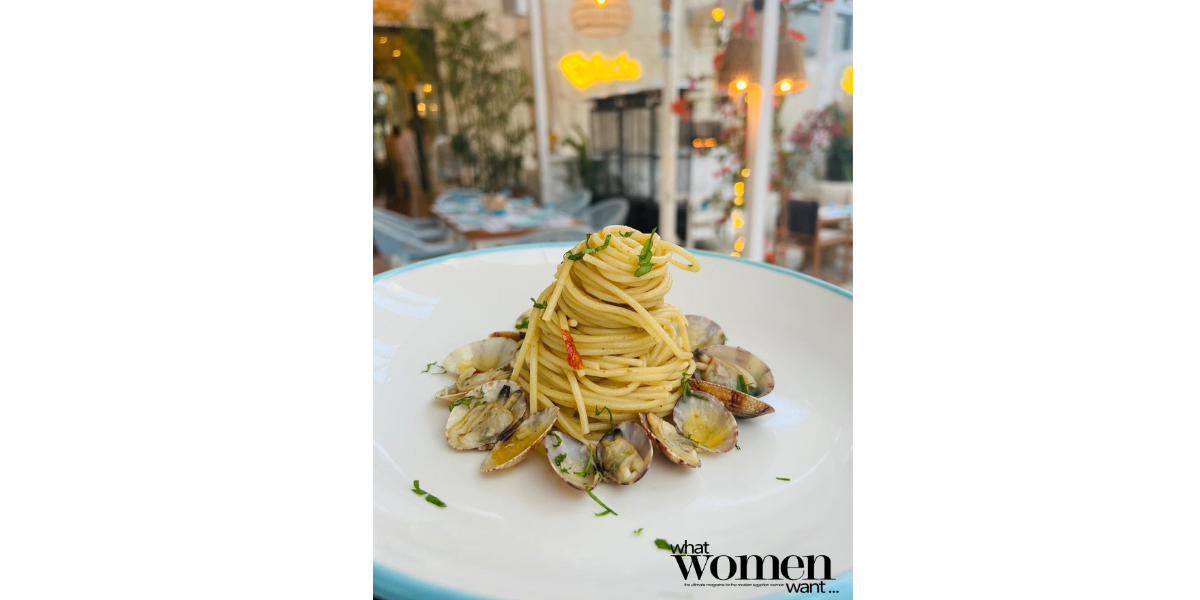 Aklet Samak
For a more casual and down to Earth seafood experience, you can go for Marassi's Aklet Samak. This eatery goes for crowd favorites including butterfly shrimp, lobster and even molokhia with shrimp. They also serve a wide variety of fish options, from the fried to the grilled.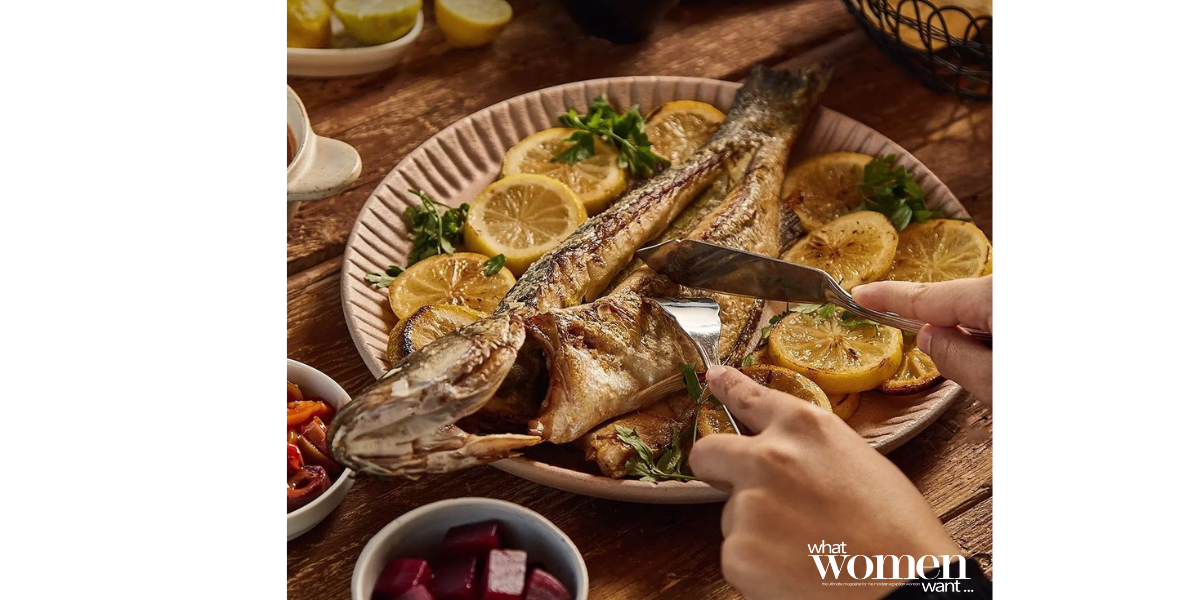 Food Trucks
What The Crust
Nothing beats that thin chargrilled crust and strong tomato flavor of a true artisanal Neapolitan pizza. Bringing that authenticity to the forefront is What The Crust, the pizzeria that has been taking Maadi by storm. Its Sahel branch is also a huge crowd pleaser, located at Hacienda White and serving up crowd favorites like their marinara pizza.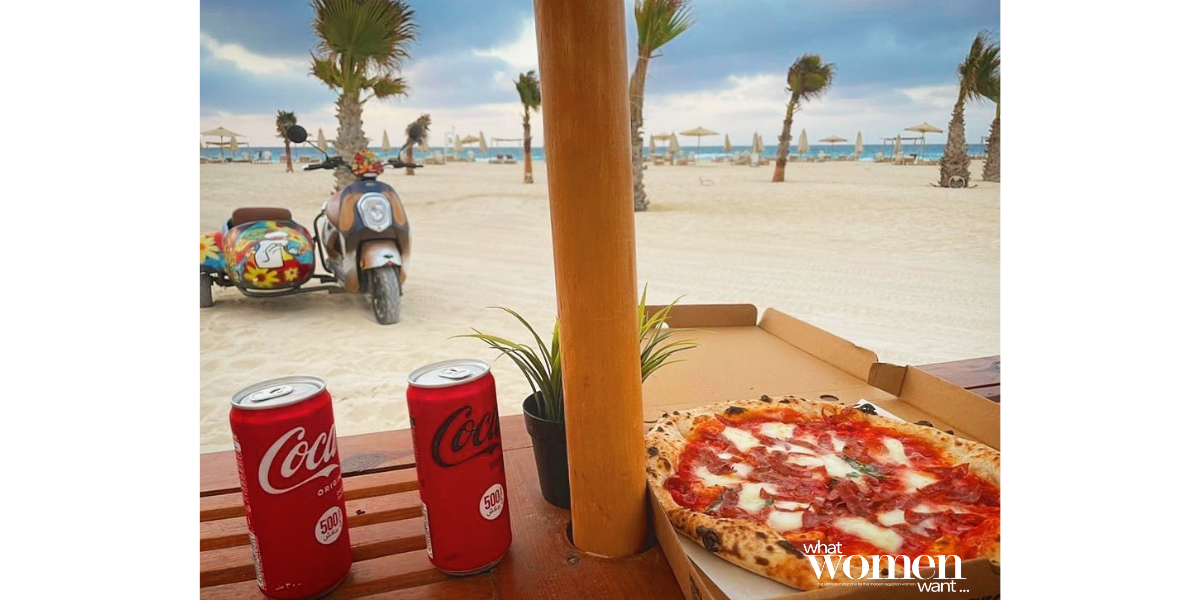 Kamikatsu
If you are a lover of Japanese street food, Diplo's Kamikatsu will tick off all your cravings. Sahel goers flock to this particular truck to try out their specialty known as the sando which is a Japanese-style sandwich made of two slices of cotton-like shokupan (Japanese milk bread) filled with everything from eggs to juicy beef.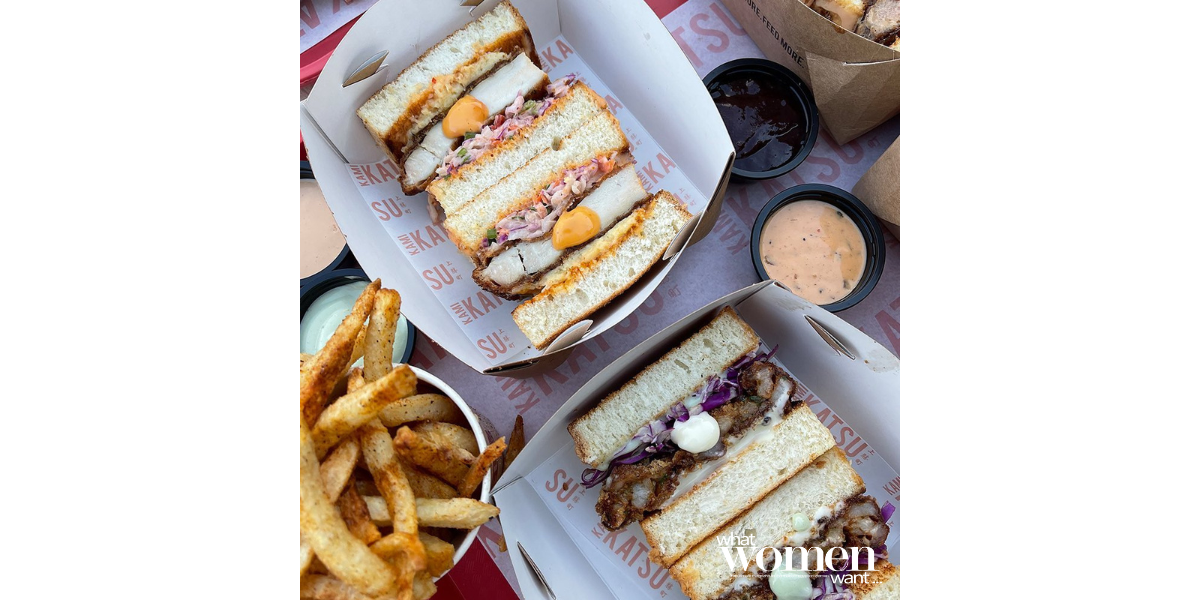 JJ's
Sometimes, we simply crave a good' ole burger and with JJ's located at Seashell, you'll get access to a rich menu of a wide collection of burgers including their Truffle J packed with mushrooms and truffle sauce as well as their Smoky J made with their special smoky mayo sauce.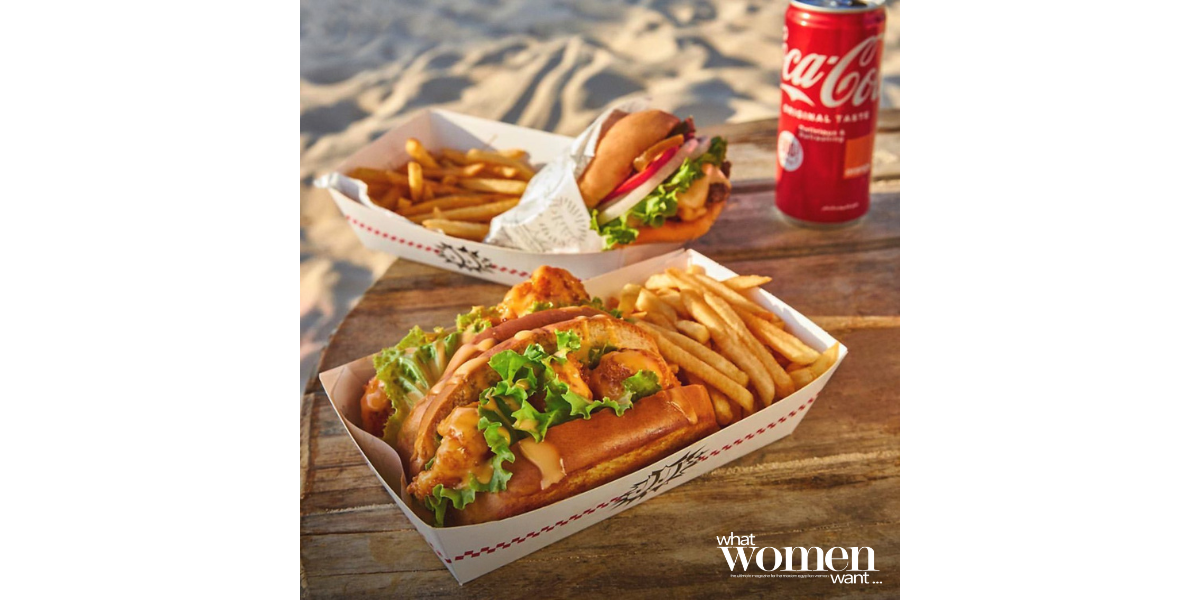 Desserts
Amaretti
For the cake lovers out there, Amaretti goes all out in whipping  exceptional baked creations including their banana milk chocolate brown butter cake and their vanilla berry cake with homemade raspberry puree. You can head to either their Seashell or Swan Lake branch to buy a slice or full cake.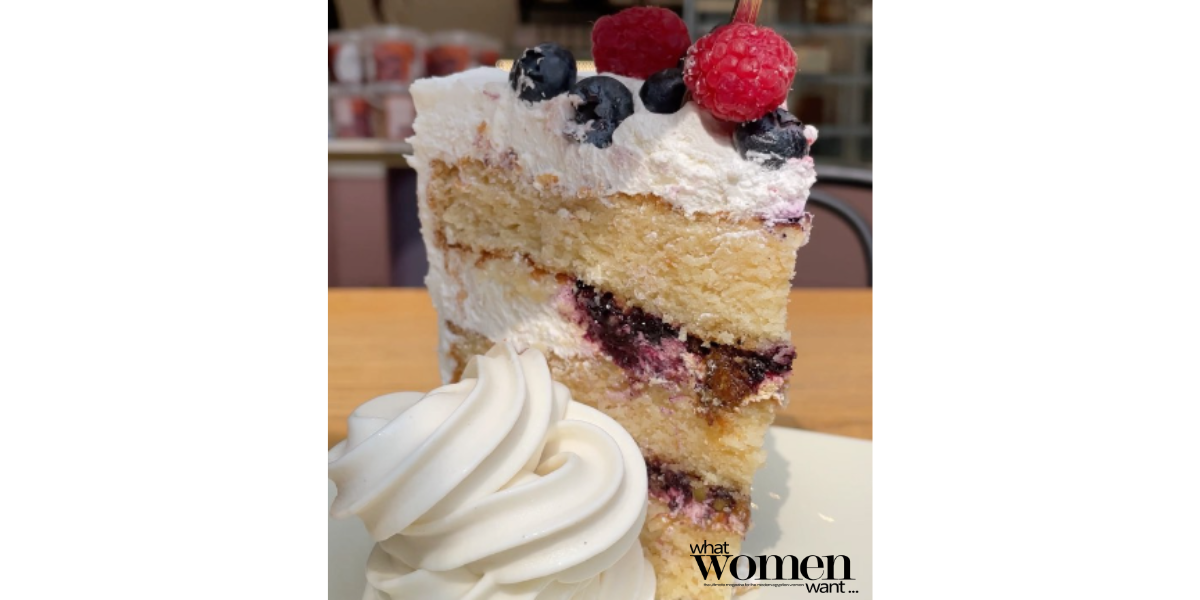 KB's Cake Studio
Tres leches, the popular Mexican cake made from three types of milk has been taking the foodie scene by storm in Egypt. Along the many spots specializing in this dessert, KB's Cake Studio stands out as a top contender. They offer multiple kinds of tres leches flavors including pistachio, mango (currently in-season) and rosewater. Be sure to drop them a visit at El Corte Mall.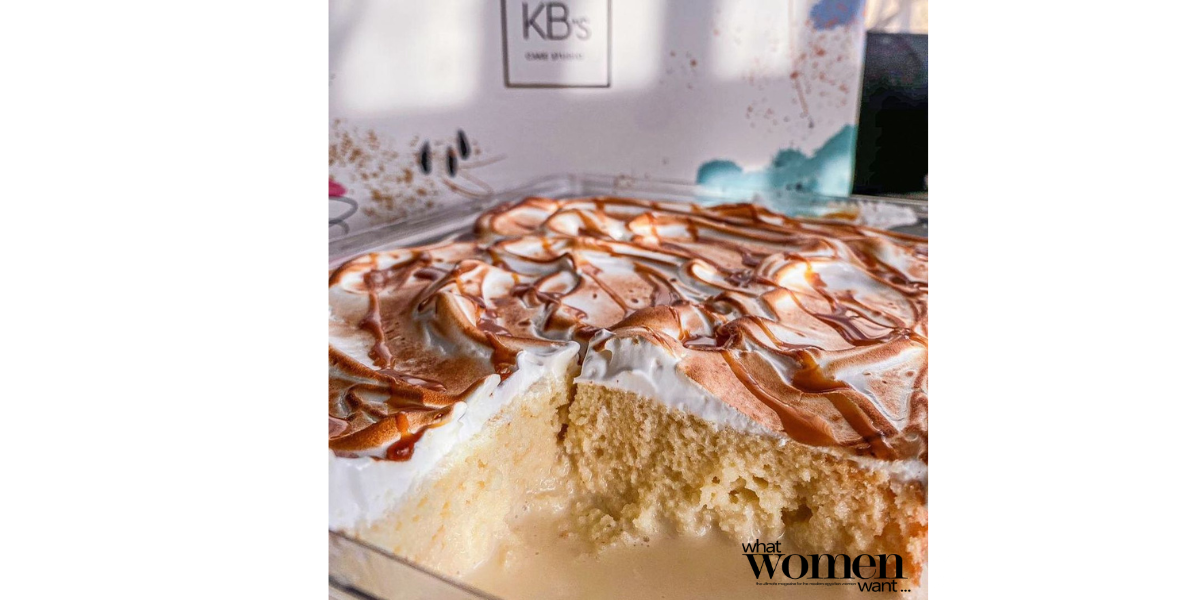 Dara's Ice Cream
If you are craving a fun way to cool off, Dara's Ice Cream at Diplo is a great option. Along with snapping insta-worthy pics next to its famous neon ice cream cone sign, you can also try out their exceptional ice cream flavors including honeycomb and salted caramel crunch.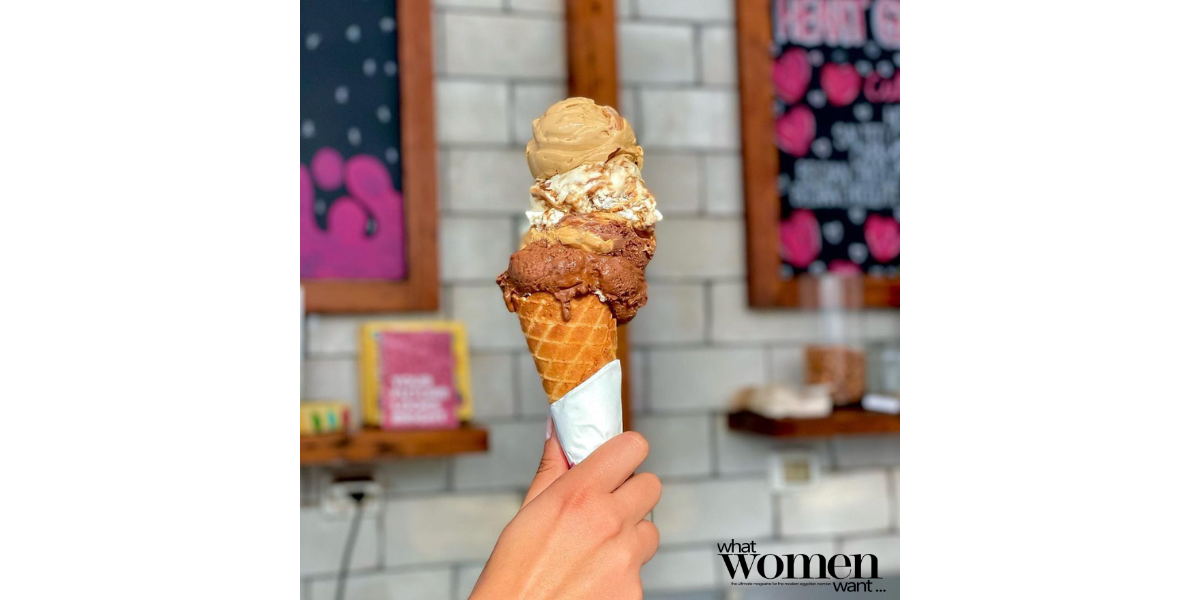 Using this special guide, you'll get to experience the best breakfast, lunch and dessert options that the North Coast has to offer.