Egypt is definitely not the most cycle-friendly country in the world, with its rough roads, crazy driving and burning hot desert temperatures. So Hamsa Mansour's mission to bike around all of Egypt is definitely against all odds! With a solo journey to Ismailia already under her belt, we spoke to her about the sheer determination and preparation needed for her upcoming Red Sea cycling trip.
When did your love for adventure start?
I have always been passionate about nature and the outdoors. I have worked in the adventure industry for a while at Wild Guanabana, turning my passion into a lifestyle.
"I saw someone cycling along Sokhna road and I decided that I had to try and do the same!"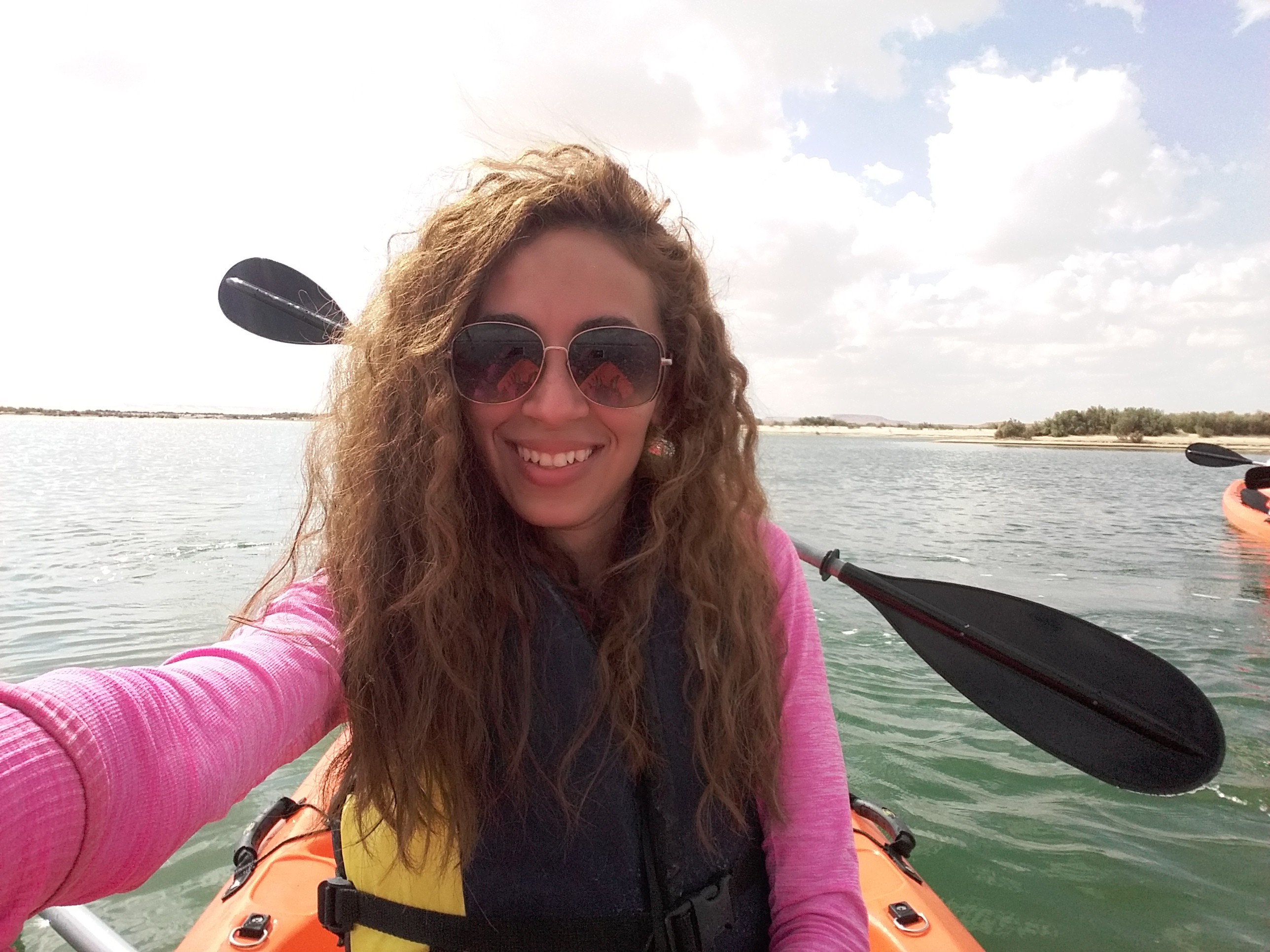 Why cycling?
I still do lots of other adventure sports like hiking and kayaking. My love for cycling began when I saw someone cycling along Sokhna road and I decided that I had to try and do the same! Meeting my current husband, Nour El Din and Galal Zekri Chatila had a huge impact, encouraging me to think even bigger. They have both cycled around Egypt so have a lot of experience and have been supporting and teaching me a lot.
Tell us about the upcoming ride!
I will begin at the Cairo toll gate, cycling to Sokhna and then down to Hurghada. From there I will get the ferry to Sharm, before cycling up to Nuweiba and then on to St. Catherine's, which is Egypt's highest peak. The trip will be solo and unaccompanied, but people will be able to track me along the way. I will be staying at accommodation in the cities although I will have to camp between Nuweiba and St Catherine's. Being the hardest part of the route there is also no way I will be able to do the whole thing in one go!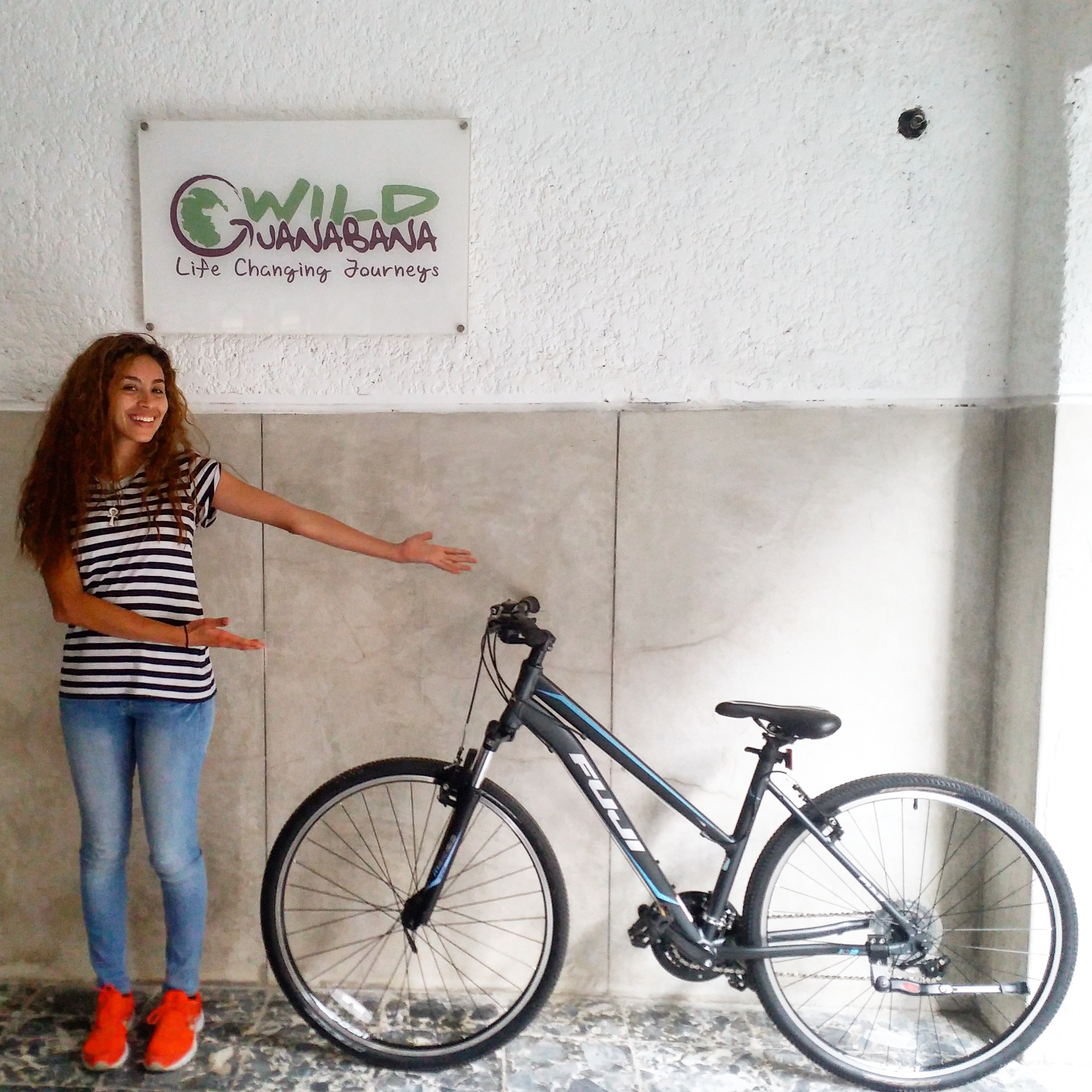 Travelling by yourself as a woman can be risky, what are you most afraid of?
Honestly, the uphills. I am ending by scaling Egypt's highest peak!
What is your training like, and how do you stay motivated for weeks on end?
At the moment, I am doing a lot of weights going up stairs to build up strength, as well as going for regular rides. In terms of motivation, Nour plays a large part in keeping me going on a daily basis. (Sitting next to Hamsa as she talks with an incredibly proud look on his face and interjecting on occasion to tell us how much he believes in her, he clearly doing a good job at being a source of motivation!)
How do your friends and family feel about these adventures?
Well my family do obviously get very worried about it, but after my trip to Ismailia they were definitely more confident and are incredibly supportive. Nour also worries about my safety, but he believes in me and would never stop me from pursuing my dreams!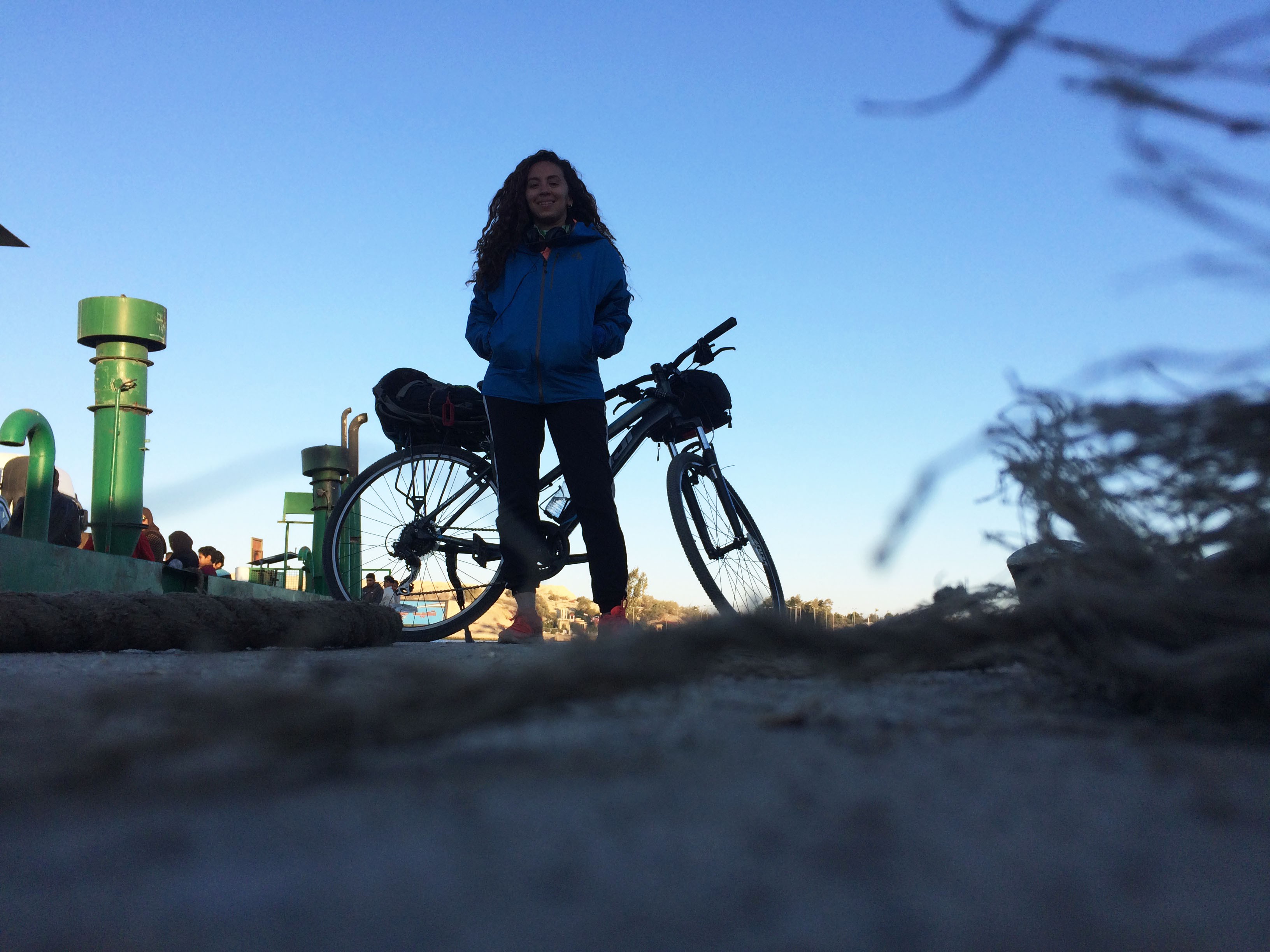 After completing this challenge what is the next plan?
Well this ride will be preparation for my next even bigger challenge, which will be a solo trip around the whole of Egypt in 2019!
"Perhaps someone will see this and think that they can realize one of their dreams too."
Why are you doing this?
Well partially for myself, it is a personal challenge and I love pushing myself. But it is bigger than just that. The adventure scene is very male-dominated, I don't even want the fact that I am a woman doing a challenge to be important, people should be able to do things like this regardless of their gender. I want to help encourage people to get involved in adventuring. Perhaps someone will see this and think that they can realize one of their dreams too.
It is also about raising awareness about the environment and nature. We have to increase education on this to help people realize that we have a responsibility to look after and preserve it.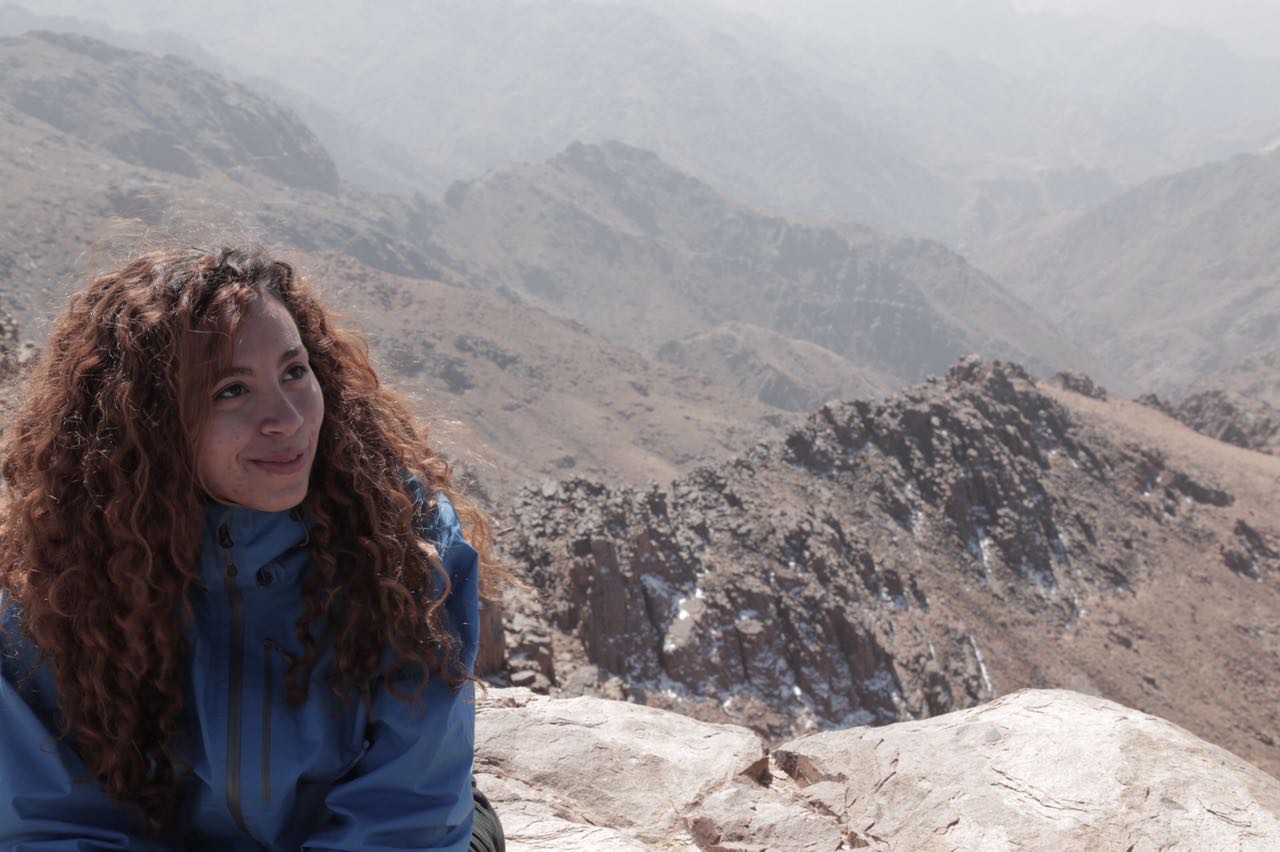 Good luck Hamsa, we'll be cheering you the whole way!
Follow Hamsa on instagram at @hamsa_mansour and on Facebook here.