Seven years ago, Amr's car flipped 15 times over on the road back from the North Coast, killing his cousin and putting him in a wheelchair. And while that seems like the end of a sad story, in reality it is the opening line to a great one. Today, and from that very same wheel chair, Amr ElSohagy joined Egypt's national swimming team and qualified for the Paralympics in Tokyo 2020. "I broke the 2:18 minute time requirement to qualify. First I achieved, 2:08 and then 1:58. A human being will surprise himself when forced into hardships," he reveals.
Before the tragic car accident, Amr was in the Egyptian Boxing Academy and could barely swim. With fate twisting his career in a whole other direction, the hydrotherapy that Amr had to do after he became paralyzed put swimming on the table.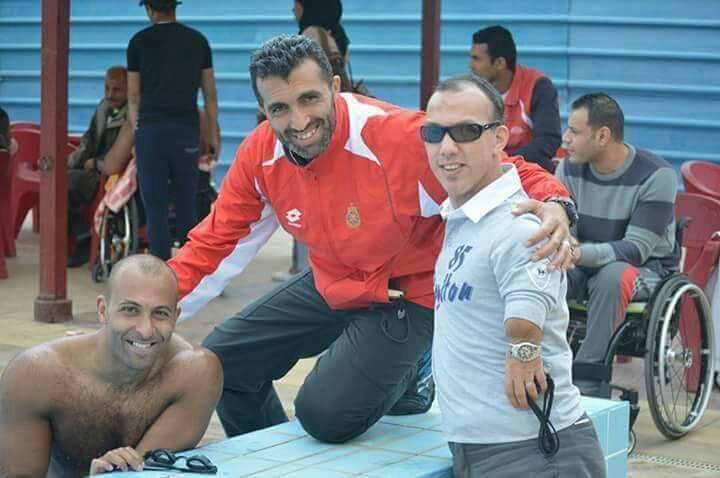 "I tried a lot of sports; basketball, volleyball, weightlifting and many others but nothing felt right. I had no idea I'd be able to swim with half my body paralyzed," Amr says. "When I first started, I was in a rush to win championships and compete. I didn't win right away, which was okay. I do believe it builds you up, failure. I saw people receive medals and I was jealous and I wanted that for me as well," he adds.
In 2015, Sohagy won second place in Egypt's Cup and the first place in 2016's National Championship. "In sports, we are divided into categories according to our capabilities. I am the only one in my category so I always have to compete with people with higher categories," Amr says.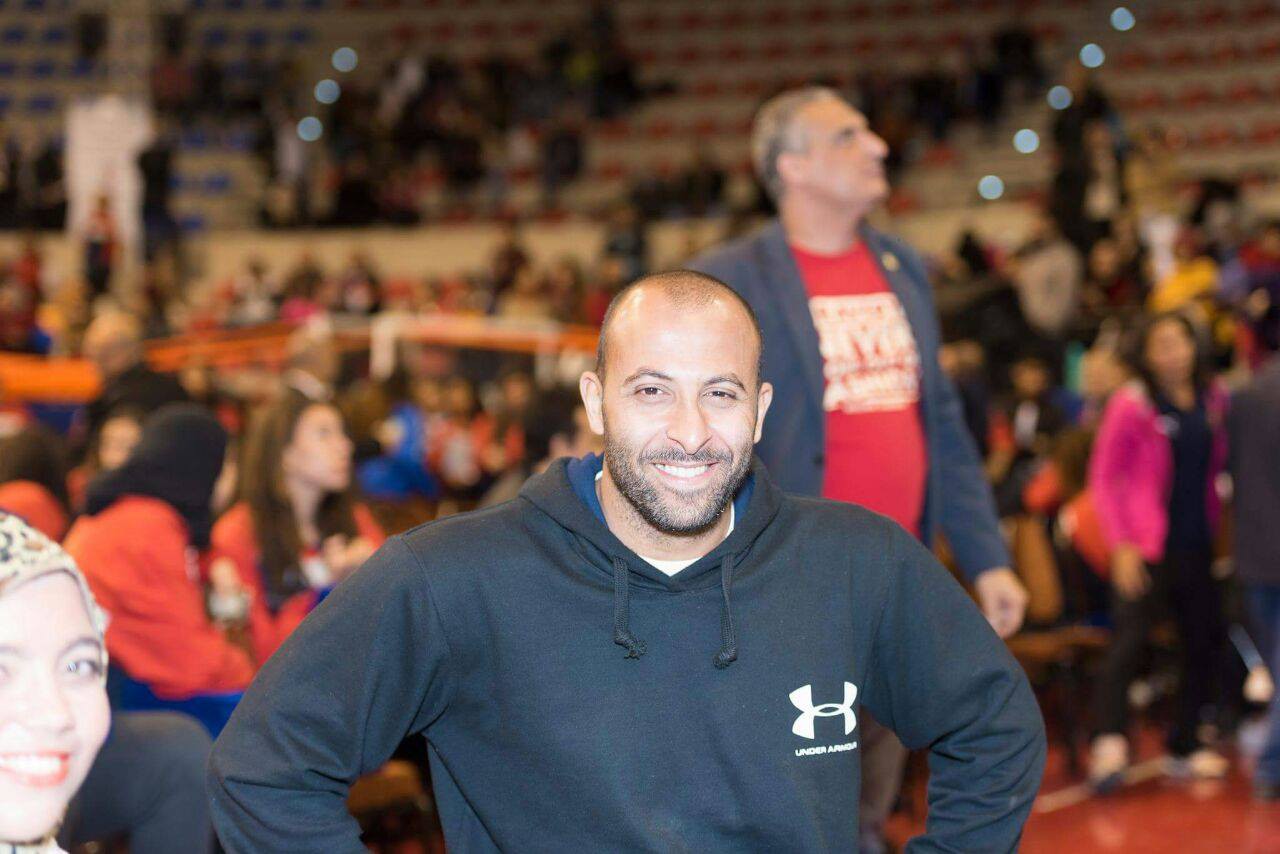 "Currently, we train 6 days a week. There is an international championship in London in April and then one in July in Berlin. We are also supposed to participate in international competitions like these to prepare for Tokyo 2020 and to raise our rank, but we aren't given enough care and attention. Companies compete on sponsorship for the regular teams but they barely consider us at all. For both of these championships, the parliamentary committee has decided to only send five of us instead of ten which dramatically reduces our chances in breaking any records" he argues.
"If we can't travel and compete because of lack of sponsorship, we won't be able to make any achievements in Tokyo 2020," he adds.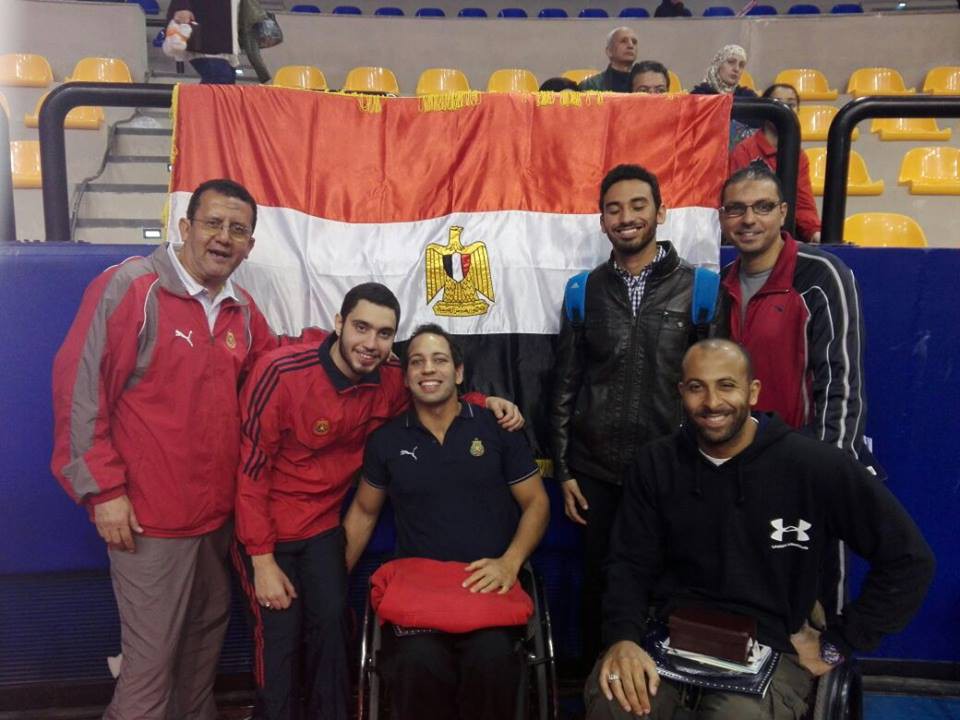 And on psychological support Amr had a lot to say. "We aren't provided with any psychological rehabilitation programs, we don't have a psychiatrist on the team for example, so you are on your own," he says. "After my accident, I met with three psychiatrists. The only problem was that I studied psychology as part of my diploma in criminal psychology and I could easily detect issues in them as soon as they came in. So none of them were of any help," he reveals.
"If the tribulations you suffer are some sort of punishment from God, then it is in your interest. You are paying for your sins, and you will be rewarded for your patience," he states.
Amr had to take the hard way, which considering that he started practicing swimming in 2015, has certainly got him to great places.  He is also an ambassador for the disabled at "El-Helm" Organization (The dream) and gives a course in the American University in Cairo called Disability Ethics 101. "The course helps raise awareness on how to deal and communicate with the differently-abled," he explains.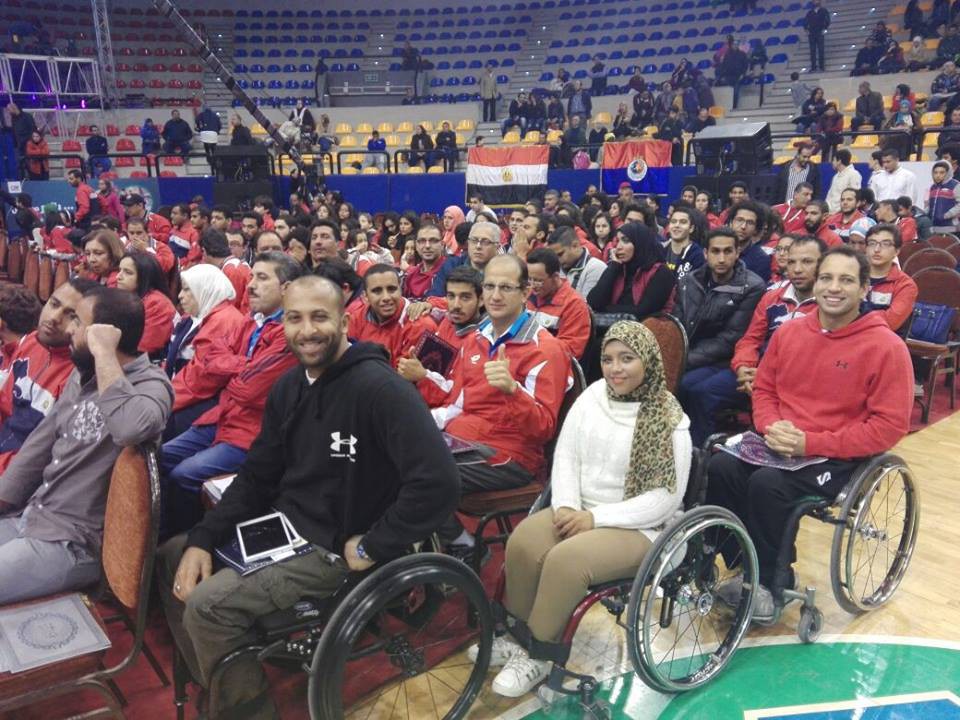 This dynamic champ spends his days between training and therapy. Ending on an inspiring note, Amr advises, "don't just do your best to succeed, do what hasn't been done, to achieve what hasn't yet been achieved."