A few decades ago, a trip to the tailor (khayata) wasn't for a special occasion or anything out of the ordinary. Later on, with the spread of ready-to-wear clothes, these trips became less frequent. And with the rise of retail shopping (as well as local designers and boutiques) most women don't even go to the khayata even on special occasions. This is such a shame because there are many talented tailors in Egypt whose work goes unappreciated. Not only that, but some of them end up losing their businesses although their work is just as good, if not better, than that of retail stores. Go for a one-of-a-kind dress and help out a talented khayata.
Ahmed Aly

Ahmed Aly's attention to detail is to die for. His work is diverse and very beautiful. Visit him at 25 Ahmed Khashab St. Nasr City. 8th District. Behind Tawhid Wal Nour, ground floor, apartment 1. Or call him on 01111297741.
Ramez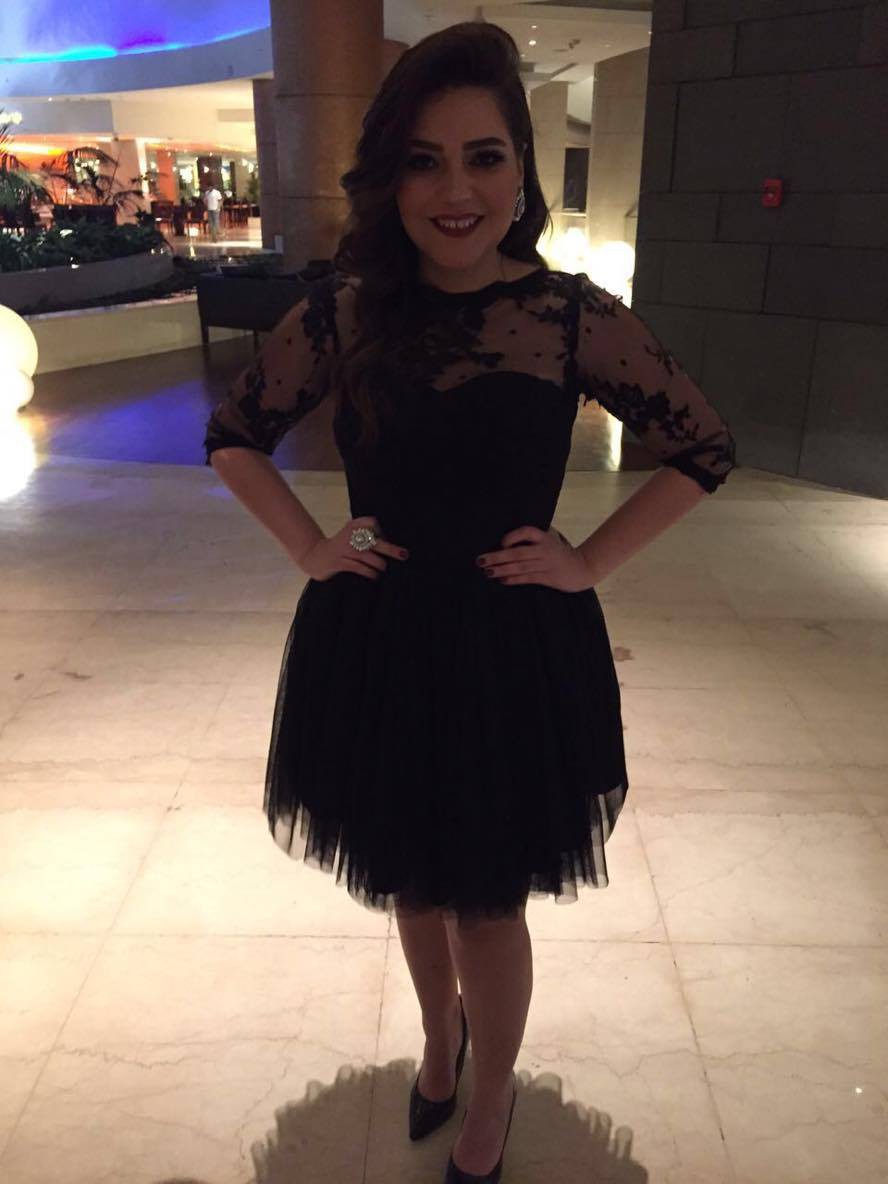 If you're going for a funky quirky dress, Ramez is the man for you. He can also do more classical looking gowns, but his edge is his ability to be "cool". Visit him at 13 Ibn Hisham St. Next to El Watany Eye hospital, Hegaz Sq. Heliopolis. Or call him on 01204406692.
Azyaa' Dina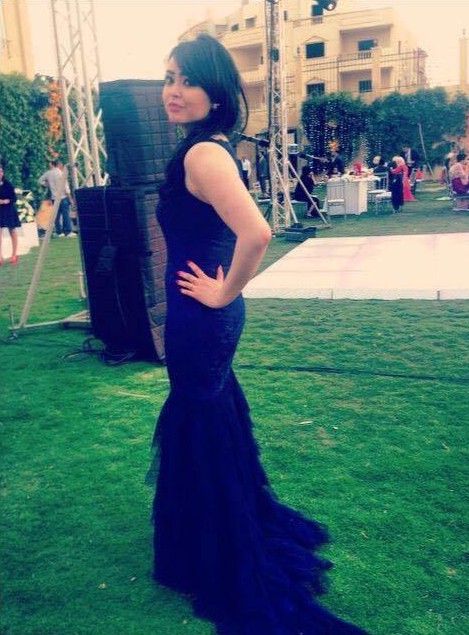 This place is a godsend. They make very glamorous jaw-dropping dresses. Pay them a visit at 3 Essam Aboul Ela St. Next to Mobil gas station. Or call them on 01125740298.
"Amany's dresses turn out to look like a Pinterest dream"
Ashraf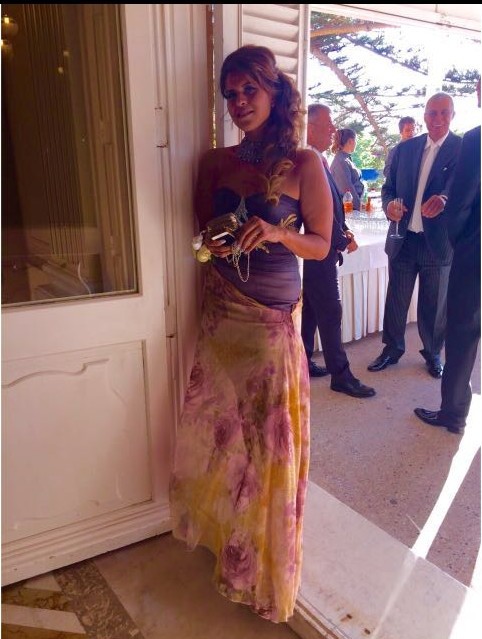 The great thing about Ashraf is that he will do whatever you ask of him. You can give him the most intricate dress design and he won't tell you it's too difficult. This results in gorgeous dresses like the above. Visit him at 5 Mamalik st. Behind Groppi. Or call him on 01064302818
Amany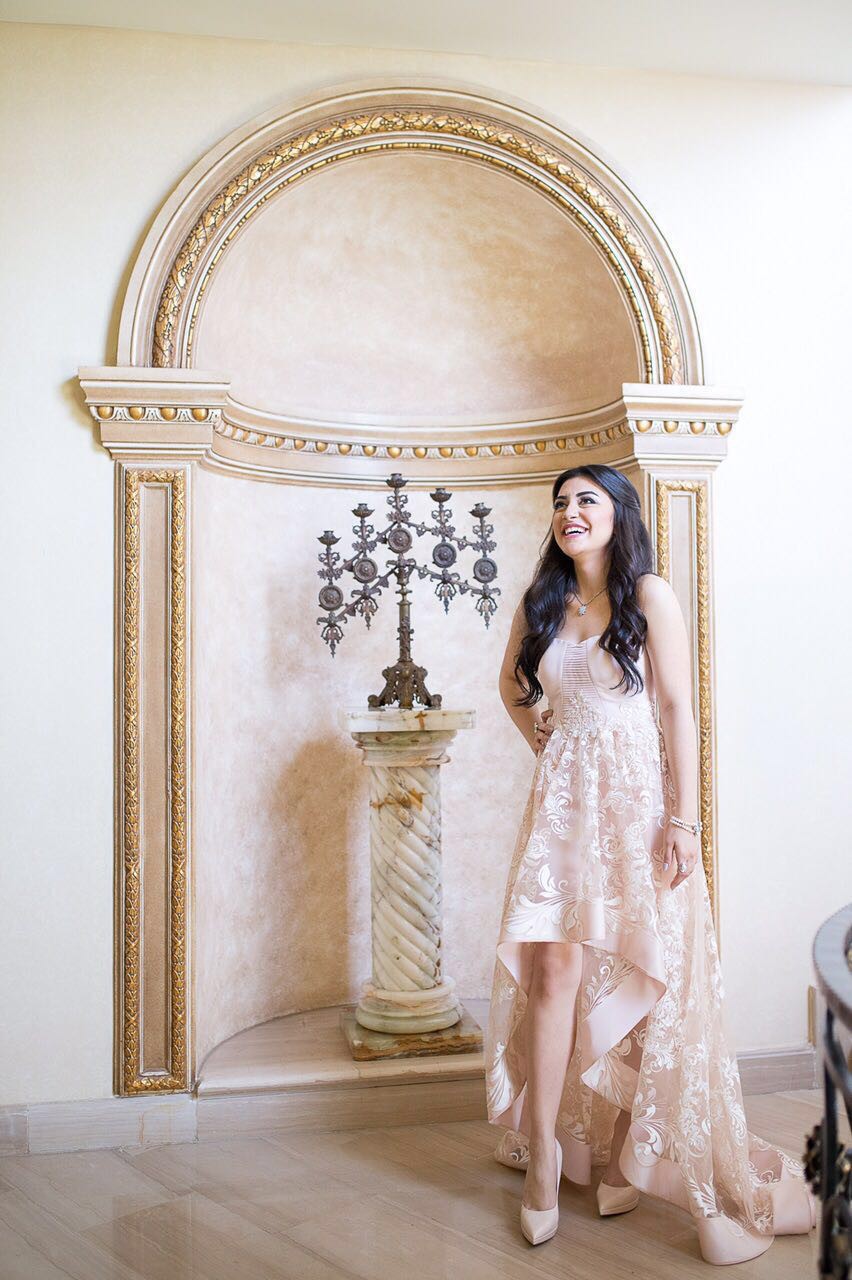 Amany's work is very feminine and delicate. Her dresses turn out to look like a Pinterest dream. Go to her at 5, Mokhtar Said St. First floor, Ard El Golf.
"Mohamed will make everything from dresses to gorgeous funky skirts"
Mohamed
Although his location might seem a little dodgy, Mohamed's work is great. He will make everything from dresses to gorgeous funky skirts. Check out his place at 31, Abbas Zaa'zou' St. Off Tayaran St. Nasr City.
Tayseer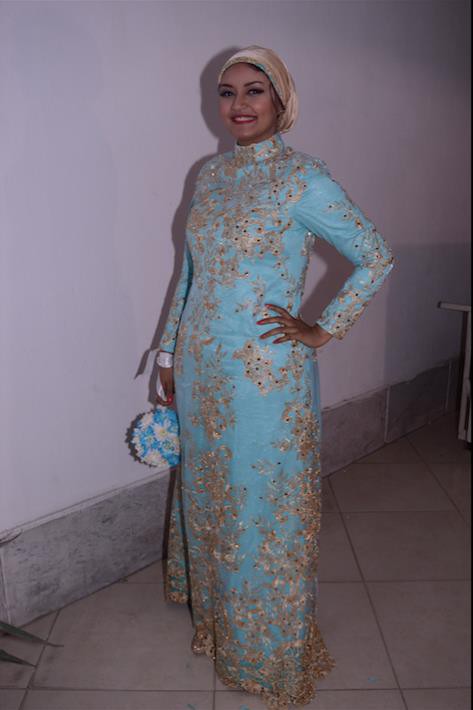 Tayseer is an elegant khayata who is ever so proud of her work, and rightfully so. She makes delicate dresses that any woman would fall in love with. Give her a call at 01006013854 and she will give you her exact address in Nasr City.
Mohamed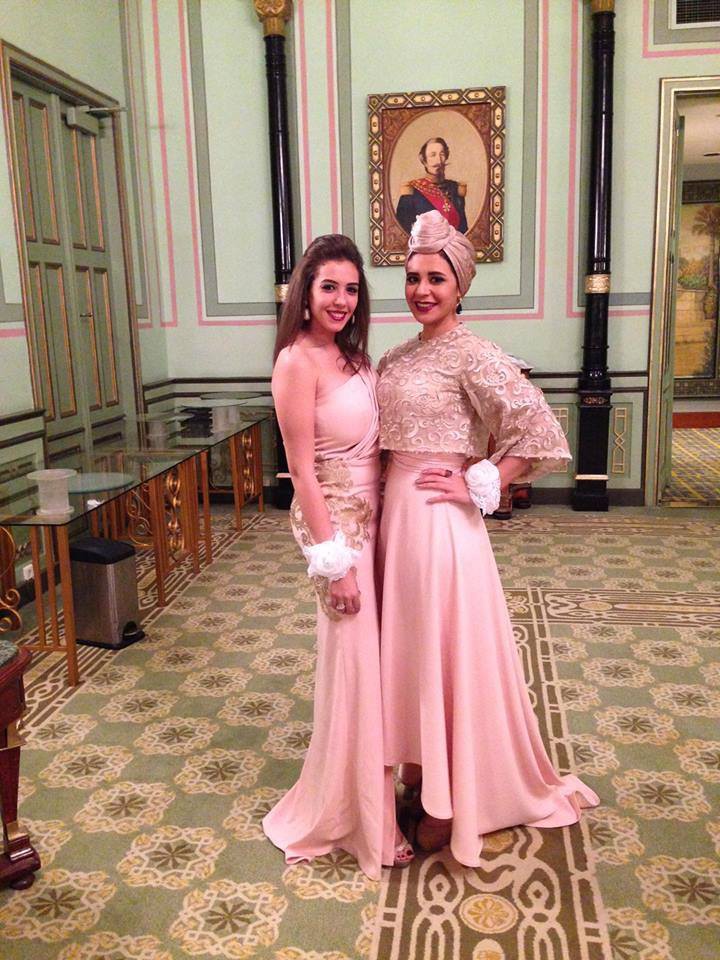 That perfect design you have in mind which you don't think a khayata (or khayat)will be able to do? Mohamed will execute it for you, and it'll look just like you'd wanted it. Check his work out at the end of Sudan St. After Lebanon Sq. Or call him on 01015900099. Dresses in picture designed by Mona Sherif.