Get innovative with your salad dish for Iftar and try out this super delicious and healthy Rocca Salad with Yogurt Ranch dressing.
4 cups of rocca leaves
1 thinly sliced Onion
½ cup cherry tomatoes
For Dressing:
1 cup Almarai Yogurt
1 tbsp olive oil
2 tsp chopped fresh parsley
2 tsp chopped fresh chives
1 1/2 tsp lemon juice
1 tsp Dijon mustard
3/4 tsp salt
1/2 tsp onion & garlic powder
1/4 tsp black pepper
Method
Place dressing ingredients in food processor and mix well. Toss rocca, onion and cherry tomatoes together in a large salad bowl. Drizzle rocca mixture with yogurt ranch dressing. If desired, sprinkle salad with Parmesan cheese shavings and serve.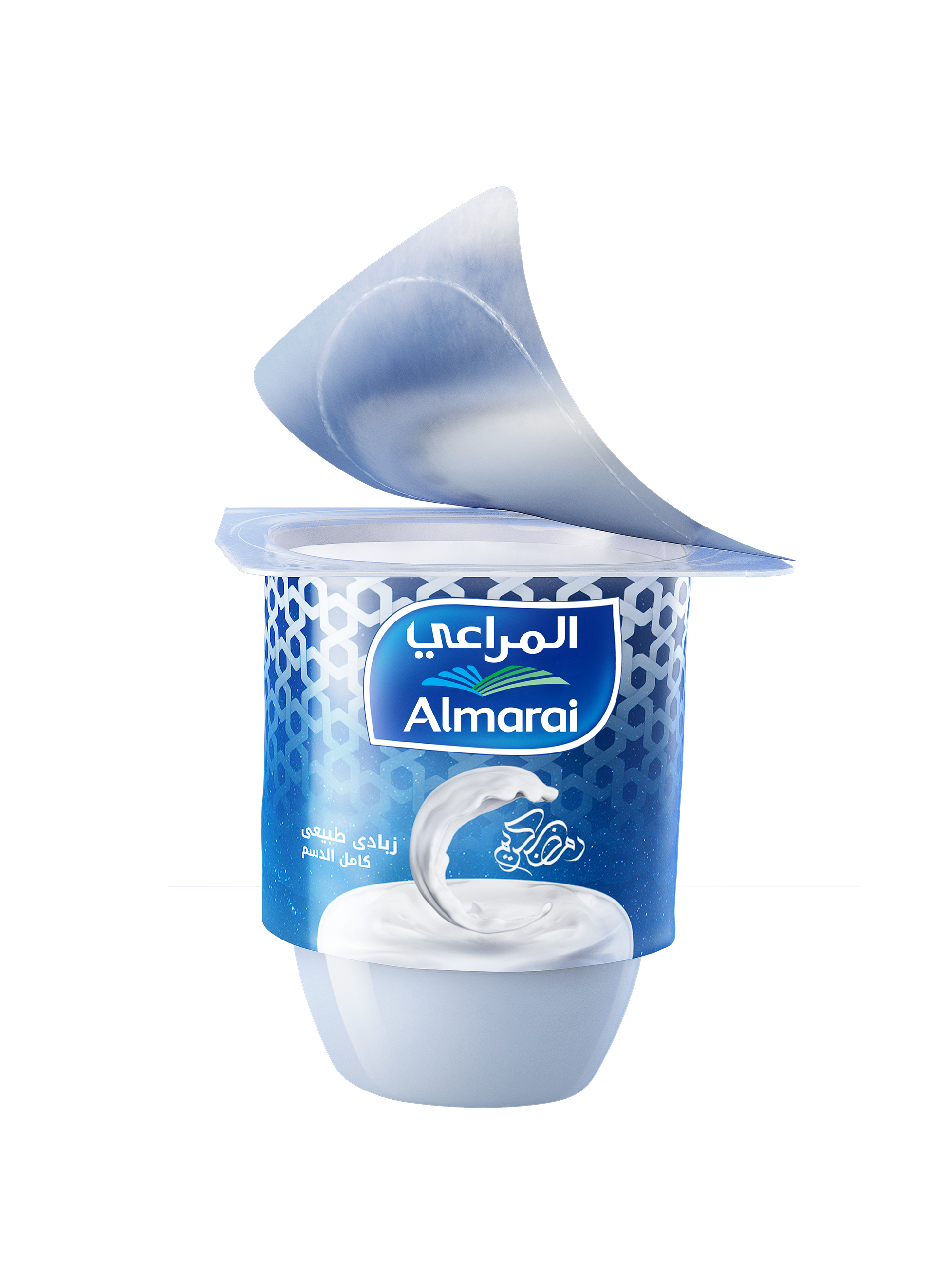 Powered by Almarai