Every couple is looking for the "healthy" relationship; with time they realize that there is no relationship free from challenges. Let's face it, not every couple is ready to admit there is something wrong in their relationship, yet alone talk about it in counseling. What better way to detach from the stress and responsibilities of a married life than going on a relaxing couples retreat.
Rasha Salama, a relationship counselor, founded the first couple retreat service in the Middle East. The RE was founded on a different model than the typical couple retreats in the West. Rasha created the RE to meet the needs of the Middle Eastern culture. The RE offers target-based vacations for couples individually, in groups and day events. During the retreat, couples follow a specific program filled with games, activities and exercises that address a relationship challenge such as communication.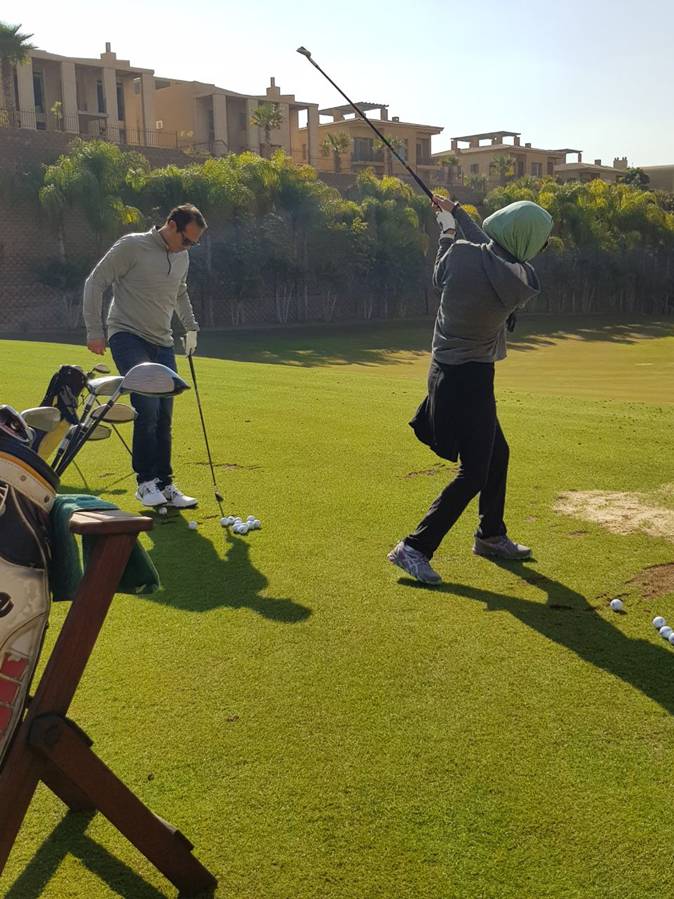 The RE collaborated with a number of entities to hold a series of events under the hashtag #dosomethingtogether, to encourage couples to try different activities and get some relationship tips. Among the activities were painting, drumming, cooking, golfing and others.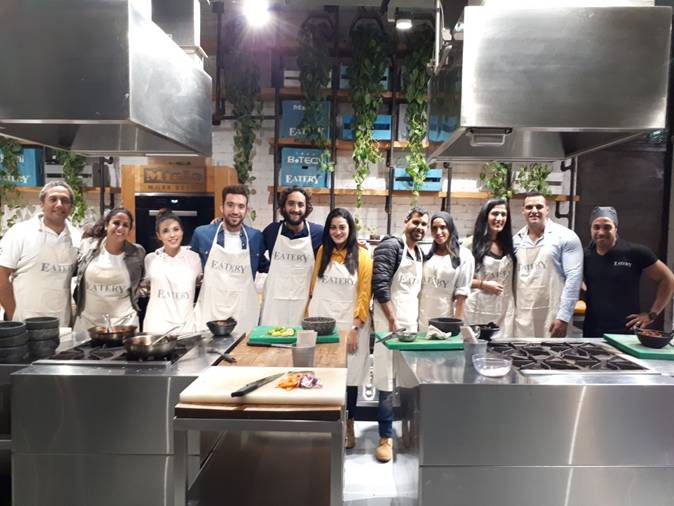 The RE is kick starting 2018 with a group couple retreat on the weekend of 8-10th of February in Ras Sudr. This retreat will focus on helping couples prioritize their relationship in order to gain a sense of fulfillment and satisfaction. The RE is planning 2 other group retreats in 2018, one of which will be abroad and the other will be an adventure retreat.
Check out The RE on Facebook @RElationREtreat and Instagram @therelationretreat