With Eid just around the corner we now have an excuse to shop! When Eid and Summer come together you know you have to hit the beach! Here are some Eid must haves that you can simply order online!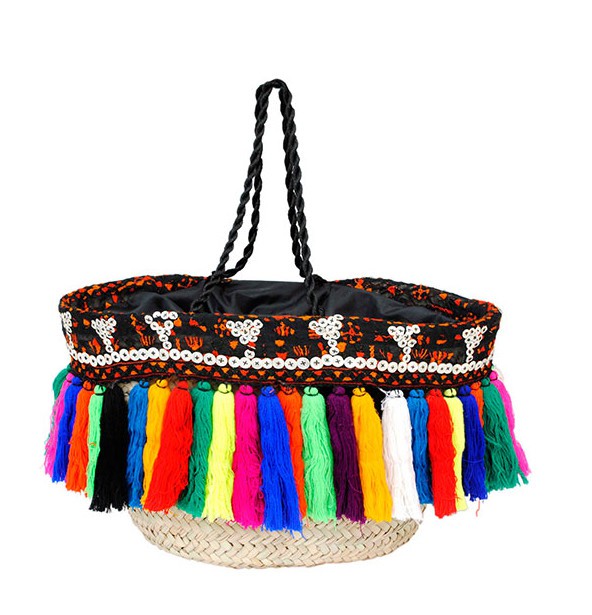 Colorful Beach Bag by Tawasol
We can't possibly travel without a beach bag. This beach bag is big enough to fit everything and it's colors simply scream summer! It's available for purchase at style-treasure.com.
Funky Sandals by Elia
Comfortable and fashionable! They have a variety of colors and styles that work perfectly for both evening and morning looks, you don't have to pack anything else.
Geometric Earrings by Sandbox
The perfect way to accessorize on a summer night out! They work perfectly with a little black dress or even a pair of shorts and a white tee.
Customized Pouch by Moguib Gallery
What we love most about these pouches is that you can customize them making it one of a kind. They work great as a makeup bag or a clutch too!
Unique Sunglasses from Shop Faab
You can't go to the beach without a pair of sunglasses. These unique sunglasses will protect your eyes while keeping you fabulous!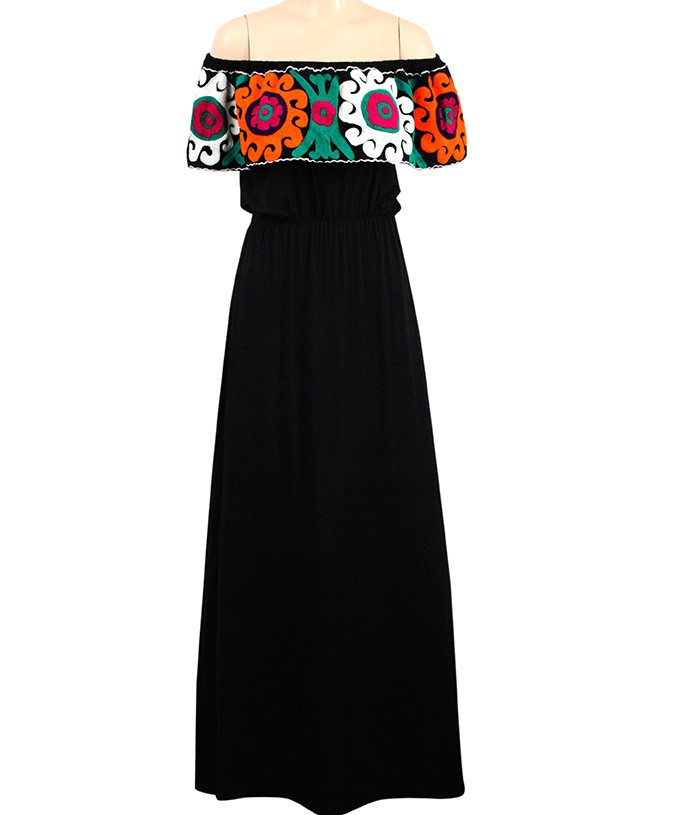 Authentic Dress by Mona 3eni
We all want a stand-out dress, this dress could be accessorized in many different ways. It's also flattering on all figures, show off those sun kissed shoulders!