For the first time ever, Saudi Arabia will be hosting its very own fashion week at Riyadh. From October 20 to 23, 30 Saudi brands will be taking the runaway to show off their latest collections. Expect everything from streetwear to high-end luxury staples. Along with that, many of the brands will place a spotlight on Saudi's rich culture and heritage. Today, we are highlighting some of our favorites:
Arwa Al Banawi
Saudi designer Arwa Al Banawi is all about fashionwear that both empowers women and communicates Saudi culture. Following her travels abroad, she came to realize that there is a gap in the market for professional and fashion forward business wear for women that also boasts Saudi's cultural identity. That is when she came up with her brand made up of urban-tailored suits and statement t-shirts in Arabic writing that exudes the Saudi identity like "نحن مملكة" (We Are A Kingdom) or the creative pun "Riyality" (كانه حلم).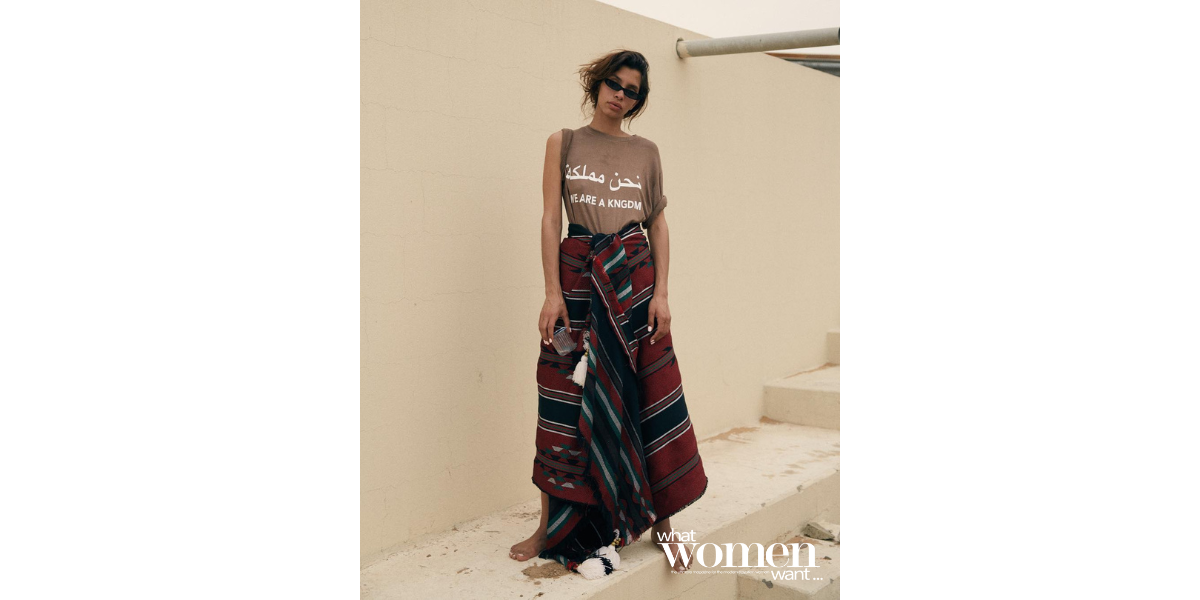 Atelier Hekayat
Bringing class and elegance to the fashion scene is Atelier Hekayat, the fashion house spearheaded by sisters Alia and Abeer Oraif that tells the story of the Kingdom through it's monochromatic collection. Motifs of elegantly sketched palm trees and exquisite architectural buildings are emblazoned on everything from kimonos to linen shirts, telling the story of Saudi Arabia through the art of fashion.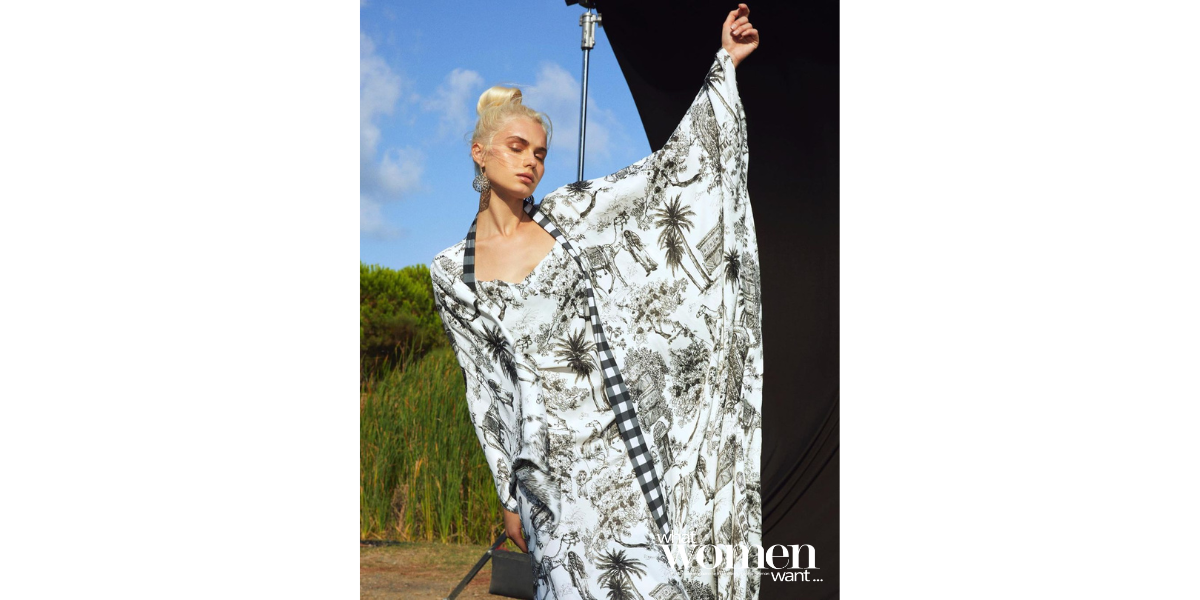 Kaf By Kaf
Pooling from her architectural background, Kawthar Alhoraish, the Saudi fashion designer behind Kaf By Kaf takes patterns and fabrics to new horizons. Each of her pieces resembles intricately woven carpets with faded pastel colours including their cardigans and kaftans. Beyond that, the brand also specializes in unique and bold abayas including their blue tasseled abayas.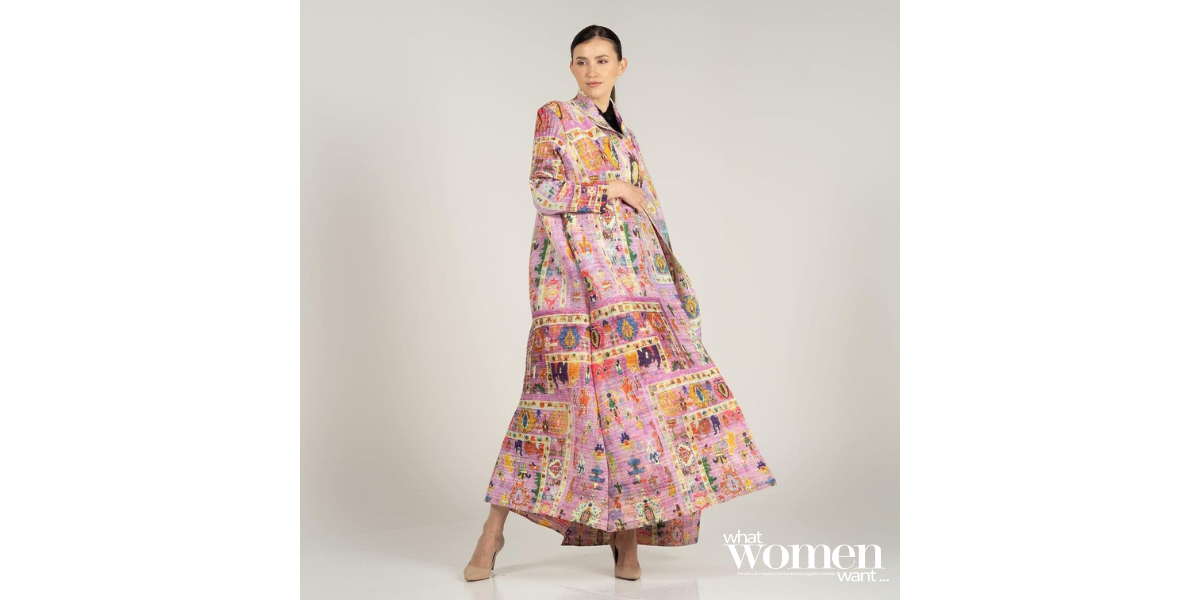 Maja Majka
Celebrating the kaftan, mother and daughter duo and Saudi designers Sureyya and Sarah Basaad bring a new creative touch to kaftans. Their designs exude coastal vibes whether through their emerald or Mediterranean blue kaftans. They also have simpler white kaftans with golden embroidery, a look perfect for a night out with friends or a large gathering.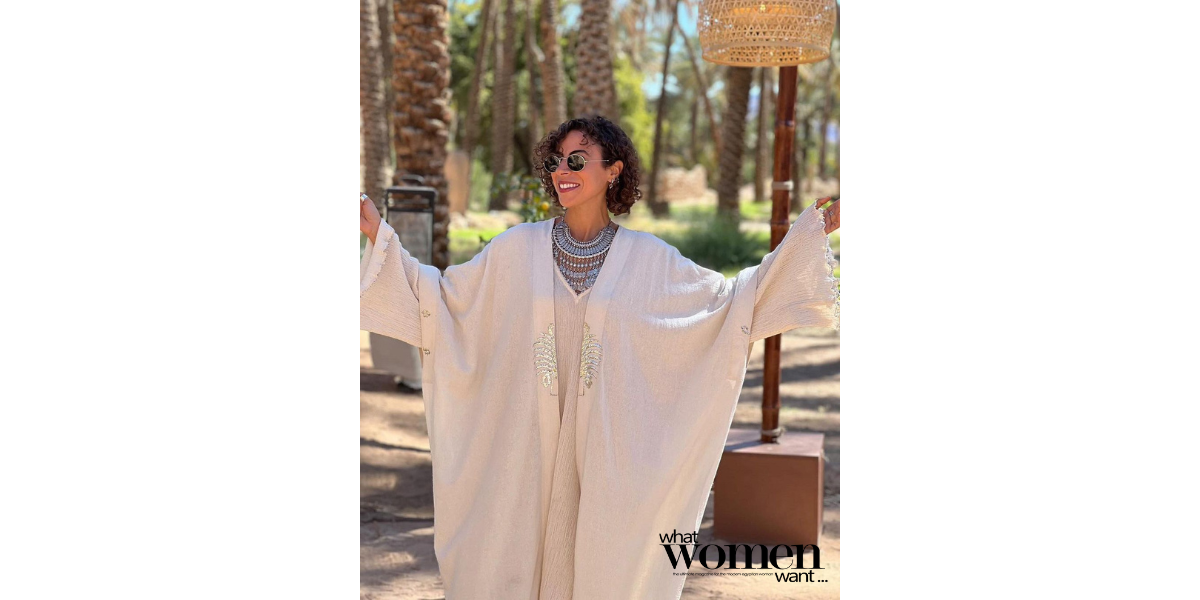 Nour Al Dhari
One of the Saudi designers who made a name for herself in the fashion scene is Nour Al Dhari who launched a luxury label under her own name back in 2013. She is known to dress prominent Saudi influencers including Nojoud Al-Ruhaimi in intricately crafted ensembles. For Nojoud, she created a hand-made ensemble with over 70,000 beads that was inspired by the culture of one of the regions of Saudi Arabia called Asir. She always makes sure to add a touch of Saudi culture into each of her designs and the same will be expected during Riyadh Fashion Week.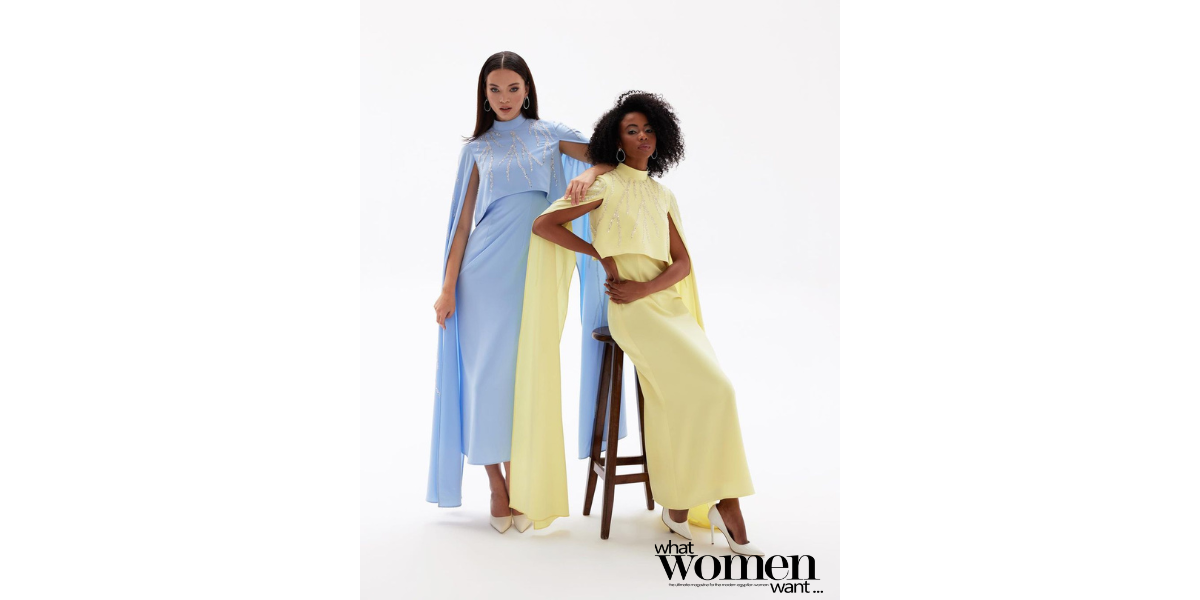 Noura Sulaiman
What started out as a fun past time of crafting abayas and dresses for Saudi designer Noura Sulaiman's inner circle of family and friends is today a full-fledged fashion label. Truly diving into Saudi culture, Noura Sulaiman is a brand that acts as a reflection of the rich traditions of Saudi society. This cultural identity is exemplified through the designer's focus on crafting farwas, known as traditional Bedouin coats similar to a bisht. Sulaiman took this traditional Saudi wear and re-created it into modern ensembles crafted in the finest Italian and French fabric.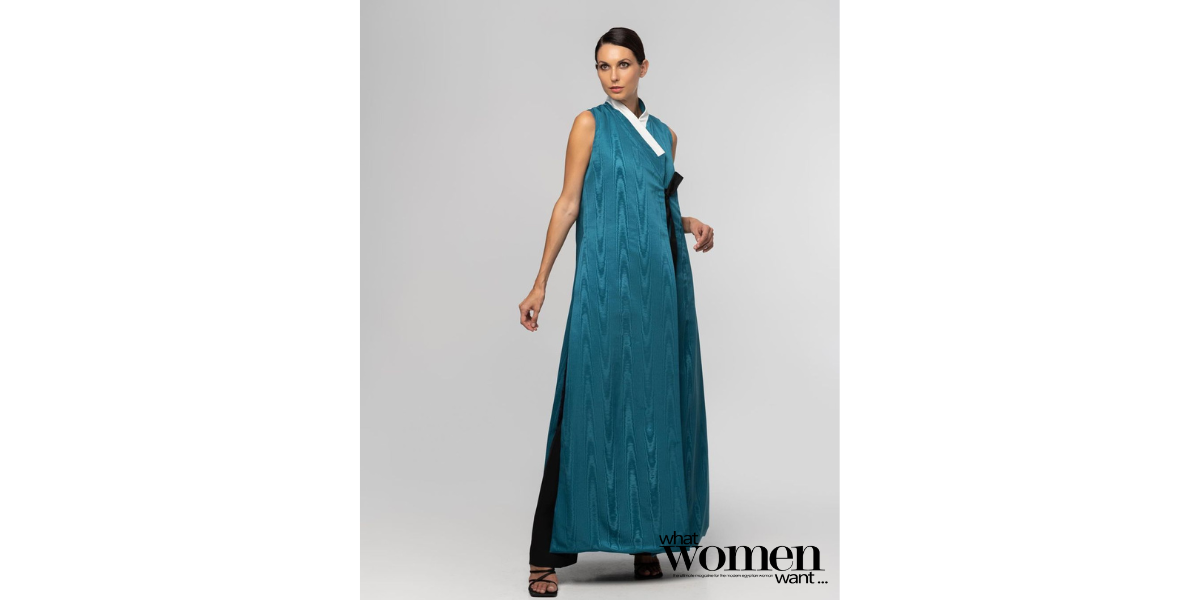 With each of these brands, Saudi heritage is placed at the forefront. By attending the upcoming Riyadh Fashion Week, you will be taking part in that cultural celebration.