Kids, a job and a husband can get very overwhelming! It's OK, we understand your pain. The perfect thing would be to take some time to de-stress and unwind while also being creative and productive. Here are 10 places that will fulfill just that!
Place Des Arts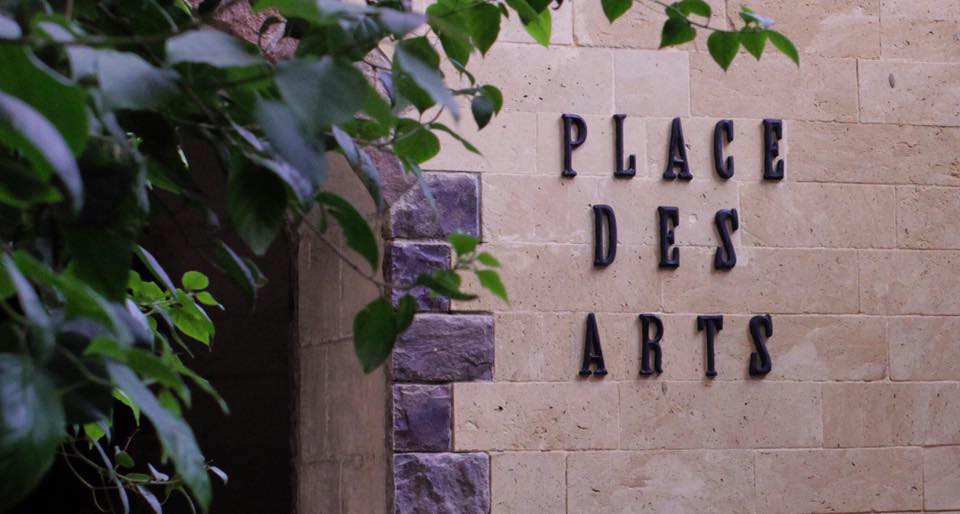 The name says it all! Place Des Arts is a very cool and laidback place where you can practice many fun activities. From film making workshops to sculpture and many more artsy things! It's the perfect place to enhance your creativity.
Address: 25, Orabi St., Maadi, Cairo.
Nun Center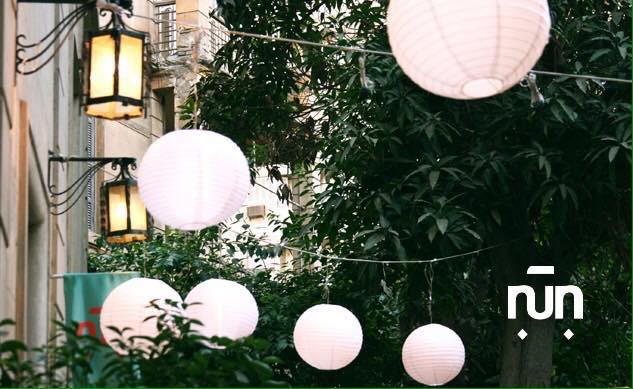 This place offers almost anything you can imagine; many types of yoga classes (even parental yoga), first aid workshops and even massages! That is not all. They also offer salsa classes, career counseling and martial arts. The best hideout for an exhausted, yet creative, mommy!
Address: 4 Shafik Mansour St., Zamalek, Cairo.
Fayoum Arts Center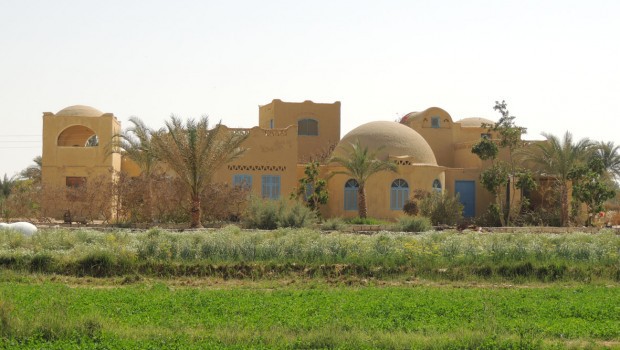 A very quick yet very relaxing escape! Fayoum Art Center is located by Lake Qarun in Fayoum, which is very relaxing in its own right. It has an art library, large art studios and even a caricature museum! They offer yoga classes, art workshops and much more!
Address: Tunis Village, Fayoum.
Darb 1718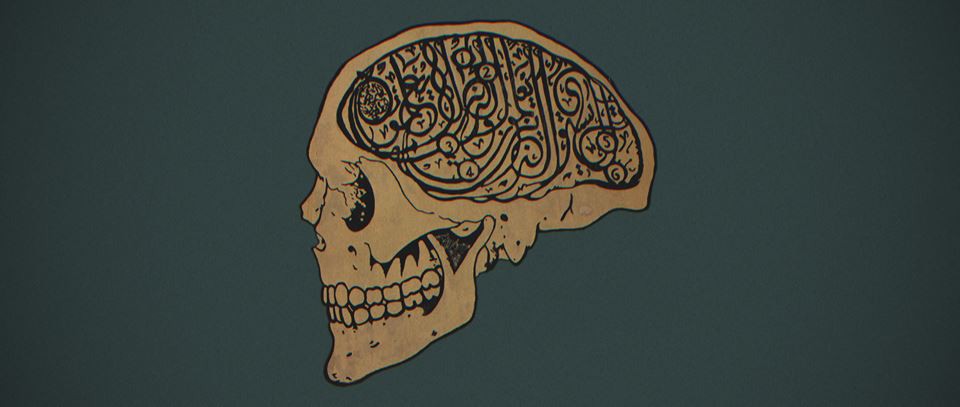 Photography, yoga, acting and dancing! Just to mention a few of the things that Drab 1718b have to offer. Known for their great diversity and friendly atmosphere, Darb is the place to explore your creative side! You can also catch some great shows and exhibitions there to end your day on a happy note.
Address: Kasr El Sham3 St., El Fakhareen, Cairo.
Townhouse Gallery
Being located in the heart of Cairo really gives this place an edge. They offer film screenings, a library and many, many workshops, from fashion to "Pizza art", you're bound to find something that interests you!
Address: 10 Nabrawy St., off Champollion St., Downtown, Cairo.
Art Café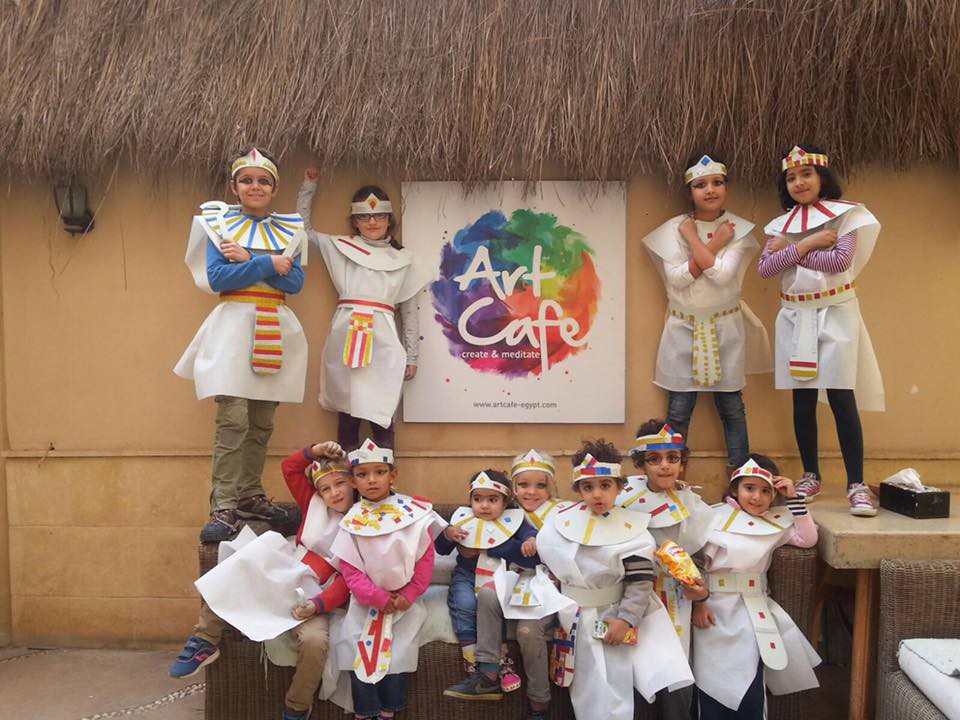 This one is for the artists out there! Art café presents many classes like jewelry making, interior design, makeup and candle making. This is just the tip of the iceberg for the many faces of Art Café.
Address: 10B, Road 11, Maadi, Cairo.
35 B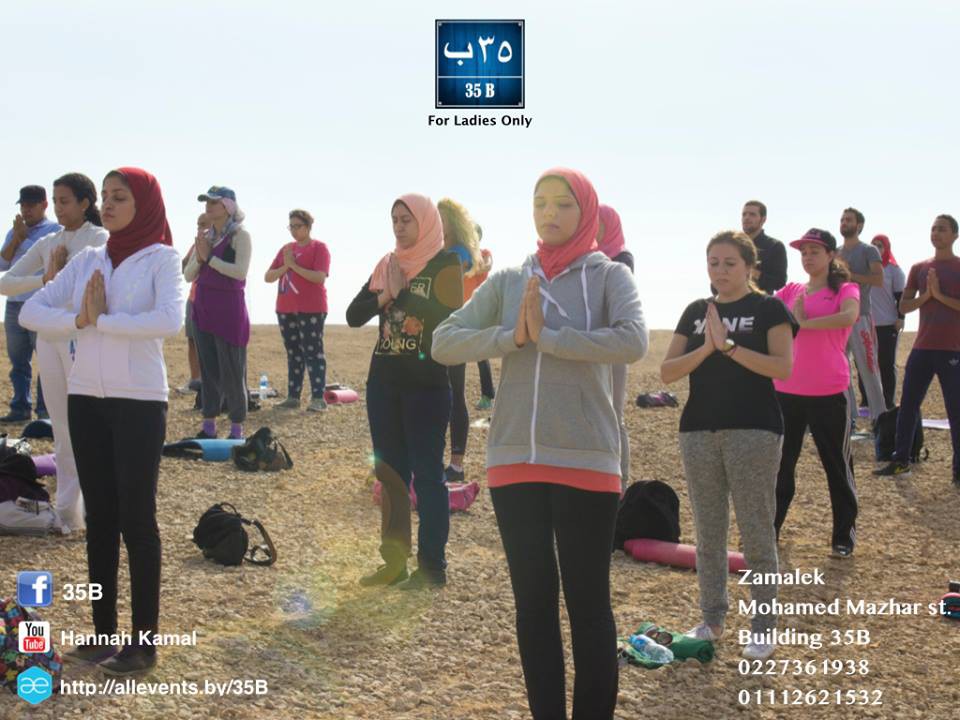 As they describe themselves, 35 B is "a healing space". Everything they offer aims at relaxing you, whether it be yoga, Sufi meditation and adult coloring/drawing.
Address: 35B, Mohamed Mazhar St., After Hilton Hotel, Zamalek.
Medrar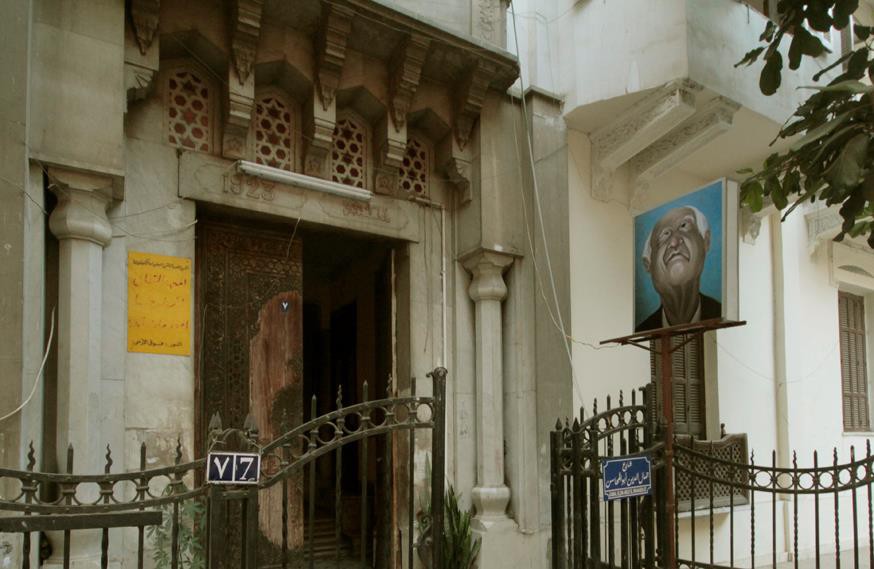 Focusing on contemporary art, they offer a space for artists to enhance their work. Film and video art along with painting and collage making workshops are the kind of thing they focus on. If you'd like to enhance your artistic side, you'll definitely like Medrar.
Address: 7, Gamal El Din Abo El Mahasen, Garden City, Cairo.
3elbet Alwan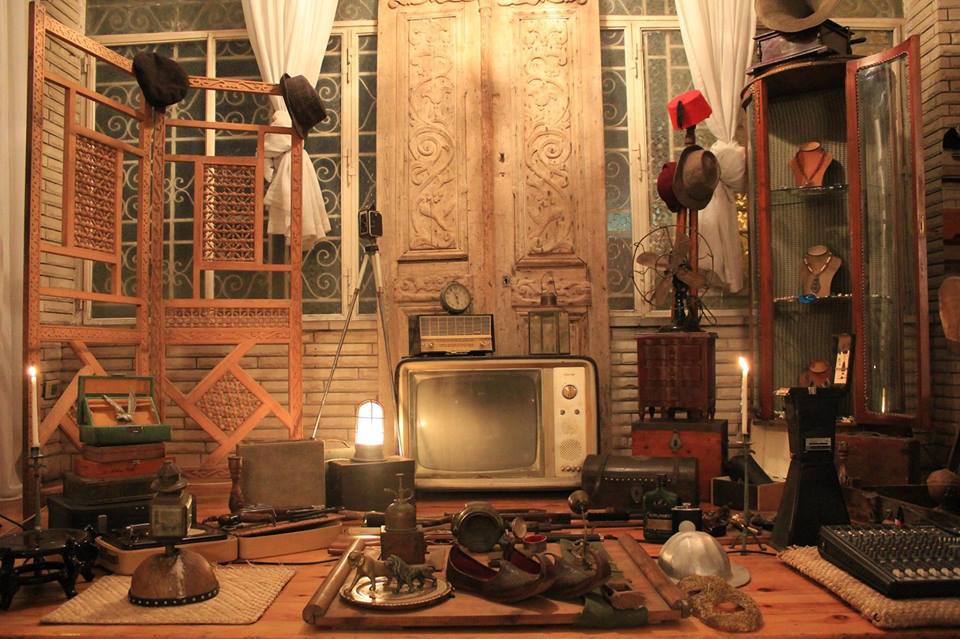 A very quirky little place that offers a lot! They have a library, a studio , workshops and much more. you can learn how to play instruments, act, write screenplays and several other artsy activities that will get your mind relaxed and creative juices flowing.
Address: 15, Ahmed Heshmat St. Zamalek, Cairo.
Photopia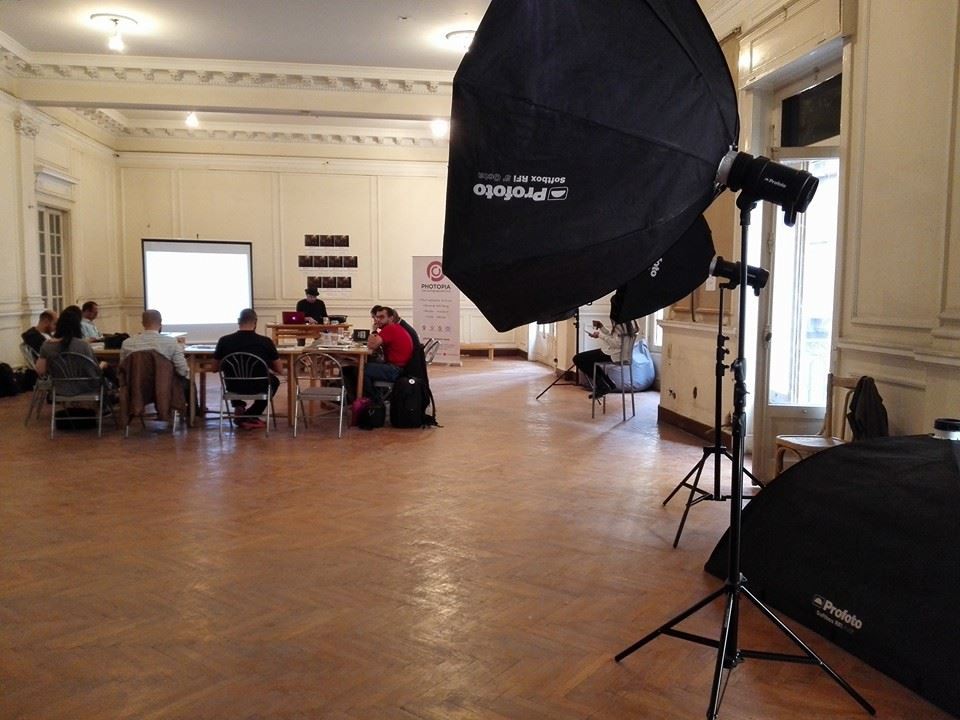 A hub especially for photography lovers! They support all photography-related talents. They have a studio, gallery, along with workshops and courses (like how to make a photo book!)
Address: 15 Somal St. Korba, Heliopolis.