I am Lifestyle Blogger Hana Elawadi, last year I made it my mission to help promote local designers and brands with the hashtag #HanaGoesLocal. I am going to take you on a special tour of my closet to take a full look at my wardrobe.
I like to keep it simple with these baggy trousers by Nesaa, they are super comfy and convenient. I like to dress up most of my looks with these black sunglasses by Nile Eyewear that are simply the perfect touch to every piece a wear.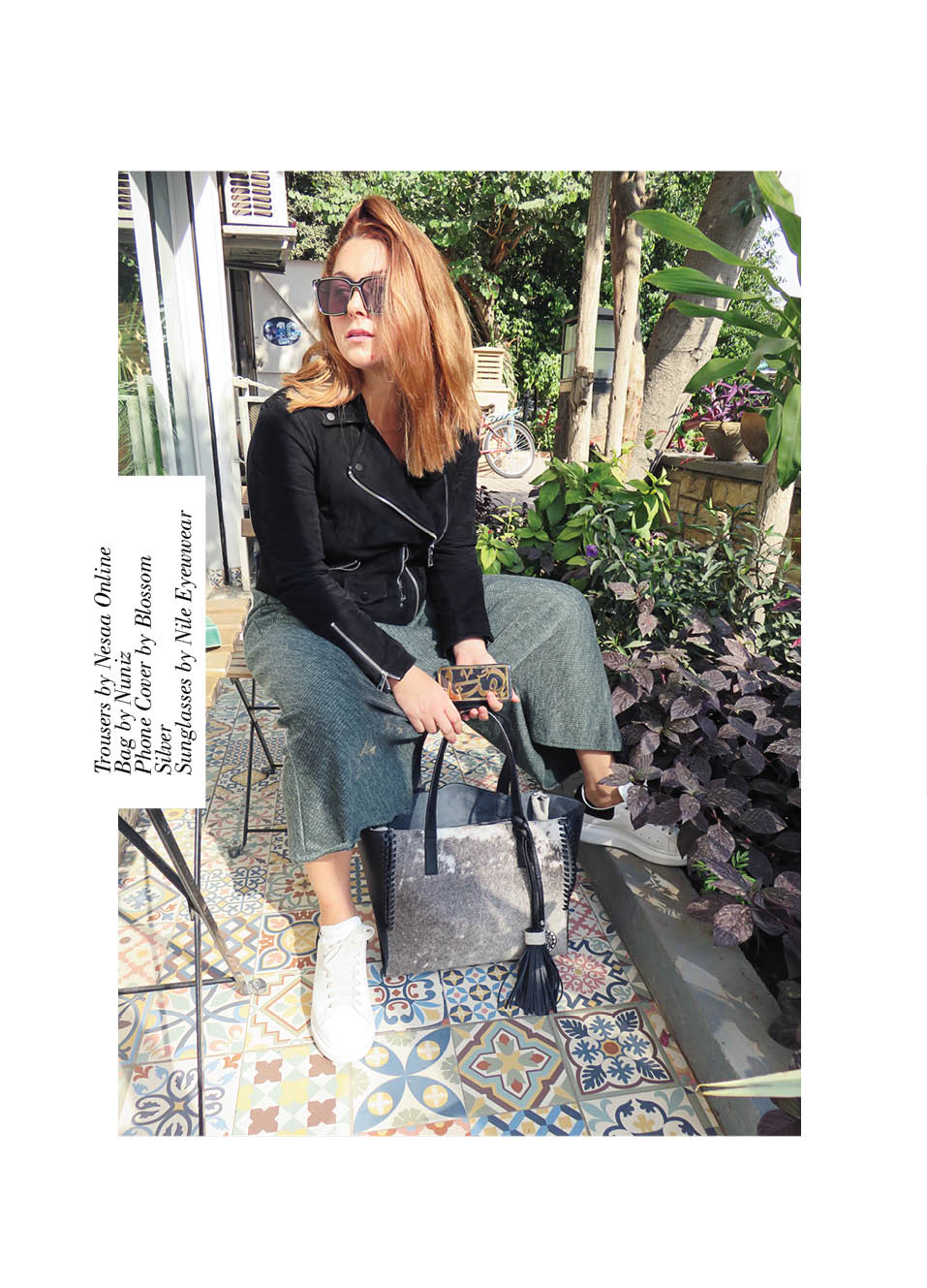 Nothing beats wearing a classic navy skirt, I love the ones from Camicie because they make it so easy to go from formal to casual. This fabulous pink clutch by Nuniz easily goes with any daytime or evening look.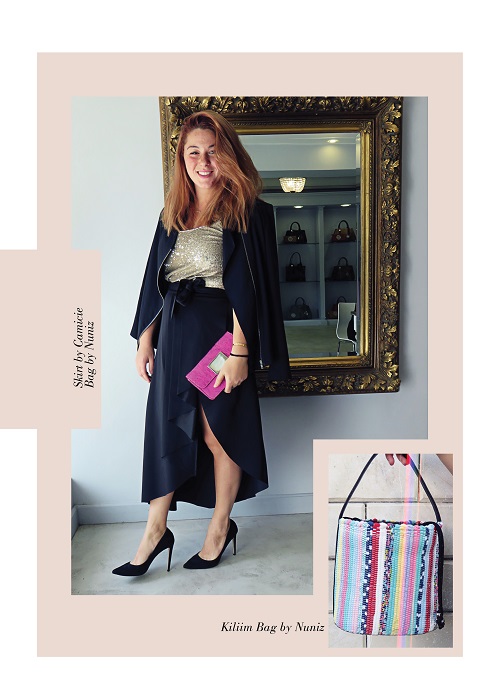 This season is all about looking chic and feeling comfy. A simple look must include a handful of accessories and of course a timeless bag.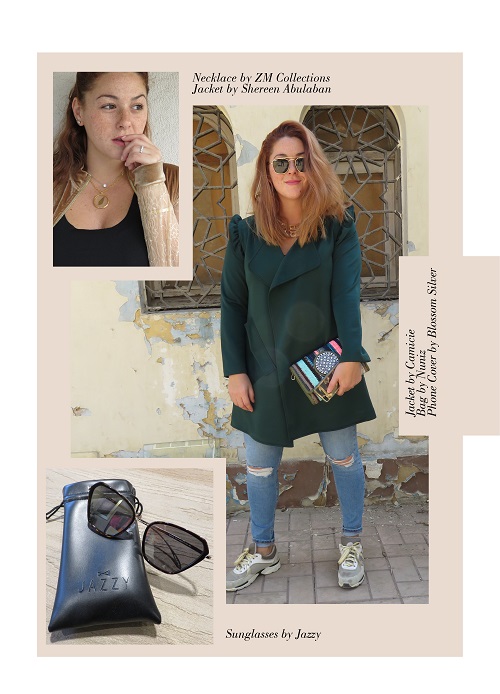 My look is never complete without these beauty essentials, leaving me with the perfect glow and radiant skin.