Making waves across the festival circuit is a film draped in guilt and human redemption. "Goodbye Julia" is Mohamed Kordofani's debut Sudanese drama feature that keeps winning big . At the 2023 Festival Paysages de Cinéastes in France it won not just one but three prestigious awards. On that night, it nabbed the Audience Award, the Youth Jury Award, and the Women's Jury Award, racking up its impressive tally of awards to a total of 4. Let's take a look at what makes this film quite special:
Its Captivating Story
Viewers take a journey with Mona, a northern Sudanese retired singer stuck in a marriage steeped in tension and conflict. Beyond that, she also is struggling to cope with guilt from covering up a murder. As a way to redeem herself, she invites over the deceased's family into her home. Her guilt is too strong to confess to the deceased family yet her act is not left without consequence.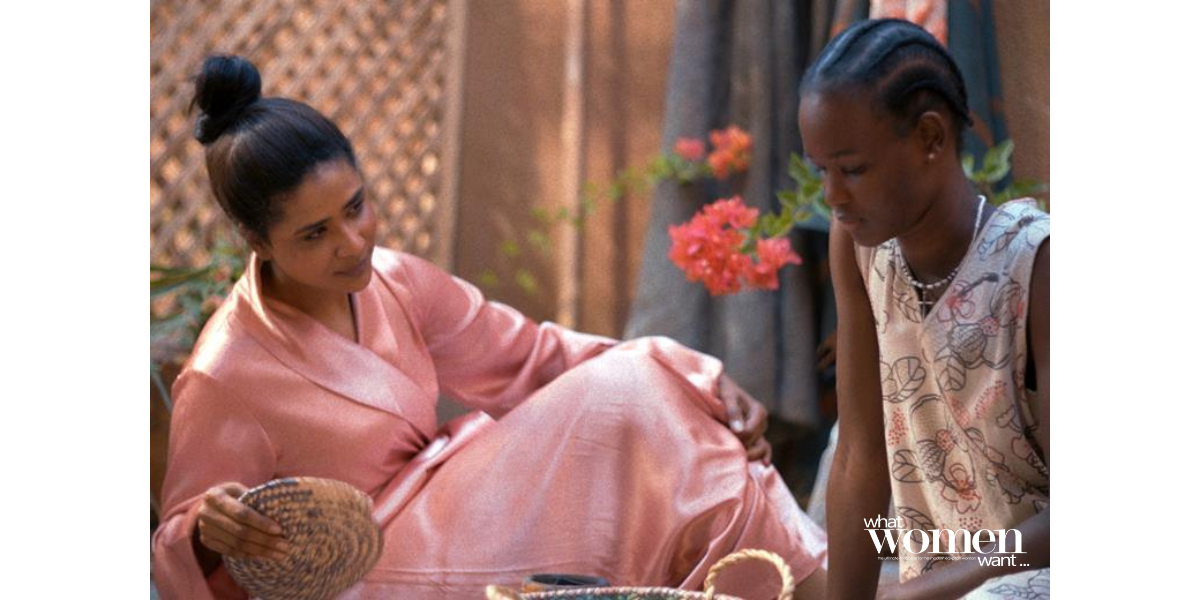 How It Nabbed Multiple Grants
During the CineGouna SpringBoard at the fourth edition of El Gouna Film Festival,  "Goodbye Juila" was such a hit that it nabbed MAD Solutions' Grant Award. It also won the Best Film Project in the Development Phase, earning a cash prize of $15,000. Along with that, it earnt a certificate from the El the Gouna Cinema Platform, a Mentorship Prize from the IEFTA, and the New Century Prize of $10,000.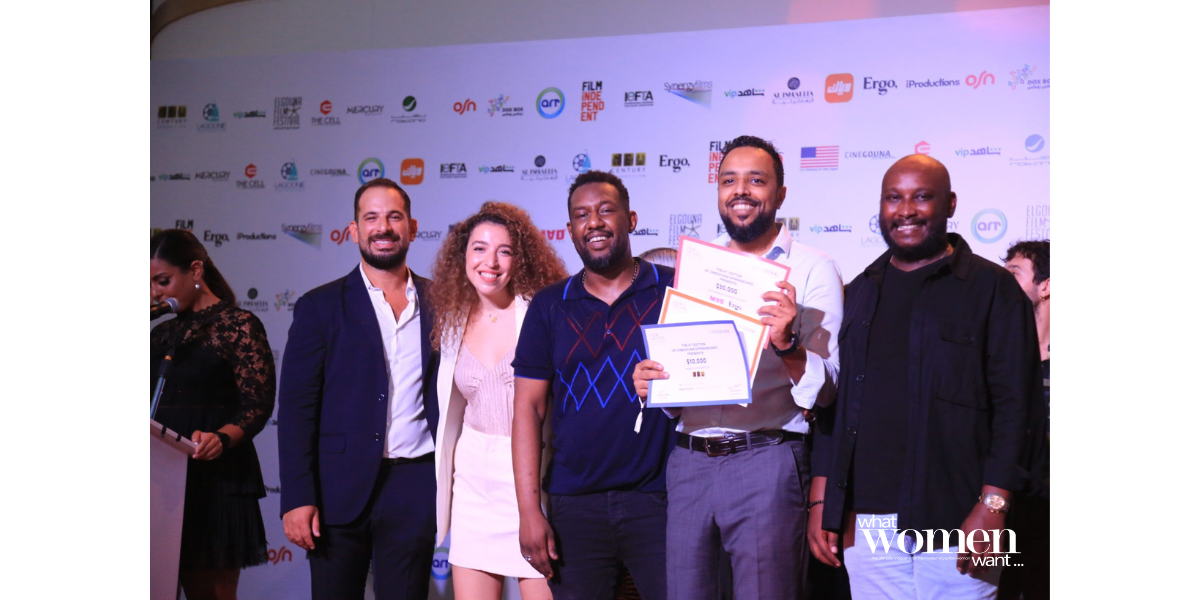 Its Raving Reviews
Its powerful story grabbed the attention of critics and even earnt raving impressive reviews including one from the Hollywood Reporter who described the film as ""an operatic drama that nimbly tackles the story of a fractured Sudan."
Knowing the raving success of "Goodbye Julia", we cannot wait for the film's upcoming Arab world premiere at the 6th edition of El Gouna Film Festival.