Mercedes-Benz is not just everyone's favorite make of car, it is also a brand associated with luxury and class. It is exactly this luxury that they bring to their huge range of products, from perfume to sunglasses to writing sets, that make Mercedes-Benz a go-to when it comes to buying gifts for your friends and family no matter what the occasion. With the whole gift collection available at The Giftery, you can enjoy browsing these great Mercedes-Benz gifts from the comfort of your own home.
For the Best Birthdays
Coming up with the perfect birthday gift can be difficult. With hundreds of stores and thousands of websites within reach the choice can be overwhelming, so we offer you the perfect answer! For the small but practical gifts, something from the collection of Mercedes-Benz keychains is a golden choice, especially for those friends of ours who are notorious for misplacing their keys. Options for men or women are available in many different styles, so you can get the design to fit their personality.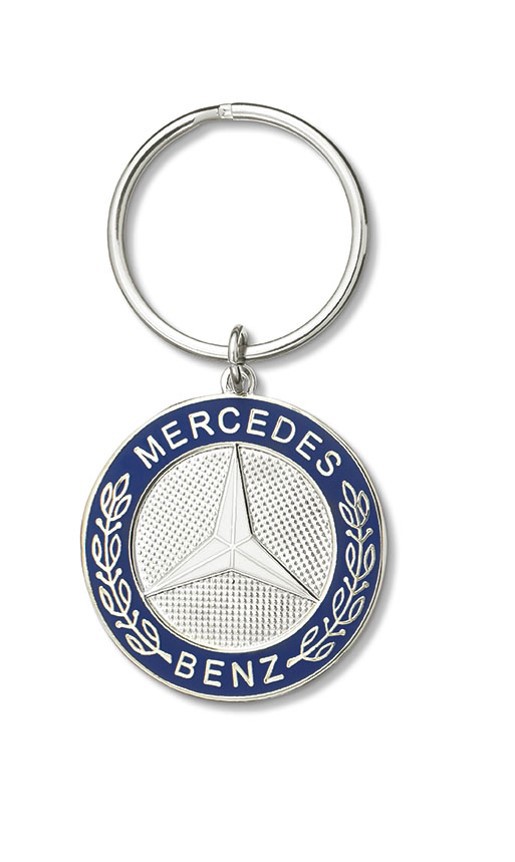 If your friend loves to show off their stylish ways, then the Mercedes-Benz sunglasses make the perfect birthday gift. Medium-sized and a gorgeous tone, these sunglasses will complement any outfit spectacularly.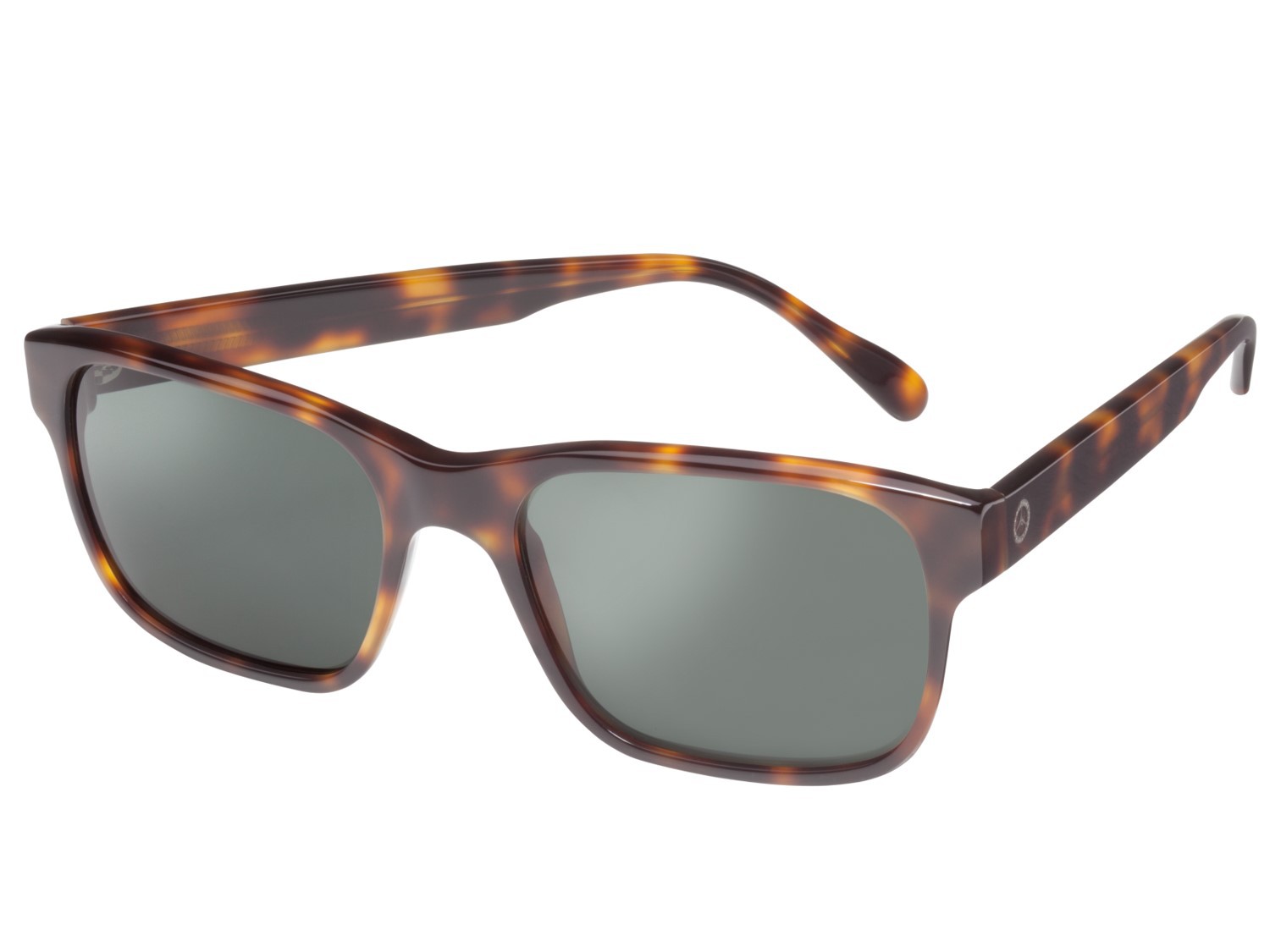 The Ultimate Thank You
When it comes to colleagues and clients that you want to thank after a job well done, a pen is ultimate gift. Exuding sophistication combined with practicality, they will rush to show off their new Mercedes-Benz pen. Or for a more expansive gift, get the whole writing set and watch it become the prize possession on their office desk.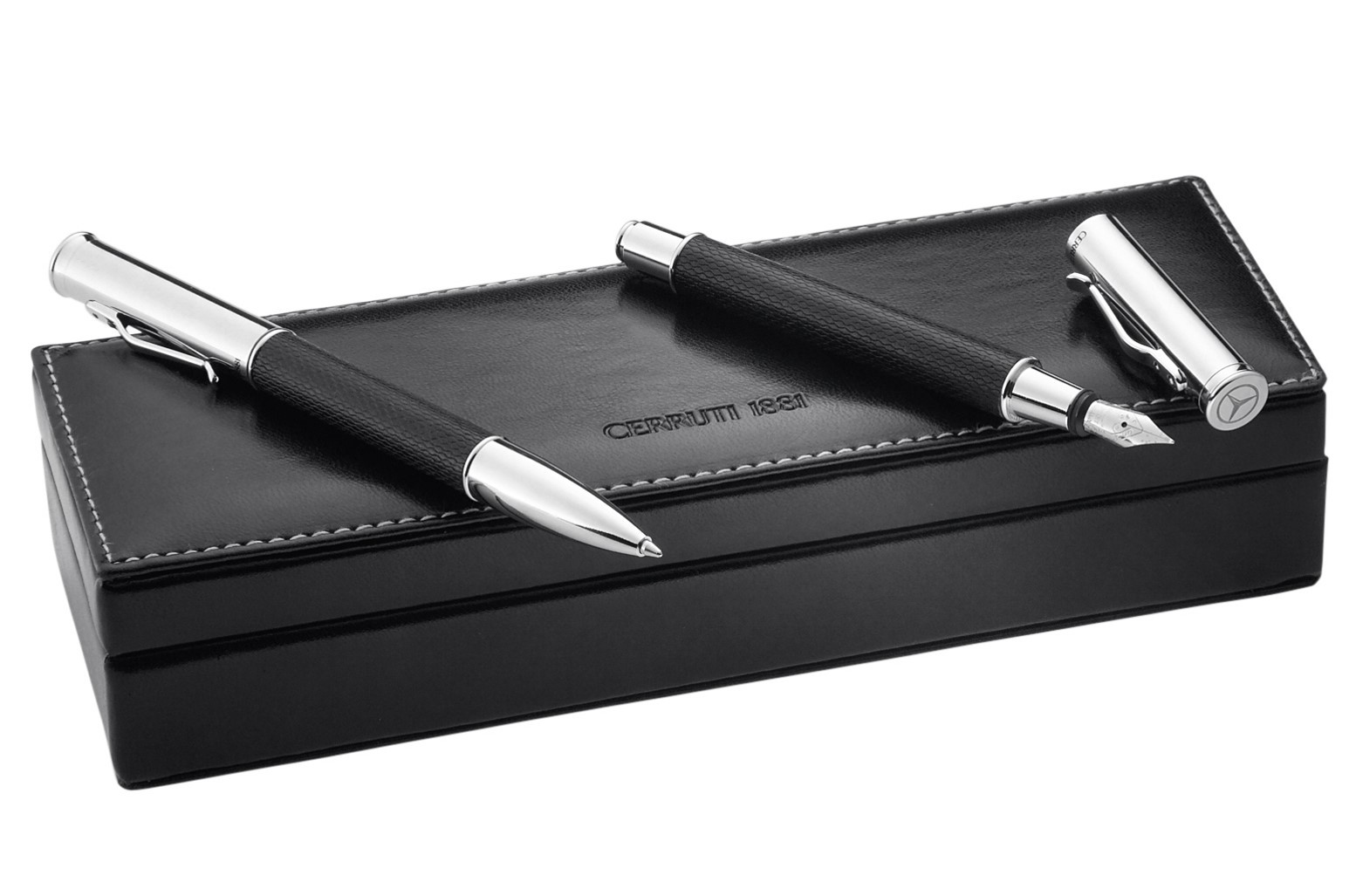 A Heartfelt Christmas
For your special someone this Christmas, perfume is always a winning choice. Complement their outgoing personality with this delicious Mercedes-Benz scent which combines woody aromas and floral freshness. With a simple, elegant and masculine bottle, you can be sure that their face will light up when they unwrap this gift.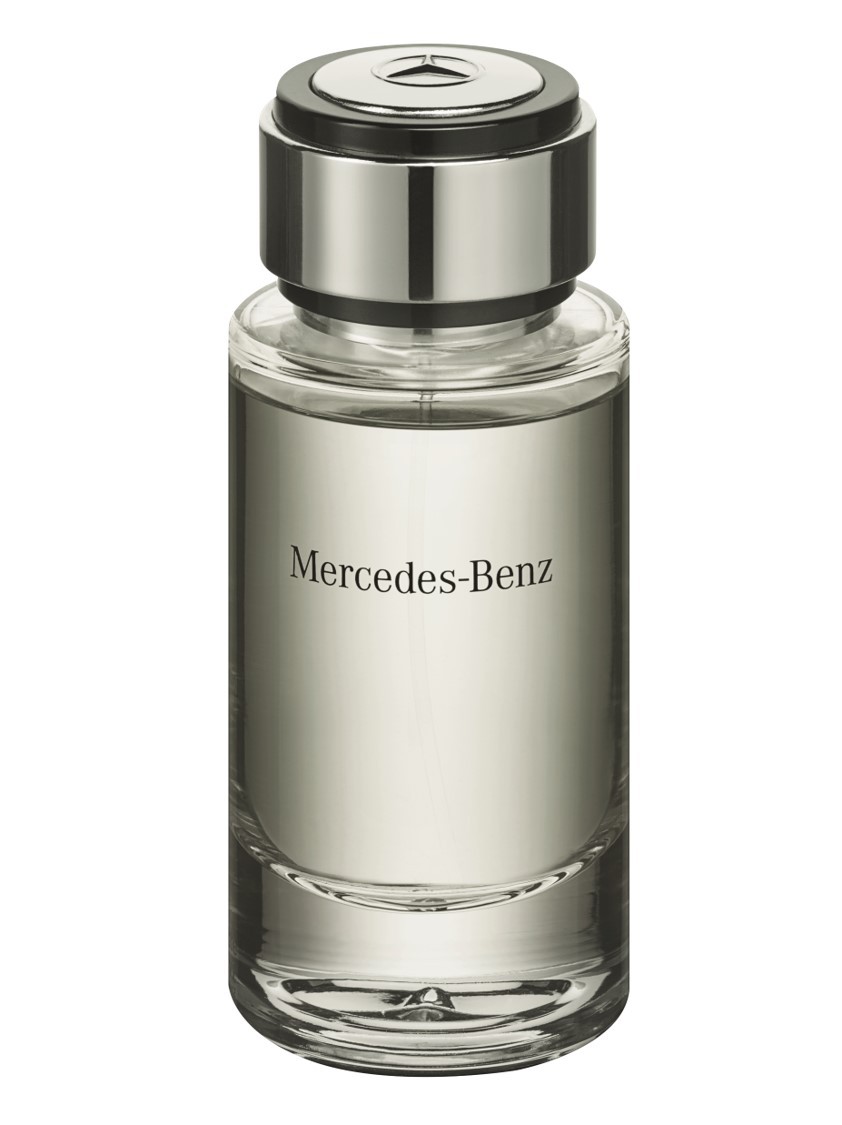 Find the Mercedes Benz gifts on The Giftery here.