Being a new mom is never easy; it comes with sleepless nights, a lot of responsibilities and, more importantly, embarrassing moments! Leaving you in a situation where you don't know if you should laugh or cry… Here are some testimonials from real moms which The Mommy Club shared with us.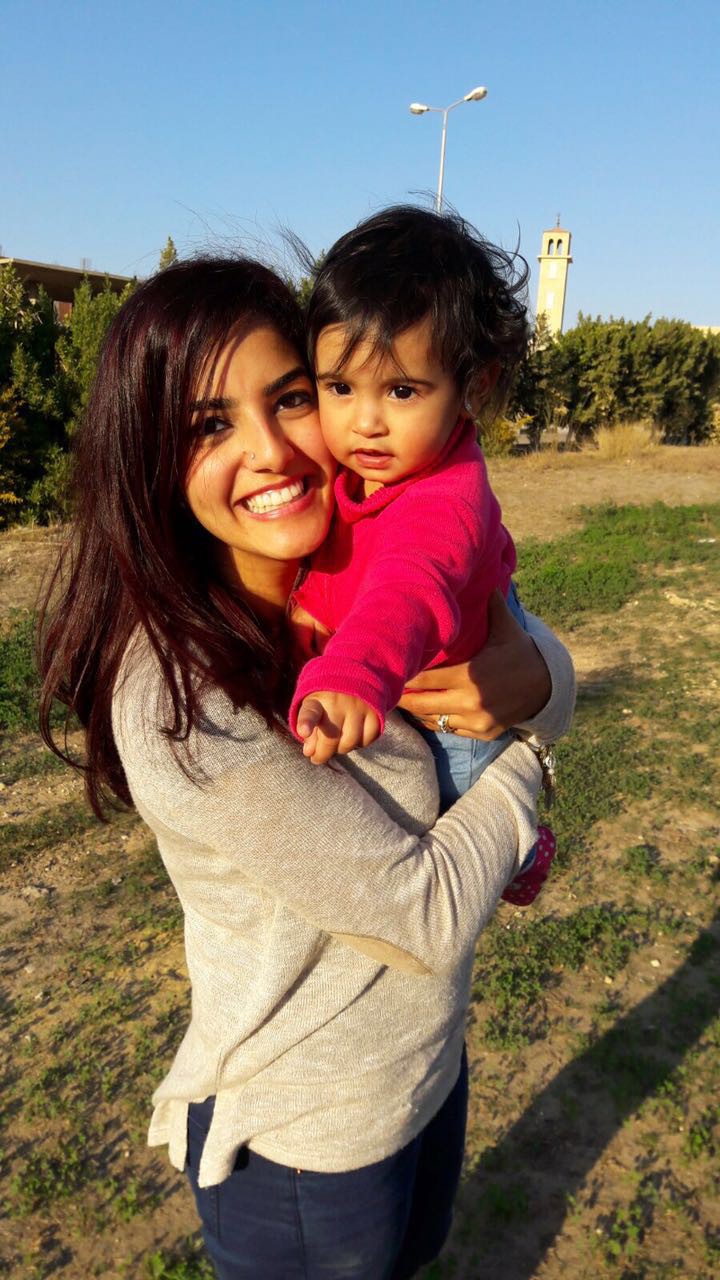 Noha Abou El Soud and her Daughter Nelly
When my daughter was 5 months old, I took her to my cousin's bachelorette party. We were dancing and all of a sudden my cousins and their friends came to inform me of how my daughter is dancing like a pro! My mom was holding her and I went to find her dancing and shaking her booty, shoulders and waist as if she's been training. I couldn't believe my eyes, she was an entertainer that night and she drew a smile on everyone's face! Until today whenever she hears drums or percussion she just loses control over her body.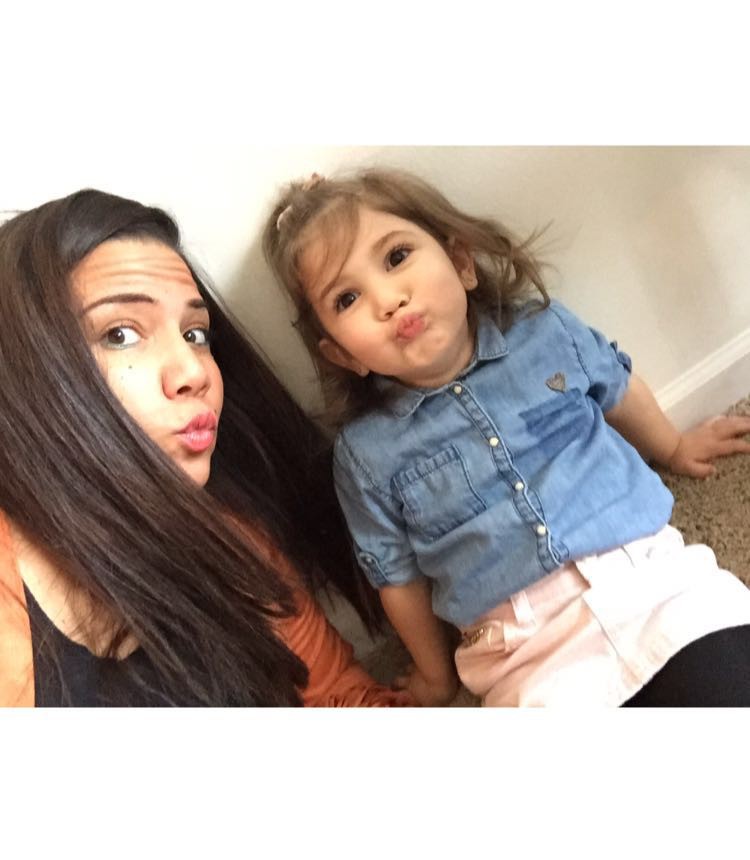 Nesreen Gaafer and her Daughter Lamah
When my first daughter was around 10 months, I went to a business brunch. The young lady I was meeting with dropped a little bit of her food on herself, I automatically grabbed some wipes, wiped her face and said "see the mess you did!" The girl was in total shock and then we both cracked up and she said "I imagine it's tiring to be a new mommy".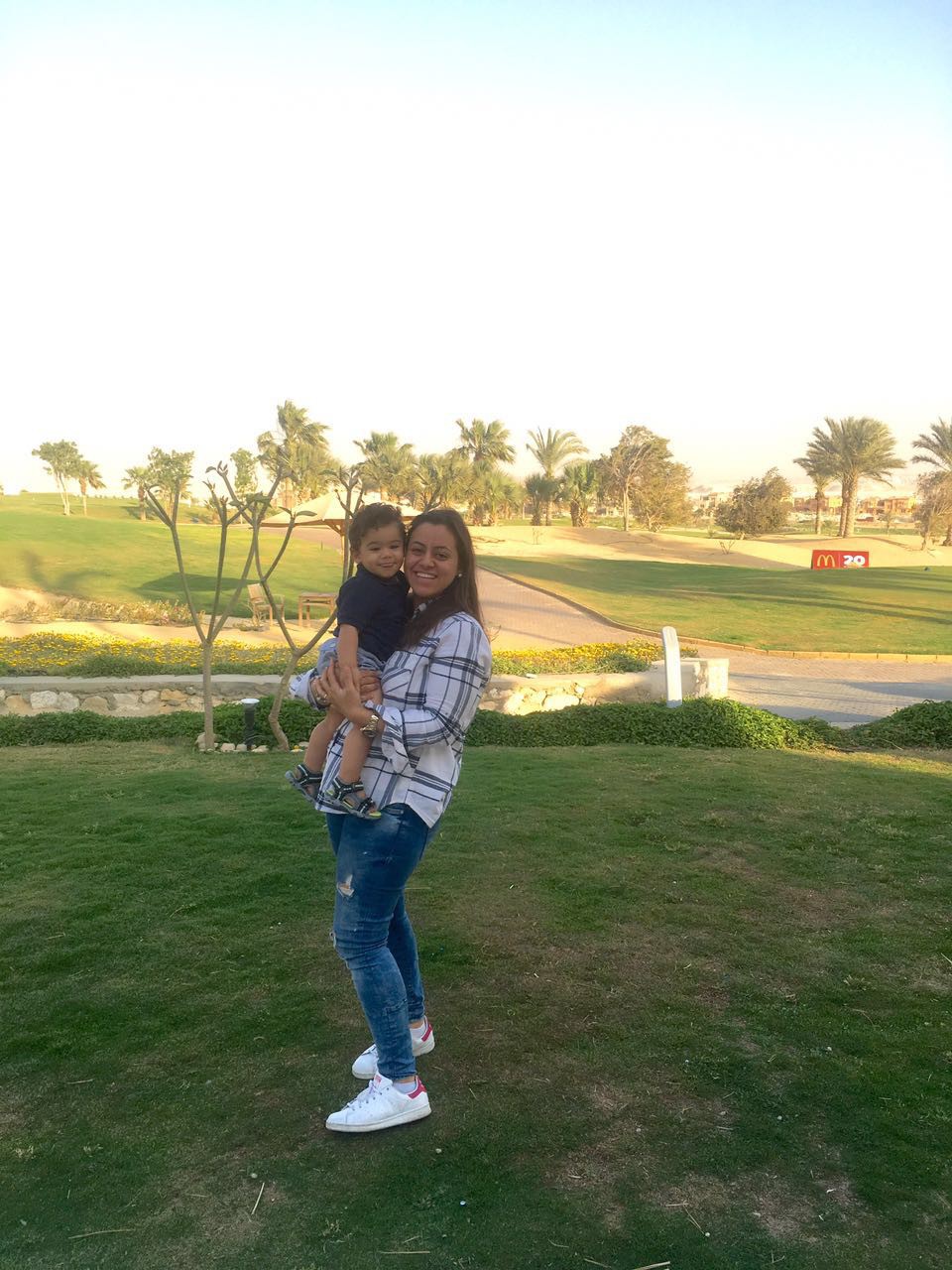 Heba Abou El Eid and her Son Selim
The funniest situations with Selim always have to do with his bowel movements! The first time I ever bathed him at home, I was so proud of myself, but as soon as I wrapped him in the towel, he projectile pooped all over the towel, the changing table and the wall! Another time I was in a very important meeting and I had to take him with me. In the middle of discussing something important with the owner and the marketing manager, Selim decided to poop so loudly! It was a bit embarrassing but they just started laughing.
Haidy Wafik and her Son Adam
To be honest Adam always loved to embarrass me! The funniest story was when Adam was around 5 months old, an old relative came to visit and see him for the first time and she decided to carry him, hug and kiss him. He was not happy about that, so he started pushing her away and pulling her hair, and guess what? Yes, she was wearing a wig!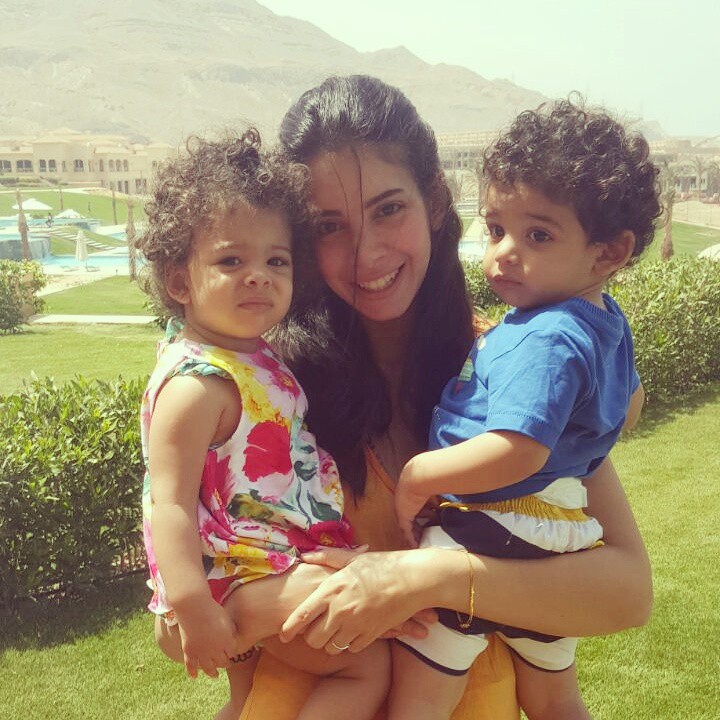 Lobna Farid and her Twins; Hussein and Amina
I was very depressed at the beginning, and after a week from when I gave birth, Hussein was screaming at 4am! I carried him like Simba and started shouting "what do you want from me! Who do you think you are!" The whole house woke up and started asking "Lobna are you ok? What the hell are you doing? He's a baby! Your baby ya Lobna!" I started screaming at them too until Amina woke up and I said "see? You woke up the other one!" It always cracks me up when I remember this story.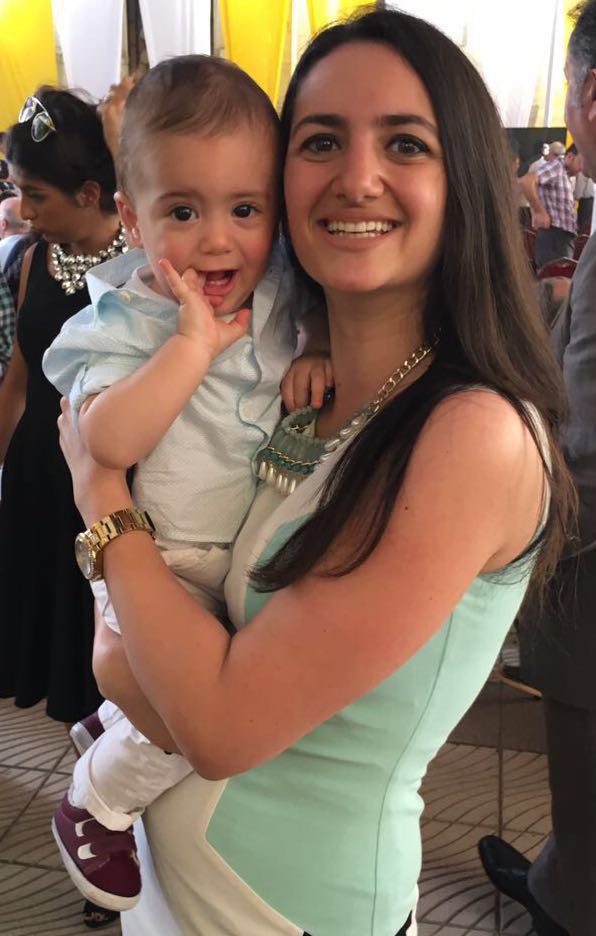 Carla Janho and her Son Nadime
Motherhood is the most amazing yet complicated responsibility, but you always have funny stories to tell! My baby who is almost 1 year old holds my hand and tries to bite me, but then he bites his own hands instead and starts crying while giving me the look as if it's me who bit him!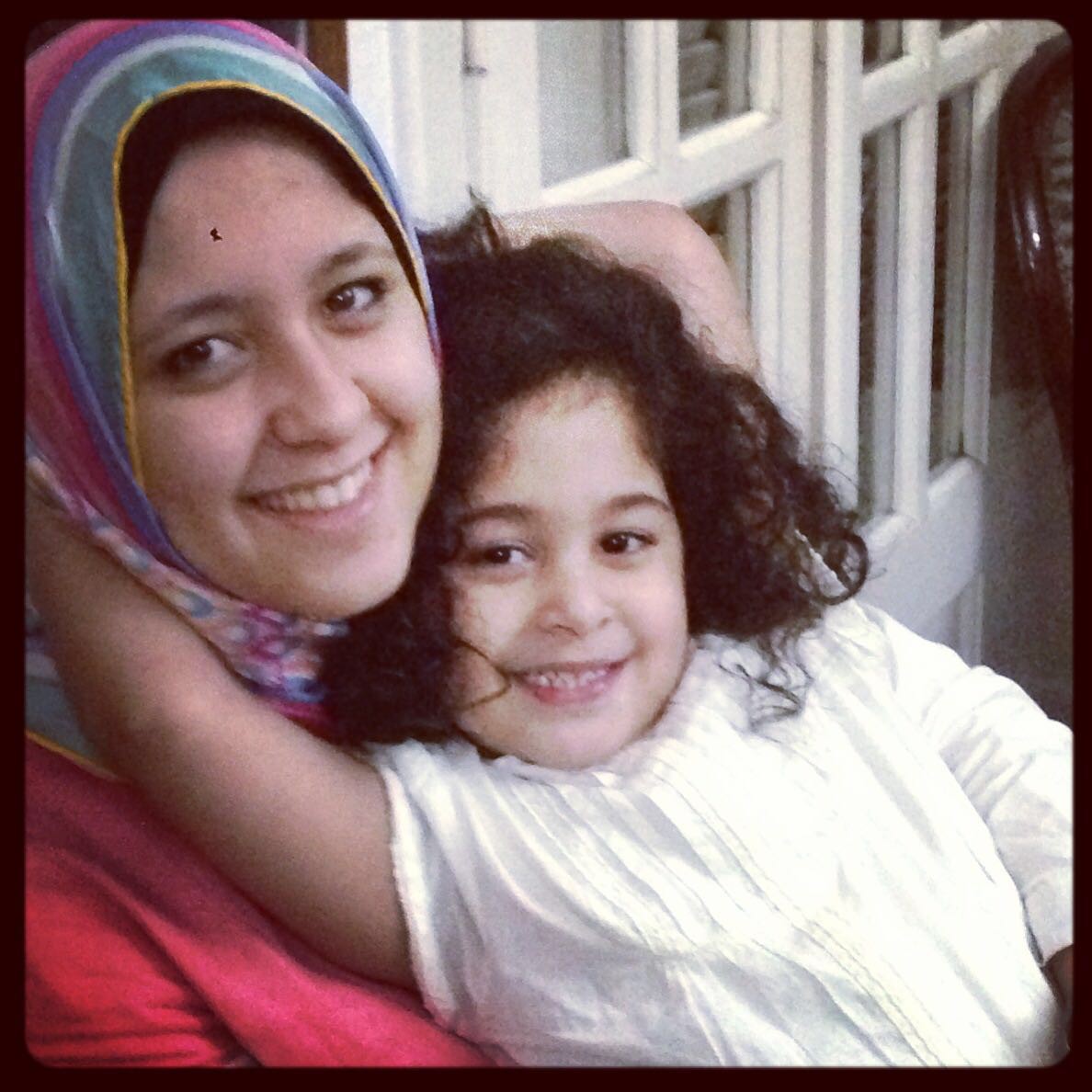 Aya Dorgham and her Daughter Amina
 So this story takes place in a public bathroom, and no story ends nicely when it starts there. My baby pooped and I automatically took my newly bought diaper bag and went downstairs to change her diaper. I placed the changing mat on the changing table and opened the diaper to find a poop explosion reaching the top of her neck. My bad luck made sure that it did not end up there, she pooped all over the walls of the bathroom like a spray hose! I had nowhere to change her on (given that the mat and the table are both soiled with the initial explosion), filthy clothes, and walls of a public toilet to clean. All done, but with awkward stares from any visitor to the bathroom.