Swifties are on cloud 9 right now as Taylor Swift is currently on her most epic tour yet, the Eras Tour. Fans get to relive their favorite songs during her three-hour performance from every era of her 17-year career. Along with the widely adored music, everyone also gets to witness Taylor slaying the stage in iconic looks, many of which are by Arab designers. Here is a special breakdown of each look:
Zuhair Murad's Pink Gown
Marking a special start to the tour, during the second night, Taylor graced the stage in a custom-made gown by renowned Lebanese designer Zuhair Murad. The star glittered in a sparkling pink tulle ball gown with a starburst bodice and cross-strap back. Adding romance to the air, Swift belted out the all-time classic "Love Story" to her crowd of fans.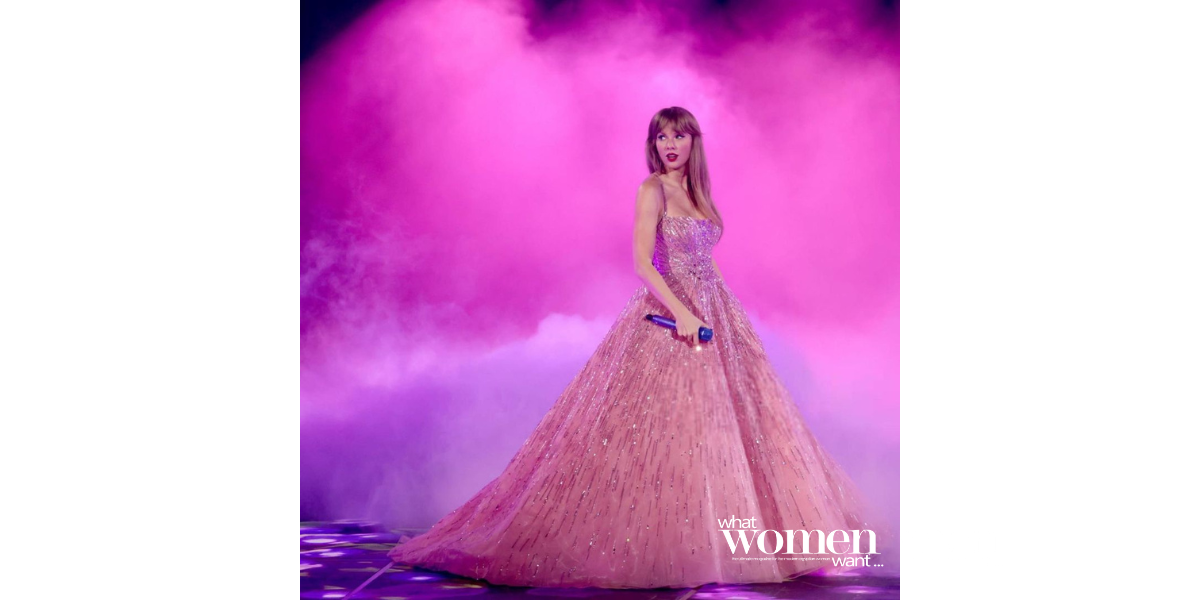 Ellie Saab's Enchanted Look
Taylor donned a custom-made Zuhair Murad tulle ball gown. It was Murad's Haute Couture Autumn Winter 2020 gown and featured a full-on skirt and an ornate corset. Behind the artist was a digitally rendered field of violet flowers, a perfect backdrop to her fairytale song "Enchanted".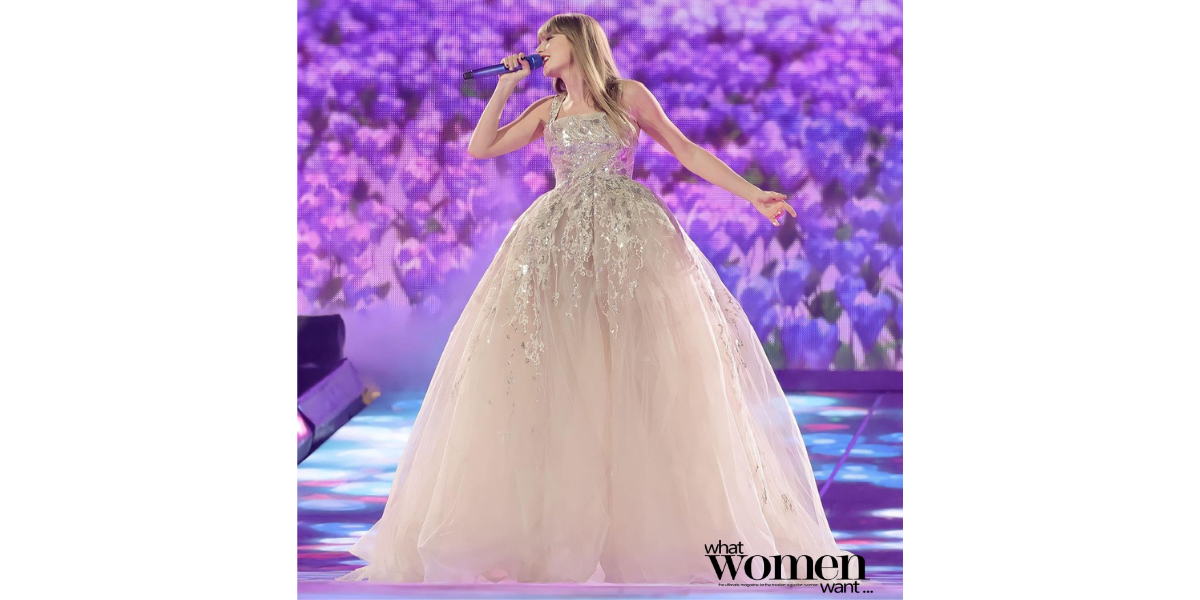 Zuhair Murad's Crystal Blue Dress
For the Eras Tour's Las Vegas Opening Night, the star adorned a Zuhair Murad original midnight blue crystal adorned bodysuit, with its very own lavish beaded fringes for that much-needed playful touch.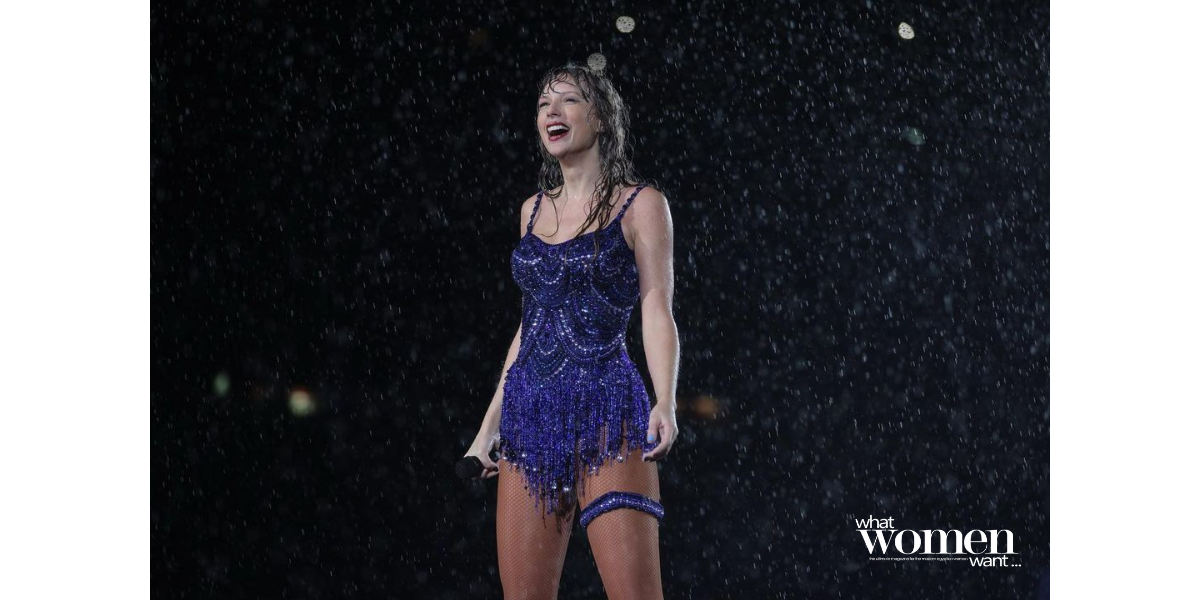 Ellie Saab's Speak Now Gown
Diving into her Speak Now era, the artist once again rocked the stage in an Ellie Saab original in Tampa. Looking like a literal majestic garden, Taylor wore a long-sleeve gown adorned with floral embellishments.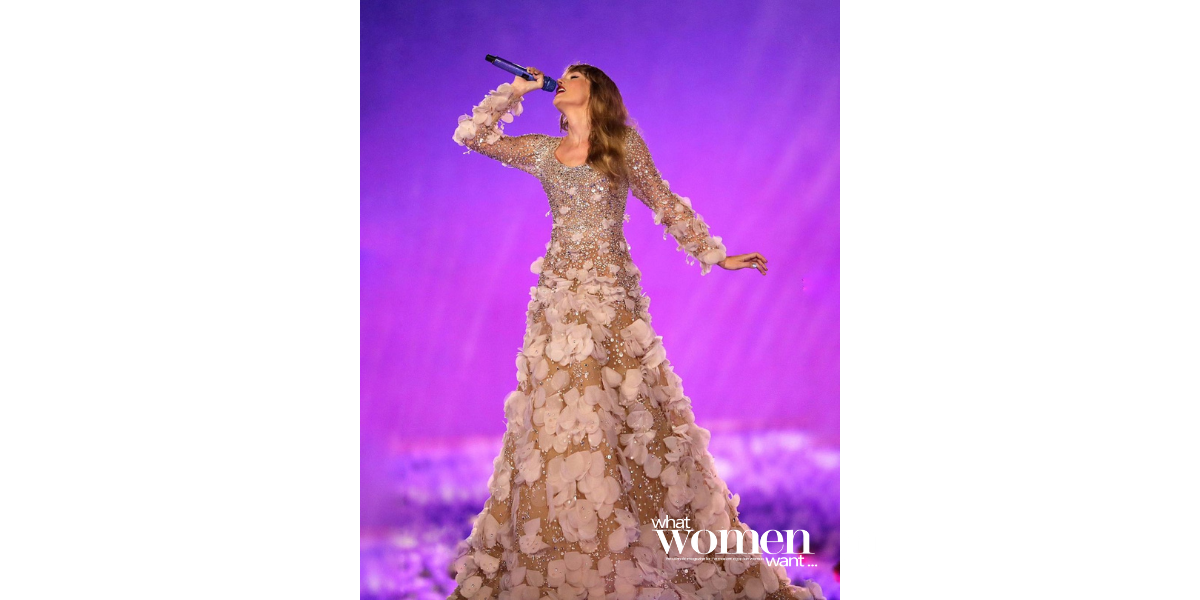 Having these dresses be part of the Eras tour places Arab designers like Ellie Saab in a bigger global spotlight. Here's to more Arab artists and designers taking part in the global limelight.