Coming to our office with 5 month old Seif craddled in her arms, Lamis Mohsen, cancer survivor and founder of Tortaya, was already amazing us with her ability to balance a busy life with the demands of motherhood. Starting her own burgeoning cake business from her kitchen whilst about to return to her job as an English teacher, Lamis proves that stereotypes about the limitations of mothers, Egyptian women or cancer survivors are underestimations to say the least.
"Cancer is nothing to be ashamed of, it is nothing to hide."
For Lamis, unexpectedly getting cancer at the age of 26 has far from made her a weaker person, instead, "Cancer made me realise how strong I am!" After her time in hospital, she experienced many people thinking that she wouldn't be able to do all the things she did before, Lamis tells us, "Once I returned back to work, I resigned after one month, because I couldn't stand people saying, 'you can't do this, you need to rest'". The defiance with which Lamis recollects this period of her life is incredible, "I keep talking about it, cancer is nothing to be ashamed of, it is nothing to hide. I got cancer, so what? I will keep on going. A Doctor told me that I couldn't have babies, but I kept on trying". Lamis' 3 year old twins as well as little Seif happily trying to steal our attention on his mother's lap, act as physical proof of her words.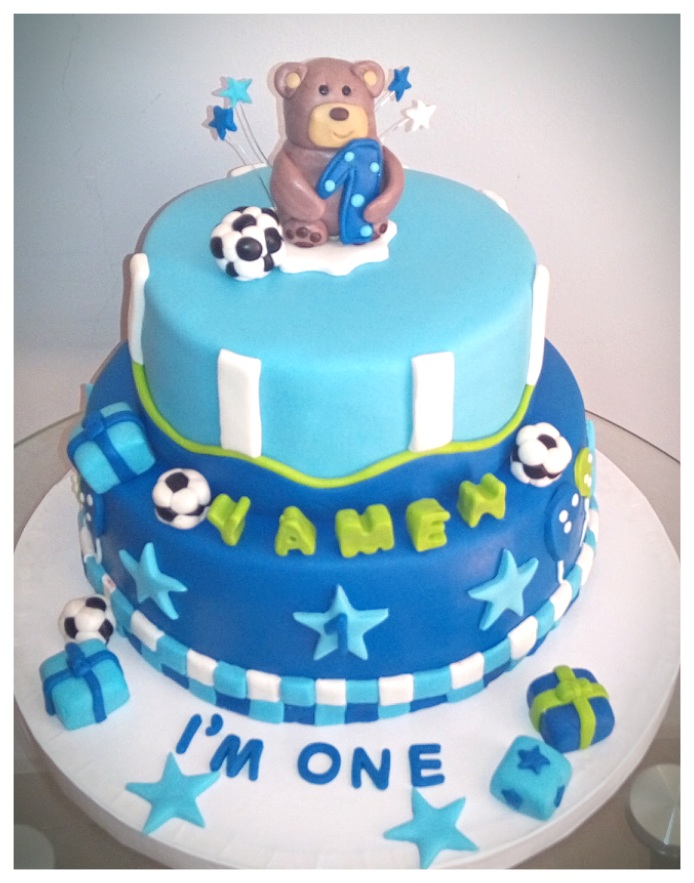 Lamis' newfound appreciation of her own strength encouraged her to not only follow her dreams, but to seek them out in the first place. "I used to tell myself that I am person of no talents, I needed to find my talents. I could never have imagined it would be cake decorating. It started out with my kids, my son loves Teenage Mutant Ninja Turtles and he kept asking me for different characters on a cake, so I thought I would try and make it myself", Lamis tells us.
But how did making cakes for her children turn into starting Tortaya? "During my maternity leave from my teaching job I couldn't just sit at home. That is when I decide to take the cake baking professional". Whilst having a one month old son, Lamis started doing cake courses with top chefs and stores in order to get the skills to start her business. Although her husband was very supportive, not everybody was the same; "people started saying I should focus on my kids, stay at home, you aren't private business material, all of these things", she reveals.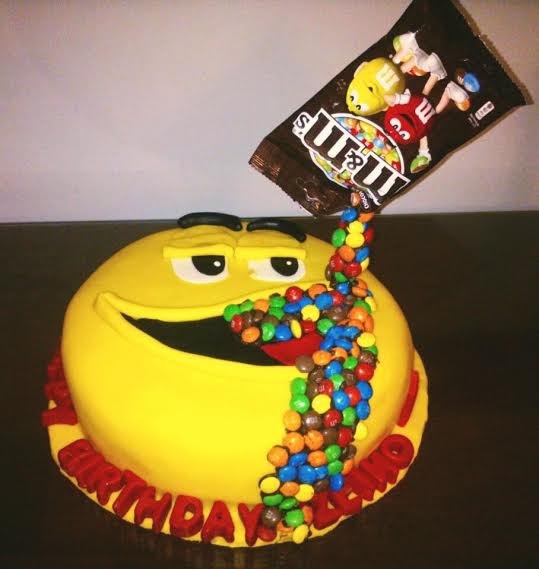 However, Lamis' cakes wowed all of her friends and with Tortaya she is now bringing the joy of home-made, hand-decorated cakes to birthday parties and anniversaries. Describing her new venture, Lamis explains, "Tortaya is more emotional than just a business, I don't care about the money, I care about making the perfect cake". But about to return to her teaching job, with three children to look after and now Tortaya, how does Lamis manage? "Sometimes it can be difficult to balance everything but I put my children first and work at night. I am not worried starting about starting my nursery job again, because I just have to make it work. I will never give up Tortaya and I will never give up my job in the nursery", she tells.
Don't let anything hold you back, even your kids, let them be a positive influence on you!
One way that Lamis manages this incredible balancing act is by bringing her children into the kitchen to bake with her, "We work together, they use the tools that I am not using to make their own cakes, my daughter even pretends to take orders on the phone! I don't want them just to watch cartoons, I like them to get messy and experience things with their hands. Baking and playing with icing helps them to broaden their thinking and use their imagination."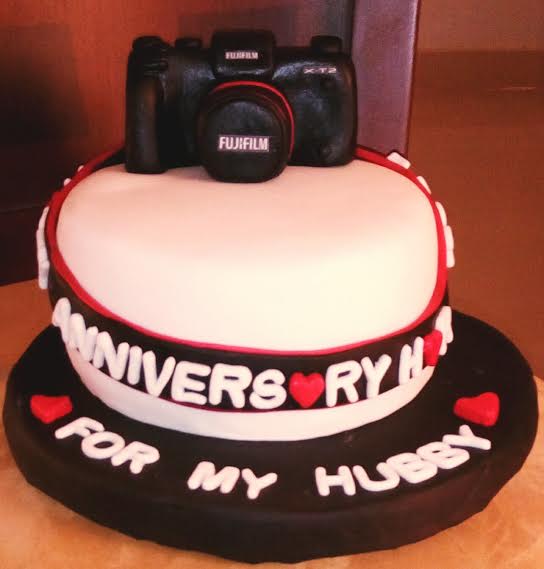 Lamis does not only seek to empower herself, she loves empowering other women, she explains, "a lot of women face struggles, many underestimate themselves. Many women think, oh I am a mother and I can't do anything more. No that isn't true. Never underestimate yourself, follow your dreams, and if you don't have a dream, try to make one for yourself. Don't let anything hold you back, even your children, let them be a positive influence on you."
Find out more about Tortaya on their Facebook page.