The doors in my house needed to be changed. So I ordered new doors. When the doors arrived, I was surprised to see a plank of wood. Apparently, I need to 'accessorize' the door.
There are these stores that you can go to and they pretty much have everything you need; door handles, hinges, locks – the whole nine yards.
At the store with the sales guy picking out the door accessories, I see the 'ein el sehreya'. Never in my life had I thought that damn thing was a spare part.
There are different types of ein el sehreya, so I asked the guy:
Me: Howa eih el far2 beinhom?
Sales guy: Ya Madam, law fee 7aramy bara el baab, el 3ein el sehreya dih mish hat beyinou awi. Bas el tanya dih hat tala3 ibn el wiskha bil kaamel.
Enti 3ayza aye wahed?
Me: Hatlee abou ibn el wiskha dah
#the7aramysdaysarenumbered
#ibejeweledmydoor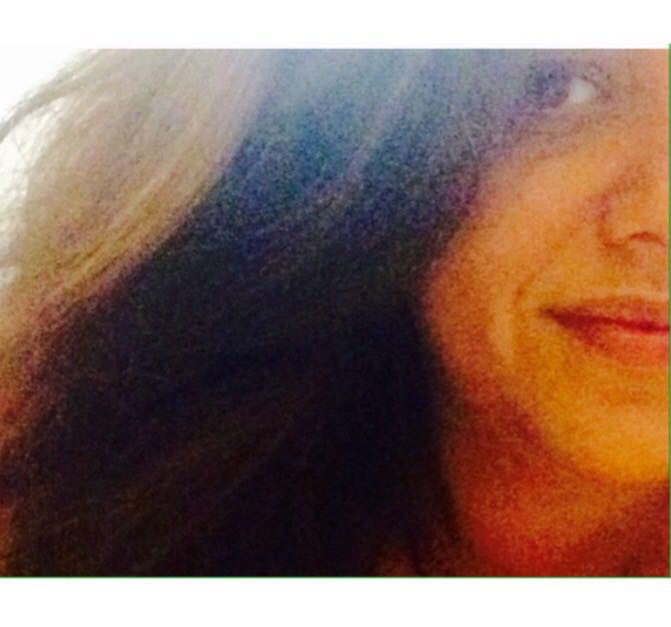 About the blogger:
I am half Egyptian. I speak Arabic but may occasionally confuse a few words here and there (and when I say a few, I mean most of what comes out of my mouth is pretty much illegible).  
I have never lived in Cairo as an adult and have recently returned to live here permanently. The Cairo Chronicle is my way of sharing my experiences of setting up house and dealing with the public on a day to day basis. 
I think I'm the funniest person in the whole world. I am also very humble. Sometimes.
It is important to note that I am a Taurus. For the record, I outright reject the new horoscopes released as this now means I am an Aries. No offence to Aries, but Aries suck as do the rest of all horoscopes except for Taurus obviously. 
I share the same birthday with Saddam Hussein which explains where I get my good looks from.