You should be able to hit your favorite summer destination while still keeping your fitness and workouts on point! This summer, many of our favorite places have spread on to the beach. Now, you have no excuse to get lazy during the summer.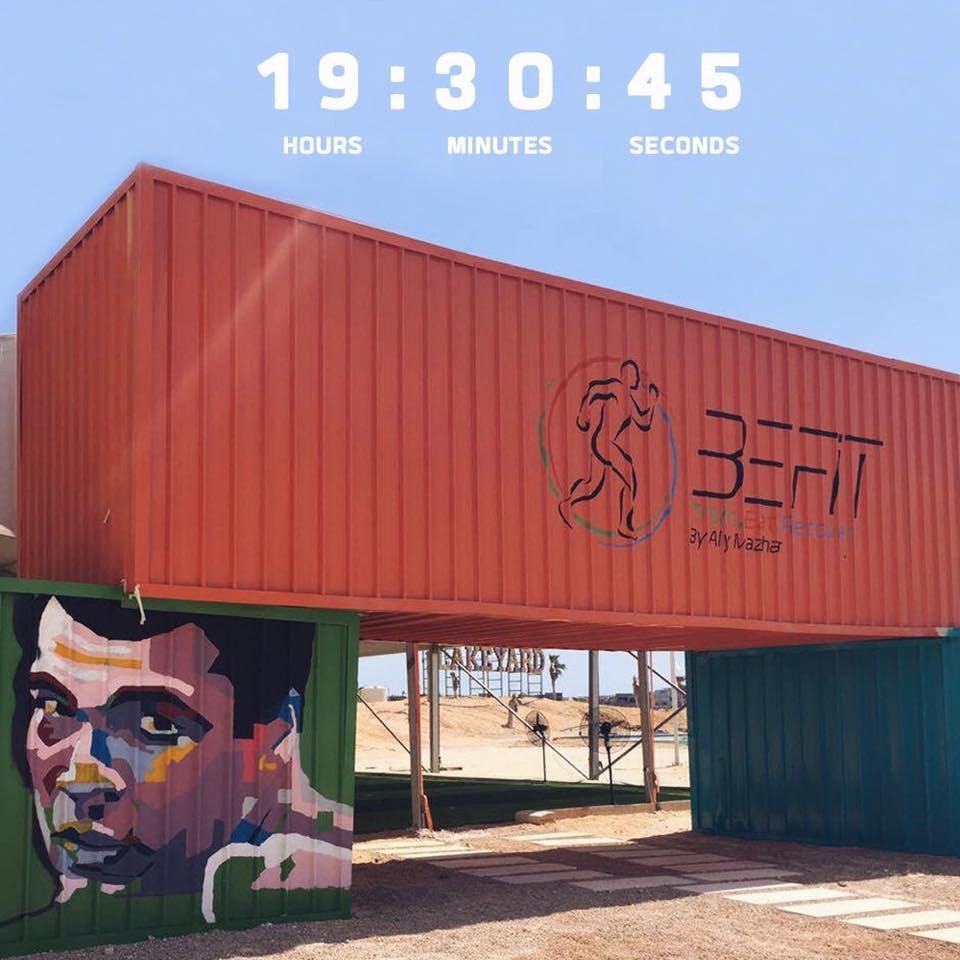 BeFit at Hacienda Bay
BeFit has launched an impressive fitness arena at Lake Yard Hacienda! Download their app to get the schedule and make the most out of your summer.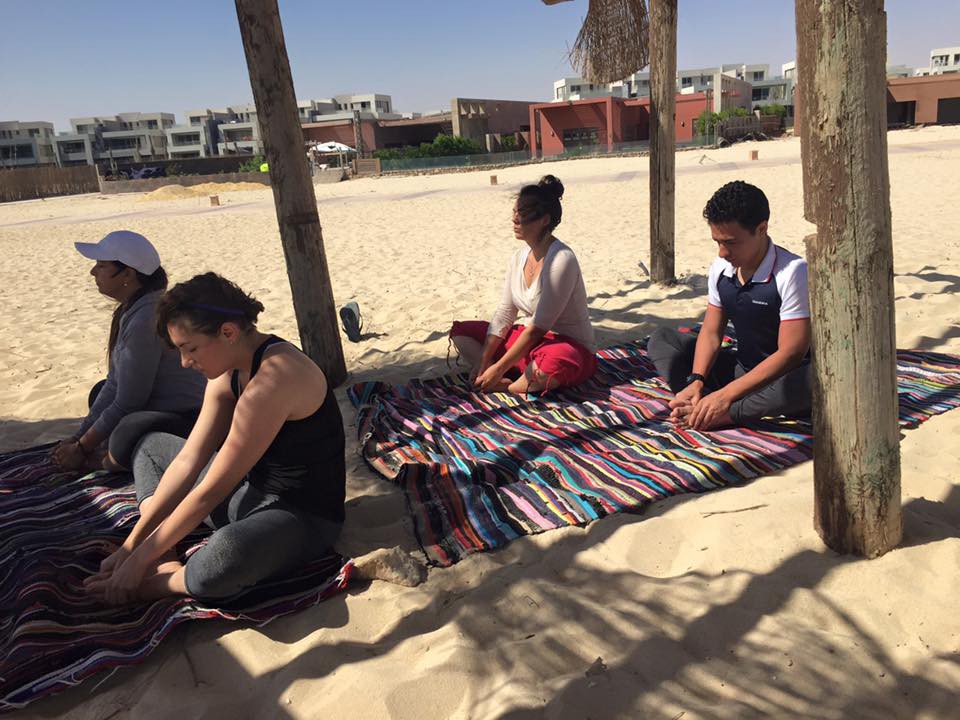 Yalla Yoga at La Vista
Beach and relaxation come hand in hand. We couldn't be more excited about Yalla Yoga being at the beach. Cleanse, detox, full moon gatherings and much more!
Ignite at Bianchi
Every weekend until the end of August Ignite workouts will be available by the beach. With clear blue waters as your workout view, you can't say no!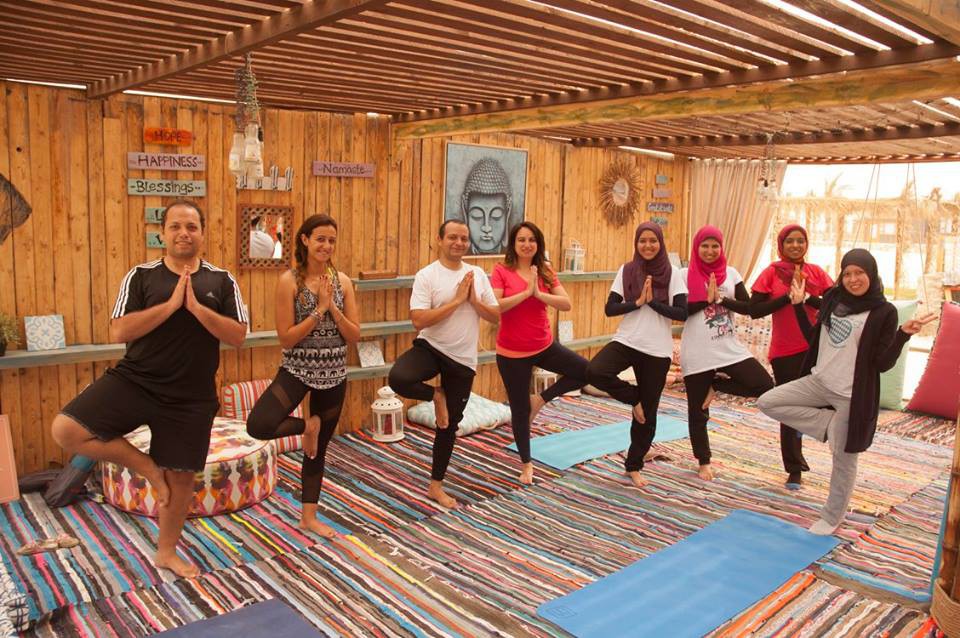 Soul Yoga Ras Sudr
This is a new yoga center at La Hacienda Ras Sudr. With bohemian vibes, sand and sea, yoga fits in perfectly there. They offer a variety of yoga retreats and classes!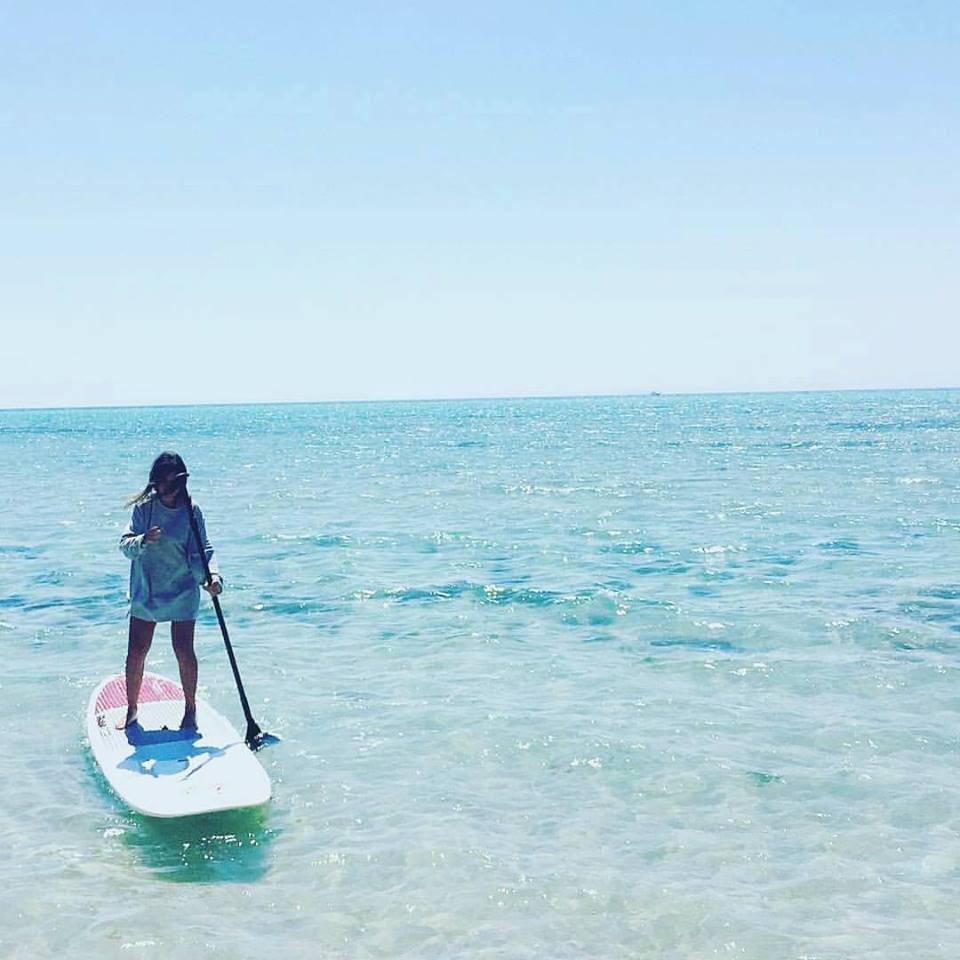 Jungle Gym at Kiteloop
Kiteloop have installed what we like to call a fun jungle gym for adults. You can simply plan your own workout while still having fun!