When it comes to monologue singing in Egypt, we all know that comedians Ismail Yasin and Shokoko were the lead icons. Monologue singing is not really a form of music female vocalists choose to perform, simply because it is a male-dominated genre of music. This all-female vocalist band has made it their mission to revive Egypt's art of monologue, adding a different empowering tone to it. We sat with Ayman Helmy, Founder of Bahgaga, and the band members to learn more about their form of music, and how the idea of the band emerged.
It all started with an audition announcement on Facebook, created by songwriter and composer Ayman Helmy, calling for female performers who can act and sing."The purpose of the project was to create something unique and different, and five female vocalists singing and acting on stage is something people haven't seen before," Helmy says. "For years men have been monopolizing the art of monologue; it's time for women to prove they can be great monologists," he says. There were already few woman monologists, like Thoraya Helmy. However, it was still the usual exception proving the rule.
"For years men have been monopolizing the art of monologue; it's time for women to prove they can be great monologists"
The name Bahgaga, which is colloquial of the word "joy", emerged after a successful show that was meant to be a one-time performance. Starting a band in Egypt is not easy, especially when it comes to funding –along with many other challenges. "We have faced many challenges from the start, especially in writing the songs and finding the topics that represent the people and our identity, and of course finding the right voices," he says.
Up Close and Personal with Bahgaga:
Asma Abulyazeid
We all fell in love with her as Toqa in "Haza El Masaa".She's back again with a staggering performance in Hany Khalifa's masterpiece "Layali Eugénie"It was no surprise that this amazing bolt of talent could sing. "Singing was one of my passions. Bahgaga was the perfect band to join, especially because of the fact that it's built on five female vocalists reviving a form of art not many young people have seen," she says. Bahgaga's songs generally poke fun at societal and political problems in Egypt, one of their songs titled "2063", which is given many interpretations, including that it tackles President Abdel Fattah al-Sisi's promises of a prosperous and sustainable Egypt by 2063. "We never thought of Bahgaga as a business to profit from; we wanted to present something new that speaks to the people," she says. Speaking of what women want, "I think women are looking for peace of mind; they just want to feel safe and appreciated," she says.
Weam Essam
Weam is a singer and theater actress.She studied scenography in Zamalek University and started her career in comedy with stand-up. "We need society to accept that women are funny and can be great comedians.We are not only pretty faces, we are much more," she says. "Bahgaga has created a revolution in monologue singing, starting with five female performers leading the project and performing comedic songs on stage," she says.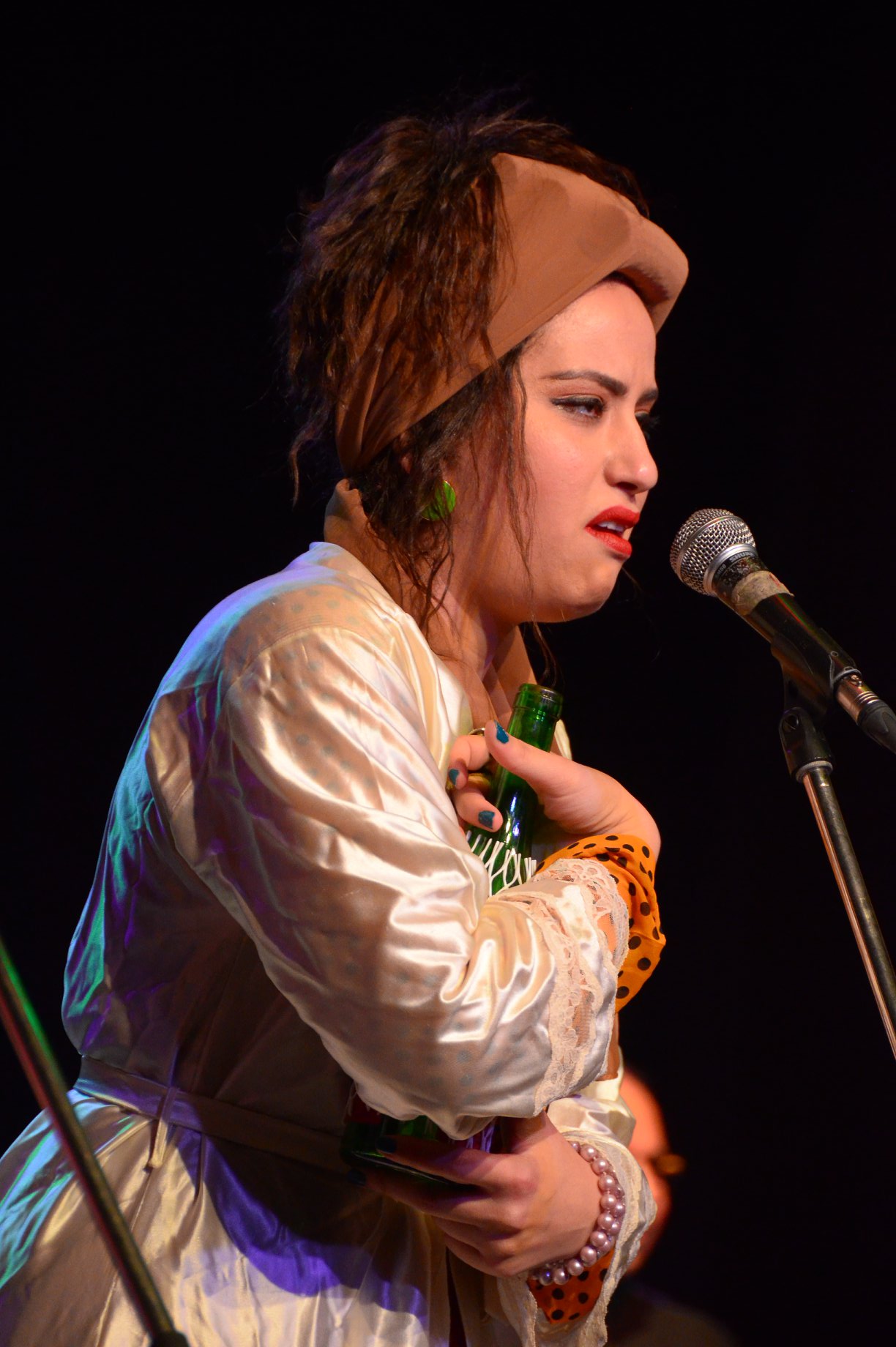 Raghda Galal 
Raghda is an actress, singer and performer. She studied drama and graduated from the drama and theater criticism department at the Faculty of Arts, Ain Shams University. You might have seen Raghda in the 2017 Ramada series "Khalasana Bashiakka". "We were not afraid of people not liking the idea of Bahgaga. We believe in our project, and our message of spreading joy through song," she says.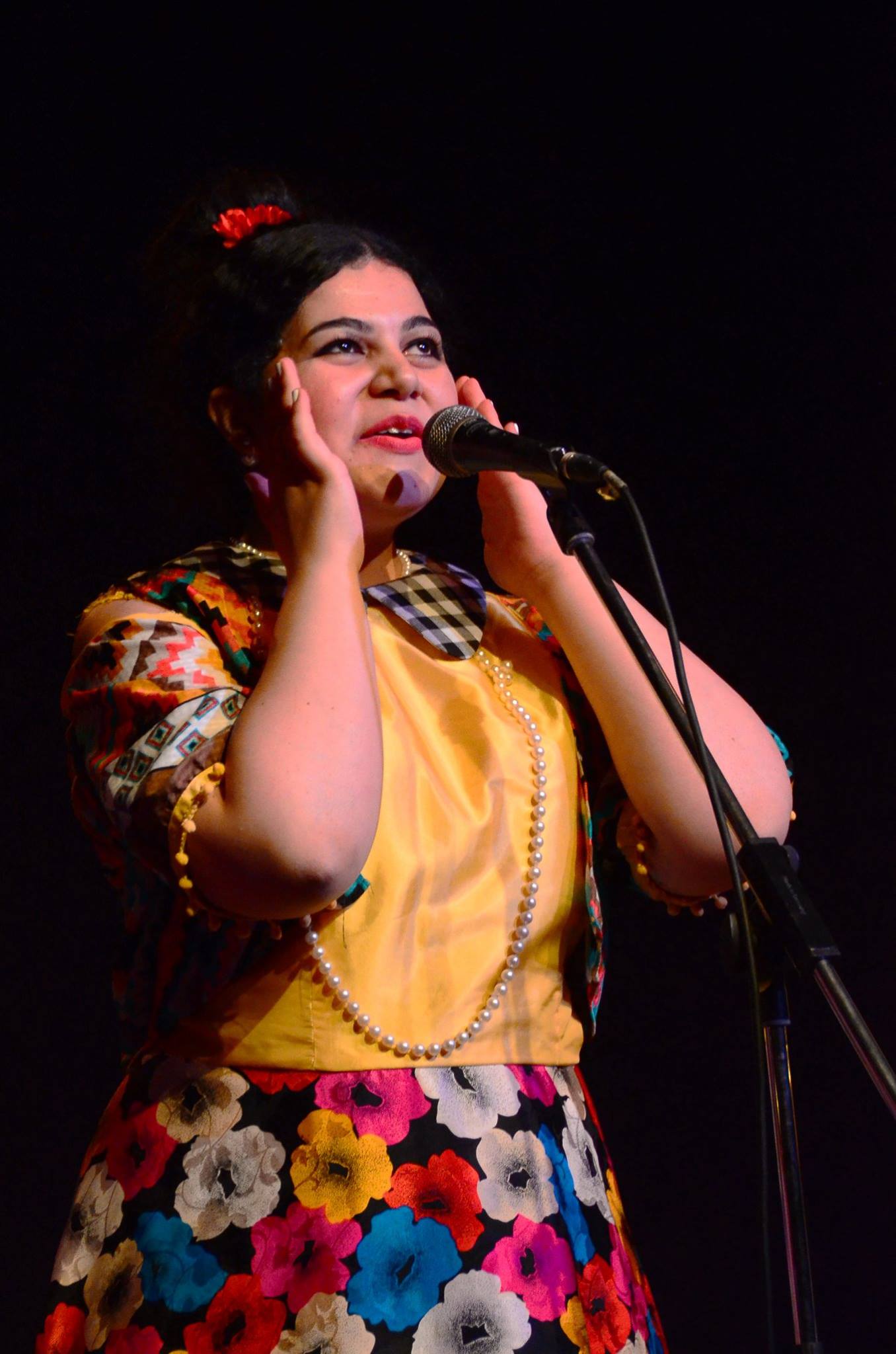 Summer Galal
Samar is an actress, singer and theater director. She graduated from the Faculty of Fine Arts in Zamalek, and started as an actor with the Atelier El Masrah Theater. Her first directorial debut was a musical of the famous "Charlie and the Chocolate Factory" that played at the Falaki Theater. "I am very proud of Bahgaga. I feel like we are driving change with the idea of five women singers leading a band that consists of ten male musicians," she says. "Bahgaga has potential, we just need more funding and more publicity.This project is tooprecious to have a small audience, because we put much thought in every performance," she says.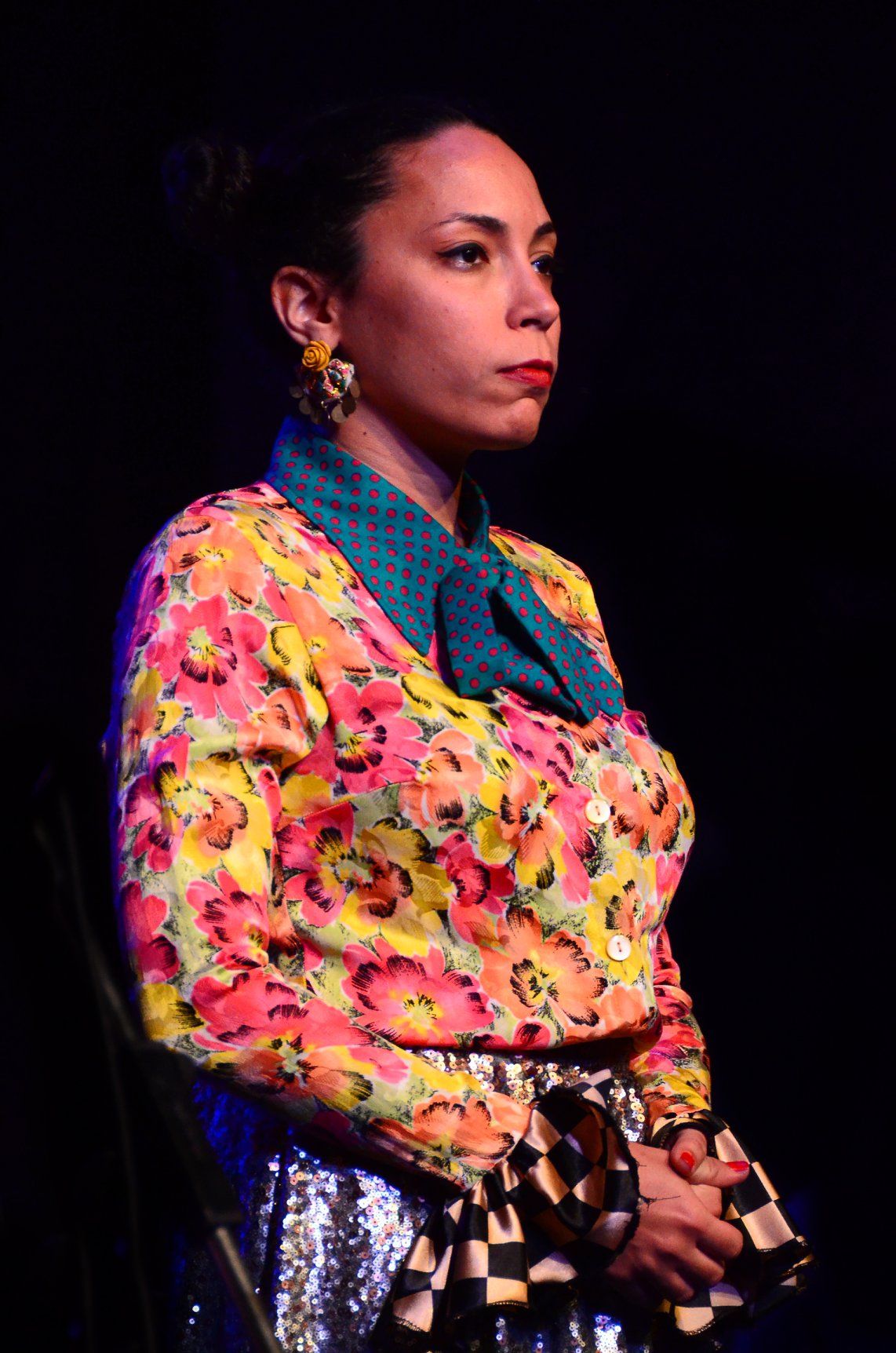 Sherok Al Sherif
Shorooq is a singer, musician and plays the flute.She started singing professionally when she was ten. Shorooq joined the band in early 2018. "Bahgaga is different, and people are always searching for something unique to follow, especially if it speaks to them," she says.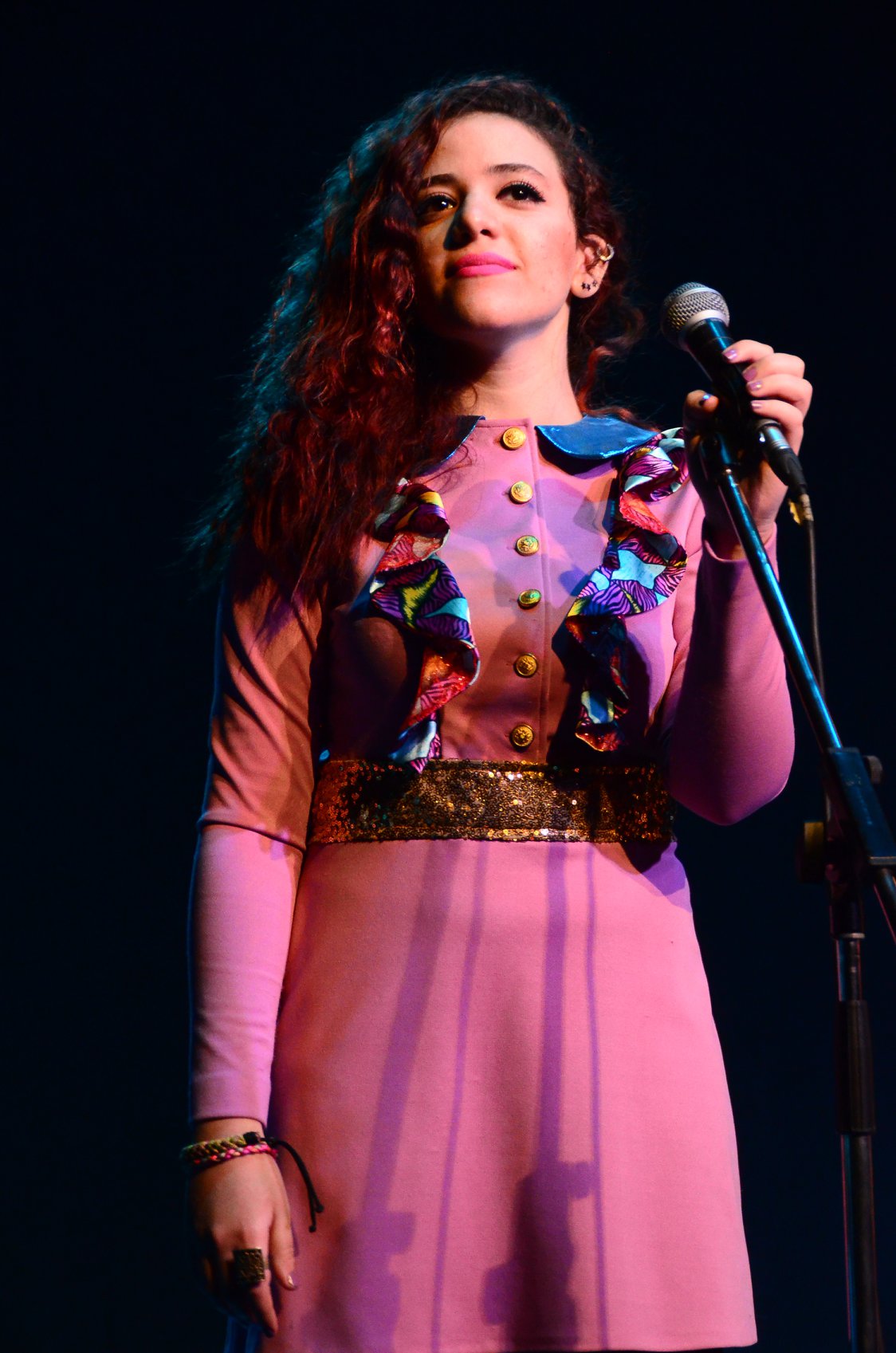 Bahgaga has girl power written all over it.Make sure to check them out because we guarantee you don't want to miss out on watching them live on stage.