Dina Samaha, a talented architect, interior designer and a fascinating artist founded Artistri a few years ago to create a beautiful blend of art and design for a homy feel. From ethnic Egyptian paintings to vintage and classic art, Artistri can easily fit in your world.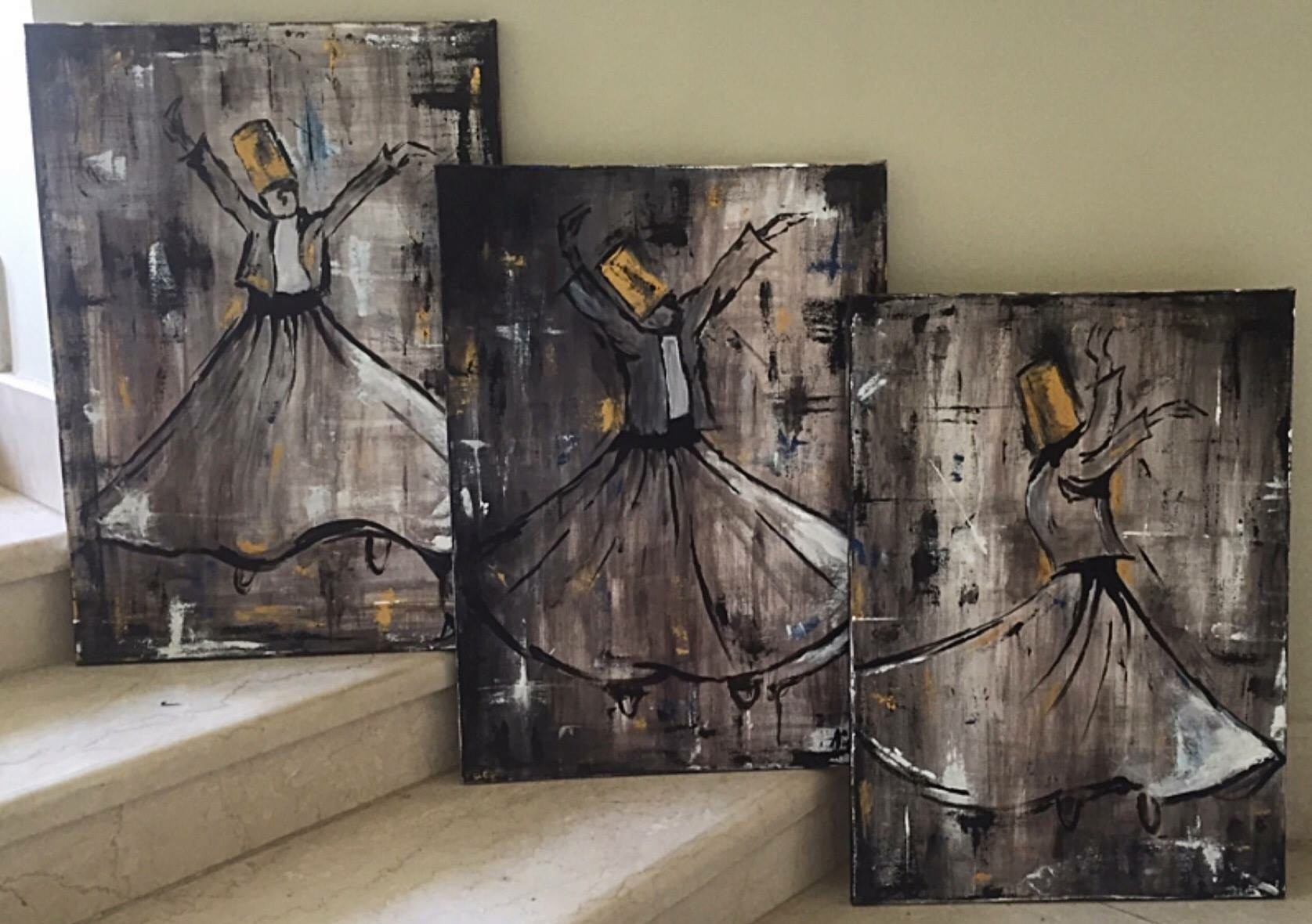 People always find difficulties to find the art they want. They can fall in love with a painting that can be too small or too big for their space. What's great about Artistri is that you can custom make your art pieces according to the size and color you prefer. You can send a reference of the painting you want and a photo for the space you have and get what you ordered.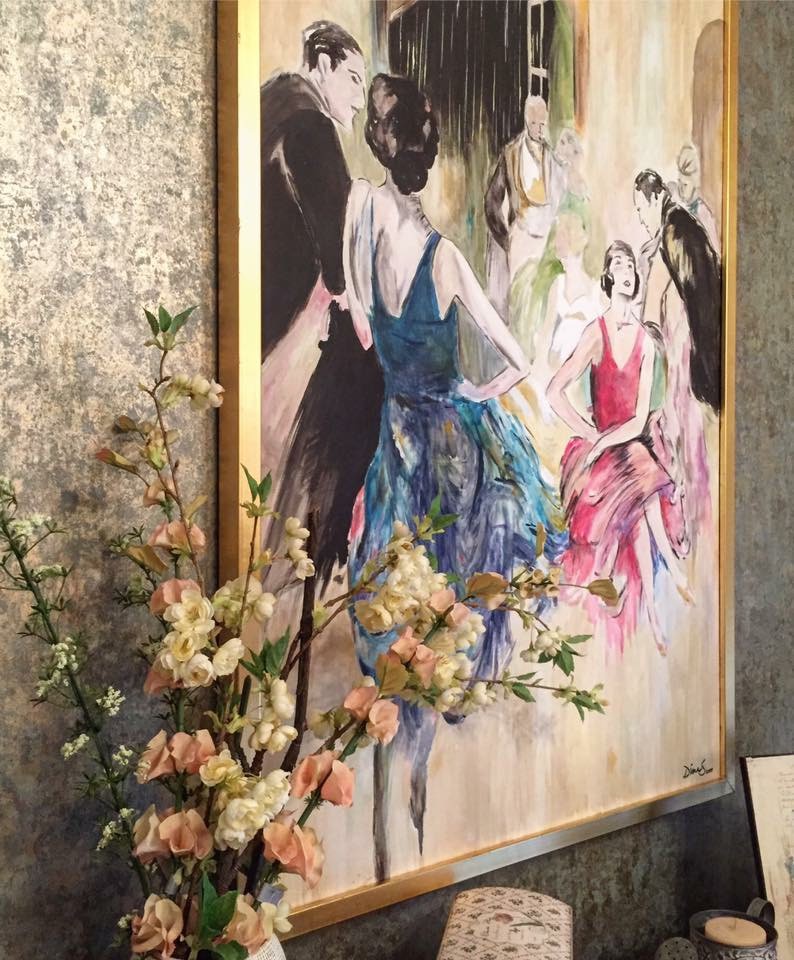 The best part of "artwork on demand" is that every project is different with new and exciting design challenges.  Artistri also collaborates with other interior designers to create artwork for a certain space or even the entire house. Some clients like to collect different creative juices in one room with different themes and compositions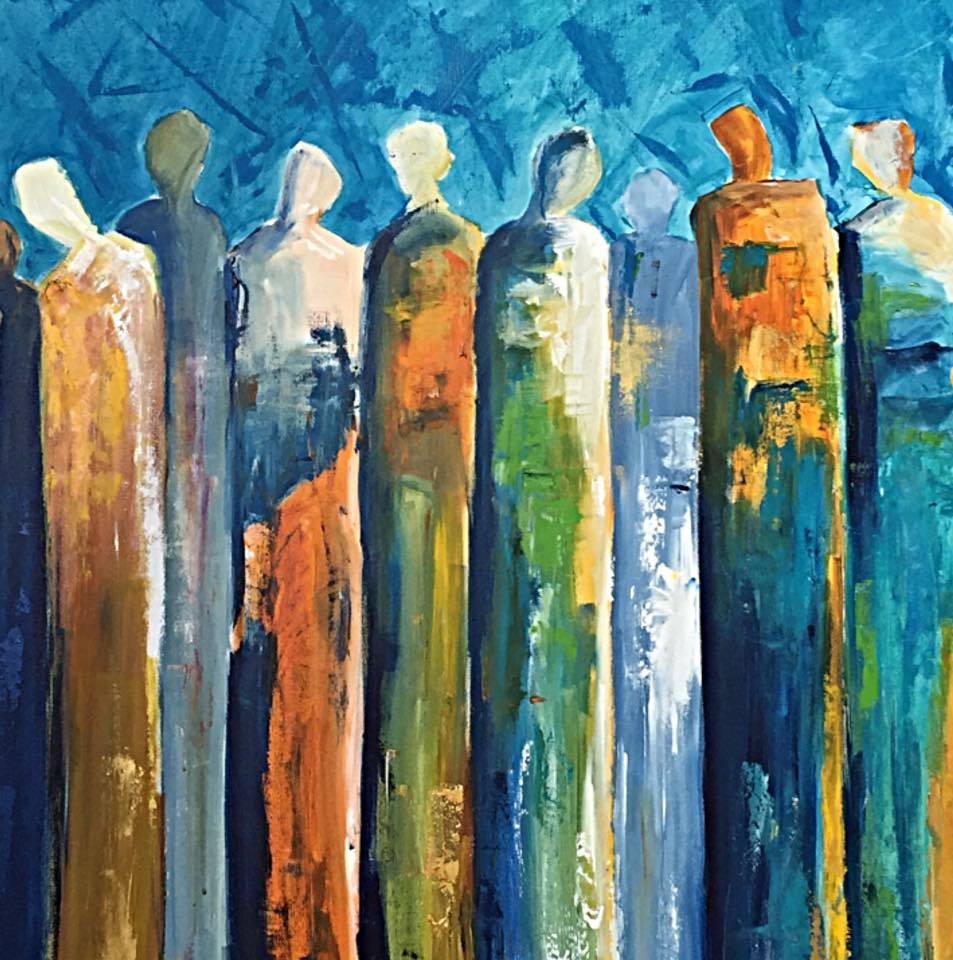 As an interior designer, Dina finds that art is always a necessary part when discussing mood boards with clients, even if she is working on a neutral palette for furniture and fabrics, that piece of art always leaves a statement in the space.
Even if the client lacks imagination, Artistri helps in brainstorming according to client's preferences, style and hobbies.
Plain walls are just boring!