Being a new mom is harder than it seems; you will never fully understand until you become one. Trying so hard not to make any mistakes and keep your newborn safe, happy and healthy isn't an easy thing. At the end of the day, we all make mistakes, and it's best when we learn from them.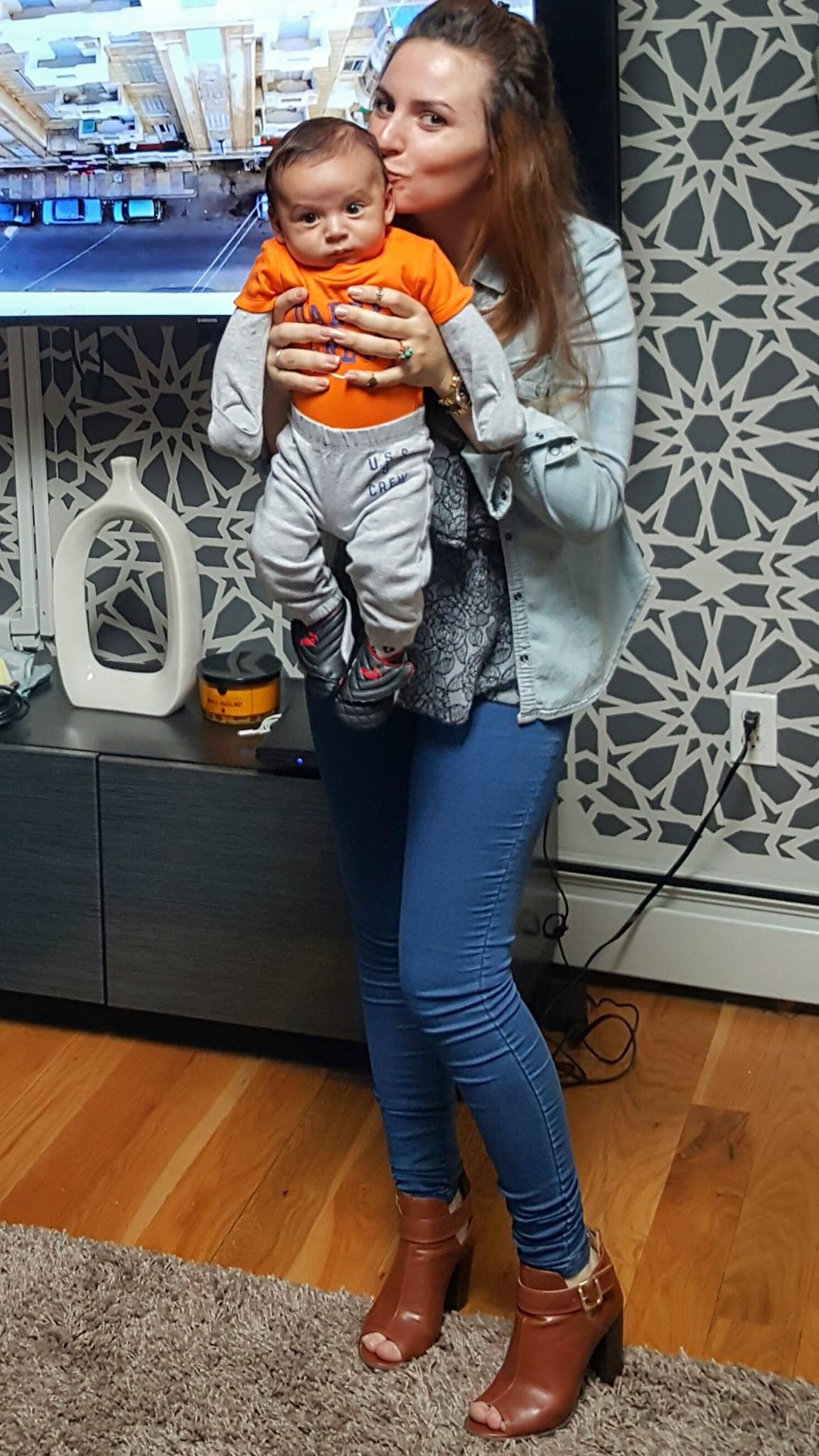 Sherehan Atif
I once left Zein on the couch to go grab something quickly from the kitchen, even though I knew that he knows how to roll! As soon as I went back, he was literally on the edge of the couch. I've learned my lesson and vowed to never leave him on the couch on his own.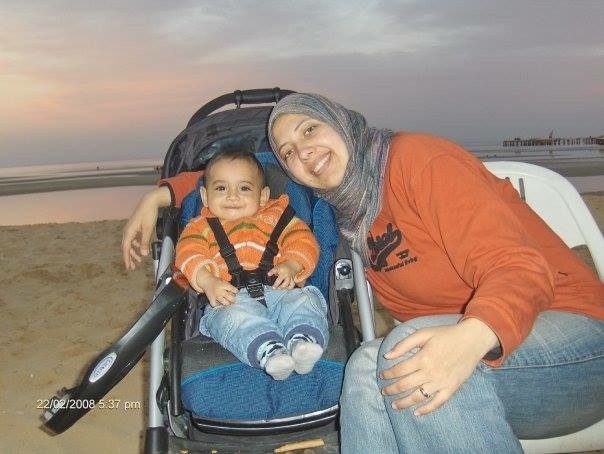 Sally Gasser
When my son was 1 year old, I was grabbing something from the fridge while he was stuck to me, as usual. I accidentally dropped a soda can on his toes! In a matter of days his toe nail fell off; I was devastated that I had caused him this. Strangely enough, about a week after, I was opening a door and it accidently passed over my own thumb, and my toe nail fell off as well. We both were toe nail-less at the same time.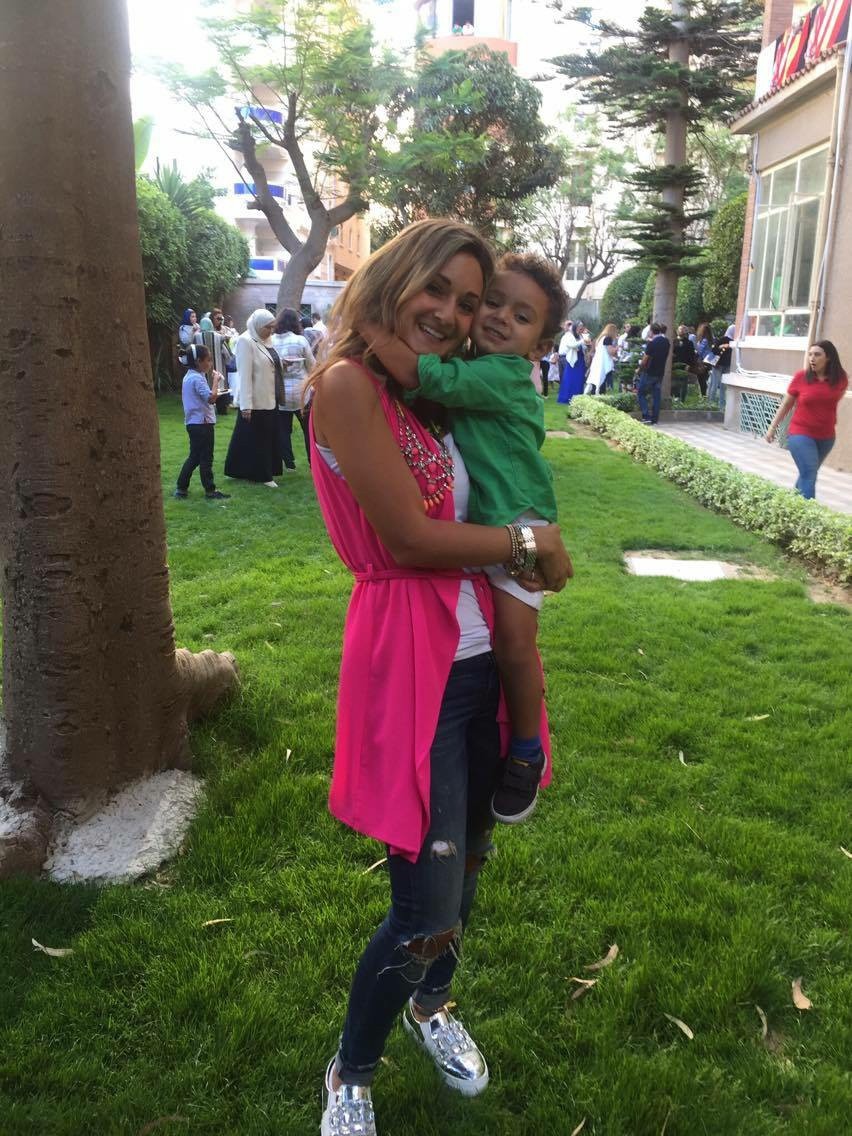 Miral Khaled
My son once electrocuted himself!  He was playing with a ball and like all babies he filled it with saliva. I was 2 meters away in the kitchen and I didn't see what was happening. His hands were filled with saliva and he touched the electricity socket, I heard him screaming. I felt bad all day, knowing I was only a few steps away!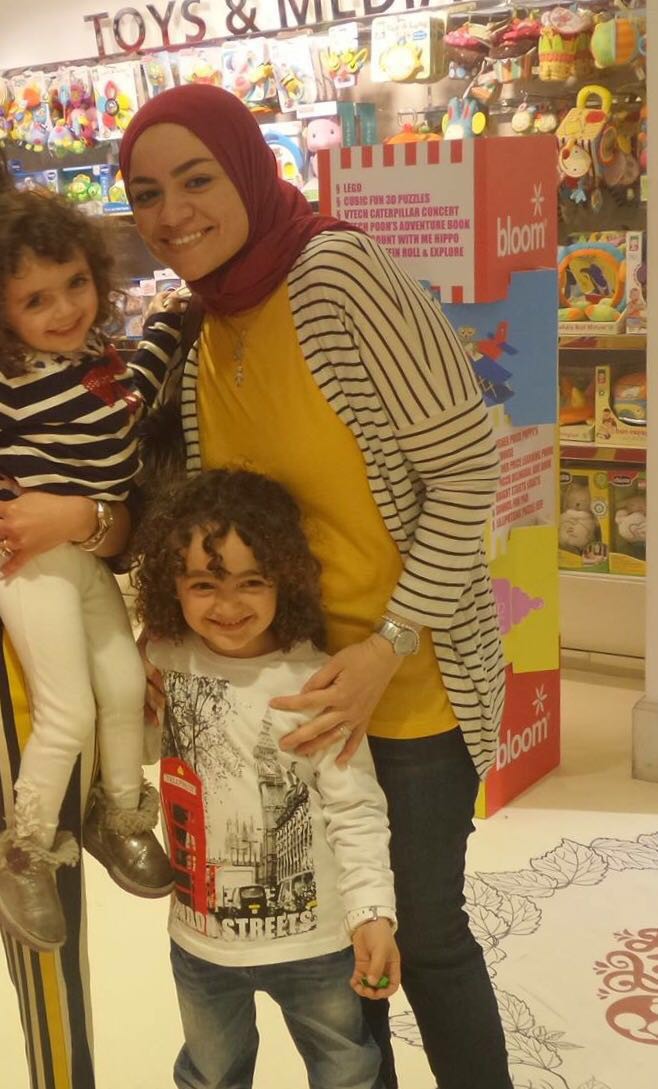 Reham Roushdy
When I had my first baby, I thought breastfeeding was a must! (I know that breastfeeding is preferable for the baby's health & immunity especially during the first six months) Unfortunately my baby wasn't sleeping enough and cried after 15 minutes from the after-feed nap. He was hungry and in need for a supplementary formula beside my milk and my mom told me that, but I wasn't listening. Of course, my baby was affected from being hungry for 6 months, late teething and walking, and of course less appetite, but his pediatric told me "it's not bad to make a mistake; it's worse to keep doing it".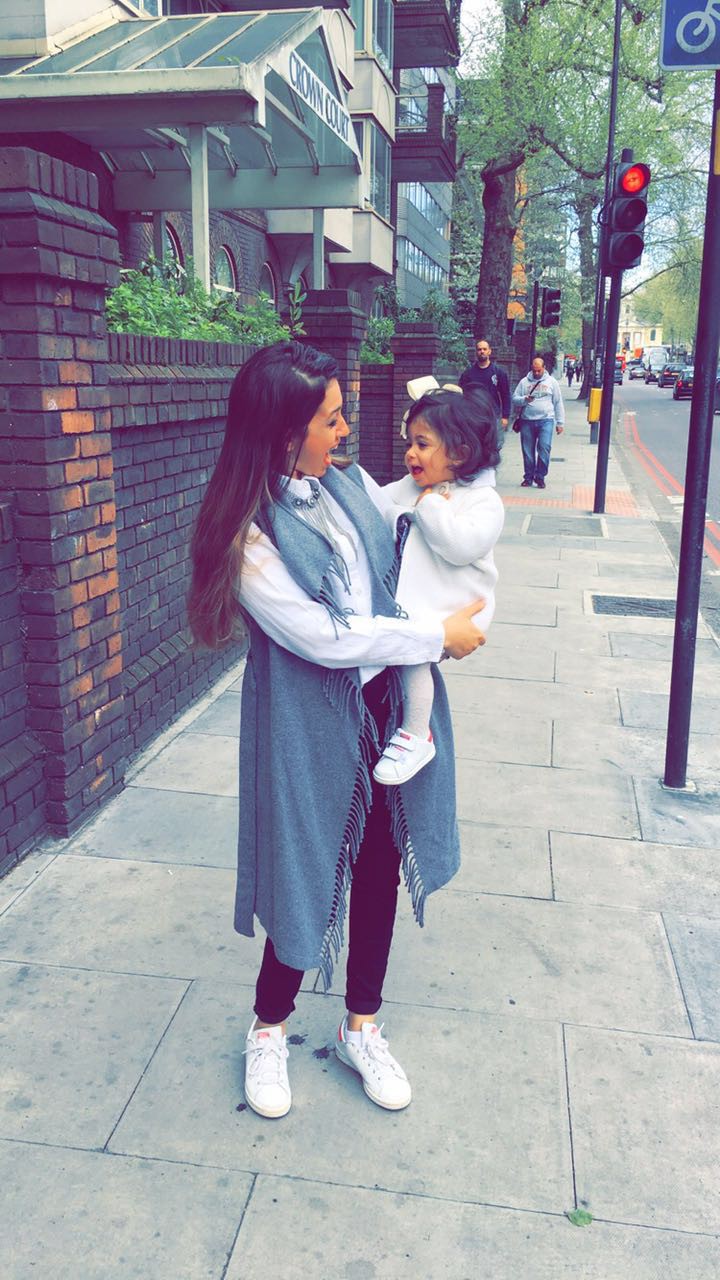 Randa Sorour
Lana was only 4 months old when the pediatrician informed me that she was under weight. I blindly trusted my pediatrician, believing that it is just a temporary period of insufficient feeding. Then I decided to research the bottle's brand which I had bought for its cute and girly color. It turned out that the bottle's nipple has different stages depending on the baby's age. All of Lana's bottles had Stage 1 nipples, when in fact they should have been Stage 3 nipples. The different stages allow the baby to receive and drink the milk at different pace, depending on their age. The moral of what is so called my "bad" moment, is that I learned to always do my research on anything related to my baby girl.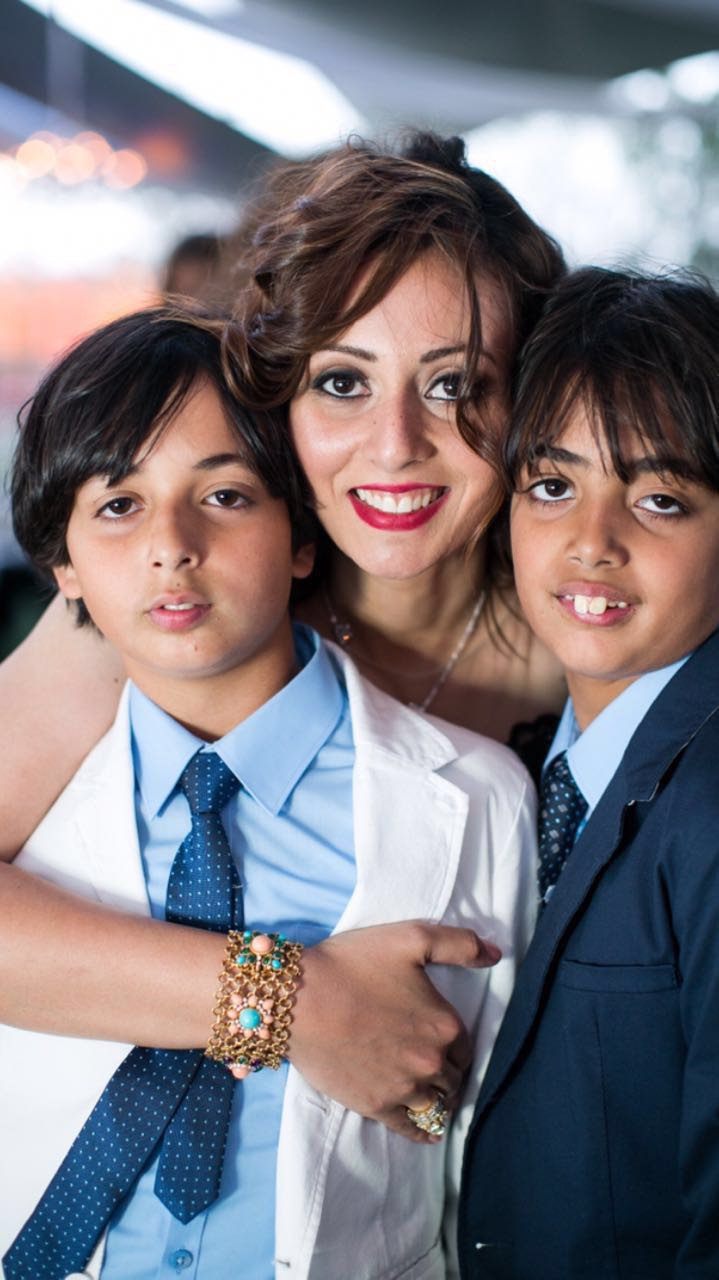 Dina Saad
Selim ran away from me once in Spain for 20 minutes! He was around 2 and we were playing in a playground, it started raining so we went inside a mall across the street. I was buying something and got busy putting his baby brother in the stroller. Selim looked at me then ran and hid under the racks, no one could find him. 15 minutes later a security guard walks in carrying Selim, barefoot and with a bump on his for head. Apparently, he went down the escalator alone, crossed to the playground and was playing on the trampoline when the security guard found him. Since then I get permanent marker and write my contacts on his arm when we travel.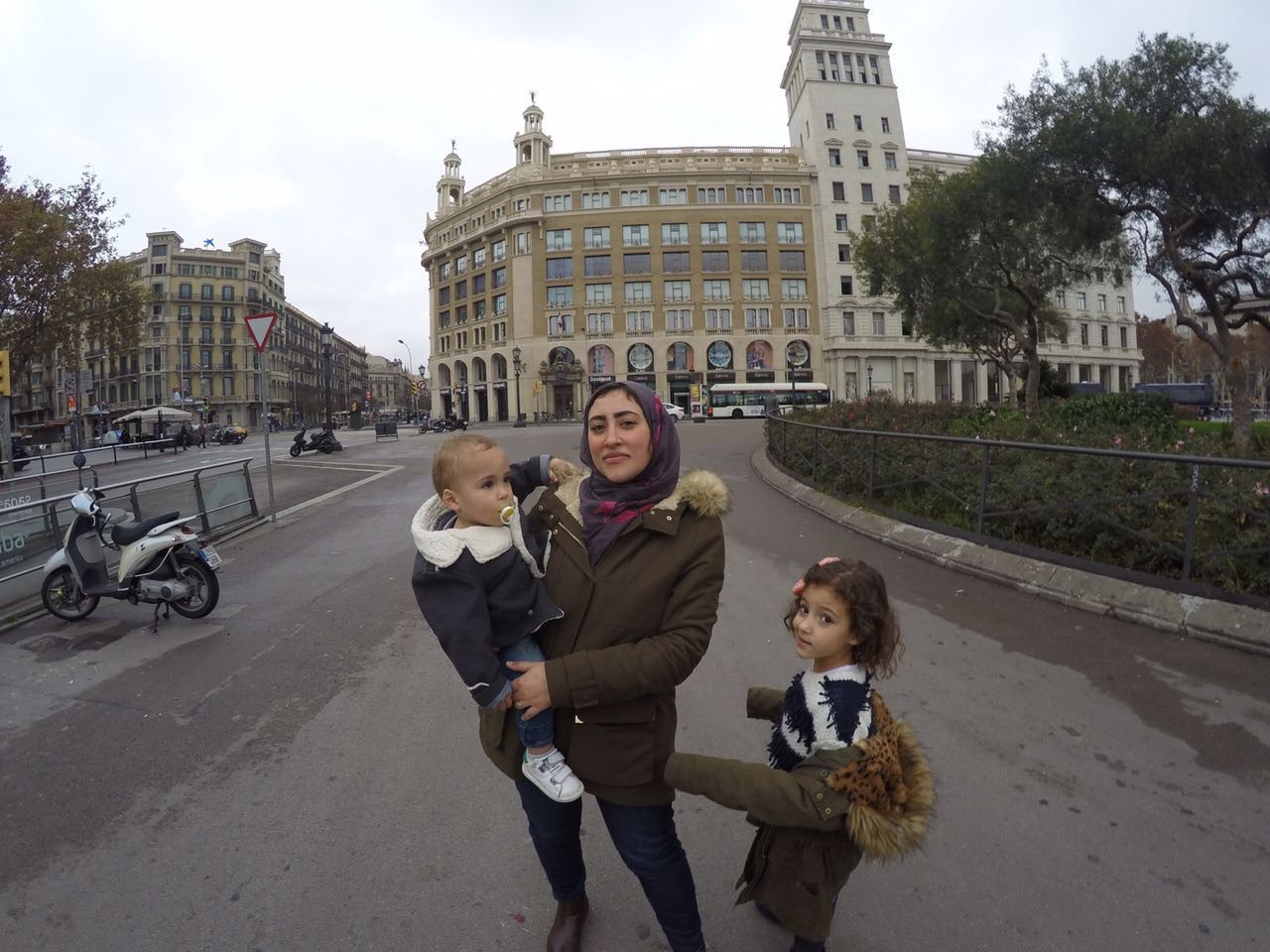 Yara Bassyouny
Due to my work I'm on my mobile 24/7. One day my daughter told me "mommy, you are always busy with your cell phone and you never talk to me". And when she would come to hug me I wouldn't really hug her back, because I'm busy answering clients. This made me feel like crap, I felt so small and irresponsible as a parent. Those words coming out of her mouth broke my heart. This is when I realized I have to listen to every single detail she's trying to tell me and give her the feeling that I really do care. I realized I forgot she's a kid will notice everything.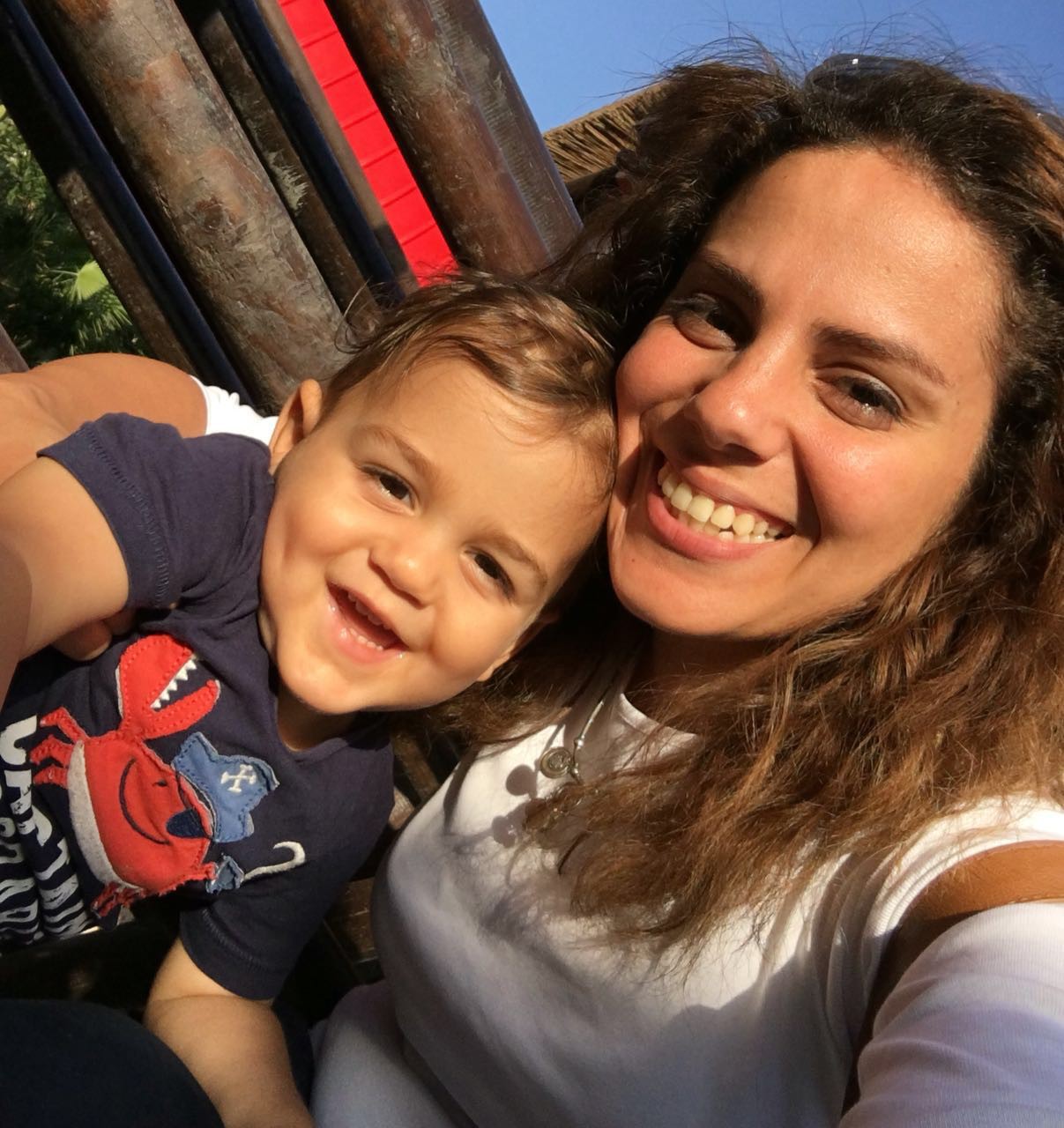 Aya Assaf
Yassin was playing with the shoe rack at home, and I didn't see any threat if I left him. That was until it fell on him! It was the one of the most frightening moments, he was not injured, but now I know that any furniture should be mounted to the wall, or at least I should make sure he never plays around them.