All the "thank you's" in the world are never enough for the many things our mothers do. Even though they sometimes shame us for not listening to them, or occasionally throw a "shebsheb" at us, but we have to admit their love for us is unconditional. We decided to take a look at the magnificent actresses who have perfectly portrayed the Egyptian mother.  
Amina Rezk
We can't make a list of mothers in Egyptian cinema without mentioning the mother of all mothers, Amina Rezk. You can't help but be overwhelmed with a flood of emotions after you watch any of her performances. Her most notable motherly roles include Do3a2 Al Karawan, Bidaya W Nehaya, Al Shemou3 Al Souda2 and Kandil Om Hashem.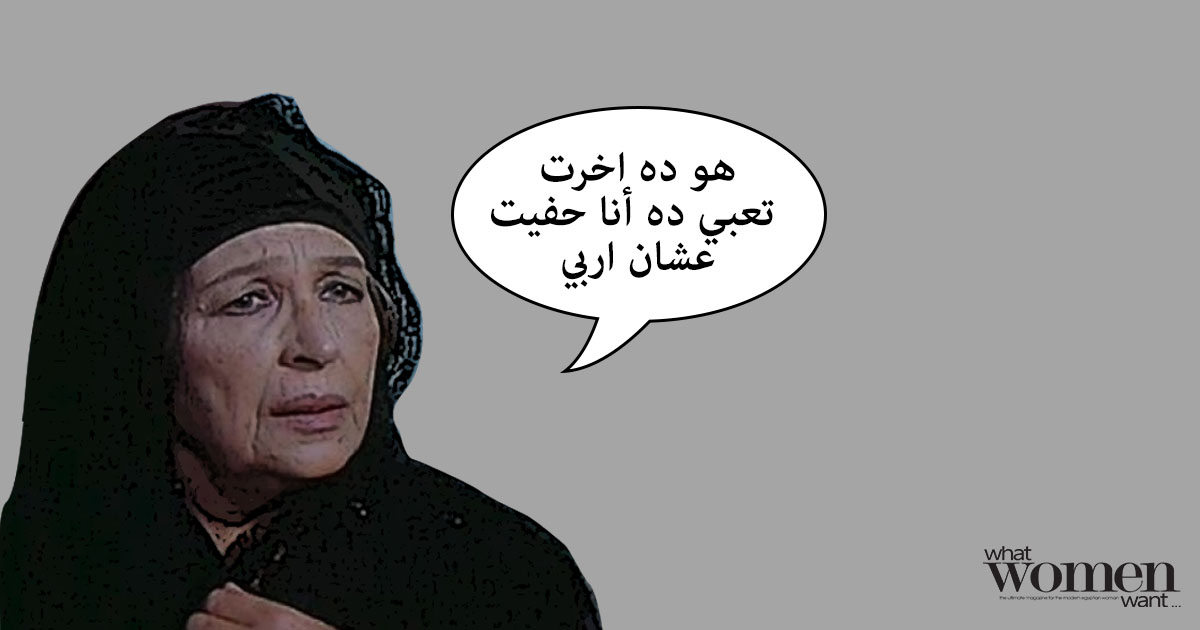 Karima Mokhtar
There is no doubt that "Mama Noona" is on the top of the list. This legend has played the kind-hearted and warm Egyptian mother brilliantly, whether it was the naive Fahima in "Ragol Faqad 3aqloh" or the caring Karima in "Ya Rab Wald".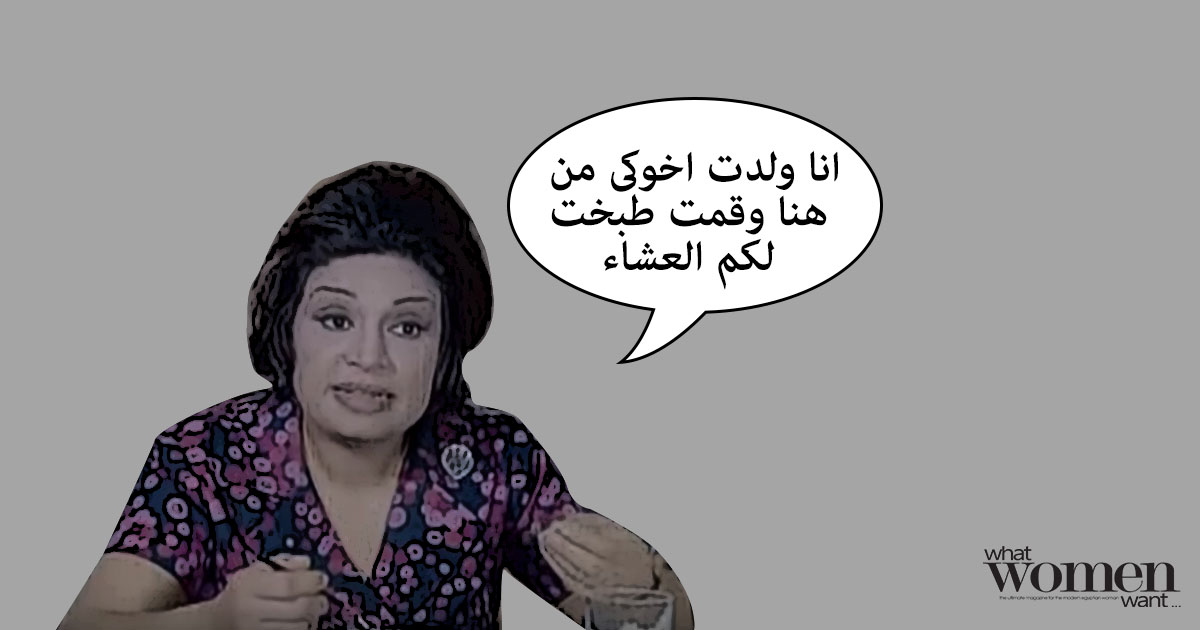 Ferdoos Mohammed
Who have thought that this magnificent actress was never a mother, yet she is one of the greatest mother's in Egyptian cinema. You probably haven't seen her play any other role but the loving mother. She has delivered a variety of powerful performances that will forever stay in our memories.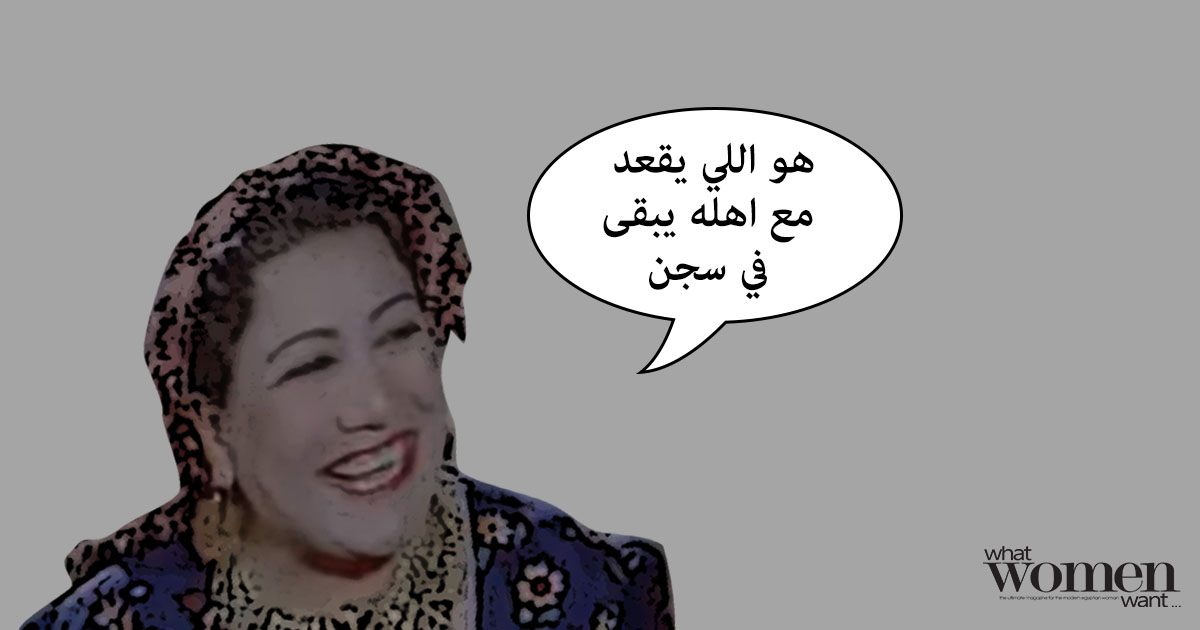 Faten Hamama
We all see Faten Hamama as the elegant and beautiful woman of Egyptian cinema, but let's not forget she has played many significant roles that truly grasp the essence of the Egyptian mother. She cleverly portrayed the modernized feminist mother in Embratoreyet Meem, and of course how can we forget her performance in Youm Mor Youm Helw, as the mother who endures the hardships of life for the sake of her children.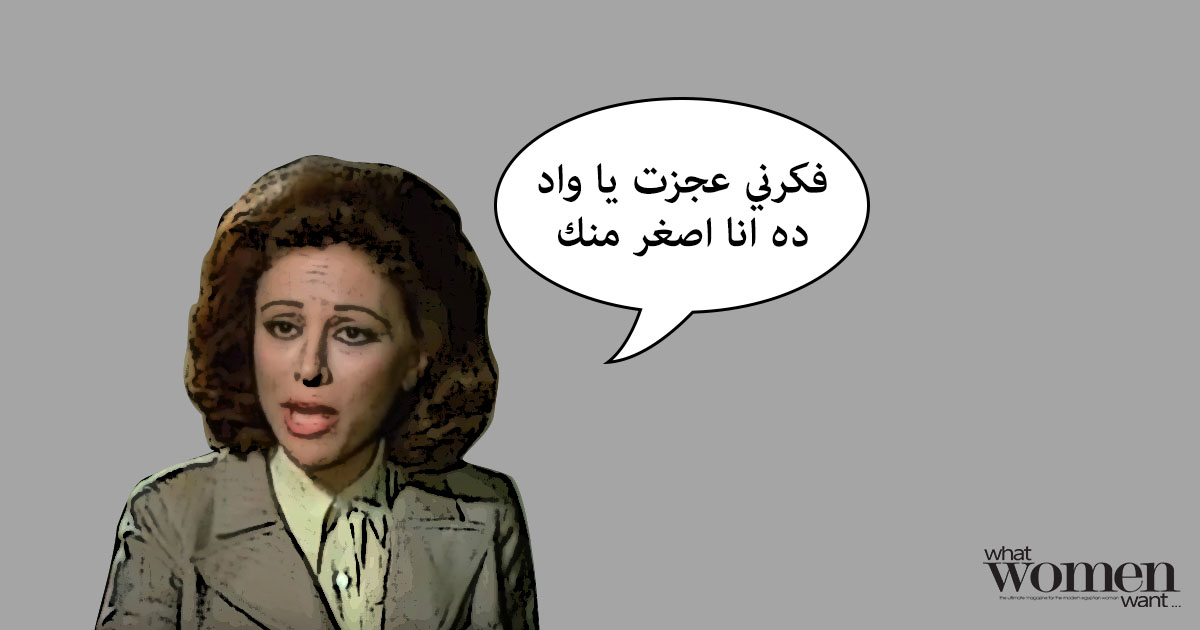 Aqeela Rateb
If you are an Egyptian kid, then A'let Zizi was definitely one of your favorite childhood movies. Aqeela Rateb plays the typical stay at home mother of four who constantly laments over her unfortunate luck when it comes to raising her kids.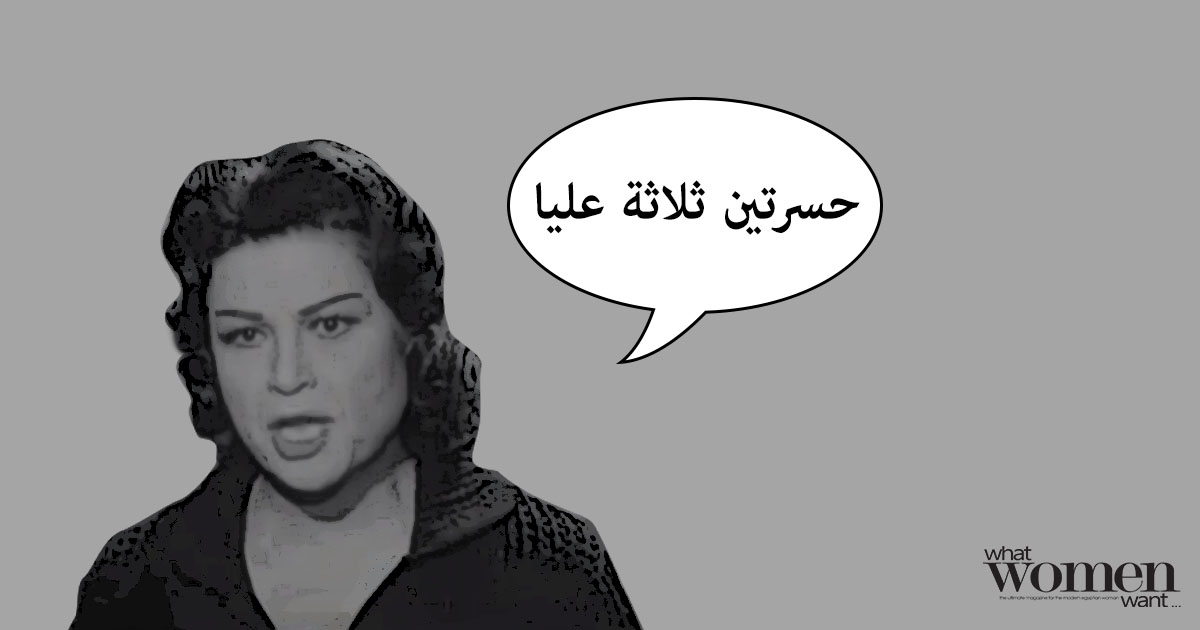 Amal Zayed
Amal Zayed left a strong impression through her portrayal of the Egyptian mother in Naguib Mahfouz's Cairo Trilogy. She embodied the character of the caring Egyptian wife and mother who sacrifices everything for the sake of their happiness.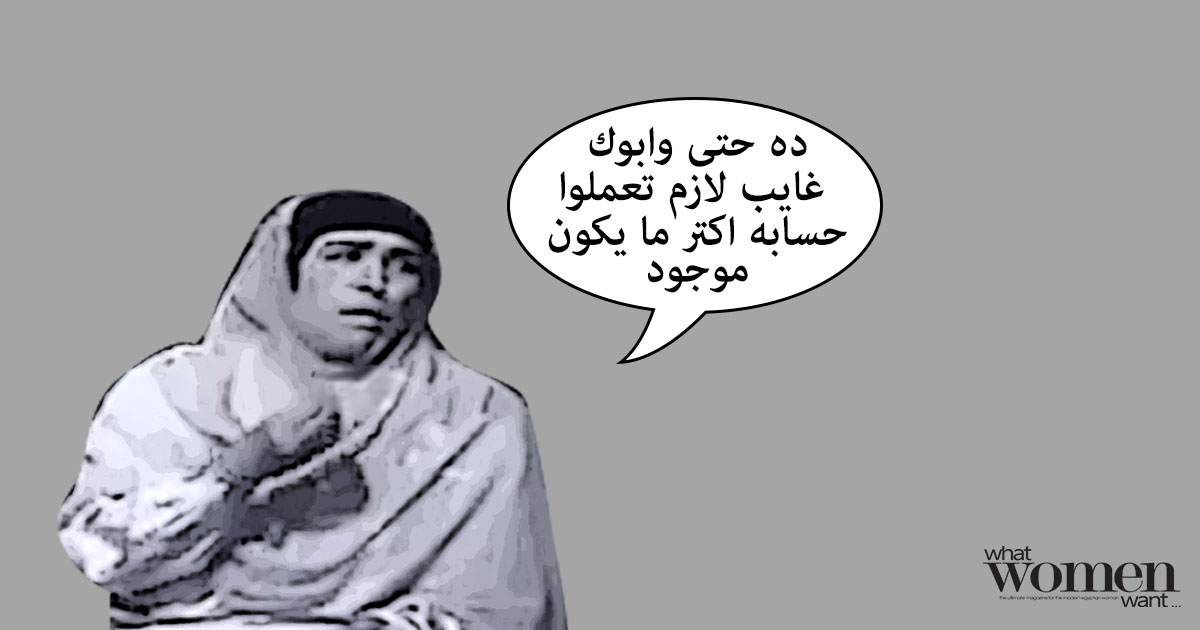 Mary Mounib
She is the most infamous mother-in-law from hell in Egyptian cinema. Here is what makes her the perfect fierce Egyptian mother: she hits you with the nastiest comments, she believes that she knows best, and most importantly she has the greatest I told you so laugh.