Food carts in Egypt are nothing new; we've always had delicious street vendors. What's new is the new wave of "trendy carts" we've been seeing lately. The successful new projects all offer delicious foods that you can have on the go, with a bigger variety than that of the traditional cart food. Here are our favorites.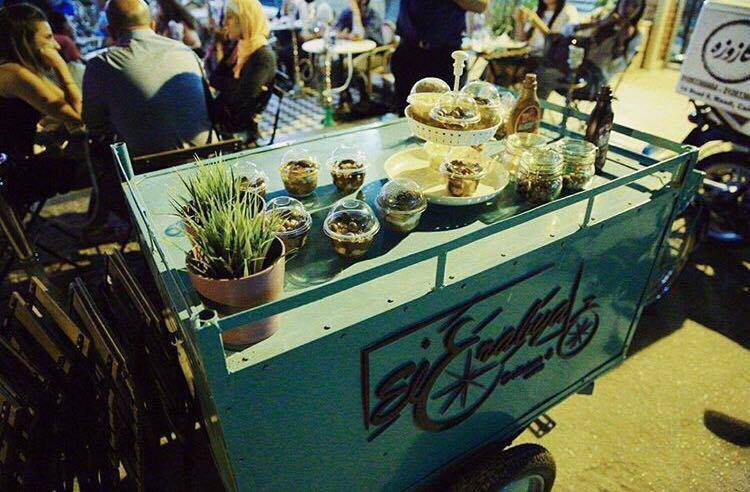 El 3rabya – Maadi
Situated in front of Kazouza in St.9, Maadi, El3arabeya is a mobile tricycle that serves desserts and each day is a different surprise! They make things like mango konafa, nutella konafa and their profitroll cups are delicious and perfect for post iftar sweet tooth.
By Bike – Heliopolis, Kattameya and Zamalek
You must have seen this cool bike with a yellow box attached to it before. By Bike offers sweet potato and entertainment! Since we're in Ramadan, By Bike makes it to four different locations every day. You can find them in El Horia St. Heliopolis, Meshmesha Tent at The Waterway, El Sayed El Merghany, Heliopolis (for Sohour), and on top of the Cairo Tower!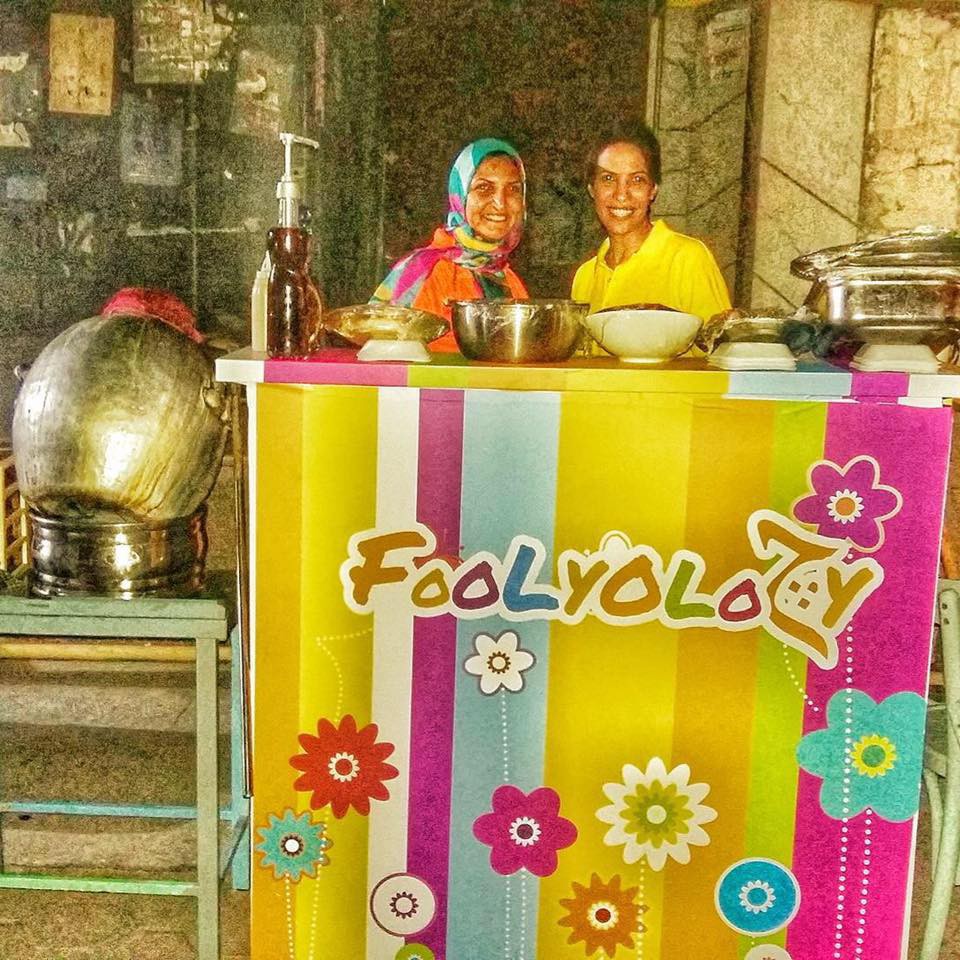 Foolyolo?y – Heliopolis 
For the ladies out there that are worried about it not being safe to go out for Sohour at a foul cart, it doesn't get safer than this! Foolyolo?y is a hip little foul cart operated by women! It's located at 5 Suez Canal street in Heliopolis.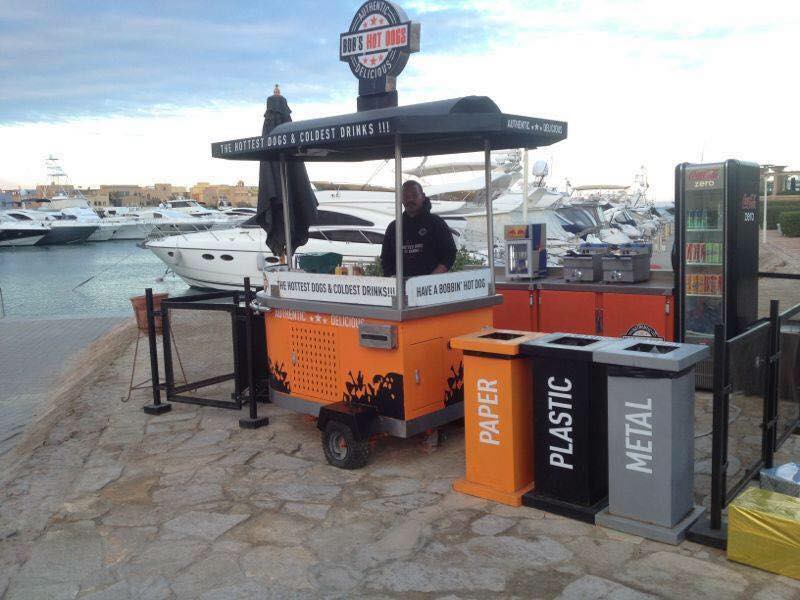 Bob's Hot Dogs – El Gouna
Being located in the Abu Tig Marina in El Gouna, it's very easy to find and is in the middle of all the action! Bob's Hot Dogs is one of the only food vendor open until late in the night and that's why it has become everyone's midnight craving! Serving delicious hotdogs with a variety of toppings and of course some crispy fries!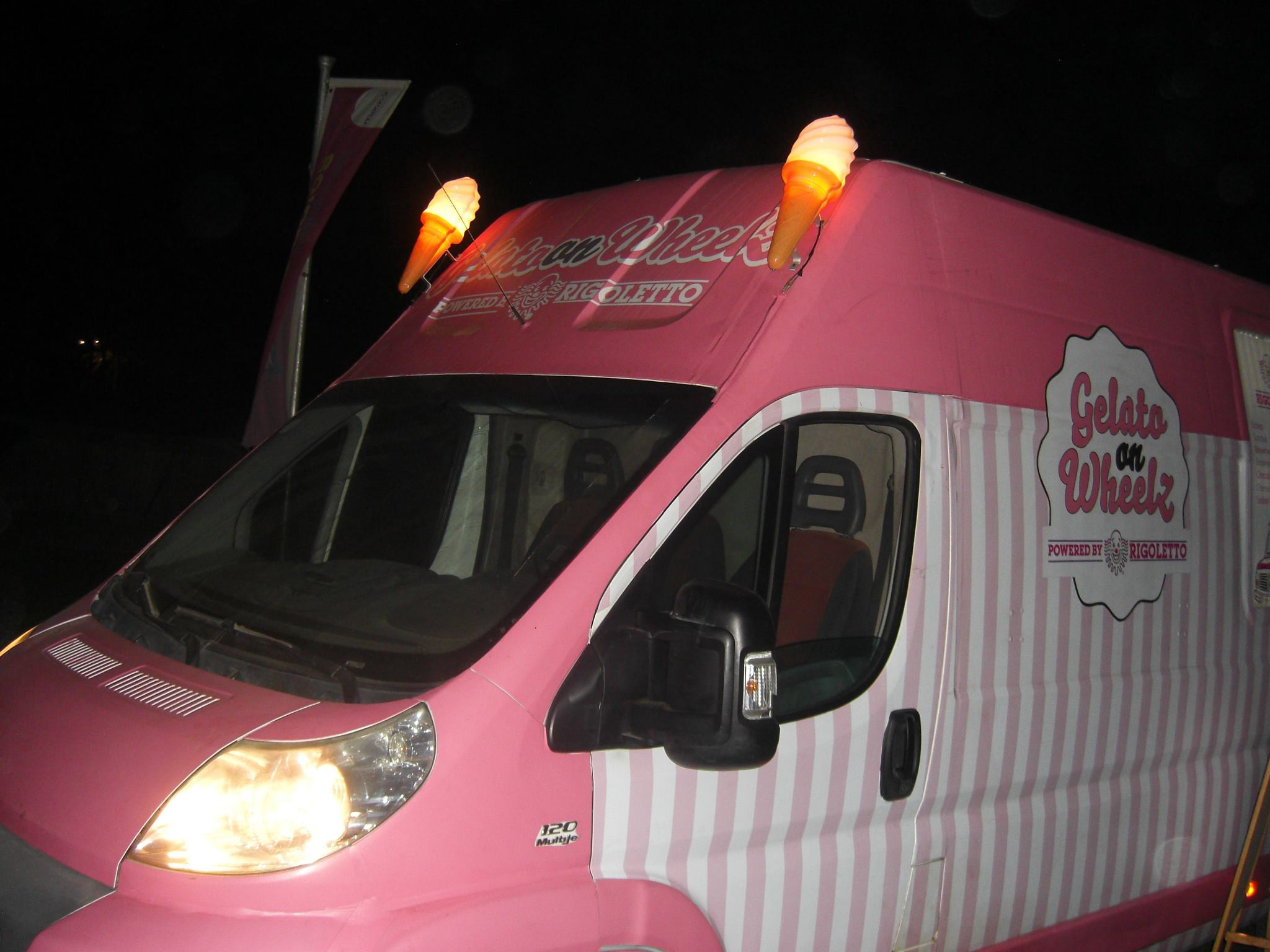 Gelato on Wheelz – Cairo
Everyone, without exception, loves ice cream. And us Egyptians have always had a special bond with gelato! Gelato on Wheelz is Egypt's first Gelato truck. The truck moves all over Cairo and therefore can't be pinpointed exactly.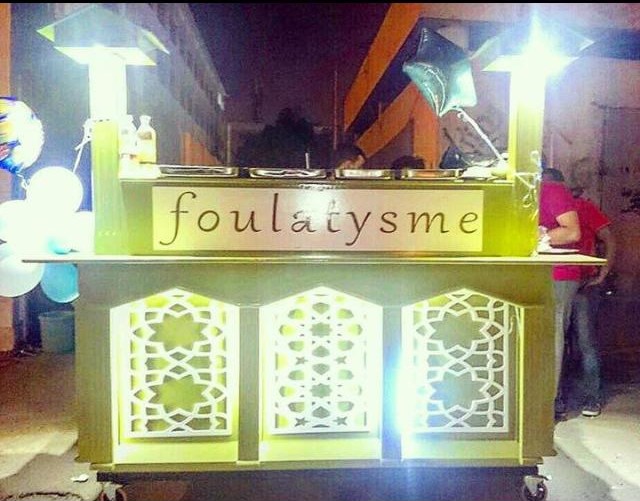 Foulatysme – Masaken Sheraton
Foul and falafel aren't the only, very delicious, treats Foulatysme offers. They also serve yummy fries with cheese. Foulatysme can be found in Masaken Sheraton: Commercial Market 2, District 8.