Healthy is the new sexy, and we don't just mean strong, lean bodies are sexy! We're also talking about the food itself; healthy food can be extremely delicious. Kcal's new menu items make sure this is the case. They have brought in a variety of delicious, healthy options that are guaranteed to brighten up your dinner. Eating healthy doesn't mean restricting yourself to limited, tasteless items. Delicious food can be healthy and vice versa. The new items you can find now on the Kcal menu are solid proof of that.
Comfort Food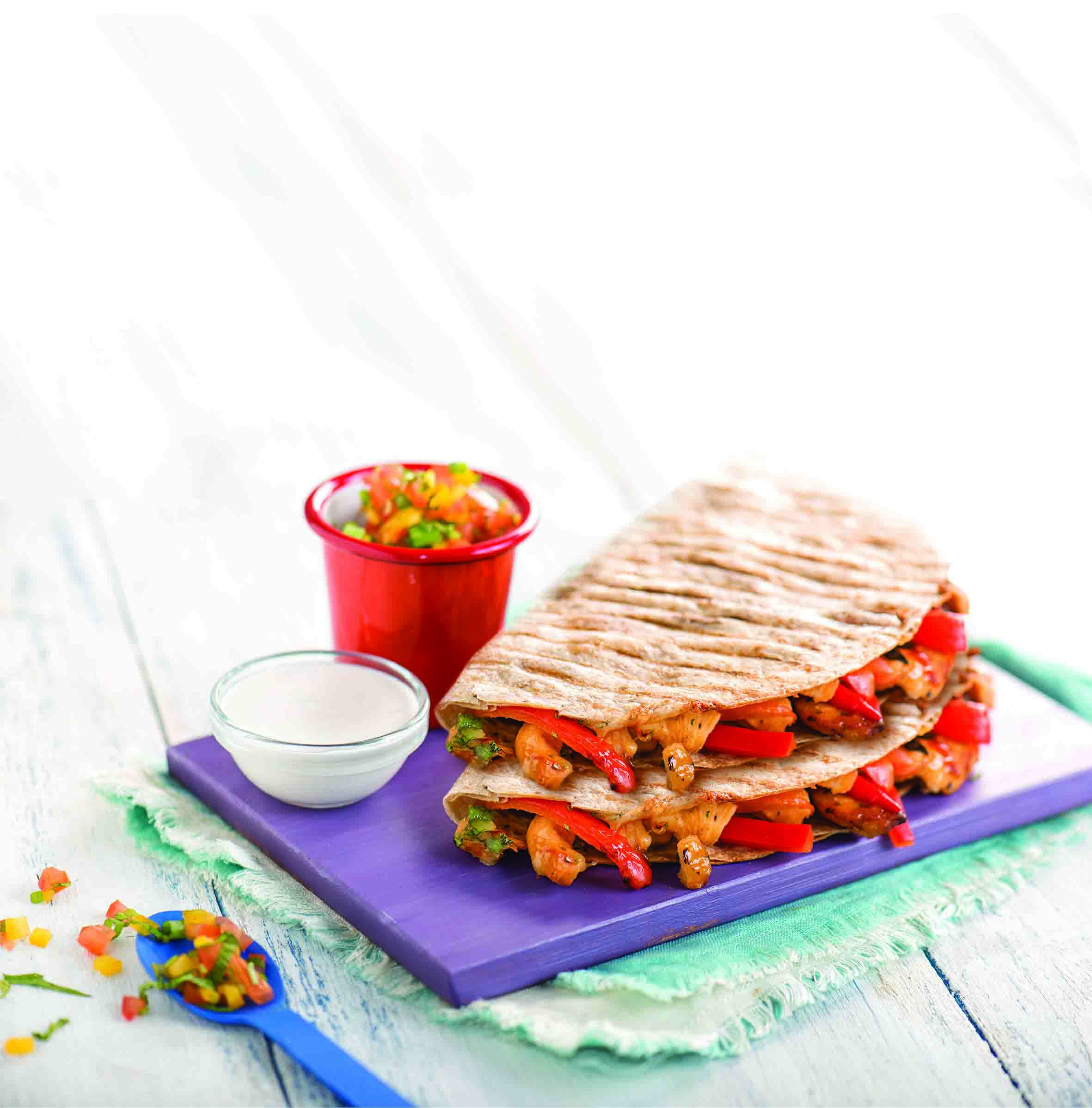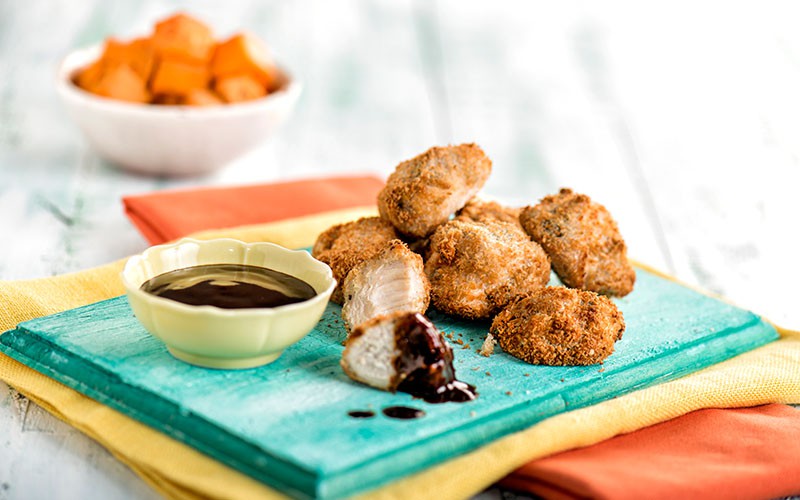 The new items on Kcal's menu include two delicious comfort foods: chicken nuggets and quesadillas. The childhood classic and the Mexican concoction are go-to foods after a long, hard day. Don't worry, though, because Kcal's version is as healthy as it is delicious.
Flavorful Food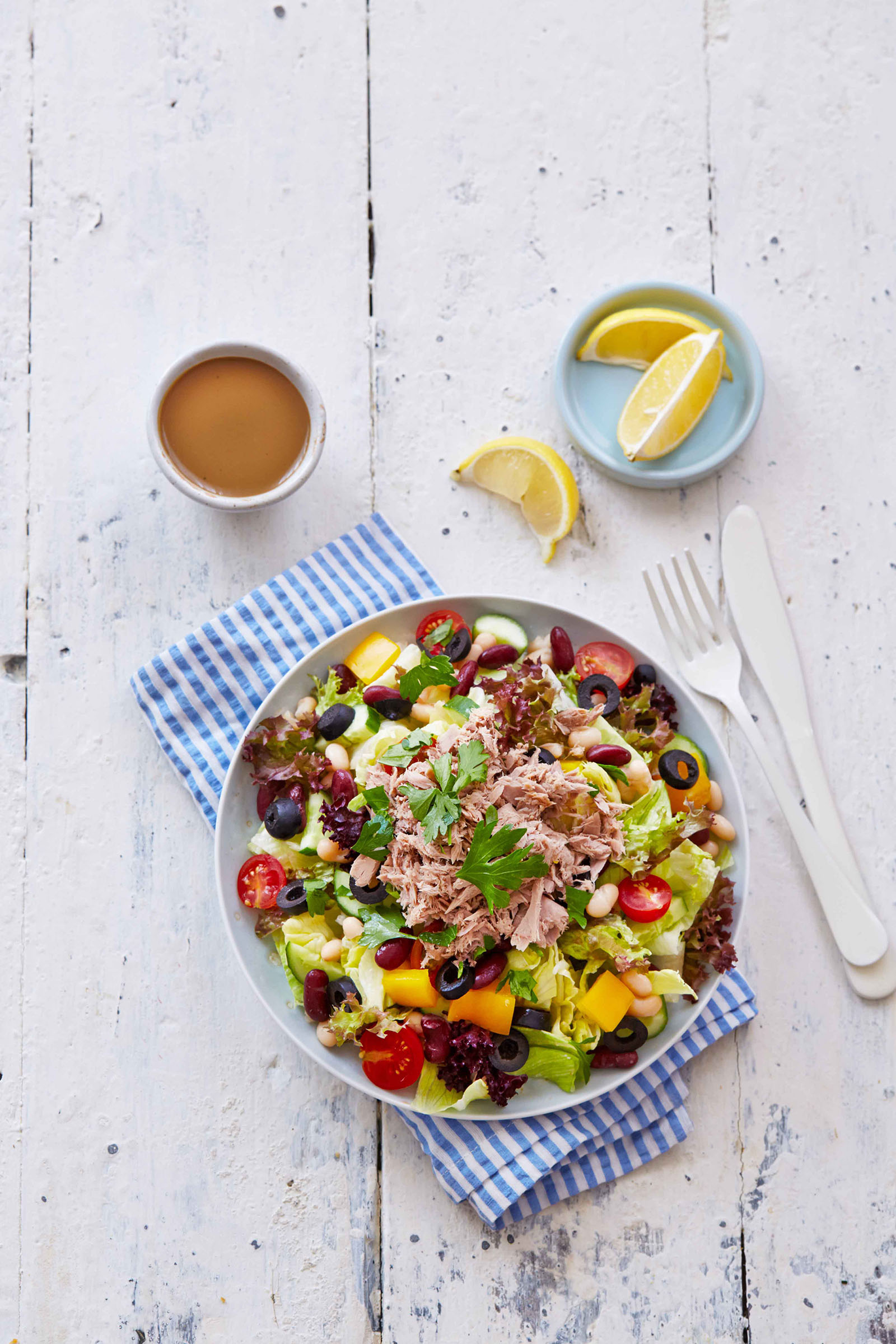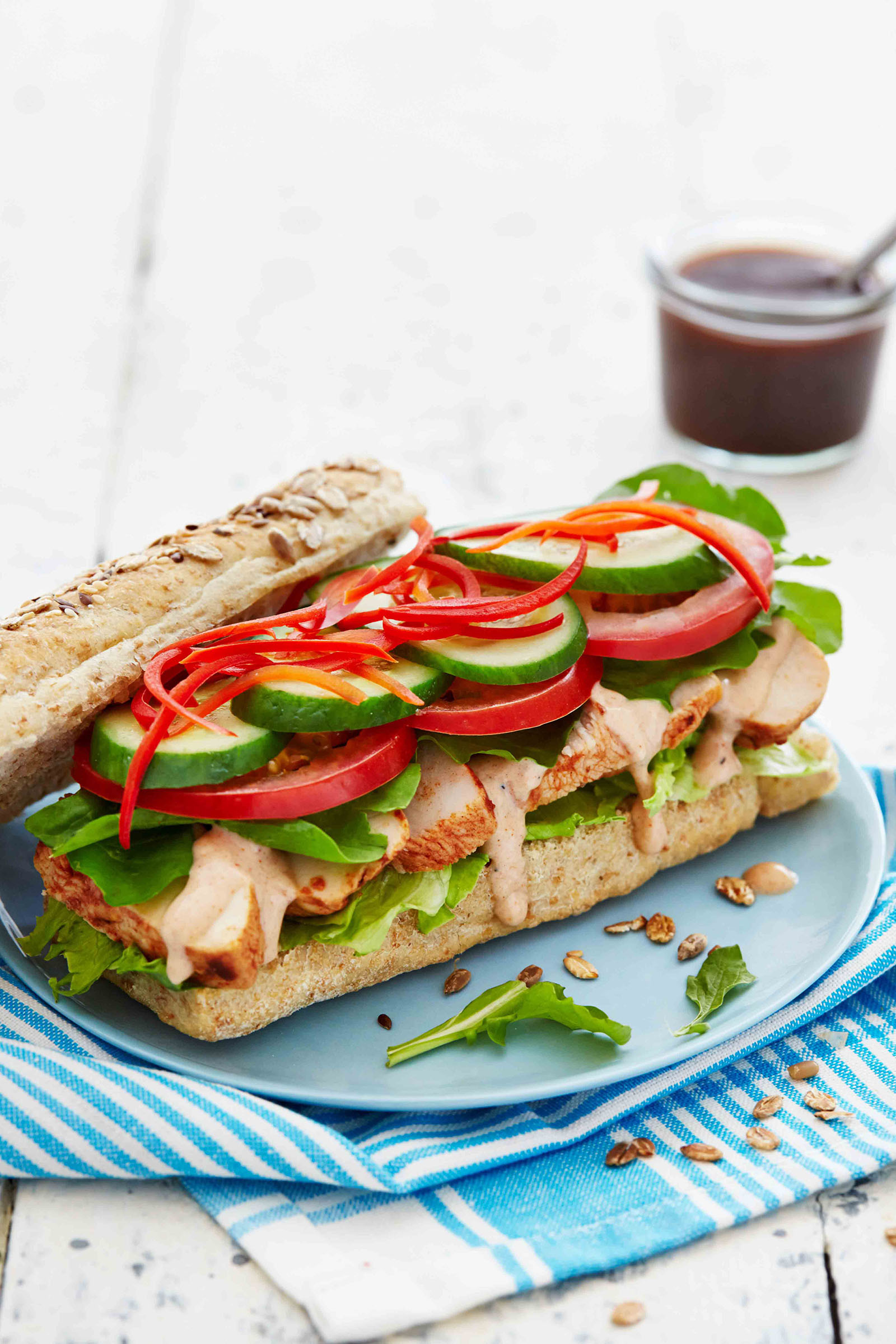 Lots of people will claim that healthy food is "tasteless", but they can't be more wrong! Give the Classic Tuna or Chicken Bruscheta a try and you won't regret it. Both dishes are bursting with flavor, while remaining healthy!
Pasta Mania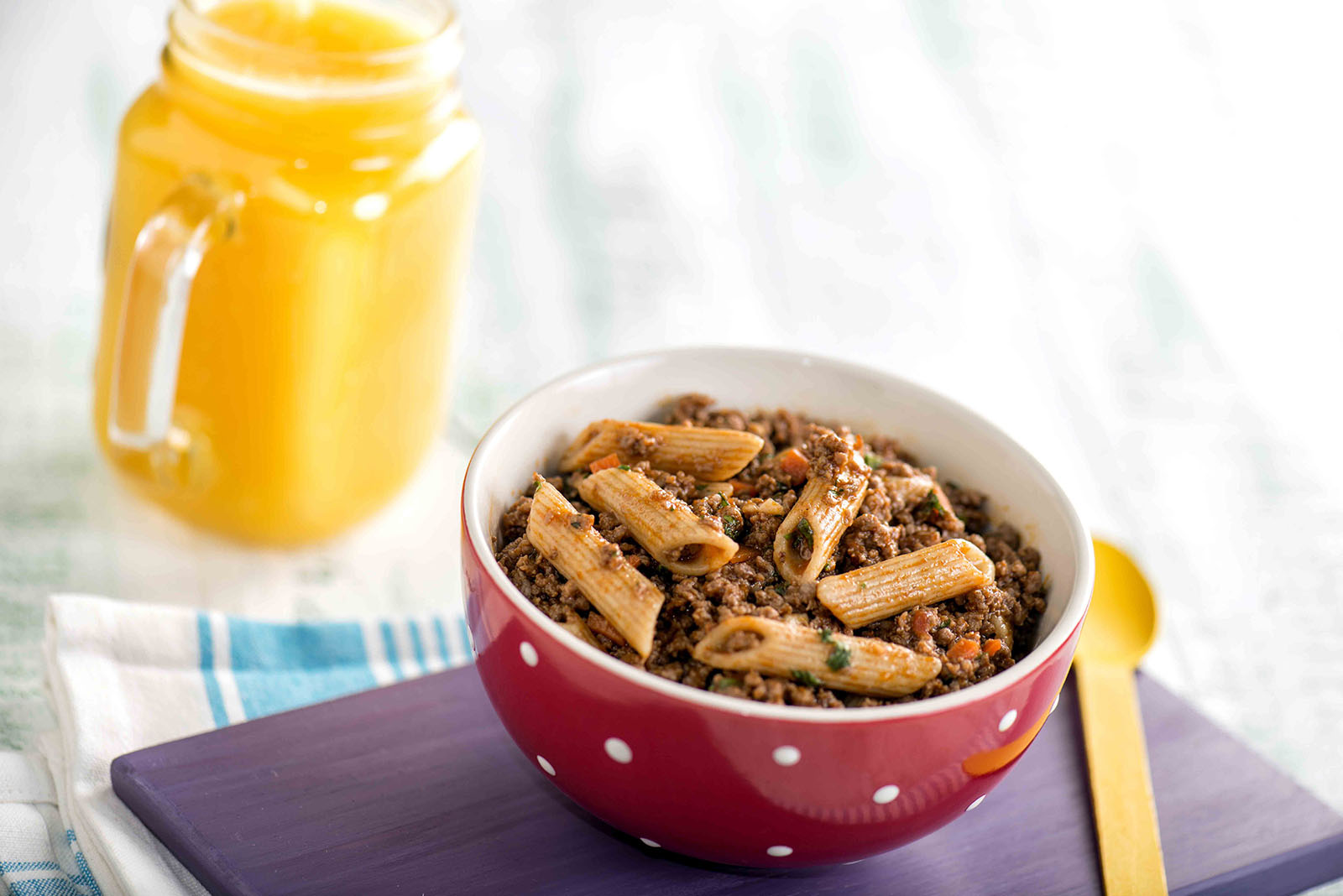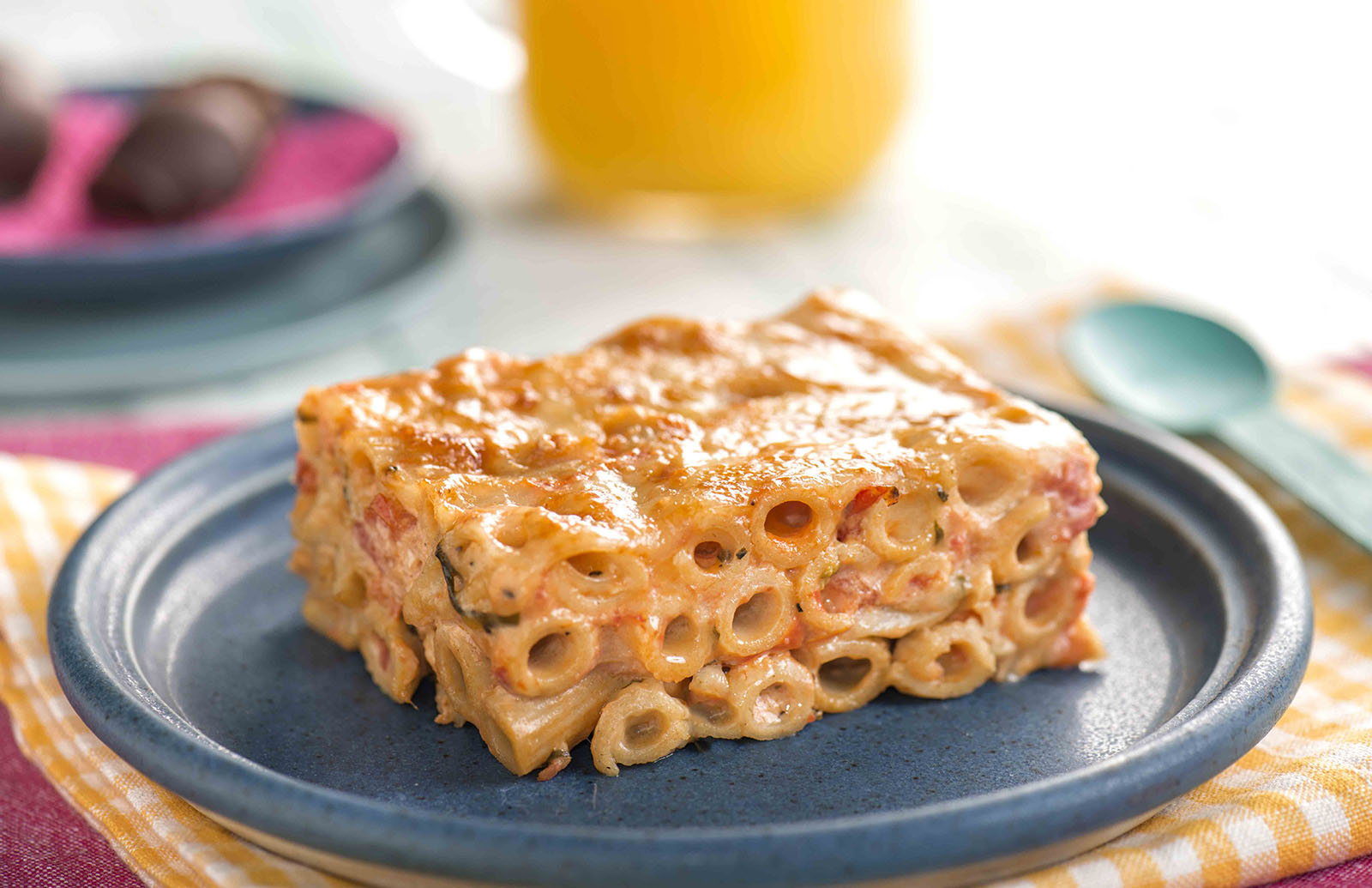 Pasta is almost always considered a diet no-no, but that's not right. You can have pasta anytime you want, as long as you order it from Kcal. Try the options of pasta from Kcal's new menu. You can have pasta Bolognese or their oh-so-yummy Cheesy pasta! You can thank us later.
A Burger!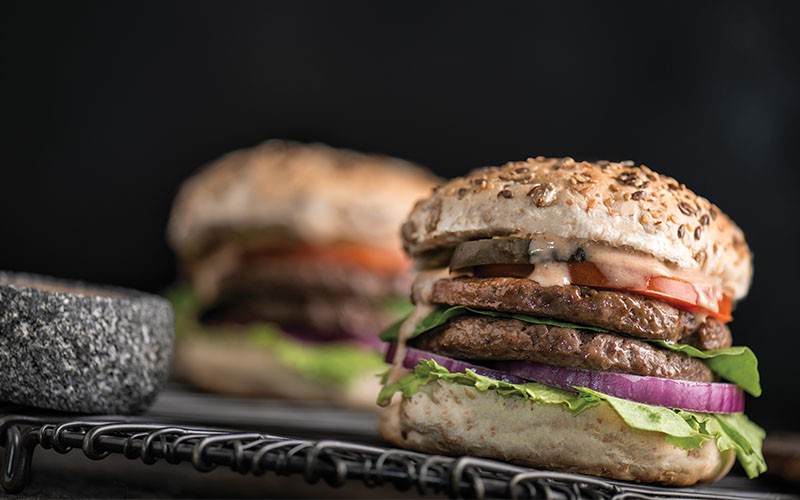 Have you ever had a completely guilt-free burger? No? Now is the time to change this! Kcal's new menu offers the Double B, a dream come true to anyone who appreciates burgers and wants to stay healthy. A juicy burger that's healthy? Sign us up, please!
Refreshing, Delicious Drinks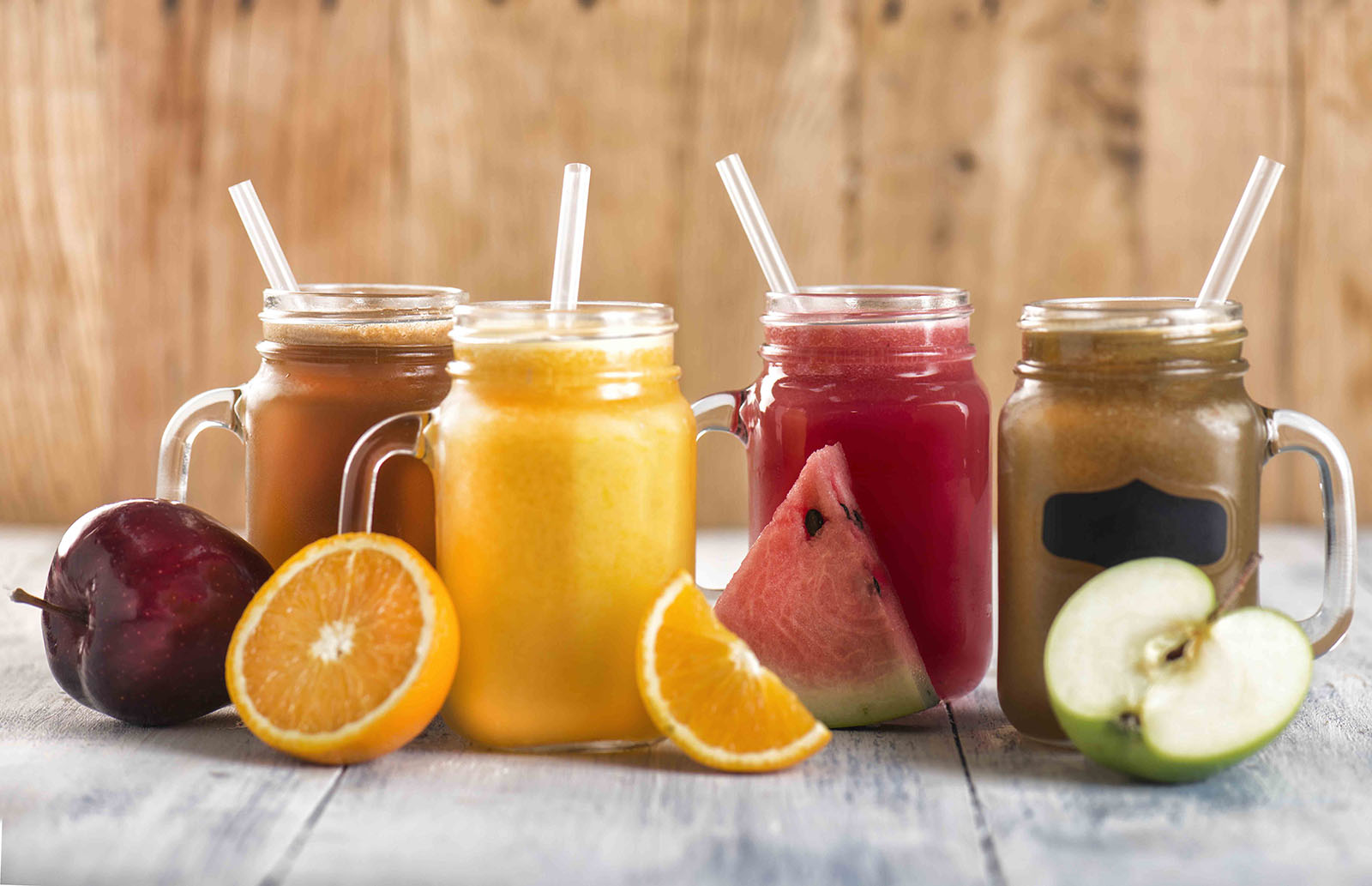 You don't need a fizzy drink laden with refined sugars. The delicious line of fresh juices by Kcal is here to the rescue. A part of Kcal's new menu items is their refreshing, delicious fresh juices!