Being modest doesn't mean you can't have great style! These 5 women prove just that. From feminine and lady-like to dark and quirky, they do it all!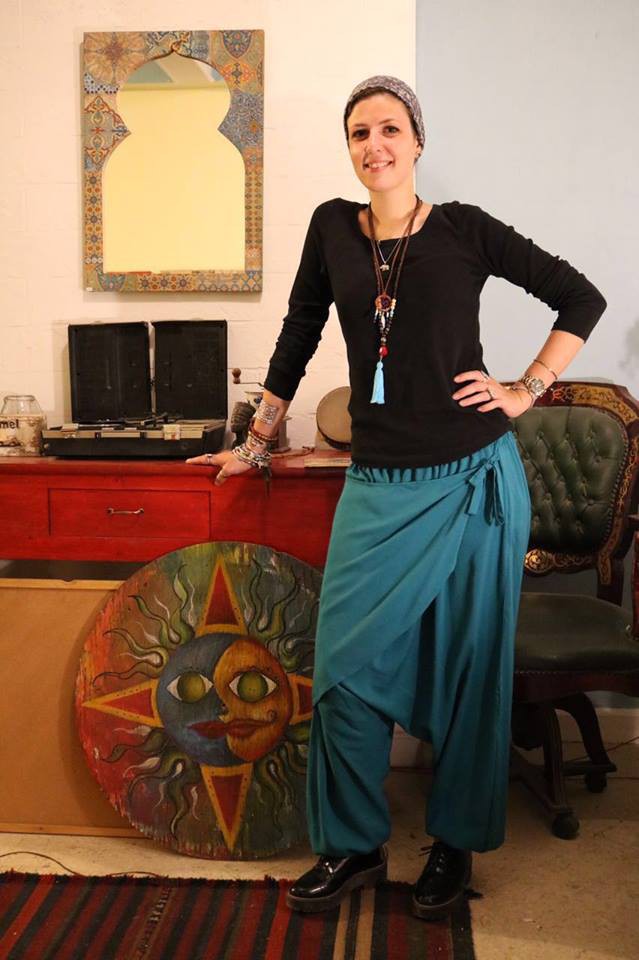 Hoda Ismail – Co founder of Earth Gallery
Being one of the founders of Earth Gallery it only makes sense that we would love her style! Earth Gallery is a great little gallery that offer furniture pieces, clothing and accessories, each pieces painted or designed in it's own unique way!  Bold colors and plenty of accessories defines Hoda's style! Of course, adding some quirky shoes and abstract patterns won't hurt!
Check out Earth Gallery's Instagram  to see where Hoda gets many of her fabulous accessories.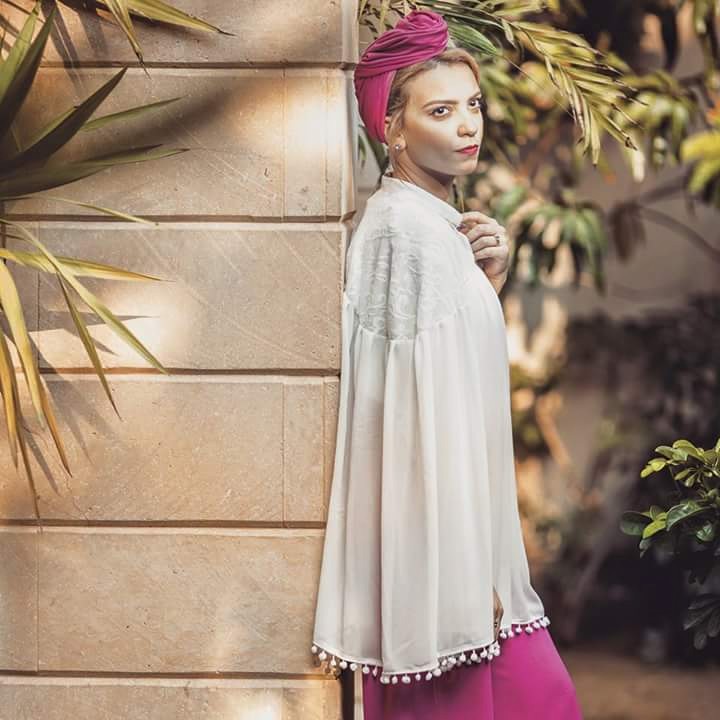 May Abd El Aziz – Musician
Quirky and feminine! May has a one of a kind style that we simply adore. Her use of colors, patterns and shapes are very unique. A style that would fit veiled or just modest ladies out there. May is a singer that has made many powerful songs, her music is a perfect combination of her soft voice with these strong messages!
For more of May's versatile style and great music, check out her Instagram
Mariam  El Quessny – Mashrou3 El Mareekh
Mixing modest and bohemian! Mariam has a style that is effortlessly eye catching; mixing patterns, colors and even shapes and textures. She goes from florals, to stripes and tribal prints while accessorizing in just the perfect way. We love a woman with a daring style! Mashrou3 Al Mareekh is a platform for self expression, they offer open mic for whoever wants to share something in a safe environment.
Check out Mashrou3 El Mareekh on Instagram
Nada Nadir – Fashion Blogger 
Just because you're veiled doesn't mean you can't be fashion forward, Nada shows that in every way! Using all the items that are "in" with a modest twist, she also gives great tips on being veiled during the summer heat.
For more modest fashion tips follow Nada on Instagram
Nabila Yasmin 
Nabila has a style we believe we all aspire to have one day. Extremely elegant with a pinch of quirkiness, she maintains that perfect balance of being modest while still wearing what you want. Of course her love and support to her son fashion designer Mohanad Kojak makes us love her even more!
Check out Nabila's other fabulous looks and a lot of other cool designs on Mohanad Kojak's Instagram
Follow @veiledfashionistas on instagram for more modest fashion inspirations.