"Safah El Giza", a new mini-series revolving around the Giza-based serial killer is set to debut on Shahid on August 25th. The unnerving thriller by renowned director, Hadi El Bagoury, explores the story of the deviant Giza-based serial killer Gaddafi Farag played by Ahmed Fahmy.  The highly anticipated show will give viewers a never-before-seen dive into the criminal's mind, exposing hidden narratives about the victims, the investigation, and trial proceedings. Before tuning into the show, here are five chilling facts about The Butcher of Giza in anticipation of the upcoming series.
1- He Was A Well-Respected Member Of His Community
Farag is nowadays associated with the shocking crimes he committed but that was not always the case. Back during his college years, he had graduated with a law degree but made a career shift by picking business instead. For years, the notorious murderer was a pillar in his community, known for his good deeds, presence in the local mosque, and involvement with the elderly. Throughout that time, he expertly hid behind his good reputation which today makes his murder spree all the more shocking.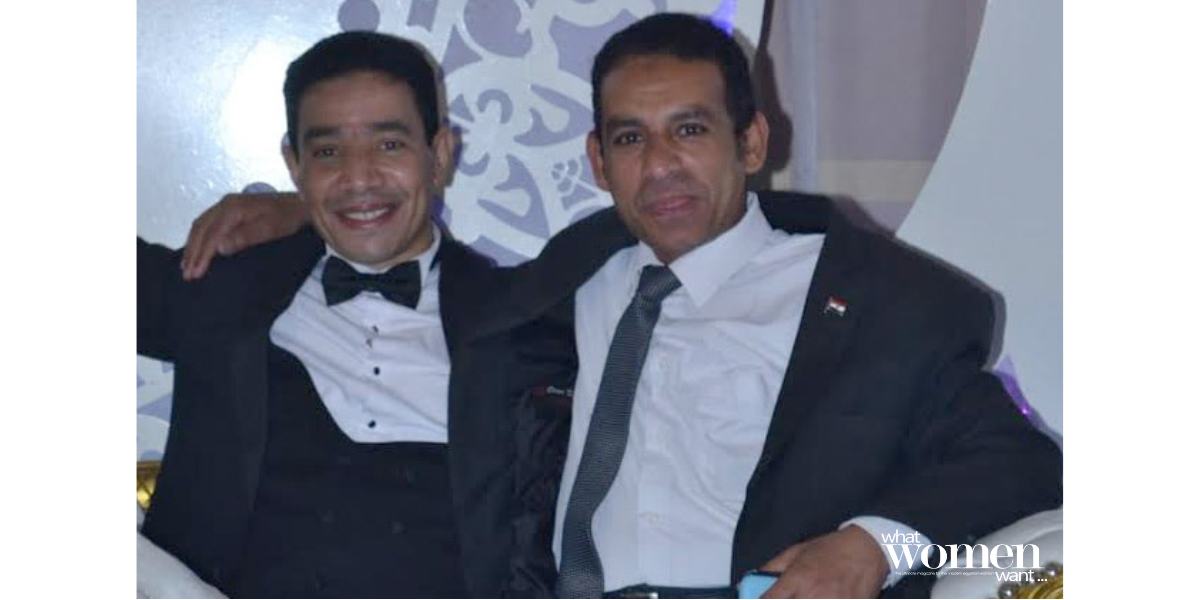 2- His First Victim Was His Childhood Best Friend
The Butcher of Giza's first murder was truly brutal and heartless. The victim, Reda, an engineer, and a lifelong companion, entrusted Farag with his savings that he planned to invest in. But with his greedy and ruthless nature, he stole his money. When Reda's suspicions arose, Farag proposed a business dinner in his apartment, where he poisoned his friend and beat him to guarantee his death. To hide his tracks, he maliciously concealed Reda's lifeless body underneath the floor tiles of the apartment.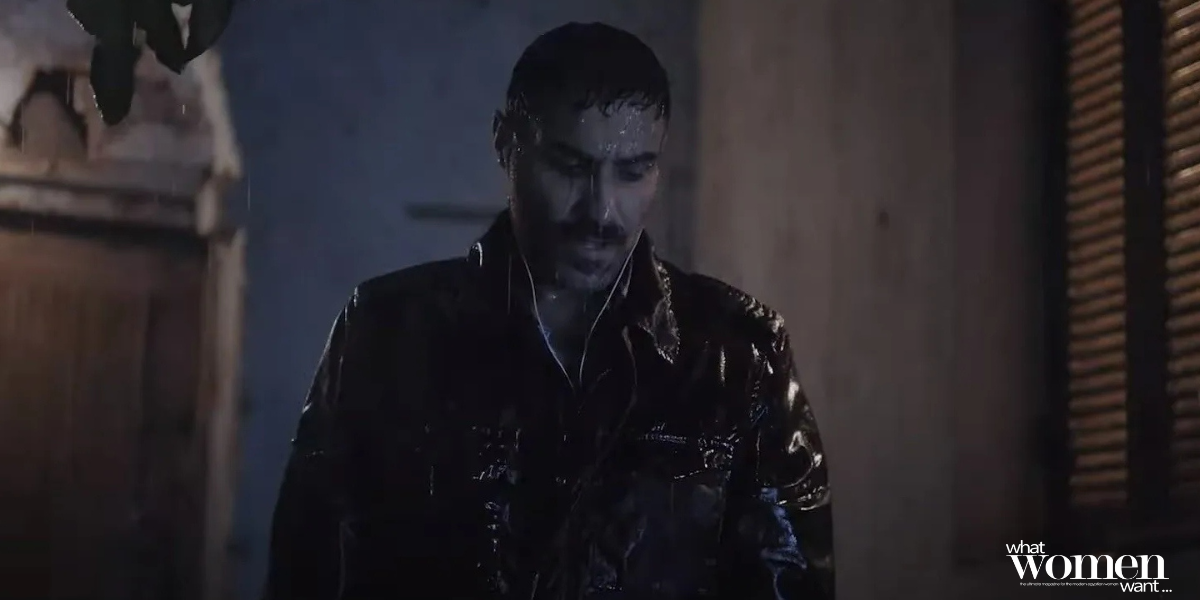 3- He Murdered Three Women
Merely a few months after his first murder, Farag once again murdered someone quite close to home. Fatma, Farag's second wife, became his second victim after stealing four hundred thousand pounds from him, fearing financial ruin if he divorced her. Infuriated, he strangled her and buried her next to Reda.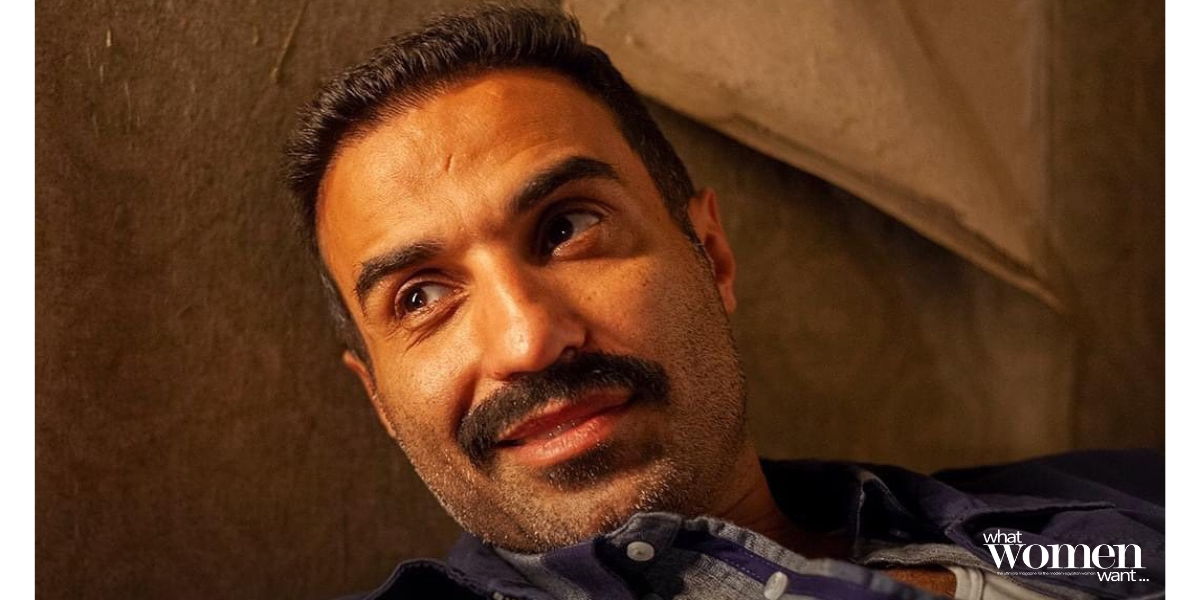 The third victim was Nadeen, who was his 3rd wife's sister. He deceived her by showering her with love, only to betray her by proposing to her sister. When Nadeen threatened to tell her family the truth, he asphyxiated and buried her alongside his other victims. Yasmeen, the last known victim, was strangled and buried in a storage unit after filing a complaint against him for robbing her apartment.
4-He Went Undetected For Five Years
Farag began his killing spree in 2015 and ended it in 2017 but was arrested in 2020. He used his expertise in law to find loopholes in the system. His crimes were not confined to murder as after he killed Nadeen, he cleverly impersonated his first victim's identity, Reda, and fled to Alexandria. He also falsified many legal documents to fool his victims.
5- He Showed No Remorse When He Was Caught
Farag's ravenous greed was his downfall. He was captured after being caught on surveillance tape robbing a gold shop owned by his fifth wife's father. Meanwhile, Reda's family grew in suspicion, so they hired a lawyer. The lawyer uncovered the truth about Farag's impersonation of Reda's identity. Farag's confession was quite unsettling as he confessed to his crimes without an ounce of remorse and was eerily serene. His last known statement was "I ask for my mother's forgiveness."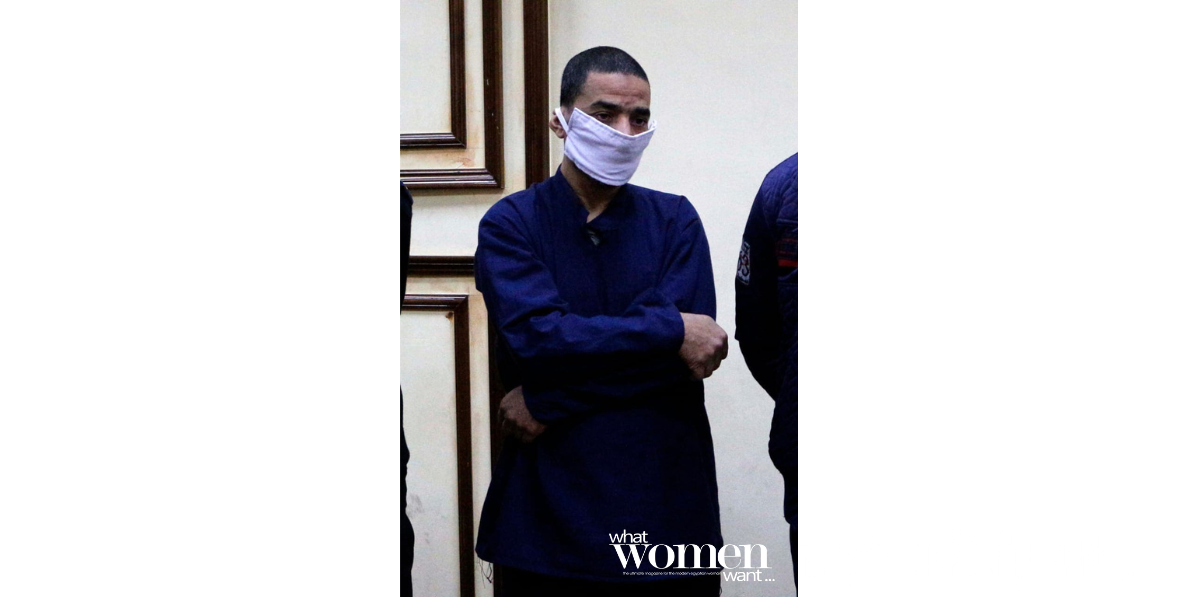 "Safah El Giza" is expected to be a gut-wrenching story told with strong artistic components, which is why many believe it will lead the way for many Egyptian true crime shows.