In the ocean of fashion bloggers that are being followed now a days, it becomes apparent that most of the time, suggested looks and fashion tips are either too expensive, too edgy, too quirky and maybe even too over done. Therefore, not necessarily practical! With that being said, we've come across Arab fashion bloggers that present practical looks that can be mimicked and recreated in your own way using items right from your own closet.
Radwa El Ziki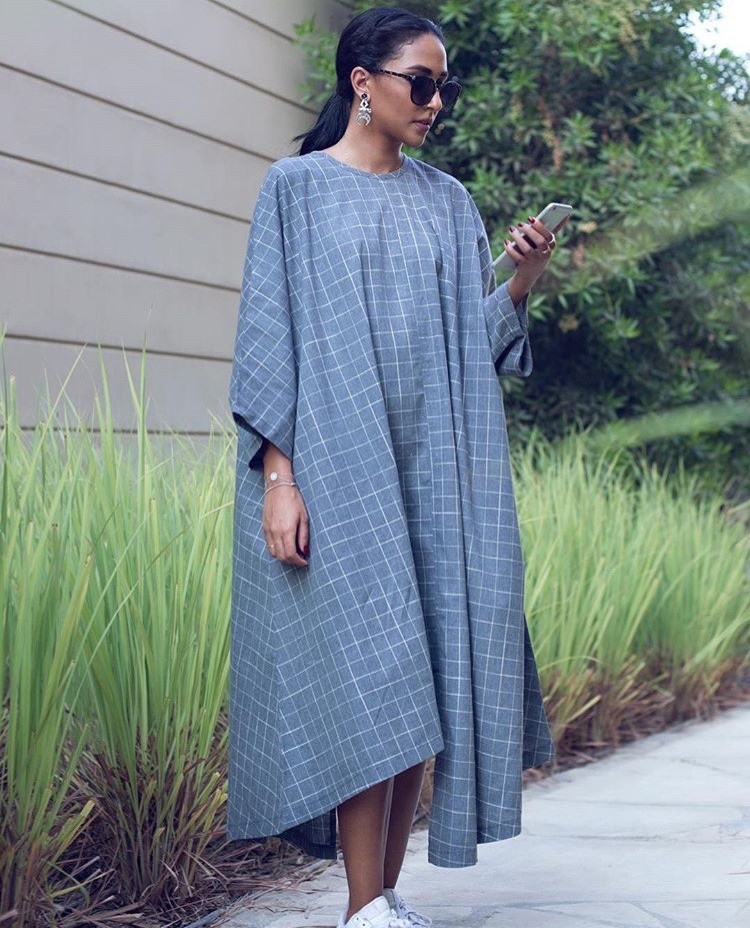 Radwa – also known as "Zedified" – is an Egyptian fashion blogger that is extremely laid back…fashionably. Her style is conservative in comparison to other bloggers. She wears outfits that are the right amount of edgy, not over the top, very comfortable, very practical and very fashionable! Not only has she inspired viewers with her fashionable practicality, but she recently also launched a ready-to-wear trendy yet sensible brand with her mother – named "The Zed Effect" – allowing for a venue that females can easily resort to!
Instagram: @zedified_
Anum Bashir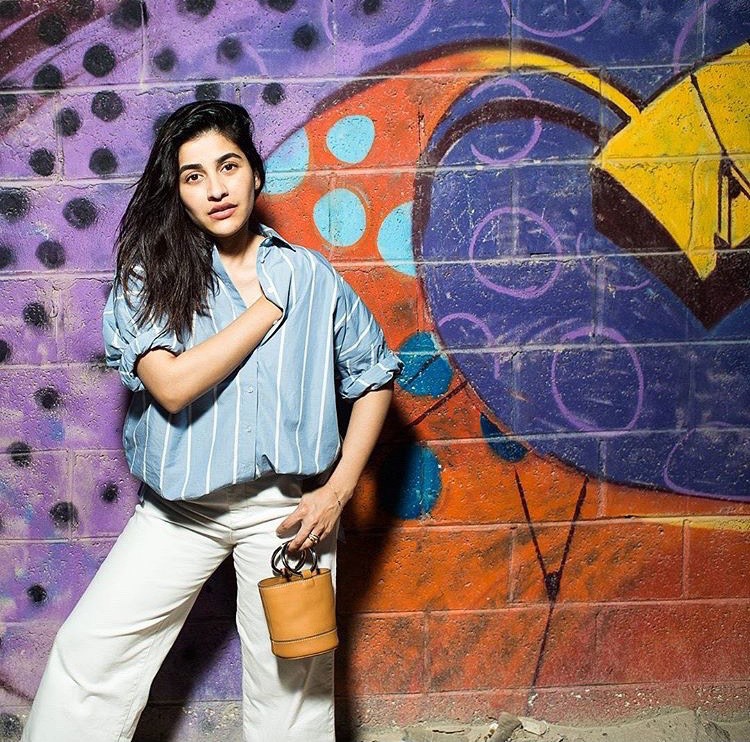 Anum is a Qatar-based fashion consultant – also known as the "Desert Mannequin" – that has been featured in Vogue. Her fashion direction includes art, tom-boyish looks, and conservative attire choices. Instead of the Abaya, she has previously worn a Valentino Hawaiian shirt and a men's wear inspired Dries Van Noten cargo pants. Put the high end brands aside and find very similar items in your very own wardrobe! She shows us just how trendy yet stylishly conservative an Arabian woman can be!
Instagram: @desertmannequin
Taya Shalaby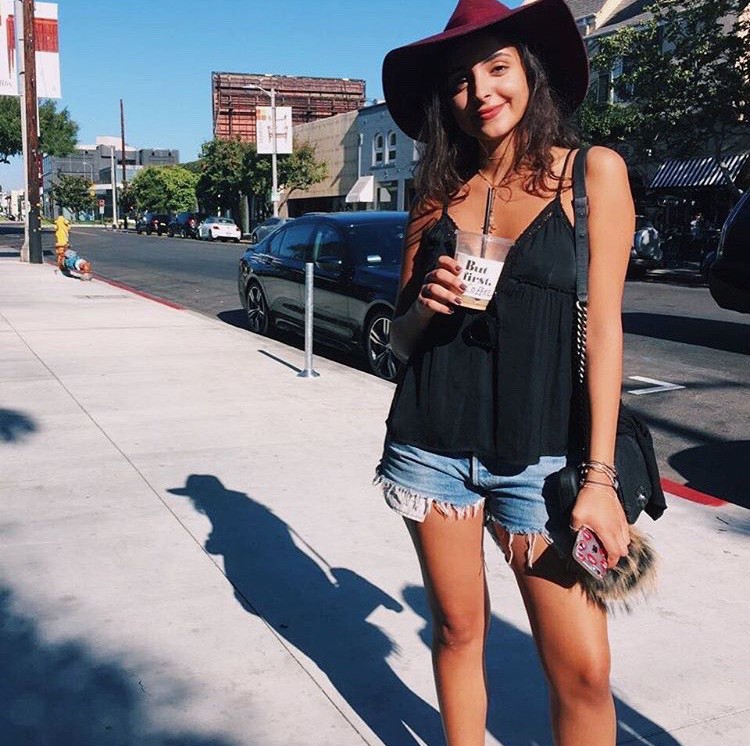 From the common tank top, to the trending off shoulder look, to a basic striped dress, Egyptian blogger Taya – also known as the Style Pharaoh – is showing us that very basic pieces can be the center of attention in a look! She's cute, she's fun, and her choices are very relatable and practical!
Instagram: @thestylepharaoh
Nora Habbal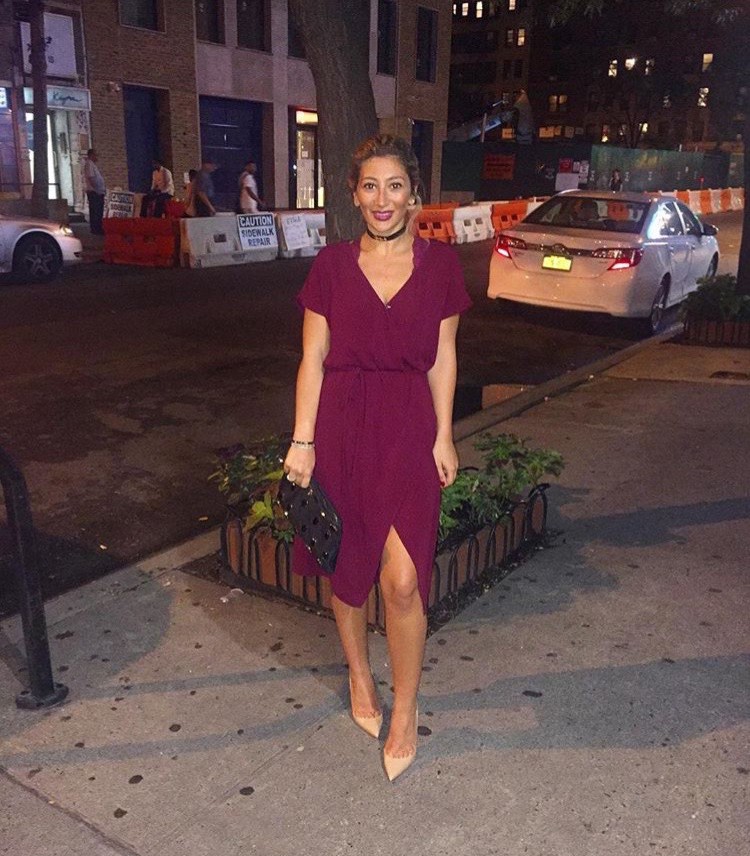 This is a blogger who lives a luxury life, yet lives it laid back! Some of us have the money, and all the resources needed to dress over the top, but even then we desire to dress calmly, and chicly! Lebanese- American Nora shows the viewer just how to achieve that. She shows us how common wardrobe pieces can be used to put together a very slick and minimalist look.
Instagram: @nora.aytch 
Tracy El Ghazal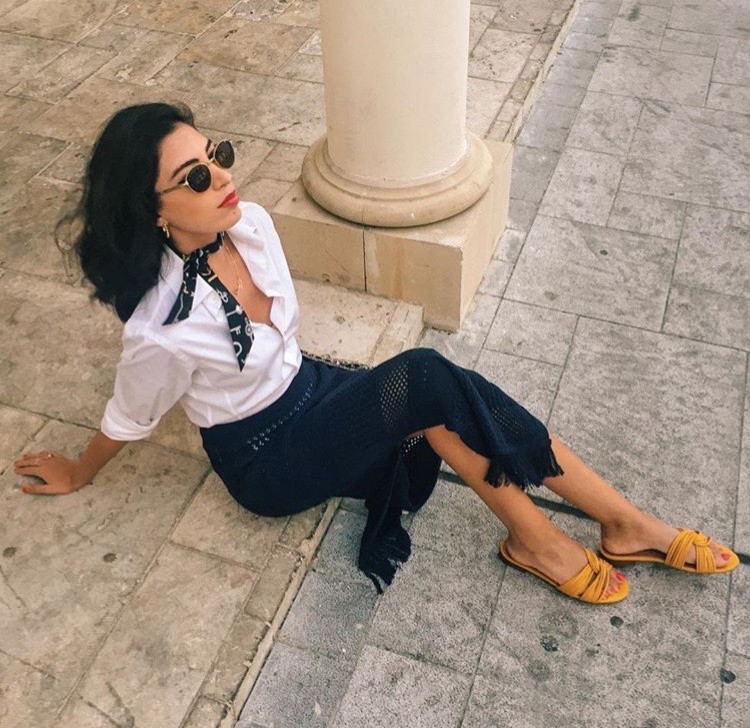 Sophistication is not always easy to achieve. However, Lebanese blogger Tracy El Ghazal makes it look effortless in ways that you can too! Whether it's her on the beach, at the gym, in a brunch outing, or an important event, Tracy shows the views just how easy sophistication can be achieved, using pieces that can be found in the wardrobes of most women! If she isn't the perfect example of practical sophistication we don't know what is!
Instagram: @fashiontotracy