It is no secret that many families in Egypt are living under the poverty line. The threat of imprisonment due to outstanding debts is a constant nightmare for such families. Surely, paying their debts is all well and good, but what would be better is to teach them a craft from which they can have a sustainable income.
This is where Misr El Kheir comes in. Its campaign for economic empowerment of people in debt and under the poverty line is supporting 3,000 families in seven governorates through training workshops for carpets, Keleem, scarves, blankets, salt products and embroidery. The campaign includes Sinai, Minya, Alexandria, Sohag, Qena, Giza and finally, Matrouh, where salt products are made, specifically in Siwa. All over Egypt, Misr El Kheir is teaching people how to fish, instead of giving them a fish for the day. Here are the four fantastic projects being implemented within this campaign.
Upper Egypt Textiles (Minya Prison)
 The project, which started in 2014, aims to revive handmade textiles which Upper Egypt has always been famous for. It also provides work opportunities for female inmates in Minya Prison and changes their behavior for the better through encouraging them to work. This also helps the inmates support their families, as they are provided with income in exchange for their work even while they are still in prison. Upon their release, they have a job waiting for them, giving them the opportunity to continue to have a steady income from honest work. Through this project, Misr El Kheir provided technical and financial support for over 100 families in Upper Egypt; Atfeeh in Sohag and Negada in Quena, as well as Minya Prison through marketing their products.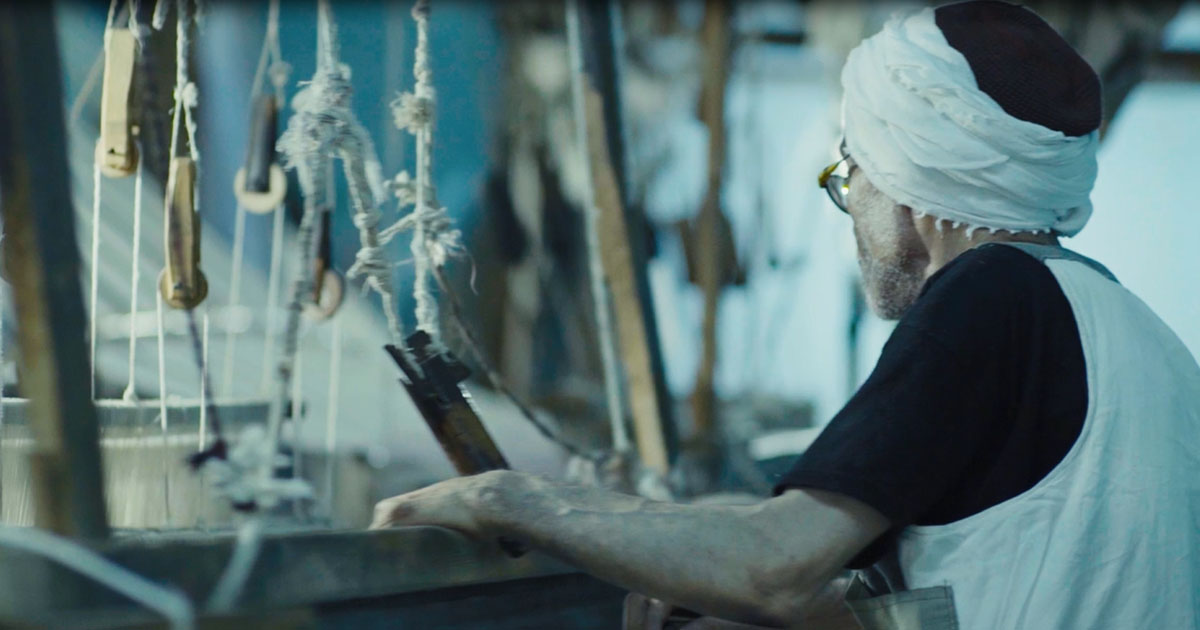 Nool Projects
The Nool is a wooden apparatus, which is used to manufacture handmade carpets of exquisite beauty. It is made out of high-quality wood in order to increase its lifespan. Since the Nool is operated by 2-5 people, depending on its size, the Nool project by Misr El Kheir is empowering three entire families.
The Abis Handmade Carpet Factories
 This three-year-old project has created a name for itself as one of the biggest three handmade carpet factories in Egypt. Misr El Kheir provided, through this project, work opportunities for people in dept and great poverty in the villages of Abis in Alexandria, providing a decent income and dignified life to impoverished families in those villages, while also helping the national economy through this industry. This project provides support for over 500 families. And the fact that the business helps hundreds of families to have a sustainable income means they are actually preventing them from being indebted ever again.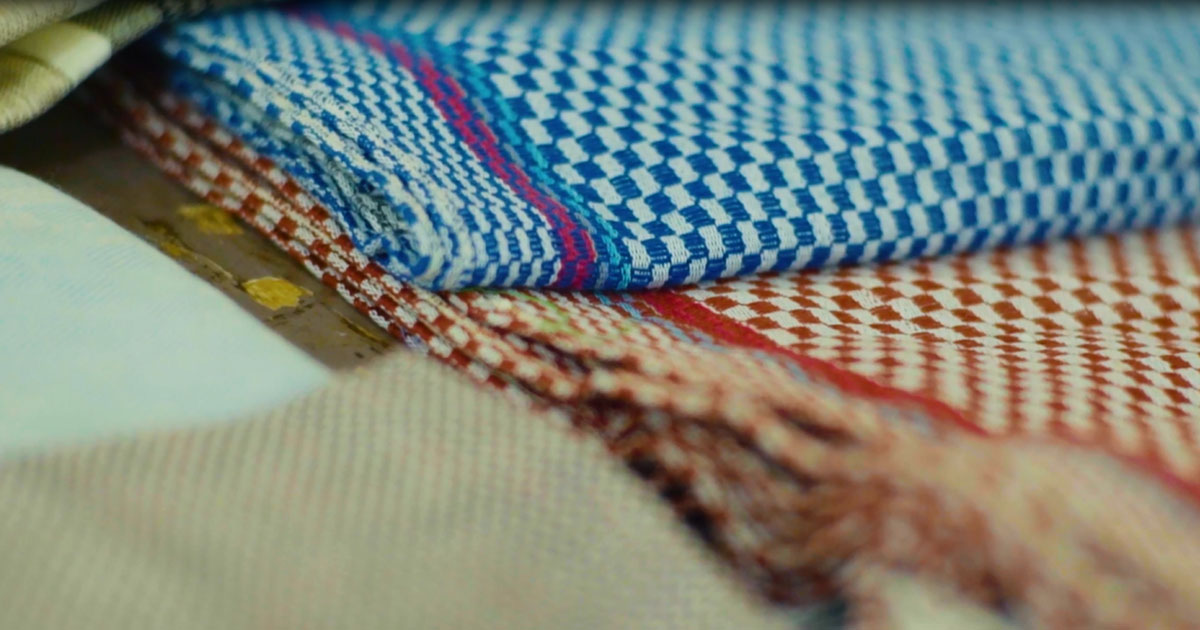 The Atfih Keleem Factories
 This project began, in 2017, with the aim of providing work opportunities in Atfih through factories which offer training for handcrafts fitting for the nature of the women in the village. Thus, came the idea of establishing a factory specialized in producing Keleem. Over 100 families benefit from this project in Kafr El Sheikh governorate and Atfih in Giza, as it provides work opportunities for women and youth. Not only that, but this project also revives the handmade Keleem industry, which Egypt has always been well-known for.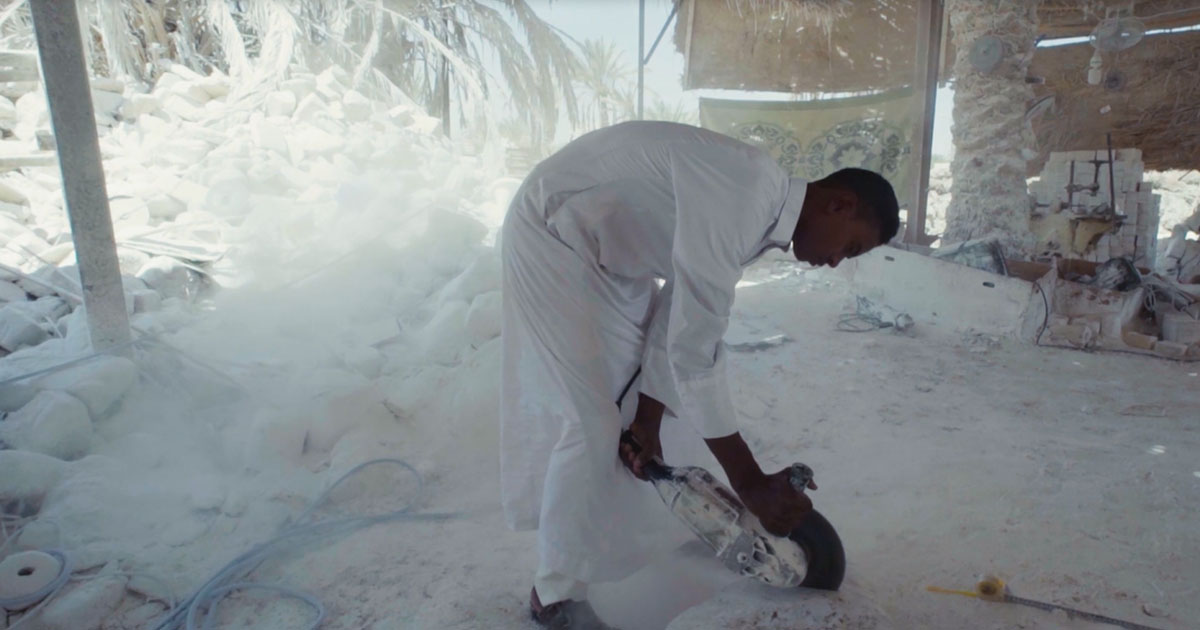 Embroidery
 Sinai is known for its beautiful, unique embroidery. Perhaps this explains why North Sinai is the governorate which benefited the most – at the time being – from the economic empowerment projects, particularly in the embroidery field. This project began in January 2018, After the Rawda Village events, to provide work opportunities for divorced women, widows, women left behind and the elderly who do not have anyone to support them. It directed their attention to something useful, the manufacturing of clothes and producing beautiful heritage Sinai-centric products. The project benefits over 2000 families in North Sinai, particularly the Rawda village, Bi'r Al Abd and Rummana.
Misr El Kheir is teaching all of us great lessons with its projects. First and foremost, it is never too late to learn a useful honest profession. Secondly, and more importantly, the best way to support the impoverished communities is through providing them with the tools which can lift them up, not through mere aids which are bound to run out.