What better way to enjoy the summer than with the perfect aklet samak? Think fresh fish, herbs & spices, maybe a tad smoky with a touch of golden brown colour standing out against the soft yellow of butter sauce, and to complete the picture add a cool drink and you've got the tastiest summer meal! No matter where you are, we've done your homework for you, check out our list for the best places to have a great seafood meal in Egypt!
Cairo
Gandofli: Dokki, Zamalek, Nasr city, Masaken Sheraton 
Don't pass on an opportunity to visit this legendary, yet moderately priced, Seafood place. You'll be helped by the fact that it has locations all over Cairo. It boasts a large menu with extraordinary butterfly shrimps and exquisite clams – which come with a lemon twist for all you citrus lovers – that are a must try!
Marasy: Maadi, in front of Ceramica Cleopatra, Badr towers, near Carrefour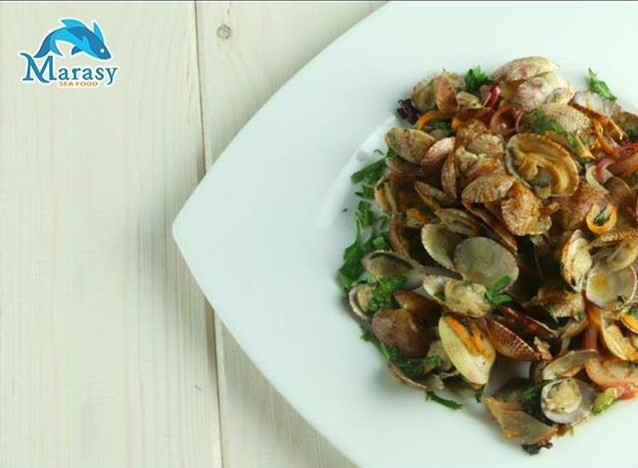 This place is seafood perfection! It is meant for the true seafood lover who would appreciate their scrumptious tastes. A must try of theirs is the Mayo/ butterfly Lobster and Crab. Don't blame us later when you find yourself dying for more.
Rossini: Heliopolis, 66 Omar Ibn El Khattab St.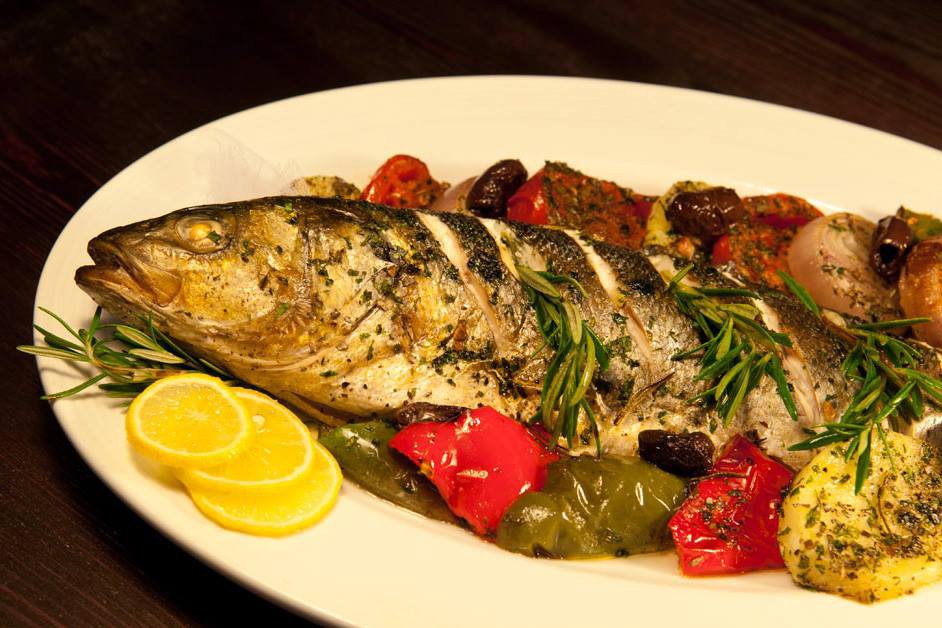 If you're too cool for school and want a classy dinner then try Rossini seafood and piano bar. Other than the delicious seafood, there, you'll have the red carpet entrance you've always wanted (quite literally).
Alexandria
Farag: 7 souk el tabbakhin, El Mansheya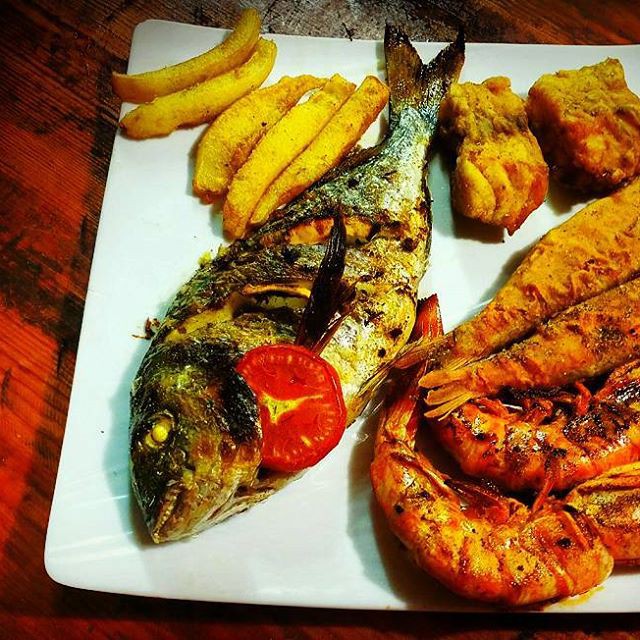 If you're looking for the best, then look no further than Farag. Alexandrians are absolutely raving about it! True, it might be hard to get to, but it is well worth the visit. Their Calamari eggs and Grilled stuffed jumbo shrimps are sworn by. At Farag, you get the perfect combination of juicy yet crispy fish with just the right amount of seasoning.
Ibn Hamido: Sidi Gaber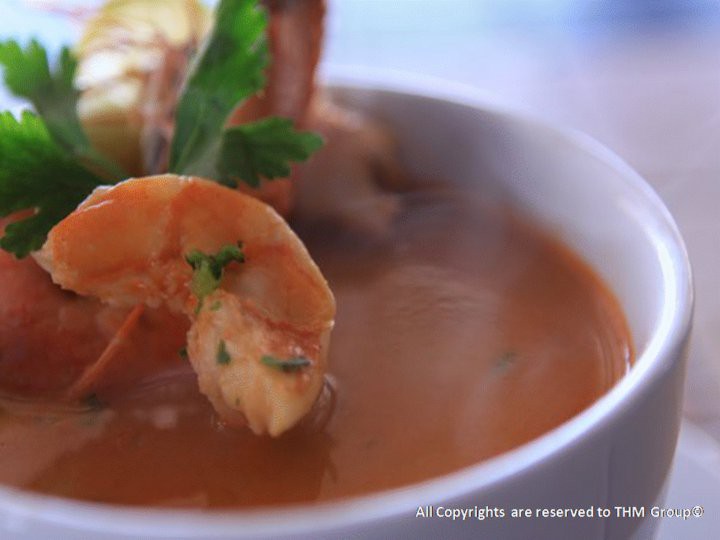 Ibn Hamido serves the best seafood soup, a mouth-watering renga salad and a superb buri grilled fish. All of this is served with a fantastic view of the sea. This place is really clean with an indoor and outdoor seating areas and reasonable prices! What more could we want?
Ain Sokhna
Abu Aly El Asly: In front of Amigo village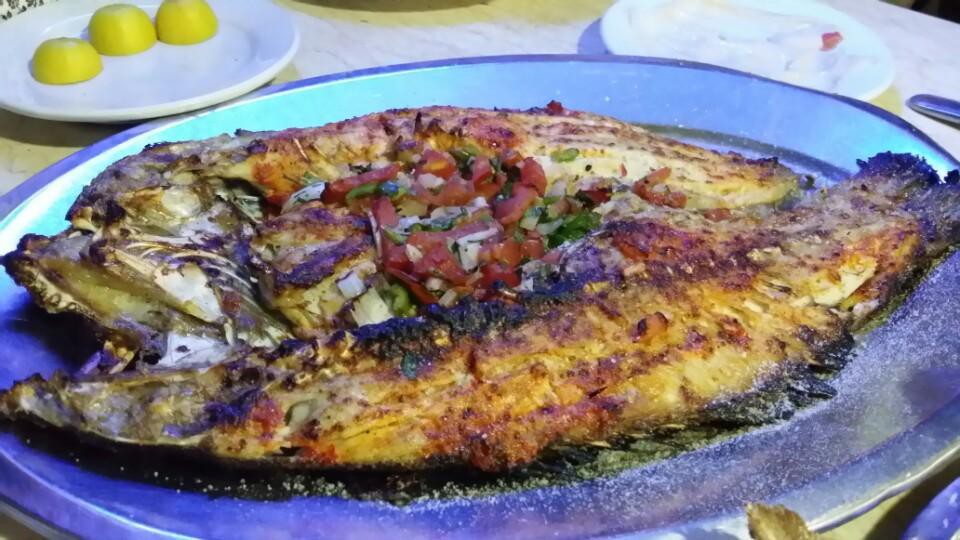 They really deliver on the asly aspect of their name! Their unforgettable clam soup, Aroos (sea bass) and Bream cooked with a mixture of oil and lemon will leave you wanting more! Only a little over an hour away from Cairo, you can easily enjoy the sokhna sun, sea, salty fresh air and a beautifully cooked piece of fish from Abu Aly. Not to mention the gorgeous sea and mountain views to make this meal complete!
Gouna
Hedra: Enas el Deghaidy street, Downtown, el Gouna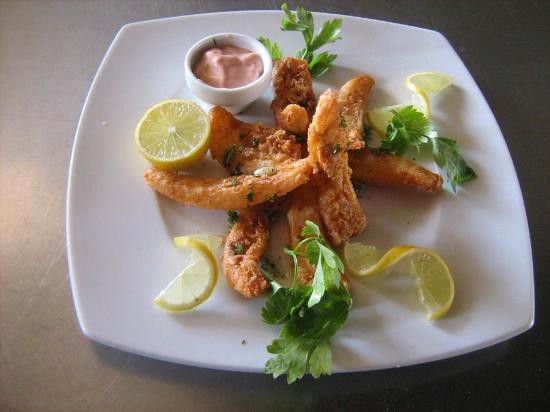 You can't find fault with this one. From the courteous, friendly owner to the young waiters, Hedra is known for their great hospitality and their delicious seafood tagen! The sea bass and prawns are totally worth trying. Now that you're in Gouna, you don't have to look far to satisfy your fish loving palette.
El Sayadin: Inside Movenpick Resort & Spa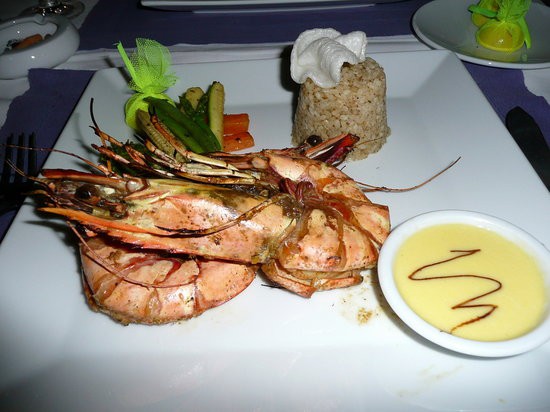 If Lobster and shrimps are what you are craving, then head to El Sayadin and you will not be disappointed. Not to mention the gorgeous views of the Red Sea along with an order of pan seared sea bass fillets on a leek and potato ragout (absolutely excellent) and you've got holiday bliss all at once.
Sahel
The Smokery: Marassi, North Coast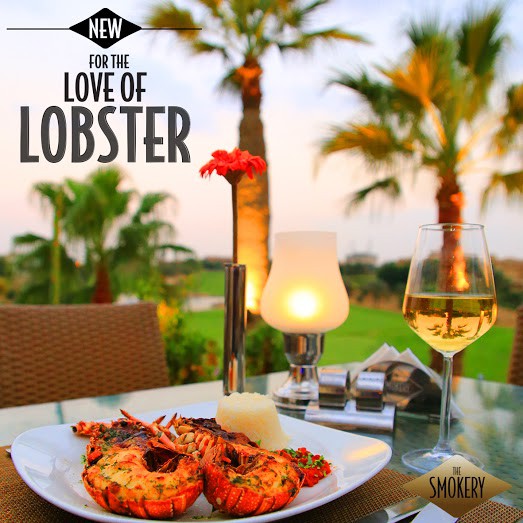 The Smokery is widely acknowledged as one of the trendiest places to eat this summer. Since we know there is no smoke without fire, the hottest plate we discovered in this mini paradise of exquisite seafood is the grilled plancha salmon steak with nicoise, olive oil and basil. As if this wasn't enough, try their tantalizing Fondant Au Chocolat and just call it a night!